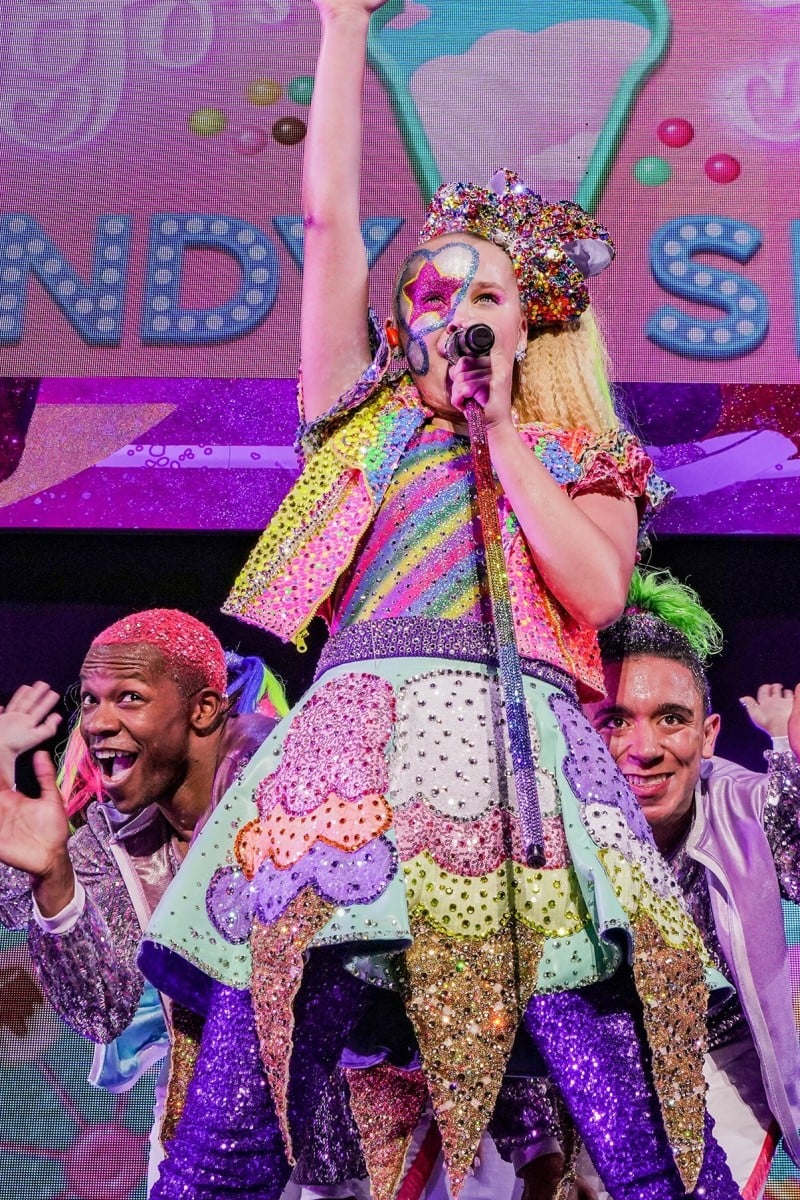 YouTuber JoJo Siwa comes out as a member of the LGBTQ community: 'I am just so happy'
The 17-year-old opened up on Instagram, but didn't label herself as she 'doesn't really know' yet how she identifies

Siwa has received praise for being a role model for children and fellow teens who are scared of being criticised for being 'different'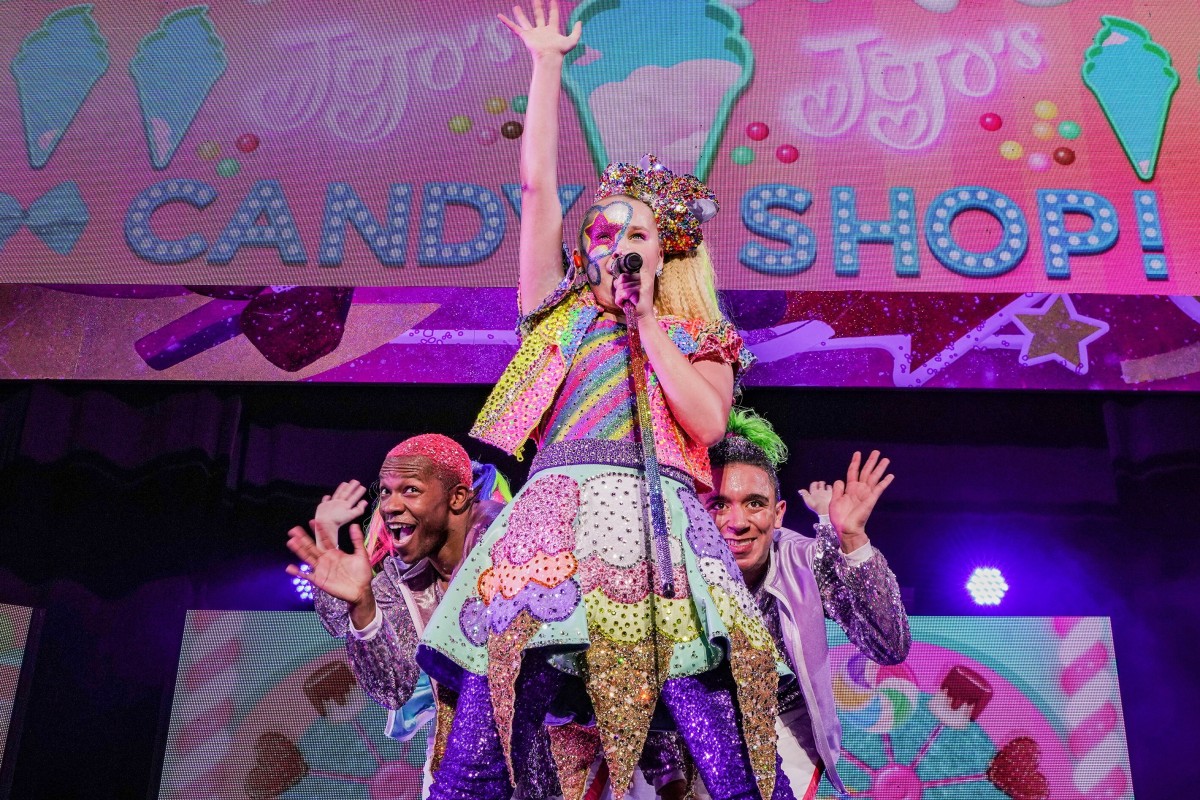 JoJo Siwa came out as a member of the LGBTQ community. Photo: TNS
Online superstar JoJo Siwa has officially come out as a member of the LGBTQ community.
JoJo, 17, opened up in an Instagram livestream over the weekend about being "just so happy" after she received an outpouring of support for two posts she made earlier last week that seemed to indicate she had come out.
"Someone asked, 'How long have you been a part of the community? How long have you been whatever you are?' I don't know," JoJo said.
"I think my whole life, because my whole life I have really really been just – I like people.
"But I never had fallen in love before, but I always believed my person was going to be my person. If that person happened to be a boy, then great. If that person happened to be a girl, great."
What NOT to say when a friend comes out to you
She added: "I'm the happiest that I've ever been, and that's what matters."
JoJo posted a video earlier this week on TikTok of her mouthing the lyrics to Born This Way by Lady Gaga, typically known as a LGBTQ anthem.
Then on Friday, she tweeted, "My cousin got me a new shirt," with a picture of herself in a T-shirt that reads "BEST. GAY. COUSIN. EVER."
JoJo recalled a discussion with her parents in which her mom said she realised "about two years ago" that her daughter didn't "only like boys". Both her mum and dad were very supportive, she added.
"Somebody asked, 'What label are you?' You know, I have thought about this, and the reason why I'm not ready to answer is because I don't really know this answer," she said.
LGBTQ teens need support, counselling – and self-acceptance
"I think humans are awesome. I think humans are really incredible people. I right now am super-duper happy and I want to share everything with the world, I really do, but I also want to keep things in my life private until they're ready to be public."
She added: "But right now what matters is that you guys know that no matter who you love, that it's OK. And that it's awesome. And that the world is there for you.
"It's OK to be different, and I think a lot of people are afraid of being different, and that's something that we should never, ever, ever be afraid of, but something we should be proud of."
Self-acceptance can be especially hard for LGBTQ teens – but there is support out there
Throughout the livestream, JoJo beamed and reiterated to her fans how happy she was.
"No matter what, I love you guys. I have your backs for forever," she said. "If I could give you any advice, do whatever it is that makes you happy."
Born Joelle Joanie Siwa, JoJo is famous for her giant hair bows, sparkly outfits and larger-than-life personality, and she boasts millions of followers online. Across YouTube, Instagram and TikTok, she has racked up more than 42 million followers.
Fans were quick to celebrate the news across social media.
"jojo siwa coming out is so important ... her audience is younger and kids being able to look up to someone thats NOT straight could help them discover themselves and hopefully make future generations even more open-minded. this is a jojo siwa stan account" @sisterariola wrote. @bridgetsrose added: "jojo siwa coming out at what could be considered the peak of her career when her audience is mostly kids is such a power move and i respect her so much for that".
The entertainment world initially met JoJo in 2013, when she appeared as a contestant on Dance Moms spinoff Abby's Ultimate Dance Competition, before landing a role as a Dance Moms regular in 2015.
Abby Lee Miller, JoJo's former dance coach on Dance Moms, wrote on Instagram in response to the teen's coming out that she "always knew the world would be a more colourful, positive, sparkly place with a kind, loving, dazzling triple threat like you in it – a shining example for the kids out there to live their BEST lives each and every day."
Sign up for the YP Teachers Newsletter
Get updates for teachers sent directly to your inbox
Sign up for YP Weekly
Get updates sent directly to your inbox