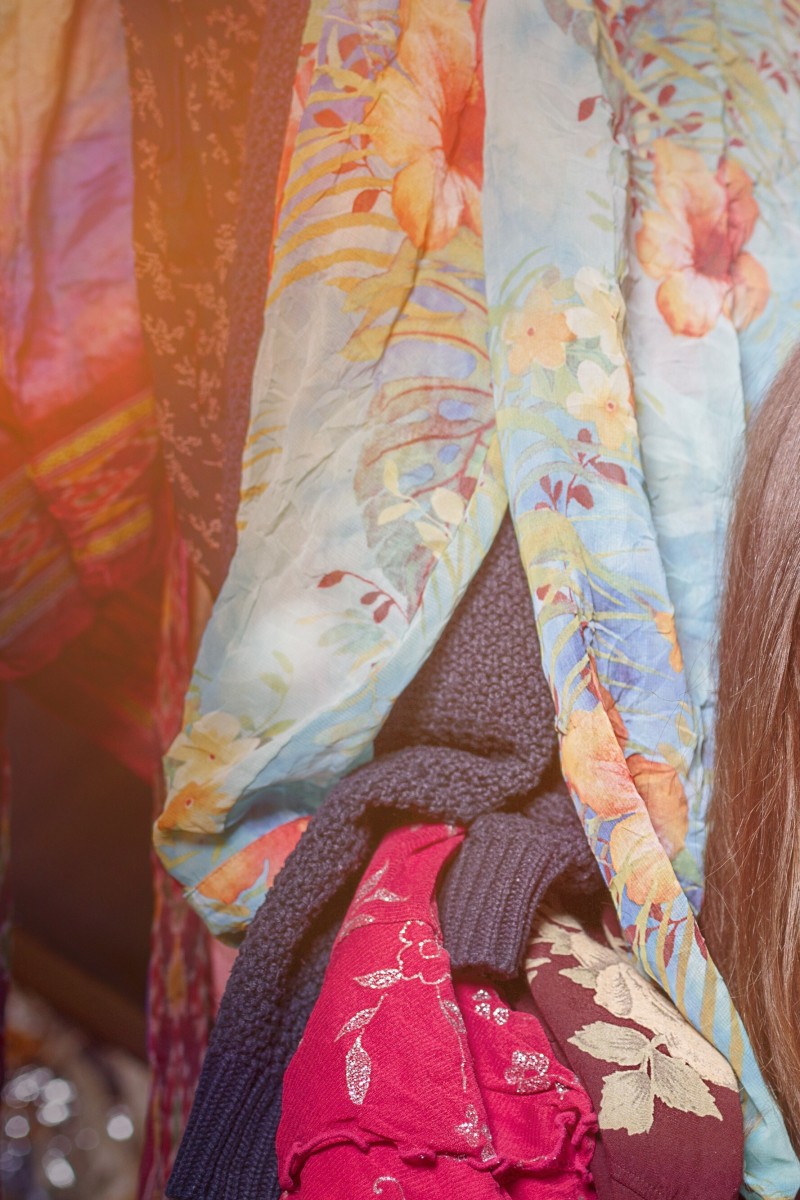 The best vintage and secondhand shopping tips from a thrifting addict
Whether you're concerned about the environment, trying to save money, or just want something unique, here's some advice for thrift shopping on and offline

Trust your gut, be patient, and go in with a budget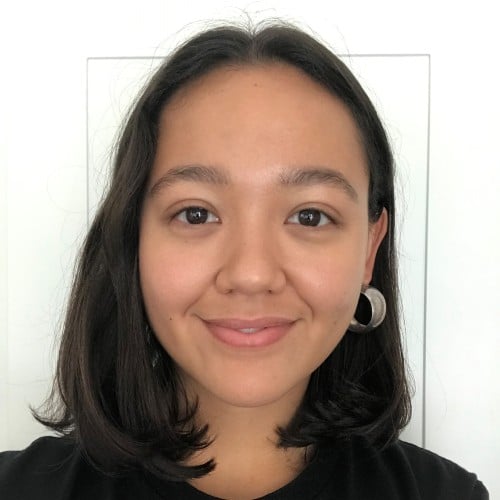 Amalissa joined Young Post in 2020 as the Junior Reporter Manager. She has an interest in lifestyle, culture and fashion and assists young people in their pursuit of journalism.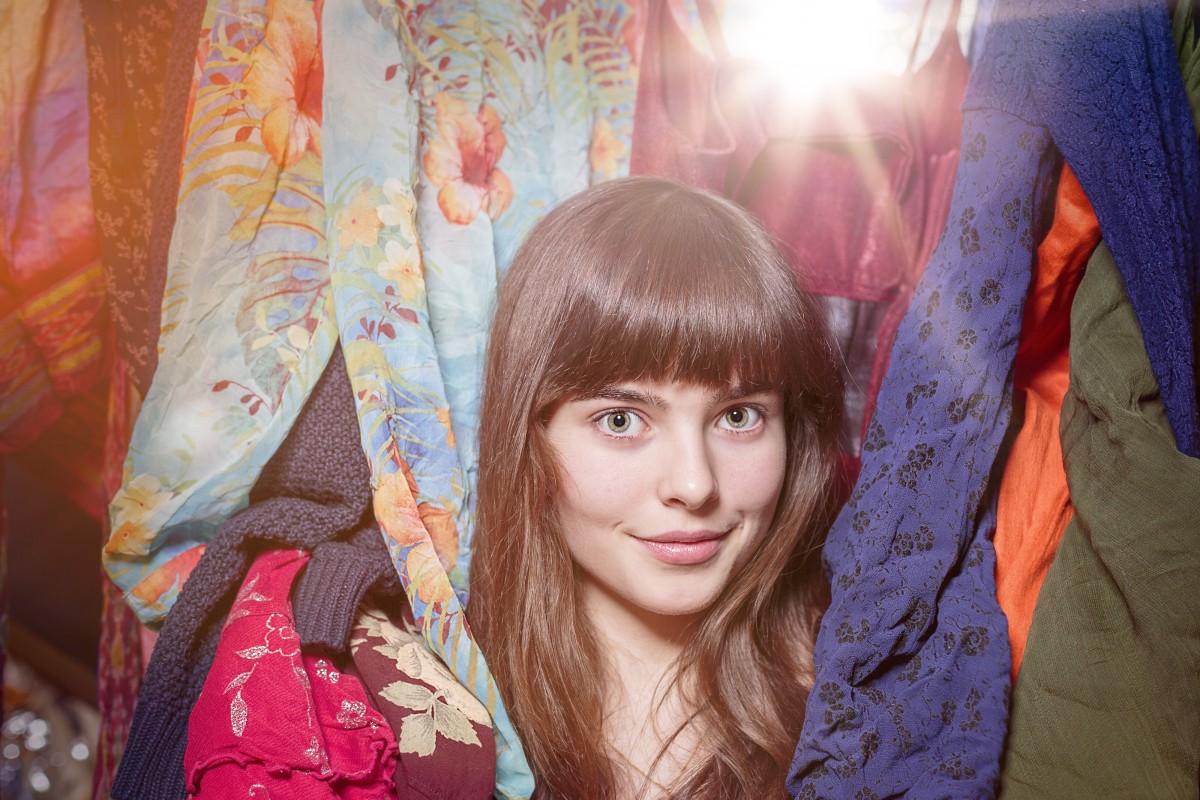 Use these tips to get the best out of your thrifting experience.
Whether you want to shop second-hand for environmental reasons, to be trendy, or because you're strapped for cash but want something new, here are some tried-and-tested tips from someone who spends a lot of time browsing both on- and offline.
Go in with a budget
If you know you only have a certain amount to spend, you're likely to make clear-cut decisions about
what you buy. You'll also prioritise what you want and make better choices!
Fashion essentials every guy needs
Where to shop
Offline shops in Hong Kong include Beatniks (31 Staunton St, Central), Green Ladies (Shop 8-9, UG, C. C. Wu Shopping Arcade, 302-308 Hennessy Road, Wan Chai), and Mee & Gee (64 Tung Choi Street, Mong Kok).
Online places include Carousell, Etsy and eBay (Lots of hidden gems!)
Thrifting can help you find unique, interesting pieces for your wardrobe.
Have an idea of what you're looking for
Whether it's sweater vests or a buttoned-up shirt, narrowing the scope of your search will make the shopping experience less stressful. Second-hand shops usually have a lot of stock, and looking through it all to find a gem can be overwhelming. Know which sections to head to, and you're more likely to find something.
Consider the brand and material relative to the price
If the item is branded, that will definitely drive up the price. But if an item is expensive despite not being from a well-known brand, AND it's made from polyester, it is probably not worth the money, or your time.
Tips for decluttering your wardrobe
Look before you buy
Check the item thoroughly for damage! If it's an easy fix, like a missing button or a loose seam, go for it, but don't settle for stained or ruined items.
Try it on if you can – and don't be fooled
If it's too big or too small, resist thinking you can "make it work", especially with fabrics that are difficult to alter.
Oversized clothes for a particular look are one thing, but if you like a blouse that is just a bit too small, or think a pair of trousers might fit with a belt, stop. You're better off saving your money.
Check your gut feeling
If you just can't leave the shop without something, it's a sign that you might as well get it. If you're in doubt, you probably don't want it as much as you think you do.
What's your favourite thrift store find?
Be specific with your searches
If you're looking for boots, don't just enter "boots" because there'll be way too many items to go through. If there's a specific style you're looking for, like "pointed" or "cowboy", add those terms to your search and you'll have more luck. Sort by colours and price range, too.
Search similar terms
People list things under different names. You might be looking for a collarless swing coat, but someone else may call it a cape. It might even be called a jacket! Think creatively, and check what other terms are popular.
Double check the seller
On Carousell, most sellers are regular people getting rid of their items to clear space in their rooms. Individuals are likely to have lower prices and genuine items. If something seems too good to be true, it might well be. Always check reviews on online platforms to see what other people's experiences have been to be sure you're not being cheated.
Why minimalism should be the next big trend
Look at the related items
The best purchases are often items you weren't even looking for. If you see something you quite like on a seller's page but decide against buying it, take some time to check out what else they're getting rid of. Maybe you share similar tastes, and you'll find expected treasure.
Check all the measurements
I once bought a checked blazer, thinking it would be oversized because it was listed as "large". But when it arrived, it was tight! Thankfully I only paid HK$40 for it, so it wasn't the end of the world.
If you're willing to take a risk on an item, make sure you're not spending too much on it (but you should always check the measurements anyway!).
Be patient
You're not always going to find the perfect item on your first try – although it's possible to get lucky! Browse often, or turn on notifications for a search term if you're really dedicated to finding a particular item. Happy thrifting!
Sign up for the YP Teachers Newsletter
Get updates for teachers sent directly to your inbox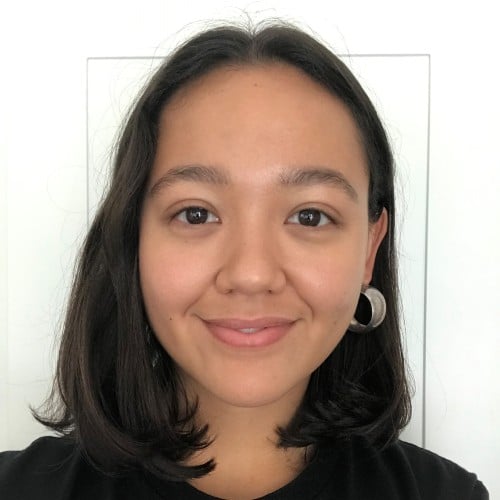 Amalissa joined Young Post in 2020 as the Junior Reporter Manager. She has an interest in lifestyle, culture and fashion and assists young people in their pursuit of journalism.
Sign up for YP Weekly
Get updates sent directly to your inbox