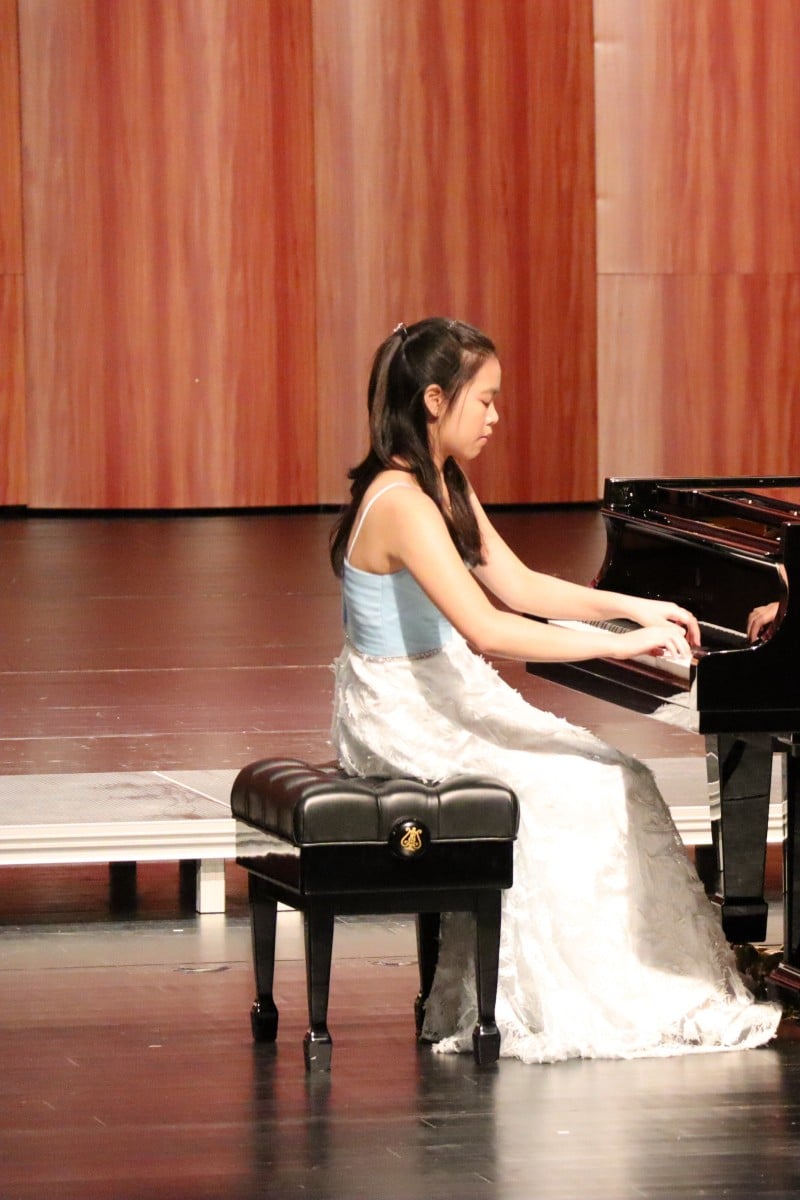 SOTY 2019/20 Performing artist winner: "Music cannot be stopped"
Diocesan Girls' School student Sherri Lun, who plays piano and violin, says Covid-19 has only confirmed her desire to become a professional musician

The Student of the Year Awards is organised by the South China Morning Post and sponsored by The Hong Kong Jockey Club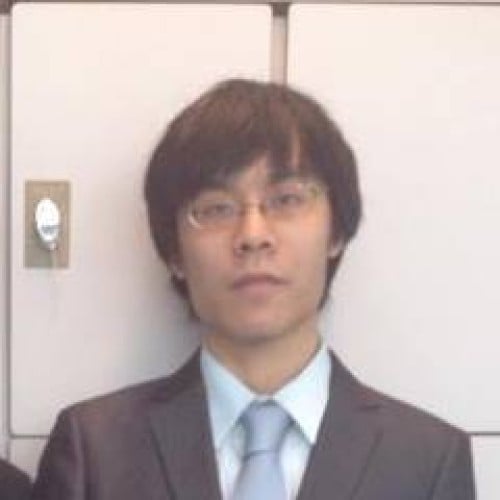 A Young Post reporter since 2014, he covers youth-related news, including education, culture, social issues, politics and economics.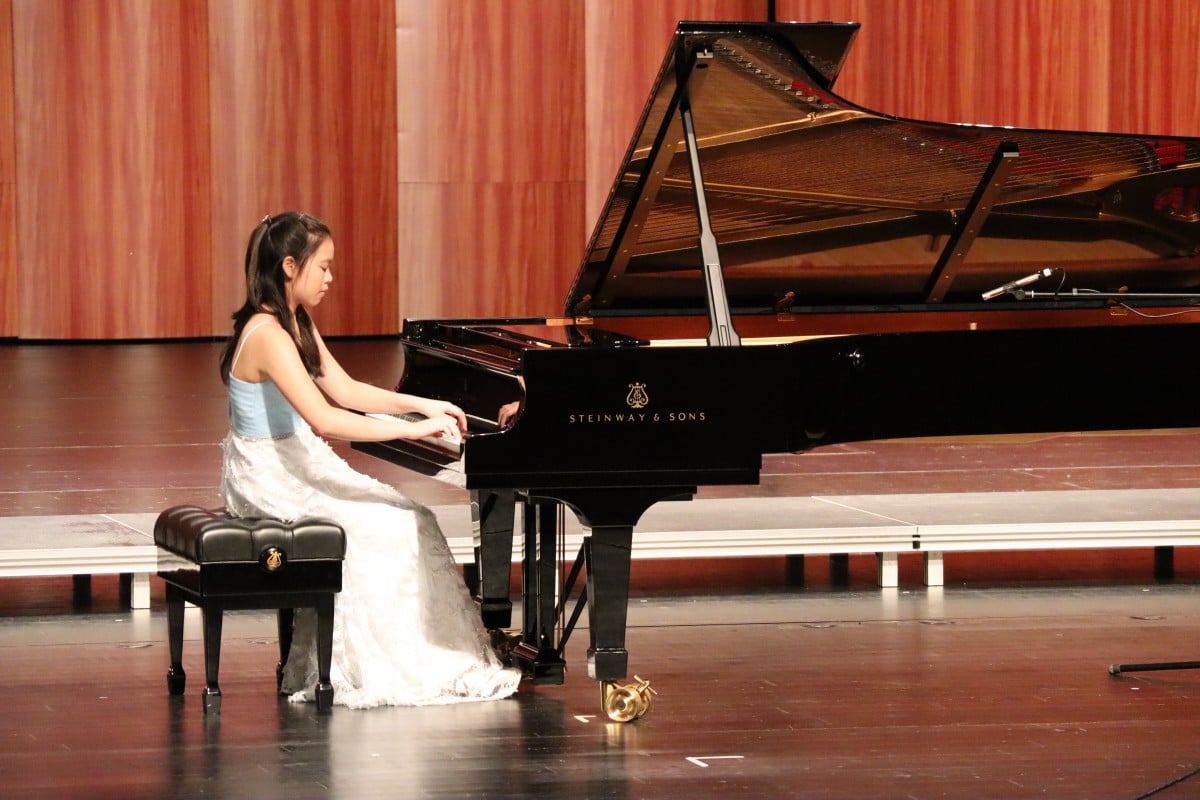 The Covid-19 pandemic only strengthened Sherri Lung Hoi-ching's desire to become a professional musician, as she realised music would always be needed.
The performing artists of this year's Student of Year competition might have had their activities and recitals impacted by Covid-19, but meeting that challenge and pushing on in the face of adversity is all any performer can do.
Winner Sherri Lun Hoi-ching from Diocesan Girls' School, who plays both the piano and violin, plans to specialise in chamber music, as well as pursue a professional music career.
But while artistic skills and achievement are central to being recognised as a top performer, being community-minded is also important.
The SOTY Grand Prize winner is a boy of many talents
"I think our society is divided right now and not as harmonious as in the past," she says. "I think music is able to bring people together, a universal language as the saying goes. I hope that as a musician and performer, I can connect people of different opinions and backgrounds through the power of music."
Some competitions and camps that Sherri applied for were cancelled, but it was not all bad news.
"I found more time to stay at home and practise, learn some new pieces for my repertoire, which is the positive side of Covid," she jokes. "But I don't think my career decision was affected by the pandemic. On the contrary, I think it strengthened my decision because I realised music cannot be stopped even by this. I am more determined than ever to become a professional musician."
All the winners of SOTY 2019/20
Meanwhile, first runner-up and cellest from Belilios Public School, Cheung Hei-man, hopes to continue refining her skills at the Hong Kong Academy for Performing Arts. Hei-man said the coronavirus prevented her from taking part in important competitions.
"For example, this year's inter-school music competition was cancelled along with another performance, which was a shame since I had worked so hard in school to prepare," she said. "The virus also affected my career in the sense that I am less willing to consider going abroad and would rather continue studying in Hong Kong."
Chan Pak-tsun, the second runner up and dancer from Concordia Lutheran School, was affected even more than musicians.
Student of the Year Performing Artist second runner up, Raymond Chan Pak-tsun, says he has been able to connect with other dancers during the pandemic. Photo: SCMP/ Kwok Wing Hei
"With the lockdown I couldn't dance at the studio for 14 days. And then it was 14 more days, and then another 14 days," he said. "So I ended up lazing about at home watching Netflix and eating. But one of the positives was I could share experiences and tips with other dancers around the world, so while I was lazy, I also met more people."
He advises future candidates to be true to themselves and express it through their art. "When I dance, I look for a piece of music to perform to and examine the times we live in," he said, referring to the pandemic.
"With how divided Hongkongers are and the coronavirus, I thought about how I could influence people through dance. This is something that I thought very seriously about."
Sign up for the YP Teachers Newsletter
Get updates for teachers sent directly to your inbox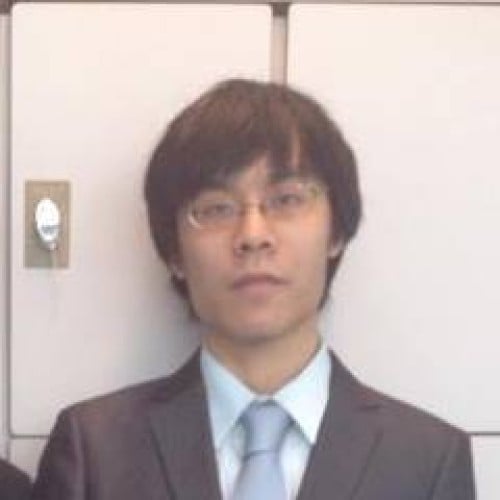 A Young Post reporter since 2014, he covers youth-related news, including education, culture, social issues, politics and economics.
Sign up for YP Weekly
Get updates sent directly to your inbox