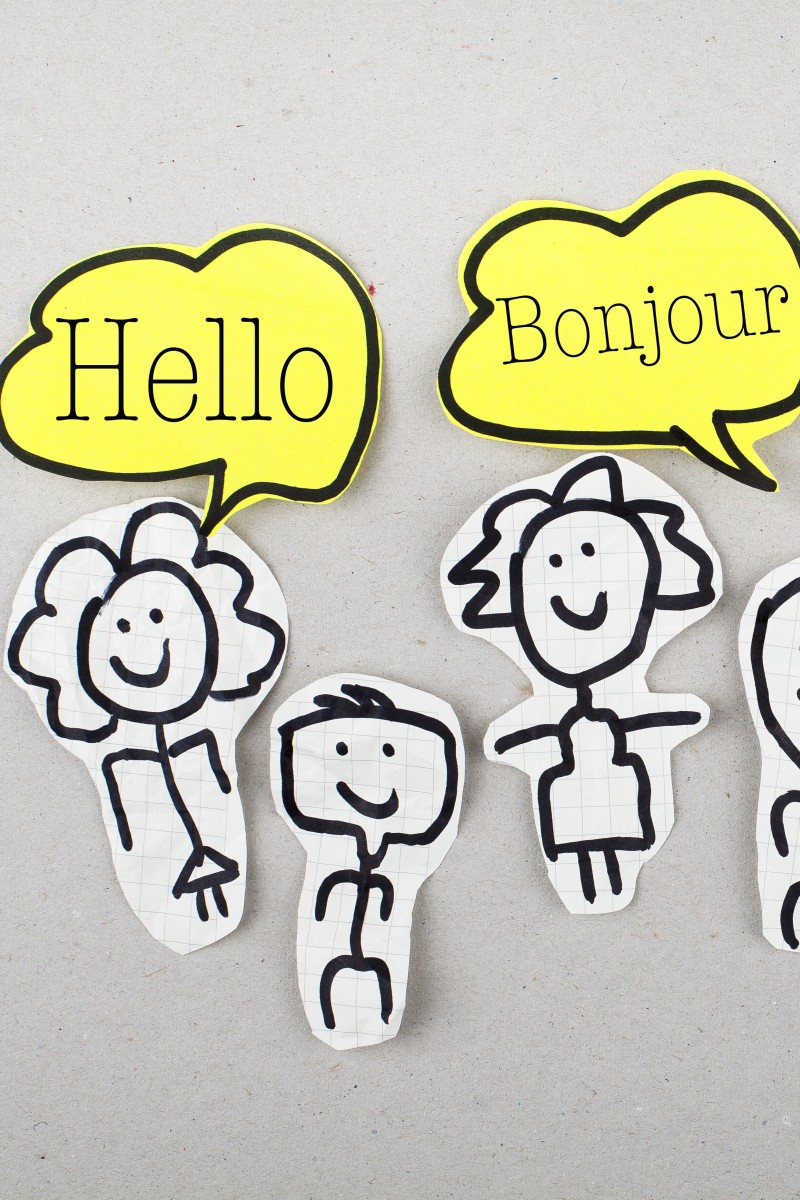 Hong Kong teen launches 'Lingoscope', a website where students can publish stories in foreign languages
The online language and culture platform is run by students around the world and gives teens a chance to write in Spanish, Chinese, Japanese and more

The team plans to start a German podcast to discuss current events and cultural differences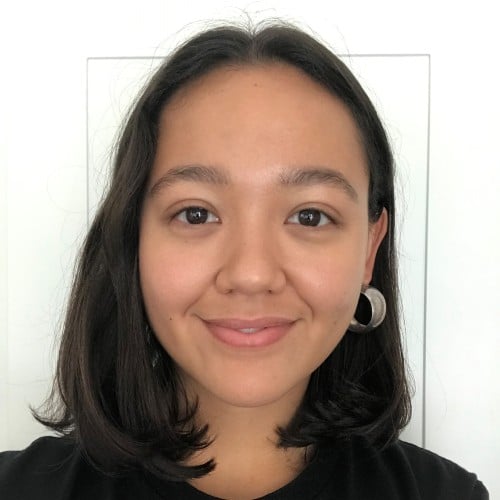 Amalissa joined Young Post in 2020 as the Junior Reporter Manager. She has an interest in lifestyle, culture and fashion and assists young people in their pursuit of journalism.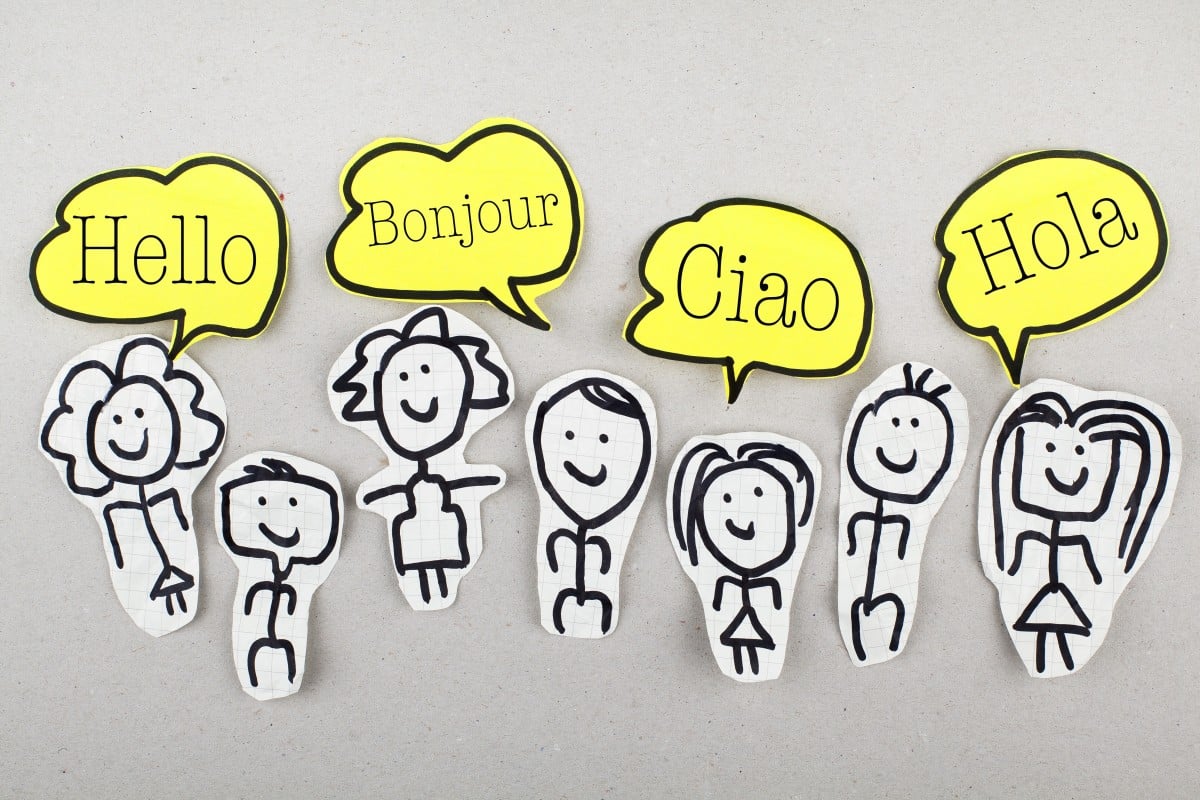 Foreign language learning often takes a back seat to other subjects, but it's a gateway to learning more about the world.
Christine Ling is fascinated by the culture behind languages. The 16-year-old feels that understanding the subtle nuances and colloquial expressions of a language means you are more likely to pursue learning it for longer, and enjoy the process, too.
In an attempt to encourage this mindset, Christine started an online language and culture platform called Lingoscope that she runs with a team of students. Lingoscope is a website where students who are learning foreign languages can publish their work, or simply engage with each other via the pen pal programme.
Foreign language words to describe how you're feeling
Young Post spoke to Christine, a student at St Marks School in the US state of Massachusetts, about her intentions behind Lingoscope and what the future holds.
"Foreign languages take a back seat. Sometimes people don't prioritise language and treat it as something they have to do at school, and don't necessarily use it afterwards," she said.
Christine started Lingoscope as a place for students to publish their writing and connect with others. Photo: Christine Ling
Christine has been studying German for five years, so she's no stranger to the difficulties of picking up a new language. She was introduced to it when she was a student at German Swiss International School in Hong Kong, but continued learning it after moving to America. There was an incentive: her school offered a pen pal programme allowing her to connect with native speakers from schools in Germany.
She was due to attend an exchange trip to visit her pen pal in Germany last June, and although the pandemic dashed her plans, she still kept in touch and continued to study. Her interest in German idioms made her want to share them with other people, but she found there wasn't a space to do that.
If you could instantly learn one phrase from every language, what would it be?
"I realised there were no global language publications run by students," she said, and it prompted the idea of Lingoscope back in September.
Christine pitched this idea to a staff member at school, and from there, it garnered interest from other teachers, peers, as well as students around the world. Through a combination of school and personal networking, the Lingoscope team is now made up of 25 students aged 15-18, and includes editors, board members, website managers, administrators and faculty advisors across 10 countries.
"I'm pretty surprised how far the reach was," she says, as Lingoscope opportunities were spread by word of mouth. "Now we have students in Bahrain and Brazil involved!" she adds.
Students from around the world edit stories and manage the website with Christine. Photo: Christine Ling
They launched the first issue with 20 submissions in nine languages last month. The publication aims to bring language and culture together and, for that reason, the content includes current events, personal stories, humorous pieces and recipes.
Lingoscope is a play on words, to combine the idea of language and linguistics through the scope of culture. Funnily enough, the name of the publication was not based on Christine's last name, it was a coincidence.
"It's the cherry on top!" she laughs.
The most commonly mispronounced words in English
Christine encourages her editors to step into new territory by editing work in another language. All have prior experience editing their school newspapers, but this added challenge pushes them to learn the colloquialisms of languages. She and her team are currently tackling issues of accessibility by providing English translations alongside stories, for those who don't understand the language.
"Our editors have experience with school newspapers and online publications, but not with languages. It's very exciting and new for us," she said.
Commonly mispronounced foods, from quinoa to salmon
In terms of how she balances school life with this project, Christine spends roughly 30 minutes every day managing admin tasks and review work. She meets with the editorial board once a month to discuss themes for future issues and review current submissions.
The March issue features 10 languages – Chinese, English, French, German, Georgian, Latin, Greek, Portuguese, Japanese and Spanish. There are plans to start a German podcast to discuss current events and cultural differences, and finally, the Lingoscope team want to develop the online publication into a more formal quarterly journal.
You can find the platform at lingoscope.net if you'd like to check out the latest issue.
Sign up for the YP Teachers Newsletter
Get updates for teachers sent directly to your inbox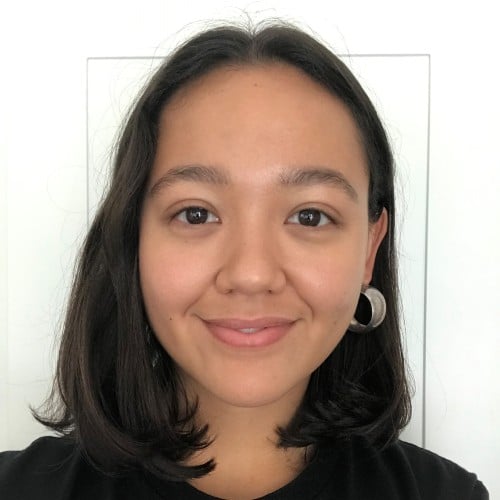 Amalissa joined Young Post in 2020 as the Junior Reporter Manager. She has an interest in lifestyle, culture and fashion and assists young people in their pursuit of journalism.
Sign up for YP Weekly
Get updates sent directly to your inbox