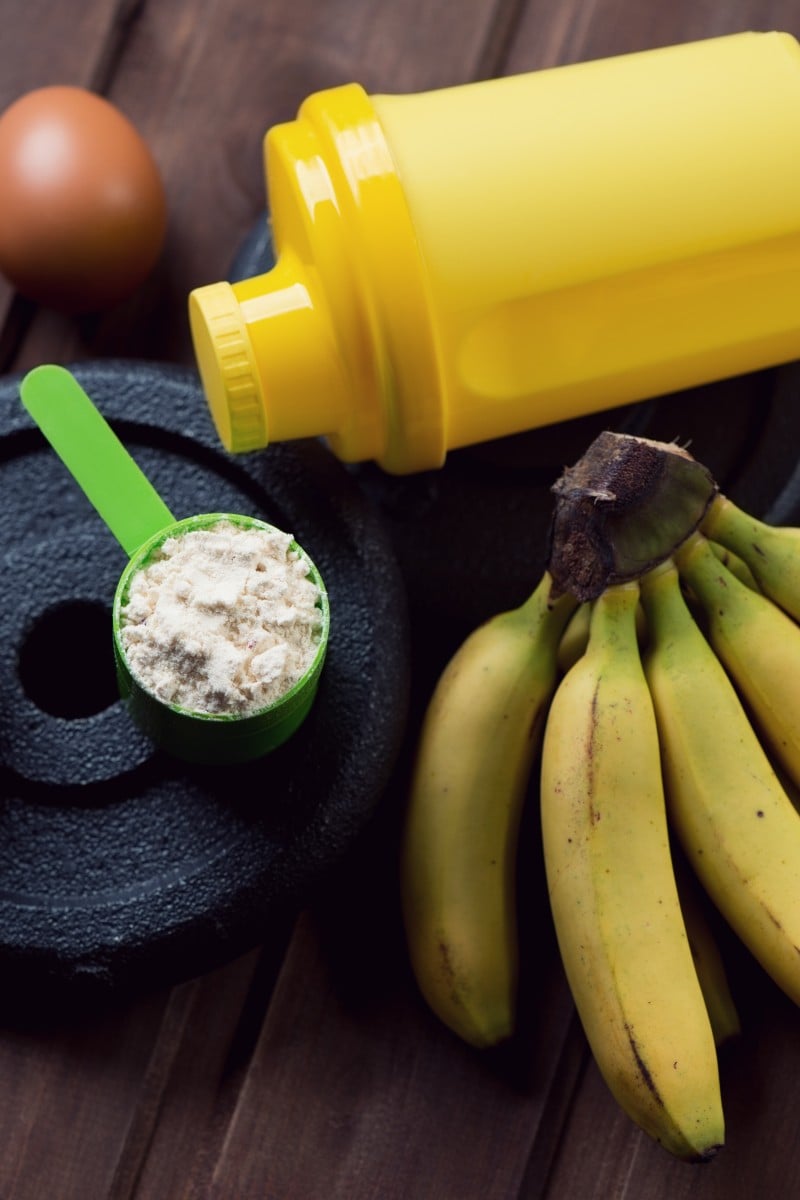 Do teenagers really need protein shakes? A Hong Kong nutritionist dispels the myths
Protein is an essential macronutrient, alongside fats and carbs, and getting it from sources like meat and Greek yogurt is the best approach

Don't be fooled by Instagram influencers advertising protein powders; they're not a post-workout necessity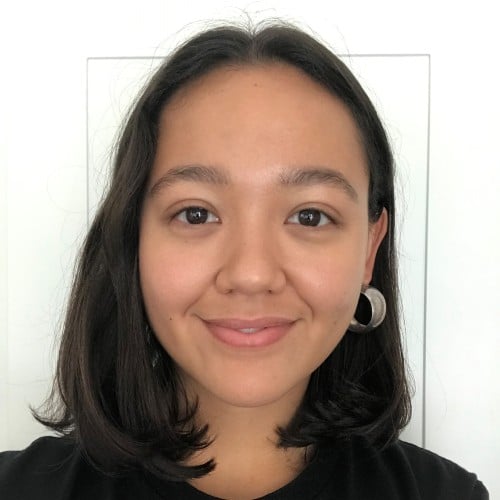 Amalissa joined Young Post in 2020 as the Junior Reporter Manager. She has an interest in lifestyle, culture and fashion and assists young people in their pursuit of journalism.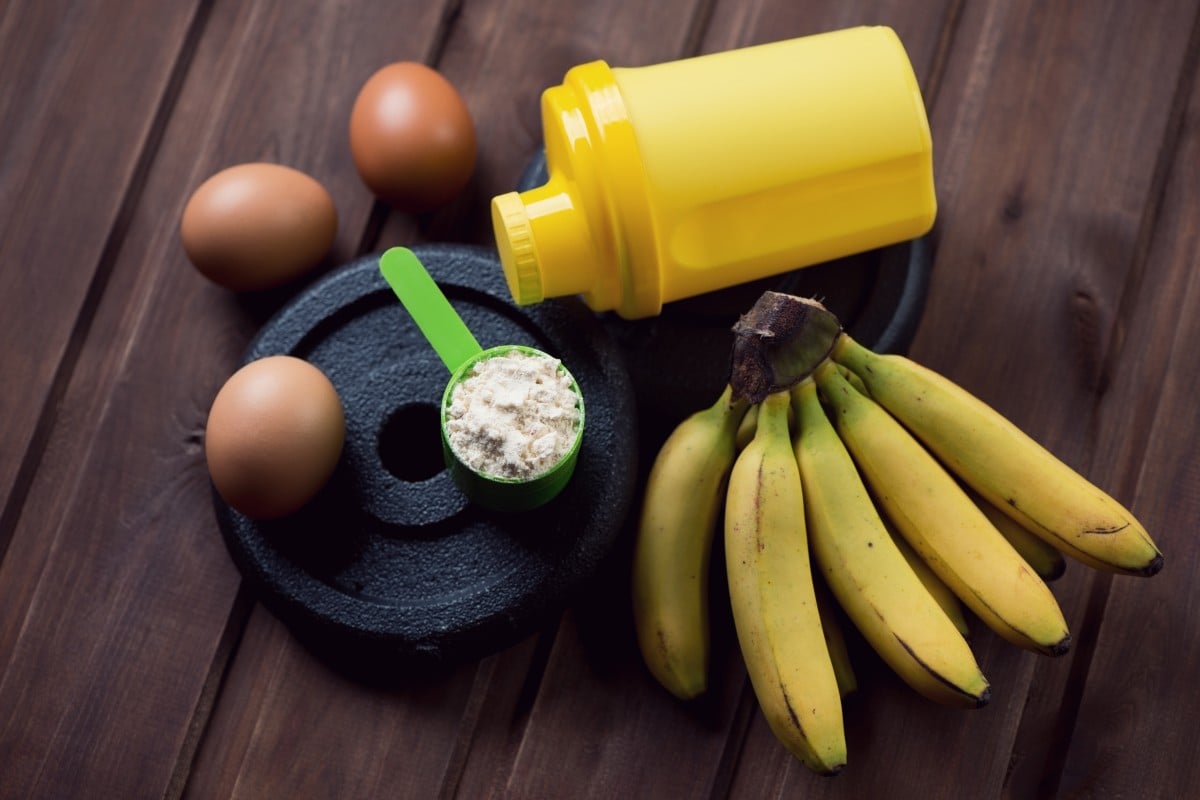 Is protein powder really all it's cracked up to be? Here's the scoop.
If you think you need to chug back protein shakes after a workout, think again. If you are an athlete or a gym bunny, do you need the extra protein, and if so, when? Young Post spoke to Mariko Hill, nutritionist and former captain of the Hong Kong Women's Cricket Team, to learn more about how protein works and dispel any misconceptions about it.
Protein is an essential macronutrient, alongside fats and carbohydrates.
Macronutrients are foods that we need in relatively large quantities in diets. So, we need to eat a balance of all three every day.
What your food cravings say about your health
Protein is used to create and repair body tissue and for producing enzymes. It is vital for our bodies.
Hill explains that protein is key to increasing your strength, performance and metabolism, all of which lead to increasing muscle mass and improving your overall body composition. "Muscle, fundamentally, is an indicator of health," she says.
"Genetics is also a huge factor and determines how your body absorbs nutrients," she adds, so it can be harder for certain people to build muscle. Hong Kong diets in particular tend to be carbohydrate heavy, so over time, your body becomes used to breaking that down, rather than protein.
Bodyweight exercises you can do at home
"If you look at the body composition of Asian people, their genetics tend to be better at metabolising carbohydrates," she says. So someone might appear slim, but that is not proof of being healthy, as they may have a TOFI (thin-outside-fat-inside) body type.
So, protein is a fundamental nutrient for general health and body function. If you're particularly active and working out, is it necessary to consume an extra source of protein?
"Not really. Of course influencers advocating protein powders have pushed the idea. I personally like them because they are a convenient source of protein to add to things like smoothies," she says.
You can get protein from a variety of sources, so shakes aren't really a must.
She also mentions that needing a protein shake right after a workout is a bit of a myth – this "anabolic window" idea claims you should have protein 30 minutes after a workout to maximise your results, but it doesn't make a huge difference. If you're hungry, eat, and if you're not, don't.
Hill recommends a food-first approach, and getting protein from a well-balanced diet rather than turning to powders and bars. Teens likely get enough protein in their diets due to the variety of foods available today, but what are the best sources? Animal proteins, says Hill, are better because they contain all of the amino acids we need. "That's not to say plant proteins don't have these, but they don't have optimal amounts."
"You can get enough protein from vegetarian sources, you just need to combine them with a carbohydrate, like rice or potato, to make it complete protein."
You might be emotional eating during the pandemic, and that's totally fine!
Ideally, teens need 0.85 grams per kilogram of body weight, so it varies from person to person, and also changes according to the energy needs and how active you are.
"Try to have a palmful [of protein] with each meal," Hill says, whether that's chicken, fish, beef, eggs, chickpeas, edamame or even Greek yogurt. Because protein helps with feeling full for longer, Greek yogurt is great snack option.
"Low-fat yogurt tends to be a good source of protein, too, if Greek yogurt is too expensive," she says, and relative to 100g, you might get 10-12g of protein, but she is wary of teenagers calculating these amounts.
How to make mental fitness your priority
"Unless you are a serious athlete, I would never recommend young people count their macronutrients. You're young, you're growing, and you're at the most optimal stage of your life to absorb all these nutrients to build your foundation for later," she says.
There's no need to go ham on the shakes or eat chicken and broccoli for every meal if you're trying to build muscle. Eat a well-balanced diet of all types of foods, incorporate extra protein if you're seriously training, and above all, listen to your body.
Mariko's go-to breakfasts and snacks
Protein cereal: Mix a scoop of protein powder with milk, and add cereals like bran flakes and cheerios to boost your fibre intake.
Protein pancakes: For a more balanced breakfast, mix protein powder in your pancake batter.
Scrambled eggs on toast: A classic breakfast staple that covers both carbohydrates and protein.
Chia pudding: Chia seeds, milk of your choice and a sweetener are all you need to make a tasty dessert/snack with plenty of fibre and protein.
Low fat Greek yoghurt and fruit: Curb your sweet tooth with this high protein treat.
Sign up for the YP Teachers Newsletter
Get updates for teachers sent directly to your inbox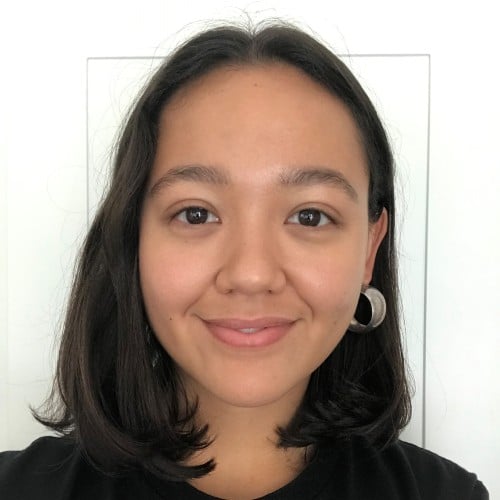 Amalissa joined Young Post in 2020 as the Junior Reporter Manager. She has an interest in lifestyle, culture and fashion and assists young people in their pursuit of journalism.
Sign up for YP Weekly
Get updates sent directly to your inbox