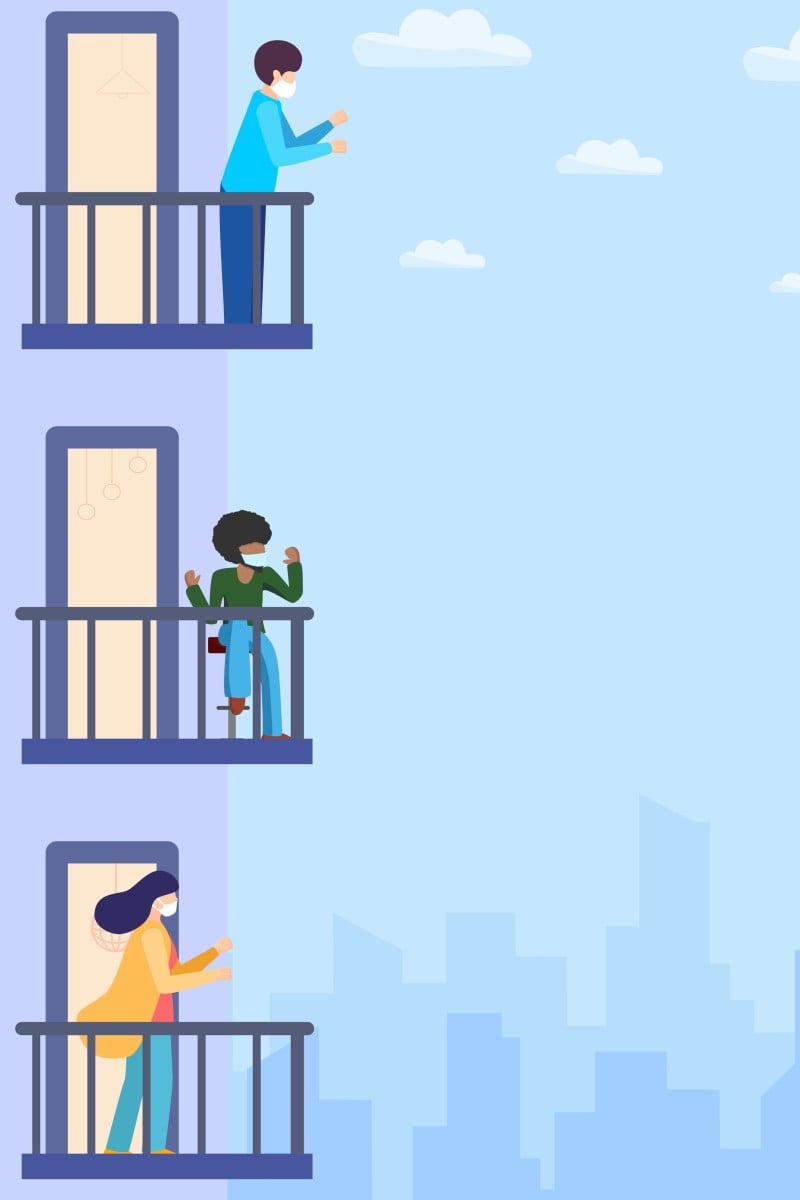 How to make quarantine slightly less miserable: Load up your Netflix queue and brings lots of snacks
If you've been in contact with someone who tested positive for Covid-19, you may be sent to a quarantine centre to make sure you don't infect anyone else

There's no Wi-fi, fridge or freezer, so make sure to plan accordingly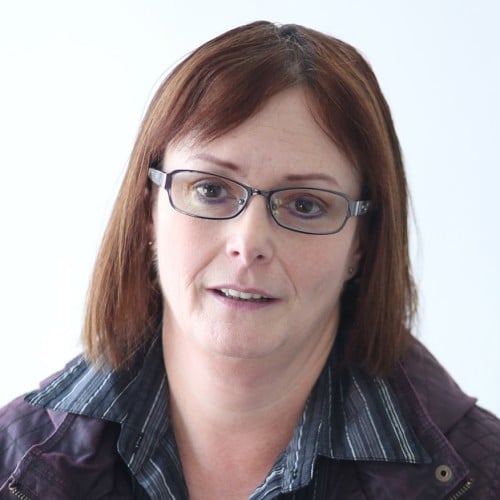 Susan Ramsay first arrived in Hong Kong in 2000 and joined Young Post as editor in 2008 after more than two decades as a sub editor and writer in her native South Africa, and Asia.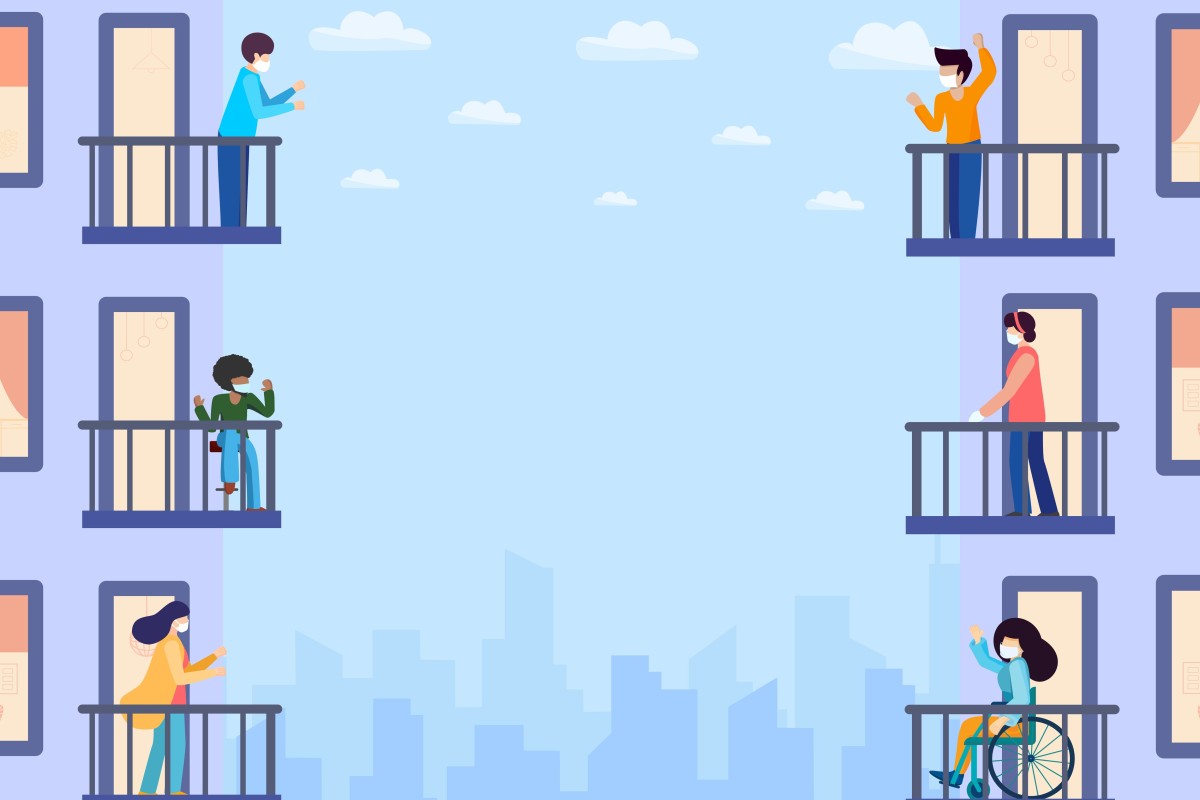 We're not going to lie - quarantine can be very isolating and boring. Here's what you can do to make it a little better.
Around this time last year, the Young Post team were swept into quarantine . And while things have changed a lot since then, we still have some useful tips to share.
People who have been in contact with those who test positive for Covid-19 are sent into quarantine. This is to make sure that if you are infected, you won't infect anyone else.
While we went to camps in Fo Tan and Lei Yue Mun last year, you will most likely be sent to the Penny's Bay centre on Lantau.
How to sleep well during the coronavirus pandemic
It is nothing to worry about
There is no need to be afraid; no one is going to hurt you; weird things are not going to happen. But you will have to stay indoors while you are there, so it's like a holiday flat that you can't leave.
People can pretty much take what they like, and you don't really have a limit on luggage, but don't go nuts, just in case there are a lot of people joining you on the way in.
• Don't bother with too many clothes because you won't be going anywhere. So take what you most feel comfortable in, like your pyjamas or sweatpants – a few pairs, because you could be there for a full two weeks.
• Make sure your parents pack a power strip, so that everyone can plug in anything they need to – like laptops, phone chargers, Xboxes, etc – and not worry about losing power.
Don't bother packing any clothes besides your cosiest pyjamas or sweatpants - you won't be bothered to wear them.
• Hot sauce, or anything to add flavour – you will be fed three meals a day, but you're going to get bored with the food. There's no pizza or chicken wings to be had, it seems, although you can ask for Oreos and cup noodles when you want them. If you like spicy food, you can ask for the Indian meals. We've heard it's not bad at all.
• You'll get stuff like soap, shampoo and toothpaste. But take your own toothbrush, flip flops or slippers, and if you really like your own pillow, you might want to take that.
• Snacks – we would argue that you should be allowed to eat whatever you want, because this is a very special time, and you can worry about eating healthily later. Take enough to last for as long as you're going to be there. Then explain to your parents why, just for a little while, eating your favourite chocolates and crisps is OK.
Funny YouTube videos for when you need a laugh
• Leave the ice cream at home. Sadly there are no fridges or freezers (or ways to cook) in the flat, so anything that needs to be frozen or chilled is not going to work.
• Tell your parents that there is NO Wi-fi in Penny's Bay, and if you're on China Mobile, service is not good in the area. They should use any spare time before the transport arrives to buy a SIM card or Wi-fi egg.
• You are going to be bored – very bored. So it would be a good idea to take a gaming console and a few games if you're into that, download some Netflix, and dig out a couple of books or your Kindle to pass the time.
Get moving in quarantine with these YouTube workouts
• Look, you're a student in Hong Kong, so you'd better take your homework, too. It will help you to set a routine and not drop down a YouTube rabbit hole. Work out how many hours you need to set aside each day, and claim some table space.
• A good attitude and understanding is vital. When people are worried and put in small spaces together, they can get angry or sad quite quickly. That's normal, and now you know, so you can mentally prepare.
Make-up, hair products, or a hair dryer unless you get really grumpy if you have a bad hair day. No need for shoes other than the ones you wear on the way in.
Sign up for the YP Teachers Newsletter
Get updates for teachers sent directly to your inbox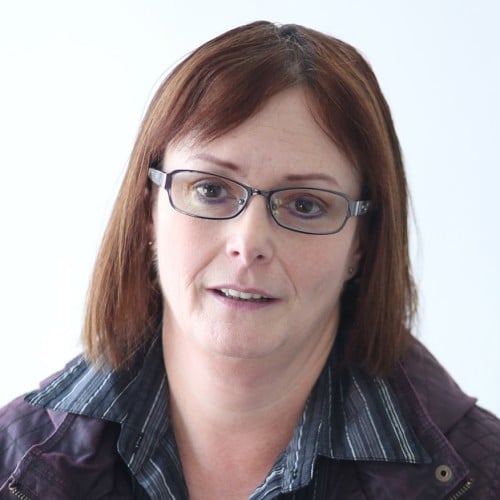 Susan Ramsay first arrived in Hong Kong in 2000 and joined Young Post as editor in 2008 after more than two decades as a sub editor and writer in her native South Africa, and Asia.
Sign up for YP Weekly
Get updates sent directly to your inbox