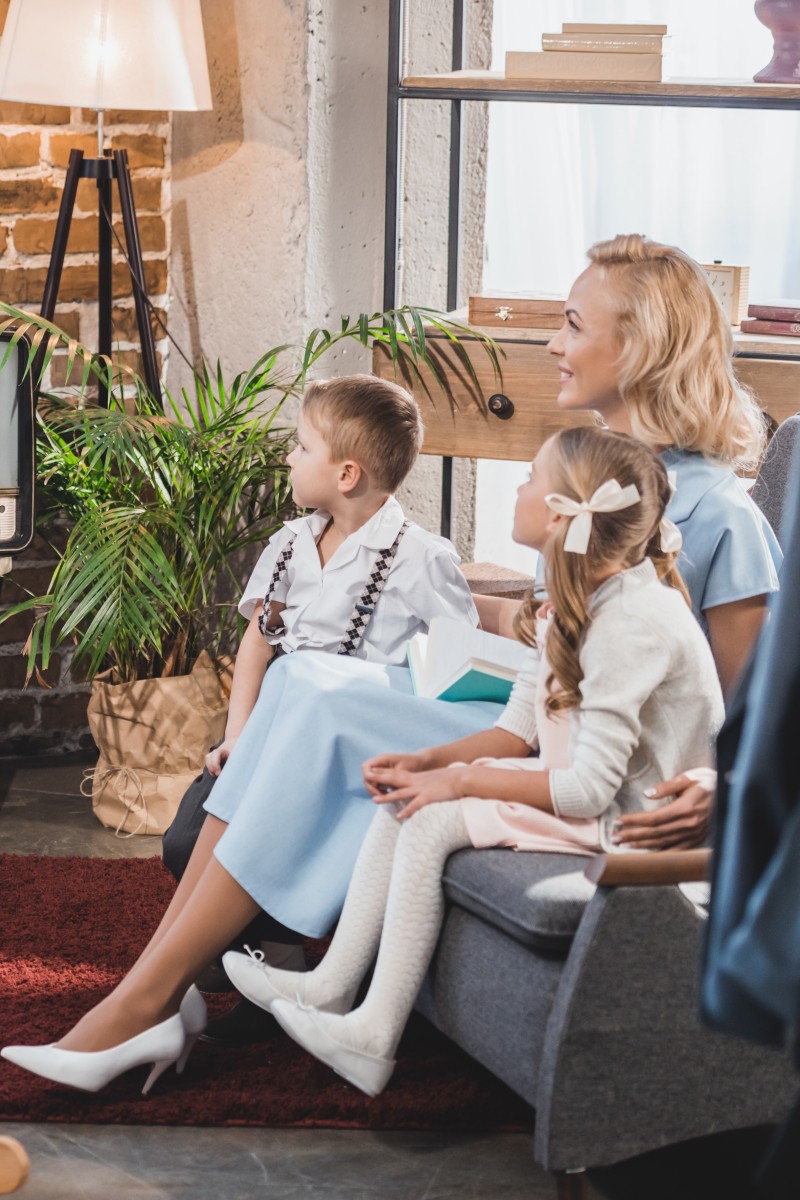 Team YP shares the TV and movie mothers they love and admire, like 'Little Women's' Marmee March and characters from 'Steven's Universe'

'The Blind Side' and "Aristocats' both feature awesome maternal figures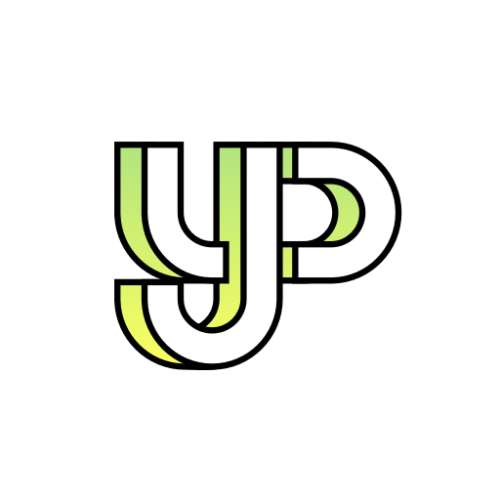 We cover the latest news, views and stories on Hong Kong students, school life, sport and local education, as well as keeping tabs on what's hot and what's not.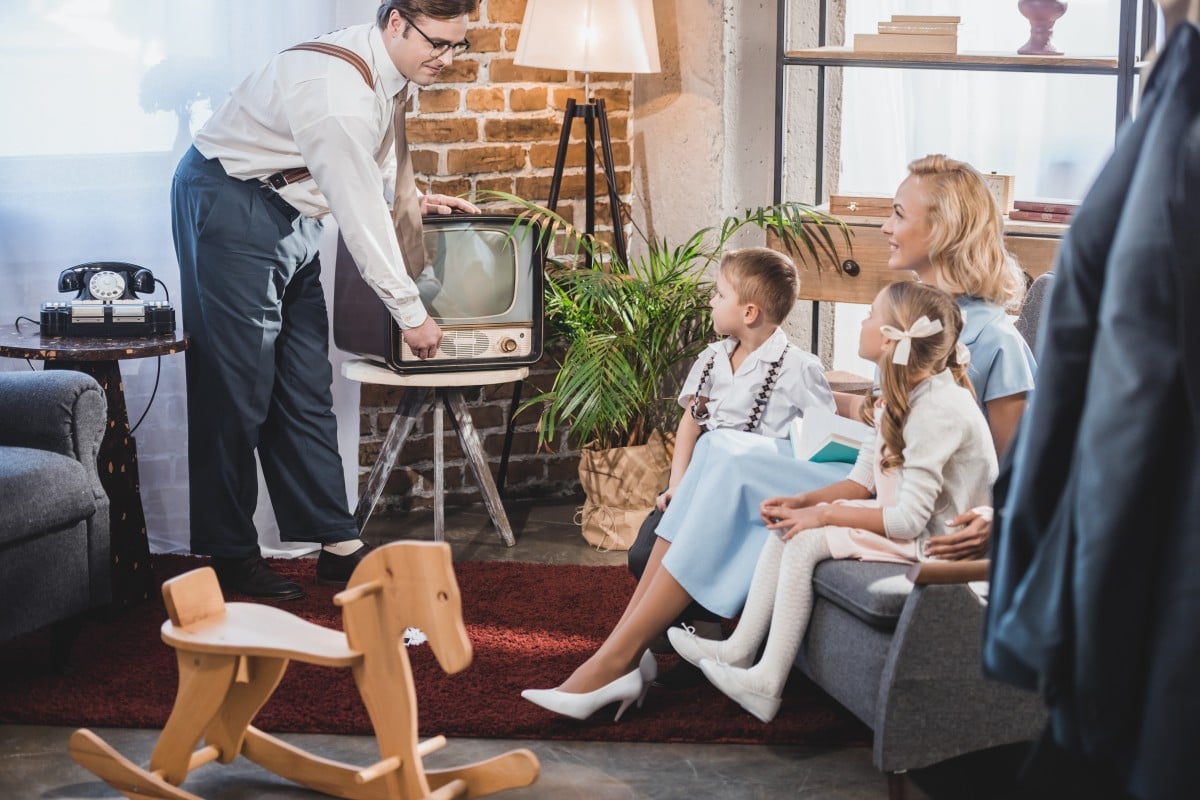 Who is your favourite mum from TV or movies?
Joyce Byers from
Stranger Things
Among all the action and gore, and the show's focus on resilient teenagers with quirky habits, is Joyce Byers (Winona Ryder) – a woman who has lost her son to a terrifying monster. She does whatever it takes to get him back, in her own way.
She fights long after she should have dissolved into a babbling puddle of pain. She is good and compassionate and manages to stay that way. We need to remember that the show is set in the 1970s, and she is a single mom, in a small town in America. The people there are not going to think well of her. Yet she trusts in her instincts and intelligence. She never feels sorry for herself, and that is inspiring.
Susan Ramsay
7 films that celebrate the bond between mother and child
Who says only humans make great mothers? Kala is a gorilla who opens her heart and home to the orphaned Tarzan even when her mate and leader of the gorilla troop, Kerchak, refuses to accept him as his son.
Kala is always patient with Tarzan and loves him unconditionally. She stands by him and respects his decision to leave the troop, telling Tarzan that she wants him to be happy wherever he decides to go. She's an understanding, loving, and nurturing mother, and there's really nothing more a child could ask for.
Doris Wai
Molly Weasley from the
Harry Potter
series
Molly Weasley has a huge heart, constantly worries about her family, and will fiercely protect them when necessary. But, she also has no qualms expressing her frustration at their antics. She has so much empathy for Harry, and inducts him into the Weasley family almost immediately.
When Ron, Fred, and George steal the family car to rescue Harry from the Dursleys one summer, Molly berates her sons for their reckless behaviour, but is secretly pleased that Harry is now safe in their loving home. Although at times she's overwhelmed by what is going on with her family, she always finds time to care for everyone and whip up delicious meals, seemingly out of thin air.
Amalissa Hall
Easy recipes you can make for Mother's Day
Marmee March from
Little Women
While Marmee March's husband is far from home fighting a war, she does not whine about her misfortunes, and she chooses not to let them get the best of her.
Marmee takes up the role of being the emotional support and guidance for her four daughters – always there to listen to the March sisters and encourage them to learn in their own. When she asks her daughters to give their Christmas breakfast to an impoverished family, she shows her generous and empathetic heart, too.
Kelly Fung
Garnet, Amethyst, and Pearl from
Steven Universe
When Steven's mother gave up her physical form to give birth to him, Garnet, Amethyst, and Pearl (voiced by Estelle, Michaela Dietz, and Deedee Magno) step in as his mothers. Amidst their battles to save Earth, each mother still spends time developing her own relationship with Steven.
As the characters progress through the series, it's a reminder that mothers are also human (or, in this case, gems), and that continuing to grow and admitting when you're wrong is just as important as being a perfect caretaker.
Esther Cheung
More treats you can make for Mother's Day
Leigh Anne Tuohy from
The Blind Side
Sometimes, privilege prevents us from seeing suffering, even when it's right in front of us. Worse, it can force us to turn a blind eye. And that's what makes Leigh Anne Tuohy extraordinary. A rich, white middle-aged woman in the southern US, she took in her polar social opposite – a poor, Black teenaged boy – and gave him a home, standing up against all the criticism and potential ostracism from her social circle.
That young man happened to turn out to be a great American football player, Michael Oher. Their story is told, brilliantly, in this film, with Tuohy portrayed by Sandra Bullock (who won the 2010 Academy Award for Best Actress in this film).
Karly Cox
Madame Adelaide Bonfamille and Duchess from
The Aristocats
Madame is a retired opera singer who pampers her cats – Duchess and her kittens Berlioz, Marie, and Toulouse – and gives them the best life any cat could ask for. She even decides to leave her vast fortune to her fur babies. When the cats are kidnapped by Madame's jealous butler, Duchess protects her children and teams up with street cat Thomas O'Malley to help them get home. Madame and Duchess are both so loving – and go out of their way to protect their children – they definitely top my list.
Dannie Higginbotham
Sign up for the YP Teachers Newsletter
Get updates for teachers sent directly to your inbox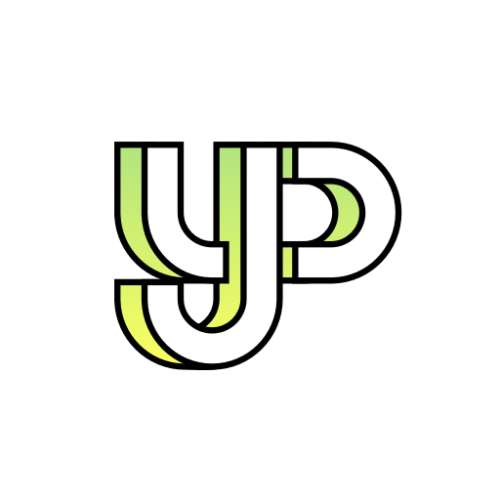 We cover the latest news, views and stories on Hong Kong students, school life, sport and local education, as well as keeping tabs on what's hot and what's not.
Sign up for YP Weekly
Get updates sent directly to your inbox