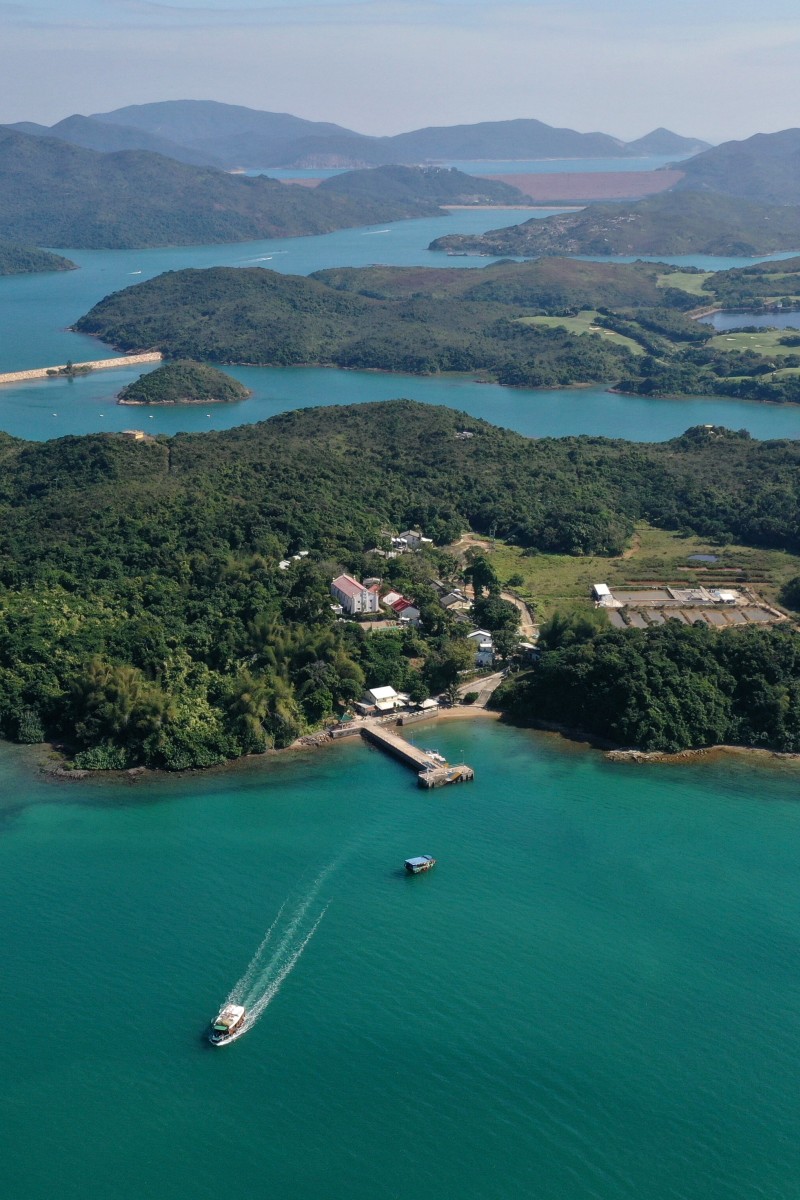 The man rebuilding a Hakka village in Hong Kong
Yim Tin Tsai was once a thriving place known for its salt collection, but now the island sits empty, as people left for jobs in the city

Village head Colin Chan hopes to restore the homes there and turn the island into a 'living museum'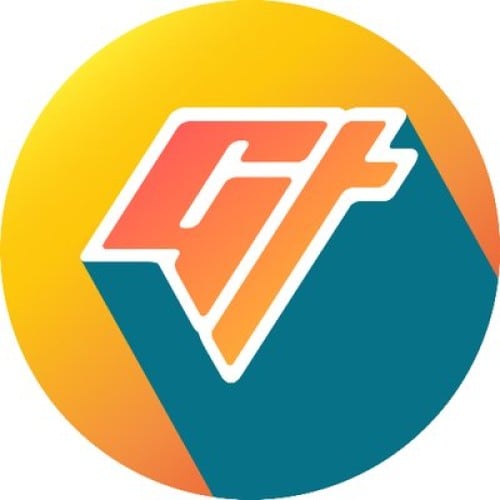 Goldthread is a culture publication exploring trends and human interest stories in China. More stories on goldthread2.com.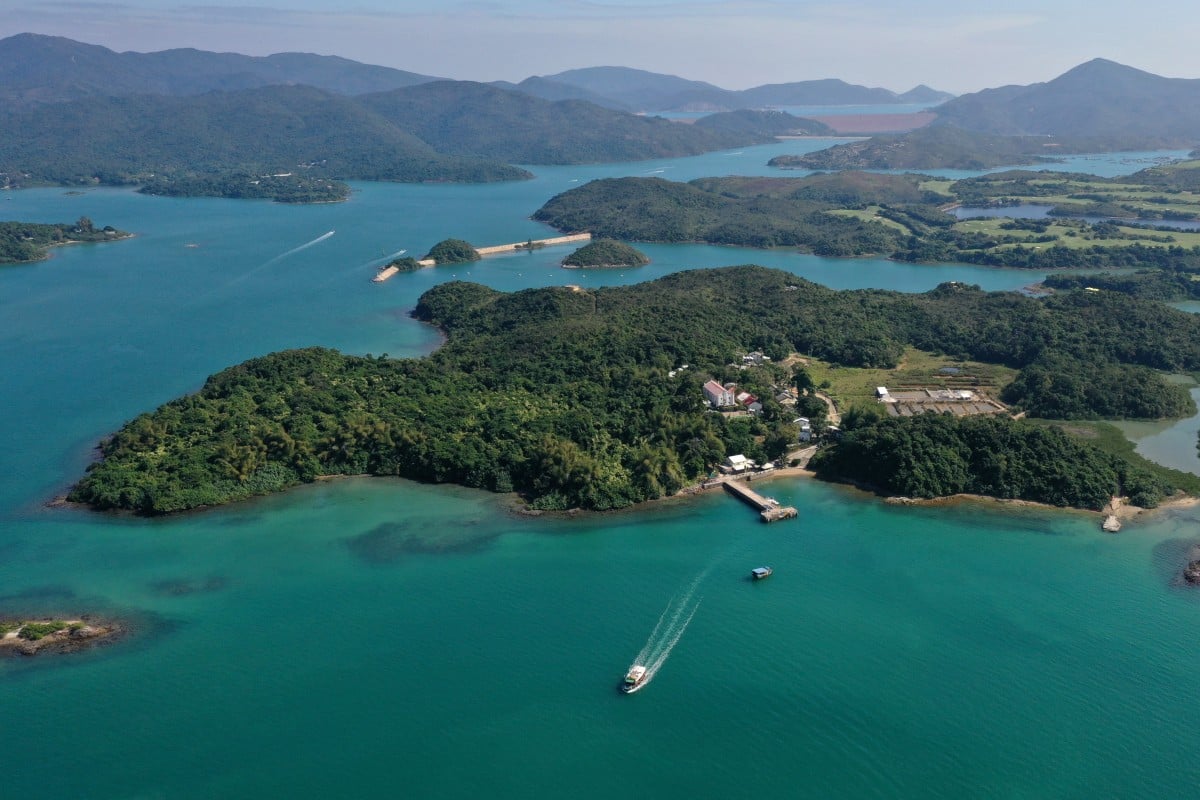 An aerial view of Yim Tin Tsai island, near Sai Kung. It used to be a thriving Hakka settlement, though not many people live there now. Photo: SCMP / Winson Wong
Just 10 years ago, Yim Tin Tsai was one of the many islands in Hong Kong that had been left by the villagers who once lived there. Houses were rotting, with trees growing through walls and ceilings.
It was a sad sight, says Colin Chan, 57, who grew up in the old-fashioned village outside Sai Kung.
When he became the village head in 1999, he decided he wanted to bring Yim Tin Tsai back to life.
Read about the US fighter pilot saved by Chinese guerillas during WWII
Today, the island has a museum dedicated to Hakka life. It is also home to Hong Kong's last working salt pan. A salt pan can be a natural or man-made pond where small amounts of sea water are heated by the sun. This causes the water to evaporate, leaving the salt behind.
Like many islands in Hong Kong, Yim Tin Tsai was once home to villagers who had the same surname. The Chans were Hakka, which means they came to Hong Kong from other parts of China.
"The first Chan came here 300 years ago, and saw this was a good place," Chan says. "So he settled here. I am part of the eighth generation."
5 spots in Hong Kong and what their names mean in Cantonese
Hong Kong's Hakka people relied on farming and raising animals for their food, but in the winter months, it was too cold for this. So to prepare food for winter, they would salt meat and vegetables.
The salt removed the water and kept them from going bad.
Villagers also kept sausages, dried seafood, and pickled cabbage, as they could be stored for long periods of time.
About two or three generations after the first Hakka people arrived in Yim Tin Tsai, Chan says, "One of my ancestors figured we had all this natural seawater, so why not let a little bit in to create salt? So he built two openings: one to let seawater in and another to let it flow out."
The island has Hong Kong's only remaining salt pan, seen here. Photo: SCMP/ Winson Wong
And this was how the Yim Tin Tsai salt pan was first created. Today, it is the island's main tourist attraction. On weekends, the village has almost 600 visitors. It's a huge improvement from a decade ago, when no one lived there.
In the 1930s, more than 200 people lived in Yim Tin Tsai, Chan says. But as Hong Kong grew and had more factories, the villagers moved away to find jobs in the city.
Chan himself left the island when he was 12 years old and went to Britain for school.
"By 1998, there were no villagers left," he says.
The history behind the green paint you see everywhere in Hong Kong
Still, the villagers, including Chan, would return for their annual feast.
"Every year, when I came back, I could not even get into my own house because the entrance had trees growing all around it," Chan recalls. "I could not go inside - it was very sad."
Whenever Chan returned to the village, he felt a connection. So when he was elected to represent Yim Tin Tsai, he started to rebuild the village's crumbling buildings. His dream is to turn the island into a "living museum" and encourage other villagers to return and rebuild as well.
The 200 year history of pawn shops
Nowadays, Chan switches between living on the island and in nearby Sai Kung. He has been able to rebuild his childhood home and lives there part-time.
"In our hearts, we villagers respect our ancestors," he says. "Even though I went abroad for school, whenever I come back, I feel a sense of family and belonging. This is the land of our roots. You cannot change that."
Sign up for the YP Teachers Newsletter
Get updates for teachers sent directly to your inbox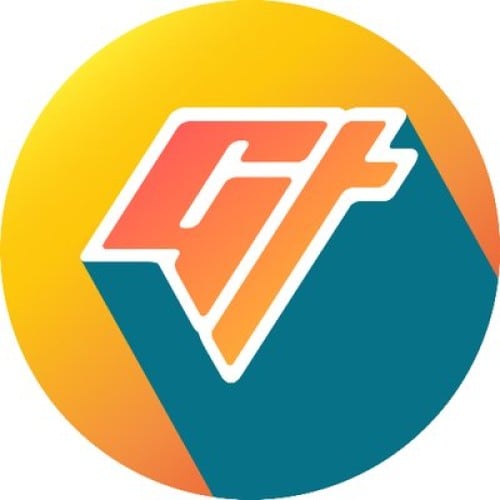 Goldthread is a culture publication exploring trends and human interest stories in China. More stories on goldthread2.com.
Sign up for YP Weekly
Get updates sent directly to your inbox