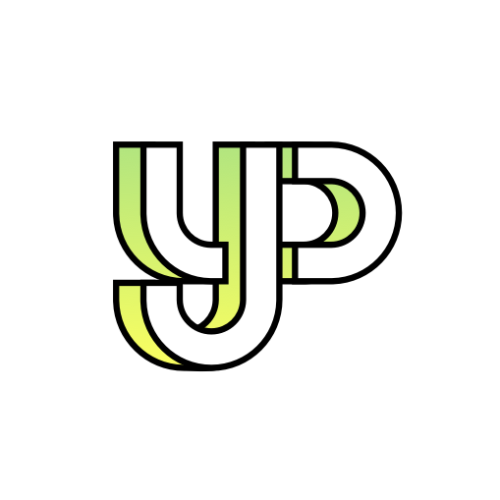 We cover the latest news, views and stories on Hong Kong students, school life, sport and local education, as well as keeping tabs on what's hot and what's not.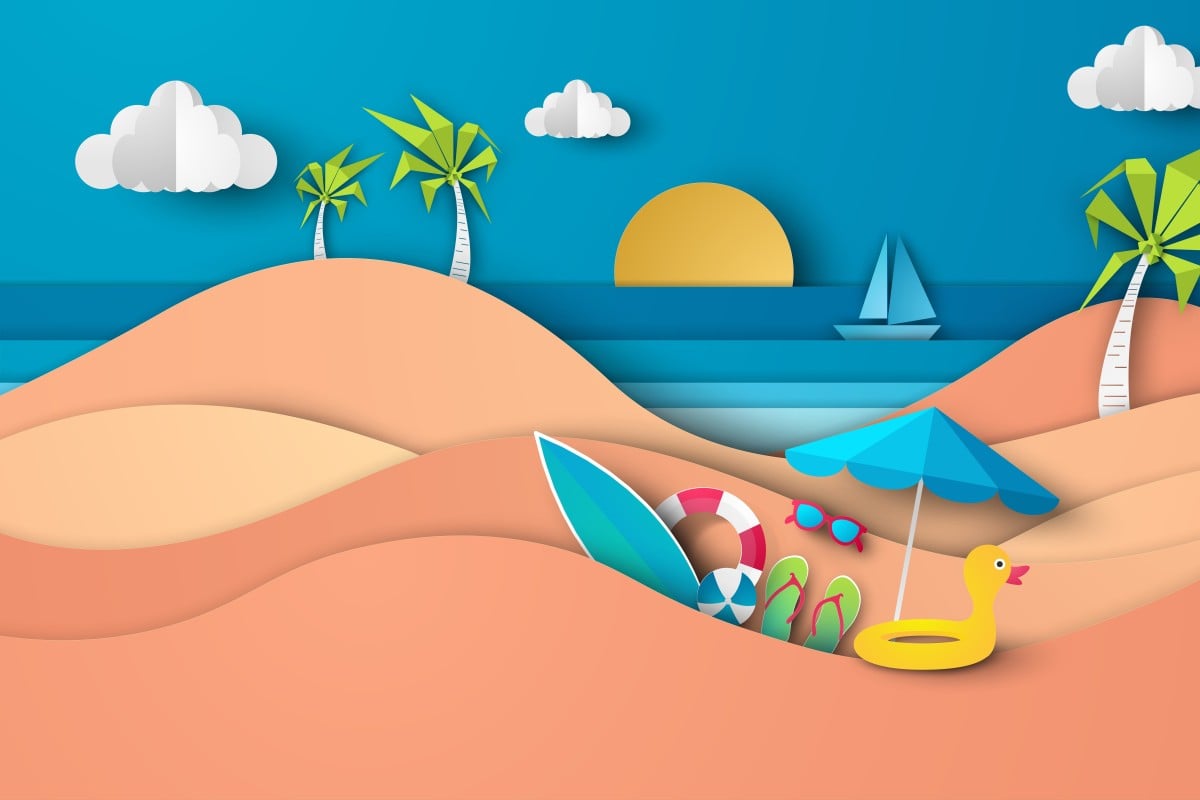 While we definitely won't be travelling this summer, at least we get a chance to enjoy everything Hong Kong has to offer.
As we say goodbye to the last daily Young Post edition (for now) and transition to a weekly summer edition, the team share their best and worst summer memories.
What's your pick for song of the summer?
My best summer was spent hiking in Tung Chung with some friends, and it was one of the most tranquil and amazing trails I've ever been on. We went completely off the grid and chanced upon a waterfall of sorts after hopping around rocks and across streams. We propped ourselves on some rocks that were perched over a small cliff, watched the water flow, and enjoyed one another's company.
The most horrible summer I had was years back when I was forced to go for intensive cram sessions during holidays. I did so badly in my Form Five exams that my parents decided I had to study, and brought my cousin along for a family trip instead. To this day, whenever someone mentions "holiday in Chiang Mai", I still have bad memories of being stuck in the tuition centre, struggling with endless physics, chemistry and maths exam papers.
Ahhh, summer.
From the age of 14 to 18, I spent every summer working at a summer camp. It was exhausting, but taking care of 24 six-year-old kids helped me learn about myself – for example, that I sound a lot like my mum when I'm scolding someone. And I learned crucial life skills: how to clean up vomit, mediate arguments and be prepared for any situation with Band-Aids and extra sandwiches.
The taste of a Hong Kong summer
In the summer of my third year of secondary school, I tripped and fell onto a prickly cactus during a volunteer programme. I broke the plant and also had a forest of tiny prickles on my thighs. In the restroom, I felt so embarrassed as my friend used tweezers to remove the prickles. My programme leader bought me a pair of plastic pants from the convenience store that looked like a garbage bag. The whole summer wasn't horrible, but this was one of the most embarrassing experiences I've ever had.
DANGER CACTUS.
My best summer was when I was 19 and I studied abroad in Ecuador. I was hiking in the countryside, seeing Incan ruins and llamas, and eating delicious food. I almost didn't mind spending the first half of my day in intensive Spanish language classes, where I was assigned homework so difficult that even my native Spanish-speaking friends had trouble helping me complete it. I spent a weekend on the outskirts of the Amazon, where a fist-sized spider crawled on my face. My best friend was in a bachata group, and I went with him to Peru to go to one of his shows. Best of all, after a few months there, my Spanish became really fluent.
The worst summer was probably my last one before I left for university. I was working two jobs to save money, and my family moved to a smaller city outside the one where all my friends lived, so it was difficult to see them – quite unfortunate considering we were all soon heading off to university in different states. I was tired or bored all the time, as I was mostly alone when I wasn't working. I was just looking forward to the end of summer when I could begin a new chapter of my life.
Some of the best buddies you'll ever have.
The best summer I ever had was in 2018, because I travelled plenty and ate well. I was working as a teacher then, and I had six weeks of holiday to enjoy without needing to worry about anything. I made the most of that time and took two trips. The first was to Okinawa in Japan, where I snorkelled, swam and relaxed on a tiny island. There, you could drive from one side to the other in 10 minutes, and barely anyone spoke English. It was so peaceful. The second trip was to New York, to visit my best friend, and it was my first time in America. I had built up so many ideas of what New York was like in my head, and those two weeks exceeded my expectations entirely, because I had a whale of a time.
What could make summer 2021 the best one ever?
The worst summer I had was in 2015. This was the summer before my last year of university, and I felt I needed some work experience to sharpen my CV. I was lucky enough to get an internship at a hedge fund through family connections, but I had zero interest in the field and worked for most of the summer. While I did learn about the industry and picked up some skills, my biggest lesson was that I didn't enjoy it. I missed out on loads of fun experiences with friends and family, only to sit in an office week after week doing something I was not going to pursue.
We can't imagine a better place to spend the summer!
I had an unexpectedly good summer last year when I went on hikes, picnics and camping trips with friends. Despite the lockdown, it was refreshing to traverse unexplored trails. Food also tastes better in the wild, even if it's just an orange during a hike, or a pack of instant noodles while camping. That summer, when indoor dining was restricted, I also enjoyed spending nights eating takeaway in parks with friends. Despite the pandemic, these tiny moments made my summer special.
Easy infused water combinations for a refreshing summer
After I graduated from university, I spent the whole summer travelling with my friends in Europe. We took our graduation photos in the Netherlands, roamed around London and Paris, and dawdled while eating gelato at the Old Bridge in Florence on a beautiful summer night. While that trip seems like a dream, travelling with a large group of people isn't easy, and it requires the art of communication. To make a long story short, the group ended up splitting in two when we returned to Hong Kong, and that summer made me think a lot about the work it takes to maintain friendships.
Sign up for the YP Teachers Newsletter
Get updates for teachers sent directly to your inbox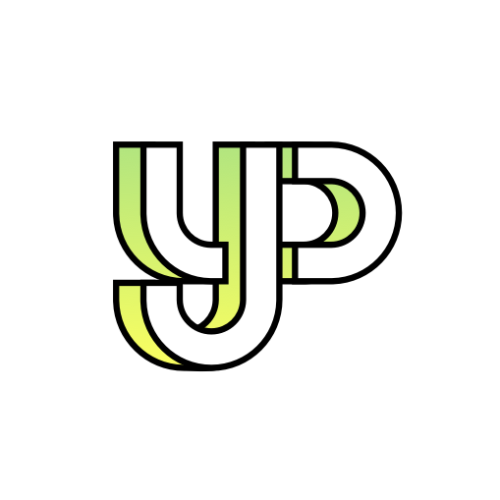 We cover the latest news, views and stories on Hong Kong students, school life, sport and local education, as well as keeping tabs on what's hot and what's not.
Sign up for YP Weekly
Get updates sent directly to your inbox