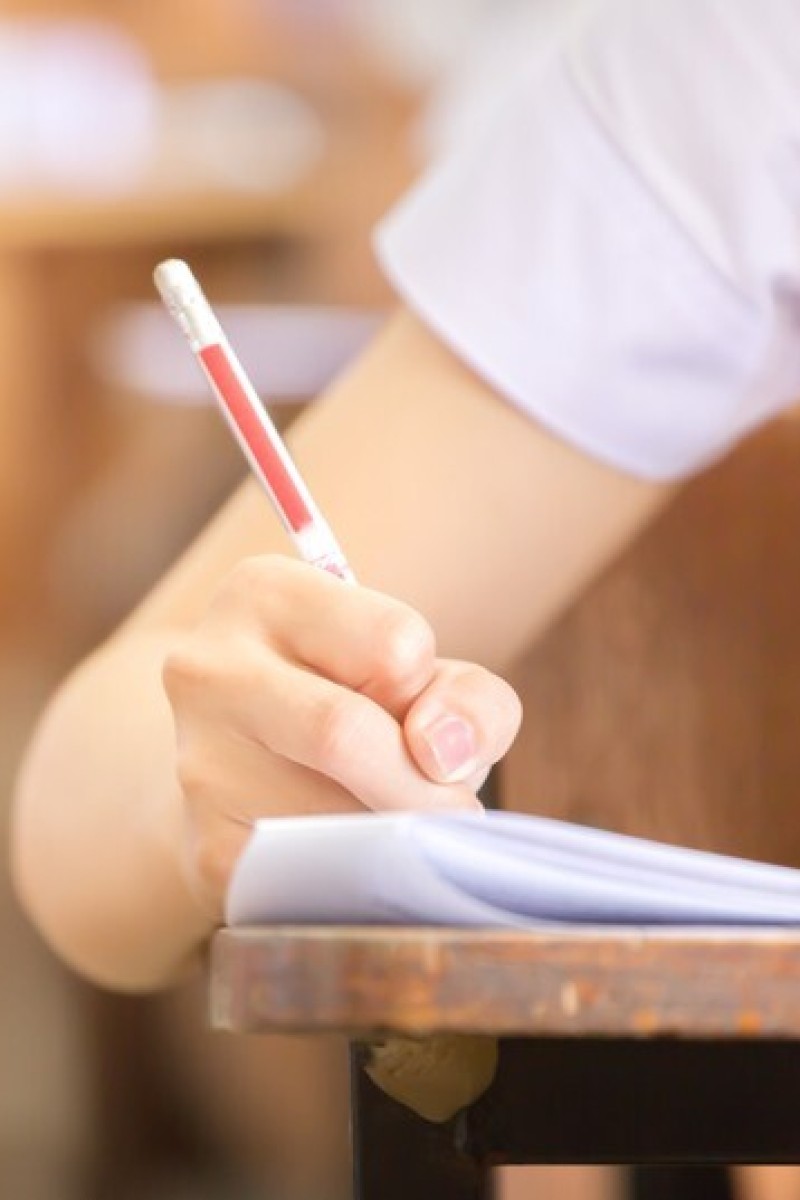 How to prepare yourself for HKDSE results day
An academic adviser and former exam candidate tell us what to expect when you receive your marks and how to handle high emotions

Make sure to put your mental health first and remember that one test doesn't determine your future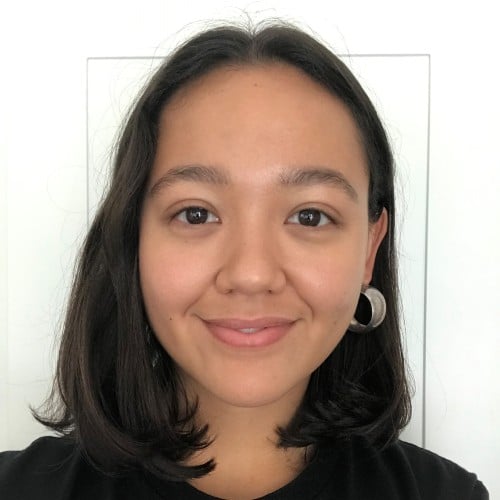 Amalissa joined Young Post in 2020 as the Junior Reporter Manager. She has an interest in lifestyle, culture and fashion and assists young people in their pursuit of journalism.
You've worked so hard studying for your exams, so make sure to give yourself a break!
This year's HKDSE candidates have faced many challenges - school closures, online learning and many uncertain circumstances - but the end is finally near. On Wednesday July 21, students will receive their final results after years of studying, so its natural that emotions will be running high.
Young Post spoke to a student adviser and a former DSE candidate for advice on what students should prepare in the lead up to results day, and how they can mentally brace themselves for the choices ahead.
What's the best way to reveal your DSE results to your parents?
Be prepared for last minute changes
Clement Ng Po-shing, director of Hok Yau Club's Student Guidance Centre, recommended that students get the appropriate documents for applications and interviews ready, just in case their circumstances change and they have to apply for alternative programmes or make changes on the JUPAS after receiving their results. He said to double check what you'll need with your teachers, as well as the programme websites.
Amiabelle Kong, 20, did the DSE back in 2019. At the time she wished she had been more prepared on the day because she didn't do as well as she anticipated, meaning that her hopes to go to the UK for university were squandered.
She had to attend a university exhibition the same day she got her results to look for alternative undergraduate programmes, and had to rush to get her documents together before heading to the exhibition.
Don't panic if your DSE results aren't what you hoped for
Having initially opted to do a Film Studies course in the UK, Amiabelle ended up choosing a Journalism course at the University of New South Wales in Australia. Her parents were upset at first, as they were worried about the quality of her education, but upon reflection this alternate pathway ended up being a better fit for her, as she feels she has more options for careers with this degree.
"Some students may think they only have one choice or path after getting their results, but that's not the case," Ng said, adding that students should talk amongst their peers to share their choices, as having more options can help them feel better prepared.
The benefits of taking a gap year before university
If the pressure is too much and students feel like they need emotional support, Ng said it is always a good idea to collect their results with friends or someone they trust. However, when it comes to going with parents, it really depends on the relationship, as it could cause more stress.
He said if you need to process the information first before sharing the news with others, then it's fine to go alone. In addition, make sure to speak up and reach out for support in the days leading up to results day.
"When students worry alone, they tend to be more negative," Ng said, encouraging students who are feeling down to share their emotions with their friends, teachers or trusted peers.
If you're feeling nervous in the days leading up to results day, make sure to talk to someone about how you're feeling.
Amiabelle felt she should have tried harder to speak to a professional regarding her emotional state, because her school was not well equipped on the day to handle requests from students.
At the same time, it is important to listen to others, too. If other candidates are experiencing negative feelings, it's best to give them some space and lend an ear to their troubles.
"Handle someone's emotions first," Ng said, adding that giving someone too much advice in the moment can be unhelpful.
Remember: you don't need to figure out your entire life right now
Eat, sleep, relax, repeat
"I wish I had slept more and eaten regularly [leading up to results day]. It can help with regulating your mood!" Amiabelle said, admitting that she felt very worried about her grades in the days before.
As a result, she was exhausted while she was running around having to sort out alternatives for her higher education. She said students should use their time before results day to relax or engage in hobbies to distract themselves from feeling nervous.
Make sure to relax in the days leading up to results day - your mental health comes first.
"A student's stress mainly comes from them not knowing what to do," Ng said. That lack of control over events might feel overwhelming, but the most important thing is to let go of what you cannot control.
Ng implored students to focus on the things that they can change and move forward from there, instead of dwelling on what they could have done differently. He said students shouldn't be so tough on themselves regarding their grades, especially because of the difficult circumstances they have endured this year.
Amiabelle recommended students avoid worrying about their results, since they are already fixed.
"The DSE is only a tiny part of your life - even if you get bad results, your life is not ruined."
Sign up for the YP Teachers Newsletter
Get updates for teachers sent directly to your inbox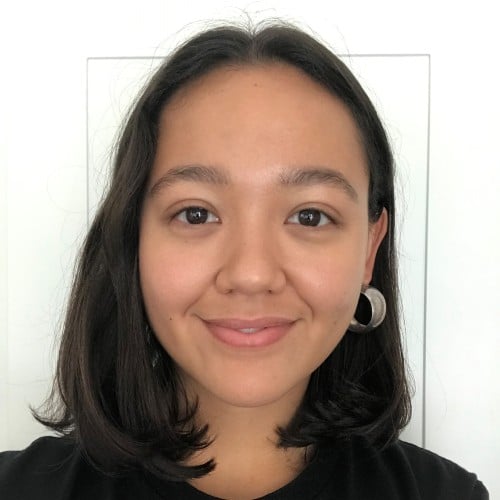 Amalissa joined Young Post in 2020 as the Junior Reporter Manager. She has an interest in lifestyle, culture and fashion and assists young people in their pursuit of journalism.
Sign up for YP Weekly
Get updates sent directly to your inbox