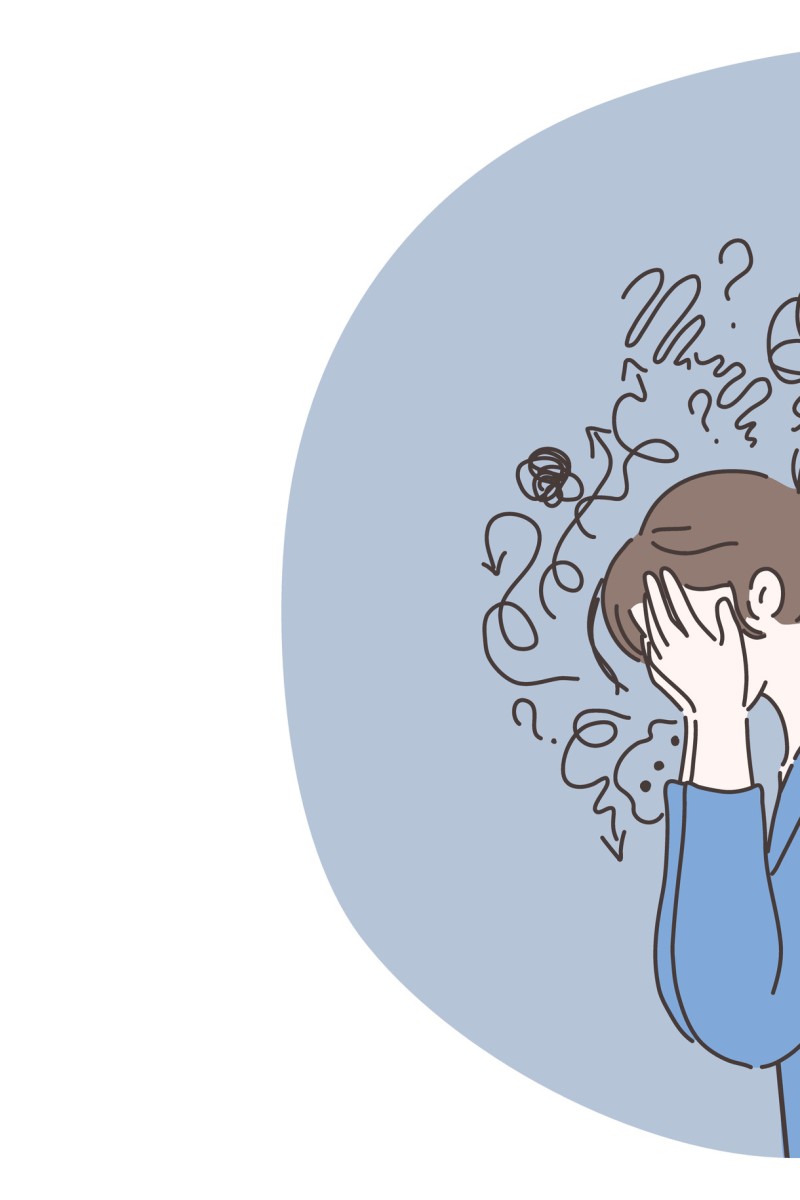 Everything feels bad this week, so here's a trick to make it better
The news keeps getting more depressing, especially as Covid-19 numbers are rising and a new UN climate change report spells doom, and you might feel stressed out

If your mental health is suffering, try focusing on the things you can control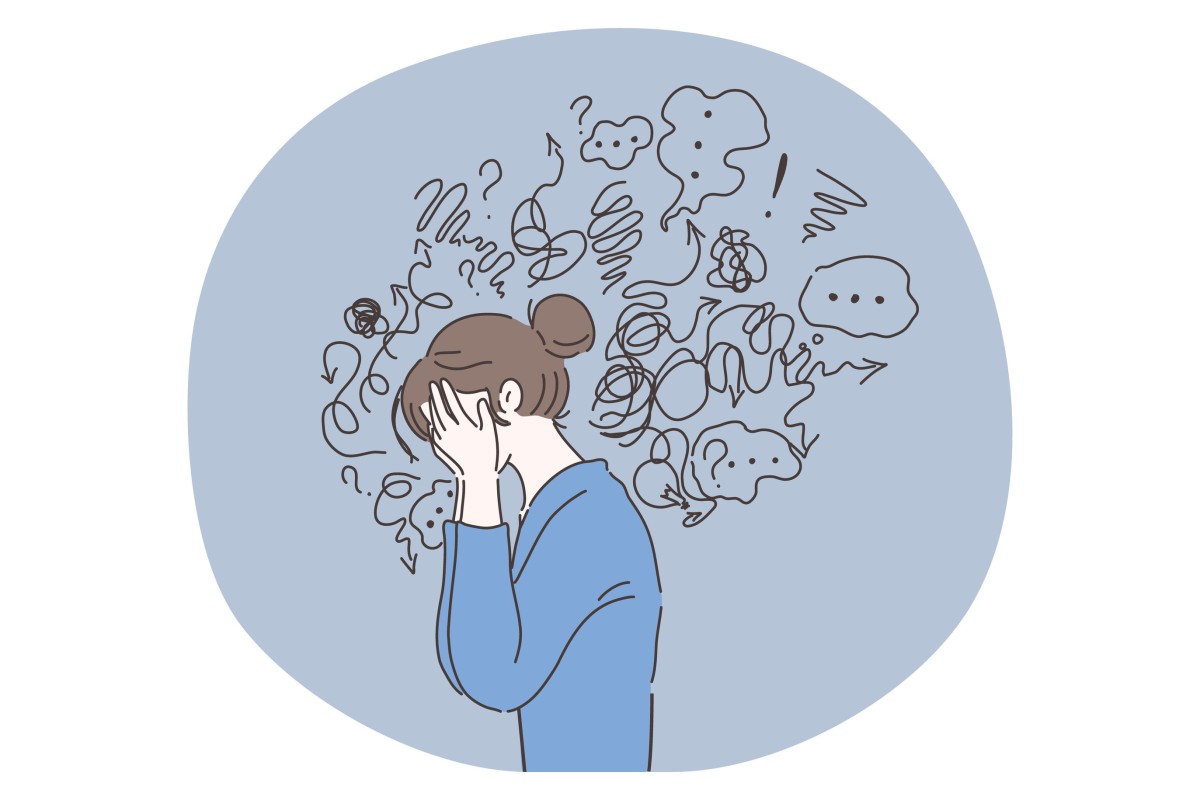 Feeling stressed? We can't blame you.
Covid-19 numbers are rising at alarming rates, sexual harassment is back in the headlines and the latest UN report on climate change warned of a "code red for humanity."
For lack of a better way to put it: Things feel bad.
You're probably not alone in feeling stressed about life, work and relationships, compiled with feelings of fear and worry with so much happening in the world right now.
The trouble with toxic positivity
Parents are worried about children contracting Covid-19 while children are worried about not having a planet to live on in the future.
But there's a way to make things at least feel a bit better.
Mental health professionals have some advice to help you combat anxiety: Focus on what you can control.
You can't change or control everything - so focus on what you can.
While you can't control what's going on in other parts of the world, you can control what goes on in your own home and the choices you make.
"Somebody who's stressed out in general will benefit from saying, 'OK, here are the three things I can control today, here's what I want to focus on,'" Amy Morin, psychotherapist and editor-in-chief at VeryWell Mind, said.
How to do a mental health check up
So when you're overwhelmed with emotion, try focusing on what you can do to make yourself feel better.
For some people, that could mean getting organised with to-do lists and schedules to feel more in control. For others, that could mean meditation, or even cancelling a few tasks so as not to feel so overwhelmed.
Whatever you decide to do, it's important to find ways to stay calm and cope.
Sign up for the YP Teachers Newsletter
Get updates for teachers sent directly to your inbox
Sign up for YP Weekly
Get updates sent directly to your inbox