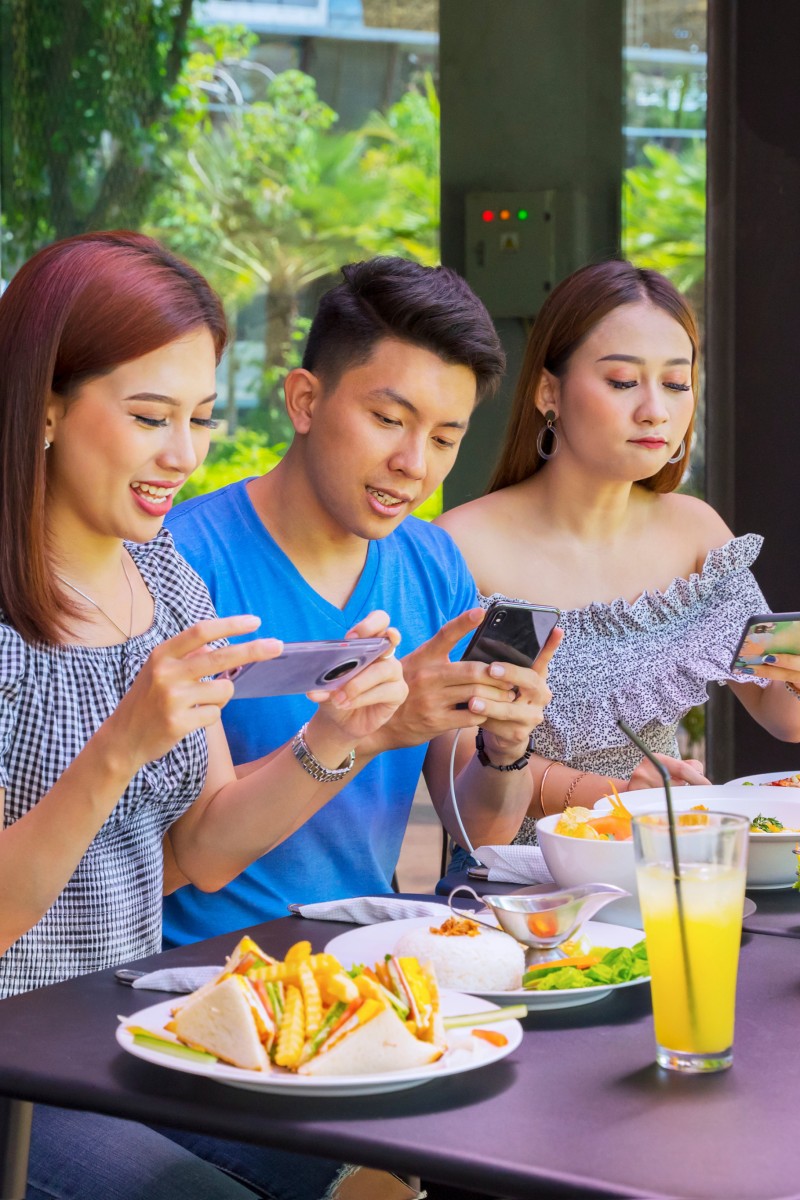 Here are some new ways to talk about your weekend plans like a Hong Kong local

These phrases and idioms are perfect for when you're taking Insta-worthy photos at a popular spot or heading to a cafe you read about on social media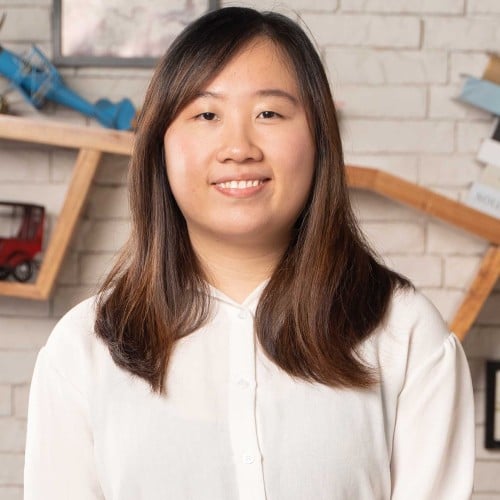 Sue joined the Post in 2021. She graduated from the University of Hong Kong with a double major in journalism and counselling.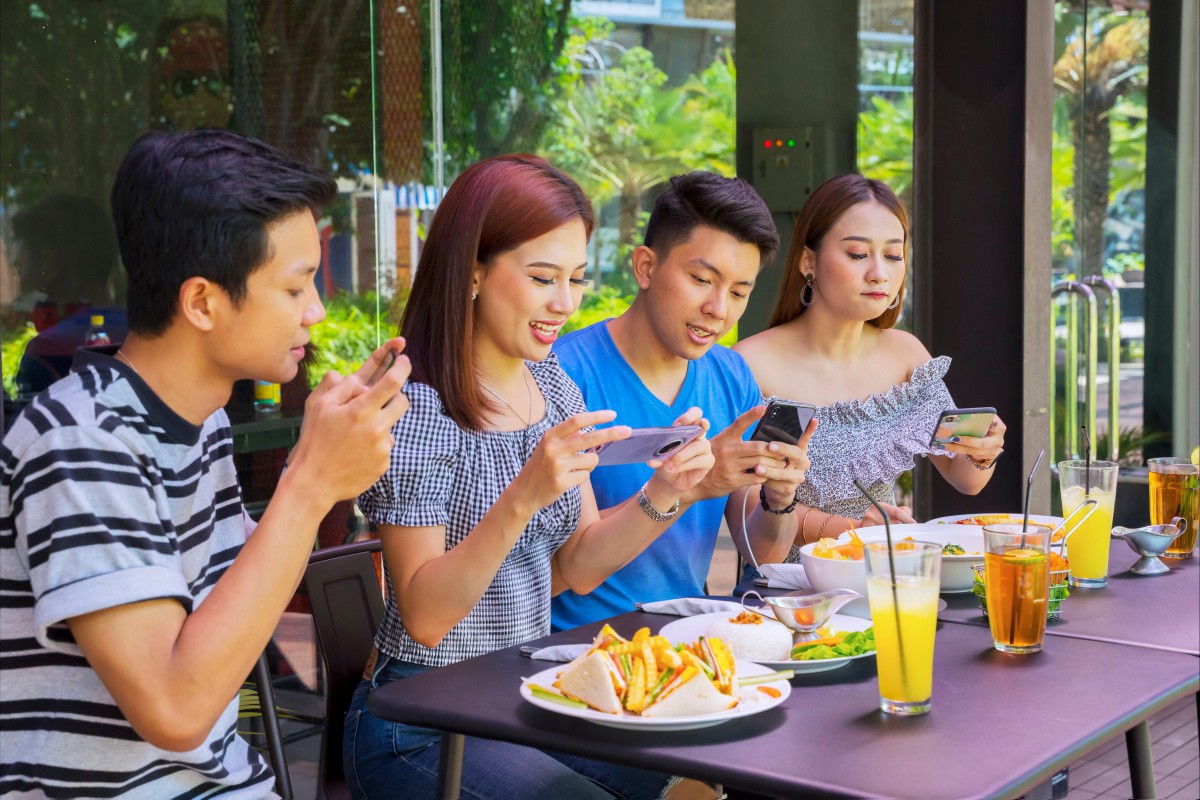 Who eats first: you or your camera? Photo: Shutterstock
The start of the week is always the toughest, from the Monday blues to Wednesday's hump day. To get your mind off the work you have to do, maybe it's good to start planning your weekend to give yourself something to look forward to.
Budding social media influencers, get your camera ready for a visit to Hong Kong's trendiest spots. As for foodies, enjoy some classic local snacks, like fishball and siu mai, at street stalls to relive your childhood memories.
Slang for fun weekend plans:
朝聖 ciu4 sing3 (
tsiu-sing
): "Greeting the Saint"
Meaning: to visit a place that is trendy or where movies or dramas have been filmed. Officially, the term translates to "pilgrimage" in English, meaning a journey to a shrine, church or other location of importance to one's religious beliefs. In Hong Kong, locals use it to describe a visit to a popular spot that's been mentioned in an article or that has appeared in a film or television show.
In English: sightseeing; to visit filming locations; to hit up trendy spots
Example: That street is where Mirror filmed their music video, so let's go tsiu-sing.
掃街 sou3 gaai1 (
sow-gaai
): "Sweep the street"
Meaning: to have a meal made up of dishes from different street food stalls. As a part of Hong Kong food culture, the phrase describes someone who visits many stalls on a street to complete their meal. Usually, people take away the food and find a less busy spot on the street to eat.
In English: street food crawl
Example: Let's go sow-gaai at Kwai Fong – there are so many different food stalls that we can choose from.
What's your favourite Hong Kong street food? Photo: Getty Images
相機食先 soeng1 gei1 sik6 sin1 (
serng-gay-sik-seen
) "Camera eats first"
Meaning: to take pictures of your food before eating it. In English, the phrase directly translates to "let the camera eat first". Locals use it to describe diners who spend time taking photos of their food to get more likes on social media (usually Instagram), before they enjoy their meal.
In English: to take Insta-worthy food photos; to eat for the 'gram
Example: Don't eat the dim sum yet! Let me serng-gay-sik-seen, so I can share it on Instagram.
打卡聖地 daa2 kaa1 sing3 dei6 (
daa-cart-sing-day
) "Clock in saint place"
Meaning: a trending place that is Insta-worthy. The idiom combines two slang phrases: daa-cart means to take photos at a certain spot to share on social media; and sing-day refers to a popular place that has been recommended by articles or people on social media. People typically add the phrase as a tag on social media posts to get more likes and to recommend the place mentioned in the post.
In English: must-go spot; Insta-worthy spot
Example: The restaurant is a well-known daa-cart-sing-day because of its unique decorations.
Sign up for the YP Teachers Newsletter
Get updates for teachers sent directly to your inbox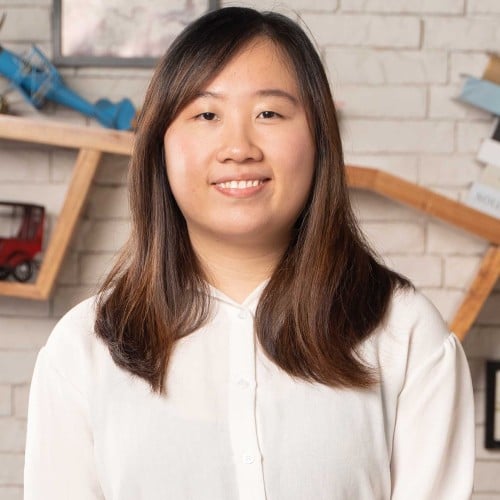 Sue joined the Post in 2021. She graduated from the University of Hong Kong with a double major in journalism and counselling.
Sign up for YP Weekly
Get updates sent directly to your inbox