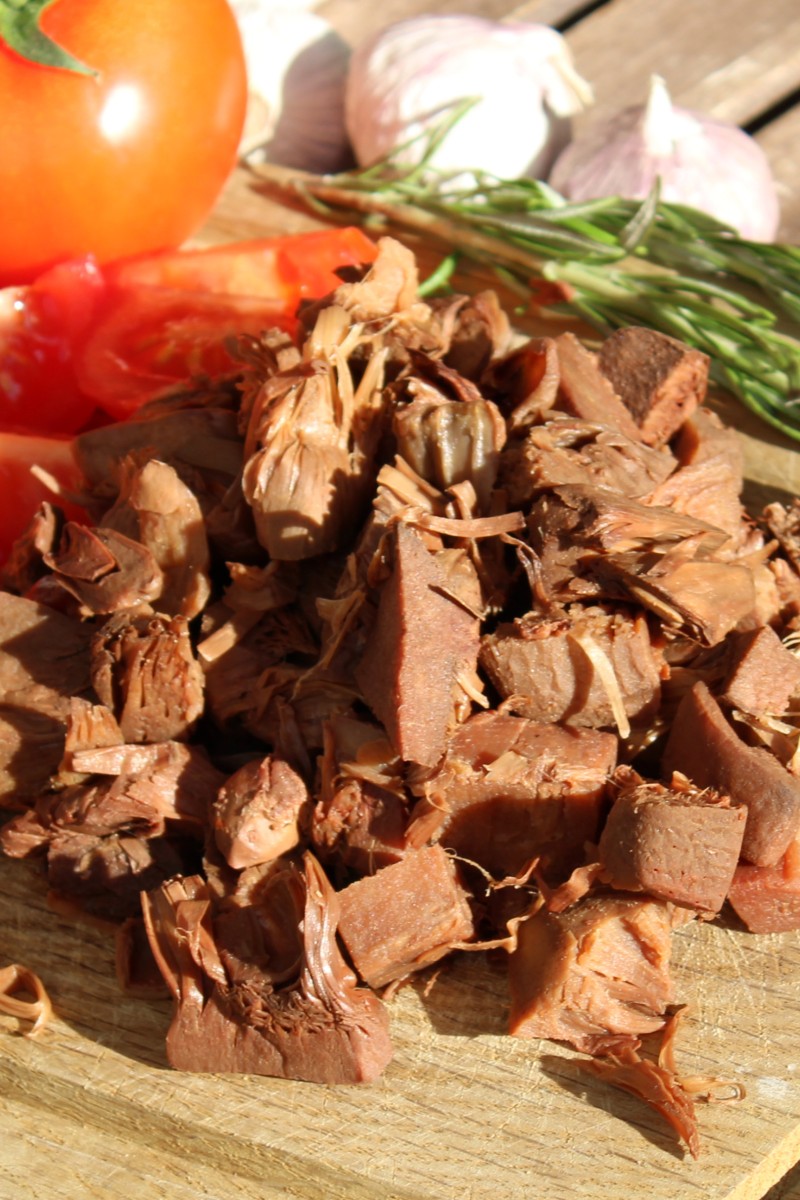 A flavourist in Singapore reveals how difficult it is to make plant-based meat taste like the real thing, and why her job requires her to sacrifice her morning cup of coffee

Every week, Talking Points gives you a worksheet to practise your reading comprehension with questions and exercises about the story we've written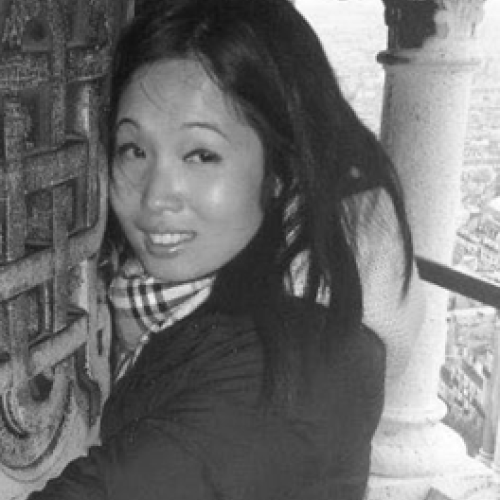 Doris worked in educational publishing, including the BBC and Cengage prior to joining the Post in 2018. She specialises in creating graphics and digital learning content, and has a particular interest in issues related to mental health and wellness.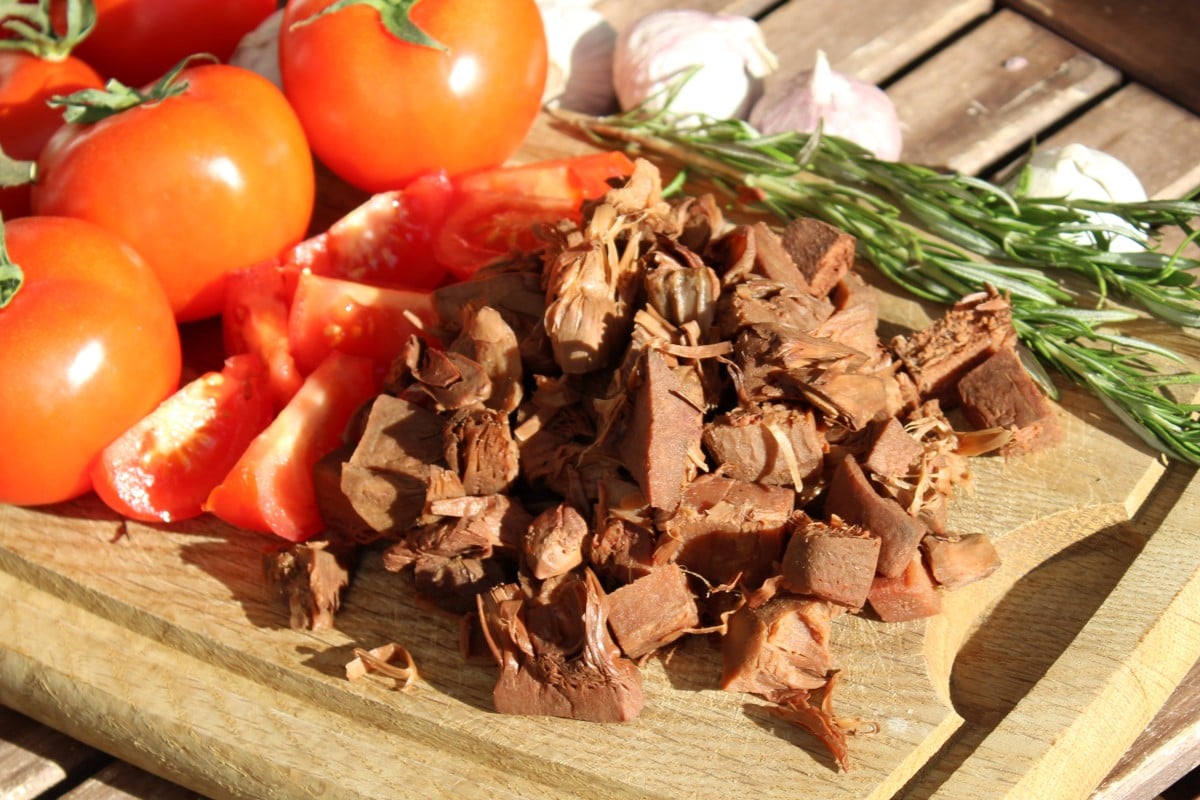 There is a lot of work that goes into making plant-based meat taste delicious. Photo: Shutterstock
Have you ever wondered how your instant noodles would taste without seasoning powder? Probably just a bland bowl of yellow strings. A pack of Mamee noodles, for example, might taste like crunchy chunks of wood if not for the flavour masters who infuse their magical touch in our food.
One of such flavourists is Cai Lixin, who works at KH Roberts, a flavour company based in Singapore.
A typical day at work for her involves experimenting, creating and altering the taste of foods to give them that extra oomph.
"A flavourist basically combines various aroma compounds in very specific proportions," she said.
"Think of it as extremely complex chemistry where many ingredients are put together ... so that it all comes together into a specific, distinct taste."
From her laboratory in Singapore, Cai Lixin has created flavours for foods – such as instant noodles and other snacks – that have travelled the world. Photo: KH Roberts
Cai is part of a team that has created the flavours of curry laksa, salted egg and Sichuan spice for instant noodles and other snacks. Among these tastes, she shared that the unmistakable Sichuan mala flavour was the most complicated to create of all.
"It was an interesting flavour to build because the overall spicy, pungent notes had to balance the numbing sensation one would get from eating Sichuan peppercorn, chilli and spices," she said.
The numbing sensation is very distinct, and lots of work had to be put in to create an authentic mala experience.
"Crafting this flavour was definitely a pleasant roller-coaster ride. I am glad to see the flavours we enjoy [in Asia] gaining traction all over the world in different forms," she said.
Viet Street serves fresh food, good fortune to low-income Hongkongers
But Cai's job does not stop at concocting new flavours and reproducing popular ones.
These days, she and her team are working on other projects, including one on perfecting "meaty" flavour for plant-based meat.
While meat alternatives have been around for some time, they have often been criticised for their artificial, grassy taste. This is when a flavourist comes into the picture.
Your Voice: Lab-grown meat not just for vegans
"Our task is to make [plant-based meat] taste like actual meat products," Cai said. "This all begins with how we perceive flavour.
"What we experience from eating or drinking something is actually a combination of olfactory [smell] and gustatory [taste] stimulations. Most people assume that our tongue senses all the wonderful flavours when we eat – it is, in fact, our nose's sense of smell."
According to Cai, that also explains why we often complain that foods become tasteless when we are down with a cold. Thus, to create the perfect "meatless" meat, its smell must be spot on.
With more people choosing vegetarian or vegan foods as a way to help the environment, flavourists have the important job of making sure plant-based meat tastes good. Photo: Shutterstock
"We start by identifying the aroma compounds that give pork or chicken their 'meaty' characteristics, and extract them using a gas chromatography mass spectrometer," Cai said.
"Similar aroma compounds from non-animal origins are then tested and replicated in the lab. There [is] lots of other work involved, of course."
To pass the taste test, Cai needs to add another layer of the aroma of cooked meat. She also uses other compounds to cover the unpalatable taste of plant-based protein ingredients.
What's the difference between being vegetarian and vegan?
"There is no one correct way to do this. It's really a test of a flavourist's creativity and skills ... of course, our immaculate sense of taste and smell too," she explained.
"Whenever I taste something new, I'll immediately think about how the flavour can be reinvented."
She added that the ability to tell apart minute sensory details – such as woody, lemony or robust – is key to creating complex flavours.
Hong Kong's best vegetarian dumplings for under HK$65
To ensure her senses are in tip-top condition, she starts her mornings with a clean palate by staying away from food and drinks that are too strong. Skipping a morning cup of coffee to taste hundreds of random flavourings might seem like a sacrifice to some. But Cai said she felt otherwise.
"My job has brought me a different level of appreciation and enjoyment for foods and beverages," said the flavourist.
"I hope to continue reimagining the possibilities of flavours and continue to craft new ones that others will enjoy as much as I do."
Click here to download a printable worksheet with questions and exercises about this story. Answers are on the second page of the document.
Sign up for the YP Teachers Newsletter
Get updates for teachers sent directly to your inbox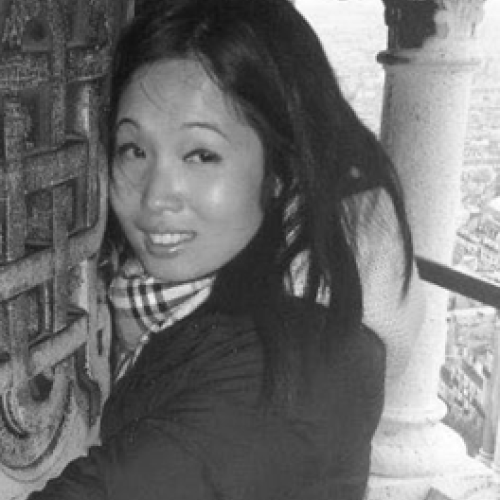 Doris worked in educational publishing, including the BBC and Cengage prior to joining the Post in 2018. She specialises in creating graphics and digital learning content, and has a particular interest in issues related to mental health and wellness.
Sign up for YP Weekly
Get updates sent directly to your inbox