So Lai-kiu explains why the shop hosts art and philosophy events and how the founder of now-closed Bleak House Books encouraged them to keep going

Every week, Talking Points gives you a worksheet to practise your reading comprehension with questions and exercises about the story we've written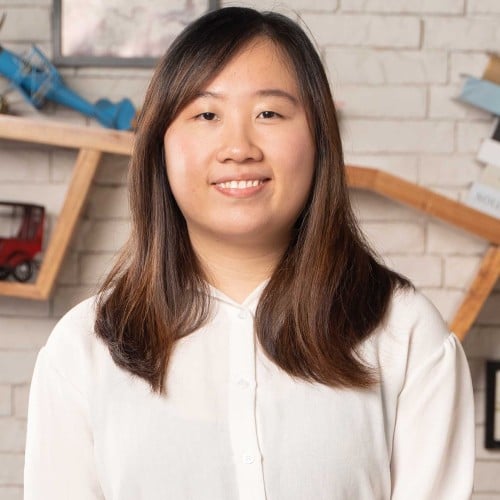 Sue joined the Post in 2021. She graduated from the University of Hong Kong with a double major in journalism and counselling.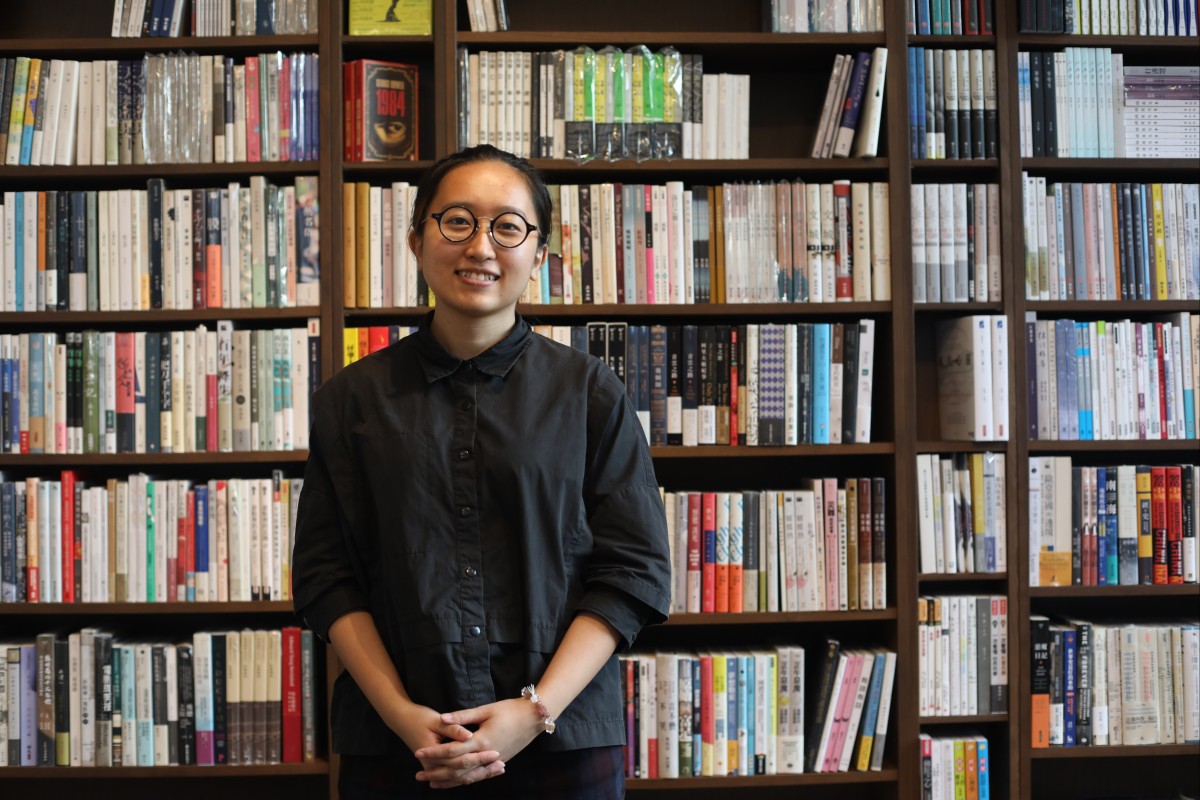 So Lai-kiu says bookstores are essential for any city and hopes people will continue coming to Jisaam Books to read and share ideas. Photo: Xiaomei Chen
When So Lai-kiu and two of her friends founded Jisaam Books two years ago, they did not expect their bookstore would become a comfort to Hongkongers in these uncertain times.
The independent bookstore's name means "two" and "three" in Cantonese and refers to the room number that So and one of her co-founders shared in university – 23.
With its first shop in Yau Ma Tei and second in Lai Chi Kok, Jisaam Books specialises in literature, philosophy and history titles, and it hosts art and music events from time to time. It is among one of more than 20 independent bookstores that have been established since the anti-government movement in 2019.
Hong Kong teen shares how she opened her own used book store, ReBooked
That year, the idea for Jisaam began when So's roommate, Sherry Lam, asked her to start a bookstore together. For Lam, a book lover who was studying humanities, it had been her dream to have her own library. But So saw it as a chance to create an emotional outlet for Hongkongers like herself.
At the time, it had been four months since So had graduated with a degree in visual arts from Baptist University. Like many other young people in the city, the fresh graduate was suffering from emotional distress and felt lost about the future.
"I found that I had no place of refuge to handle my emotions. Even at home, I don't have my own room," recalled the 25-year-old, who is also a guitar teacher.
Jisaam Books' location in Yau Ma Tei was the first shop they opened. Photo: Xiaomei Chen
The pair used their savings from part-time jobs to rent a 500 sq ft shop in Yau Ma Tei, and later roped in another friend, Joyce Yeung, to help. From sourcing books to decorating, the three girls did it all themselves.
But things were not working out at the start.
For the first few months, they could only fill one ceiling-to-floor bookcase – mostly second-hand titles donated by their professors and friends.
"We spent a long time convincing people that Jisaam is a bookstore," So laughed.
Students create Covid-friendly way to buy and sell second-hand textbooks
Jisaam's selection was also limited because the team was picky about the books they offered.
"Books are an important way for people to receive information, and it shapes their thinking," she explained. "But not every published book is great ... so we carefully select the book to make sure it appeals to readers."
To attract more people to their bookstore, the three owners decided to expand beyond the traditional bookstore operation, turning Jisaam into a cultural hub.
Hong Kong artist on putting a lighter touch to city's heavy news
They organised events, such as talks, concerts, reading clubs and film screenings. But when they charged fees for these activities, they were criticised for commercialising art and cultural events, as this was not a common practice for bookstores at the time.
But So disagreed with this mindset.
"Art and cultural events are as valuable as other forms of entertainment ... If people want art to survive, they should be willing to pay instead of just expecting artists to do 'photosynthesis'," said So, referring to how artists were often asked to produce work for free.
Of all the activities Jisaam has held, the most successful has been its ongoing Philosophy Bread talks. Introduced in June last year, the event features Roger Lee King-hang, a senior lecturer at Caritas Institute of Higher Education and member of a local group that promotes the study of philosophy.
He wanted to support Jisaam as it was a cultural hub that encouraged reading and learning, which are essential to civil society.
"They are young, talented ... Their efforts are admirable," said Lee.
In April this year, So borrowed money from her parents to open another bookstore in Lai Chi Kok, as she wanted a bigger space to cater to their growing audience.
Although Jisaam was becoming more popular, So said it still made barely enough to cover the rent. She and the other two owners often felt discouraged.
So recalled: "Sometimes I felt like even if this bookstore disappeared, it would not make any difference."
Founders of Plastic Wood Studio on making art with a repurpose
But in August, Bleak House Books – one of the city's few English-language independent bookstores – announced it was closing its doors. The store owner, Albert Wan, wrote in a Facebook post that given Hong Kong's political state, he had decided to leave the city and shut down the beloved shop which had opened in 2017.
A few days before Wan made his announcement, he texted So about his decision.
"I felt upset but not very sad, as we all knew this would happen," said So.
That night, she ordered new English books and tidied up a corner at Jisaam for them.
Hong Kong students celebrate Asian pride with charity fashion show
"We can't just let everything disappear," she said, remembering the encouraging message Wan left for her.
"When running a bookstore ... what's more important is your enthusiasm and love for it," the message read.
"Some people ... tell us, 'Thank goodness Jisaam is still here', and I don't want to let them down," So said. "Bookstores are essential for a city's well-being ... I hope people agree with our philosophy and come to Jisaam to learn new things."
Click here to download a printable worksheet with questions and exercises about this story. Answers are on the second page of the document.
Sign up for the YP Teachers Newsletter
Get updates for teachers sent directly to your inbox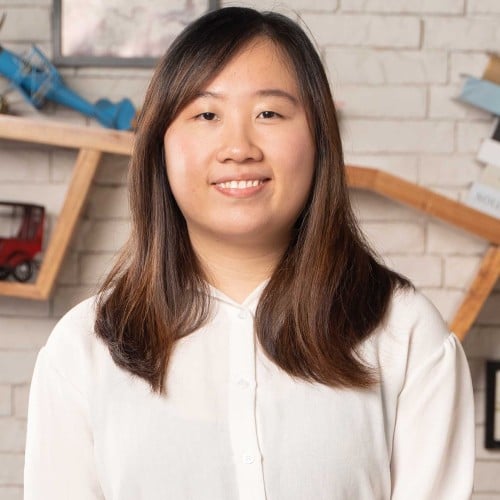 Sue joined the Post in 2021. She graduated from the University of Hong Kong with a double major in journalism and counselling.
Sign up for YP Weekly
Get updates sent directly to your inbox