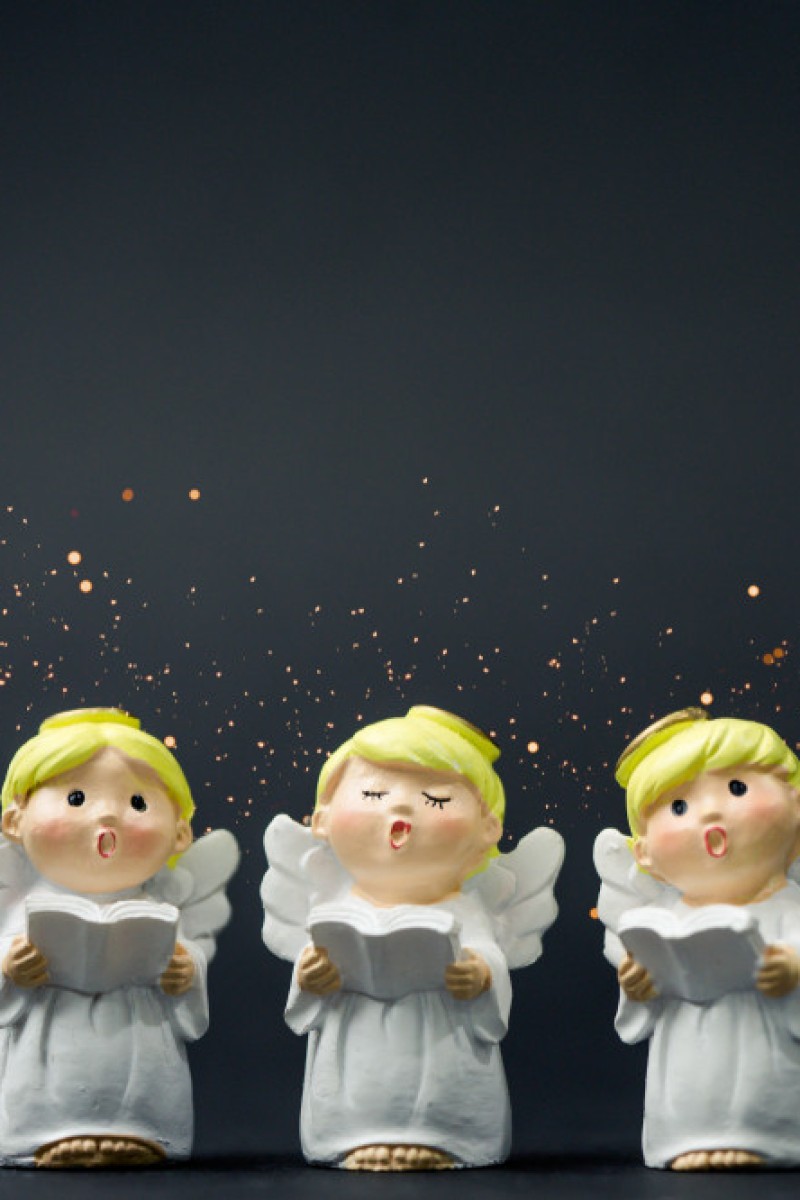 Hallelujah! The history and origin of this joyful word
Hallelujah first appeared in the 'Book of Psalms', a collection of sacred poems in the Jewish Bible that were written 3,000 years ago

It is a transliteration of the Hebrew phrase which means "to praise" and "the Lord"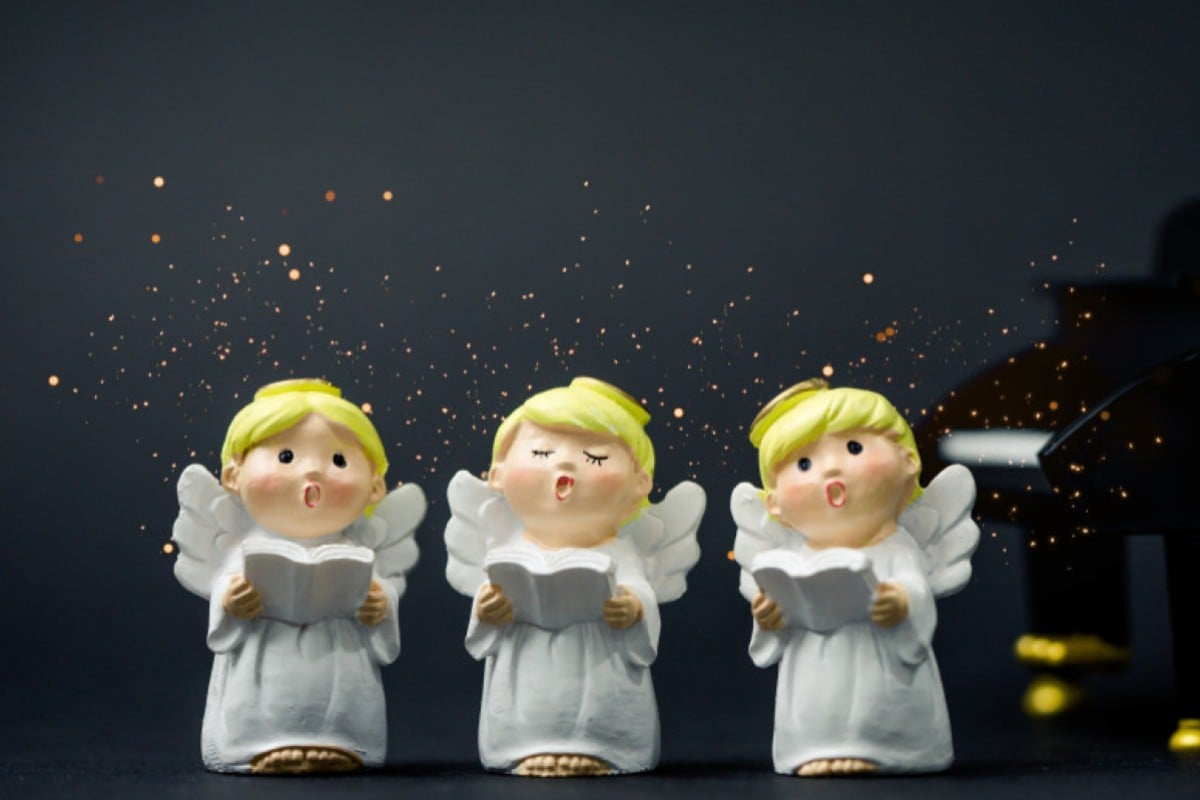 What is it about the word 'hallelujah' that inspires composers and songwriters to use it so often in Christmas songs? Photo: Shutterstock
It begins with the violins – orderly and baroque. The choir rises. The audience rises. And before you know it, the school auditorium fills with the triumphant sound of one of the most beloved musical works of the season: Handel's Hallelujah chorus.
But what does hallelujah mean, exactly? And why does it continue to resonate with us thousands of years after it first appeared in the Hebrew bible?
The Oxford English Dictionary defines hallelujah as "a song or shout of praise to God," but biblical scholars will tell you it's actually a smash-up of two Hebrew words: hallel meaning "to praise" and jah meaning Yahweh, or God.
9 best Disney+ Christmas movies and TV specials to watch, from Marvel's new Hawkeye to classics like Home Alone
But that is just the official meaning. For Grant Gershon, director of the Los Angeles Master Chorale, hallelujah is a perfect word because it can take on different meanings.
"It's this sound that is just so full of possibilities," he said. "You can fill it with whatever you need to say or communicate."
Hallelujah first appears in the Book of Psalms – a collection of sacred poems in the Jewish Bible that dates to the 5th or 4th century BC.
Scholars cannot say for sure why hallelujah was preserved intact when nearly every other Hebrew word in the Bible was translated first into Greek and then into Latin (amen is another notable exception).
Markus Rathey, a professor of early Christian music at Yale University, said it suggests the word was already charged with an emotion that transcended its linguistic meaning.
"I must say, personally, hallelujah sounds so much more beautiful than simply just 'Praise the Lord,'" Rathey said. "Hallelujah is almost music already, even without a musical setting."
The word has also offered composers and vocalists the opportunity to use the voice in unusual ways, Rathey said.
"Because it's only one word and it has that final long 'ah,' it inspired composers to write very beautiful, almost instrumental lines that put celebration and the sound of music in the foreground," he said. "The focus is not on the word any more; it's really on playing with sound and virtuosity."
9 best gifts from Hong Kong brands for your Christmas shopping
But by far the most popular and famous use of hallelujah in popular music is Leonard Cohen's haunting and frequently covered Hallelujah, written in 1984.
The song is about David, who consorts with Bathsheba, and orchestrates her husband's death so he can marry her. And it's about Samson, who, instead of saving his people from a hostile army, runs off with Delilah, who cuts his hair, leaving him powerless.
But ultimately, the song is about all of us – our failings, our imperfections, and our desire to have a relationship with the unknowable divine, said author Marcia Polly.
"He articulates in the song what we know about ourselves," she said. "It's about our relationship with the transcendent and with other people, how we breach those relationships, and sever them, and yet still we have to come back to hallelujah."
Sign up for the YP Teachers Newsletter
Get updates for teachers sent directly to your inbox
Sign up for YP Weekly
Get updates sent directly to your inbox