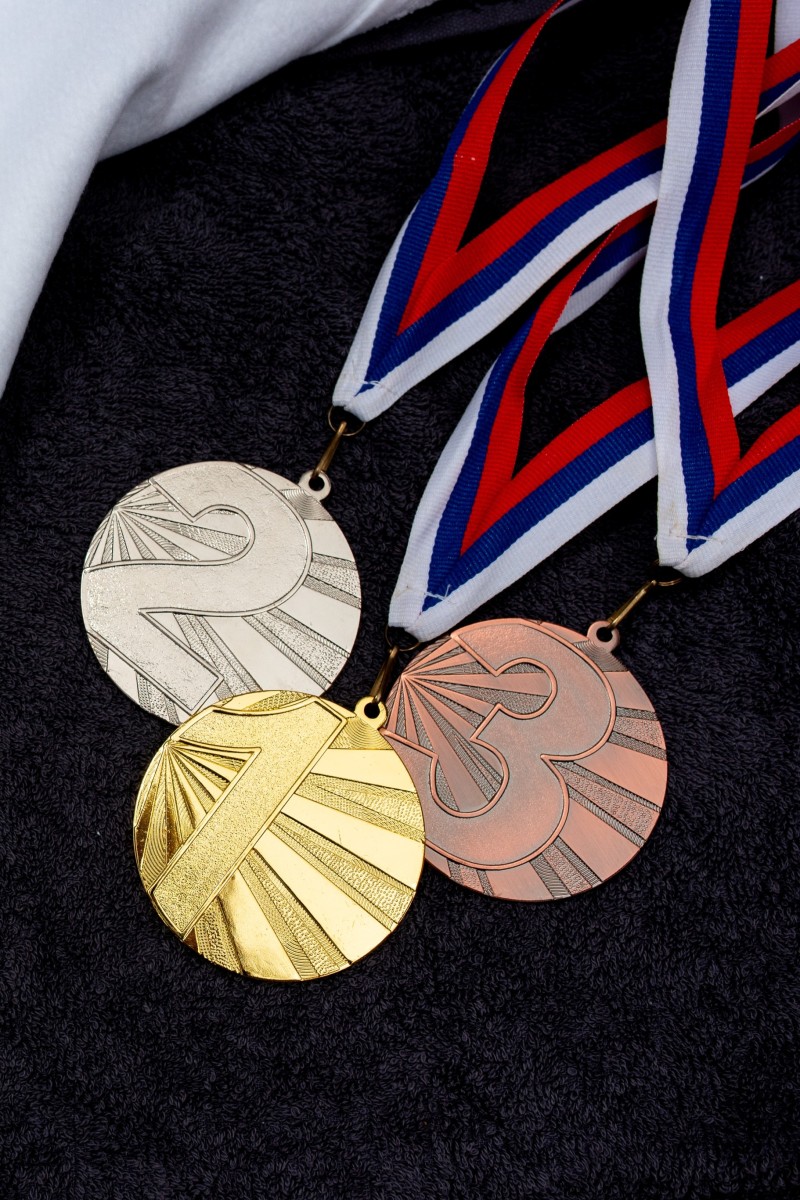 You've probably heard of snowboarding and ice hockey, but do you know what skeleton and curling are?

Here's the lowdown on all 15 sports being played at this year's Games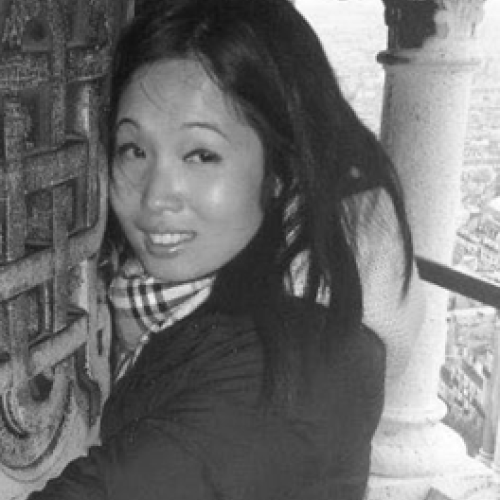 Doris worked in educational publishing, including the BBC and Cengage prior to joining the Post in 2018. She specialises in creating graphics and digital learning content, and has a particular interest in issues related to mental health and wellness.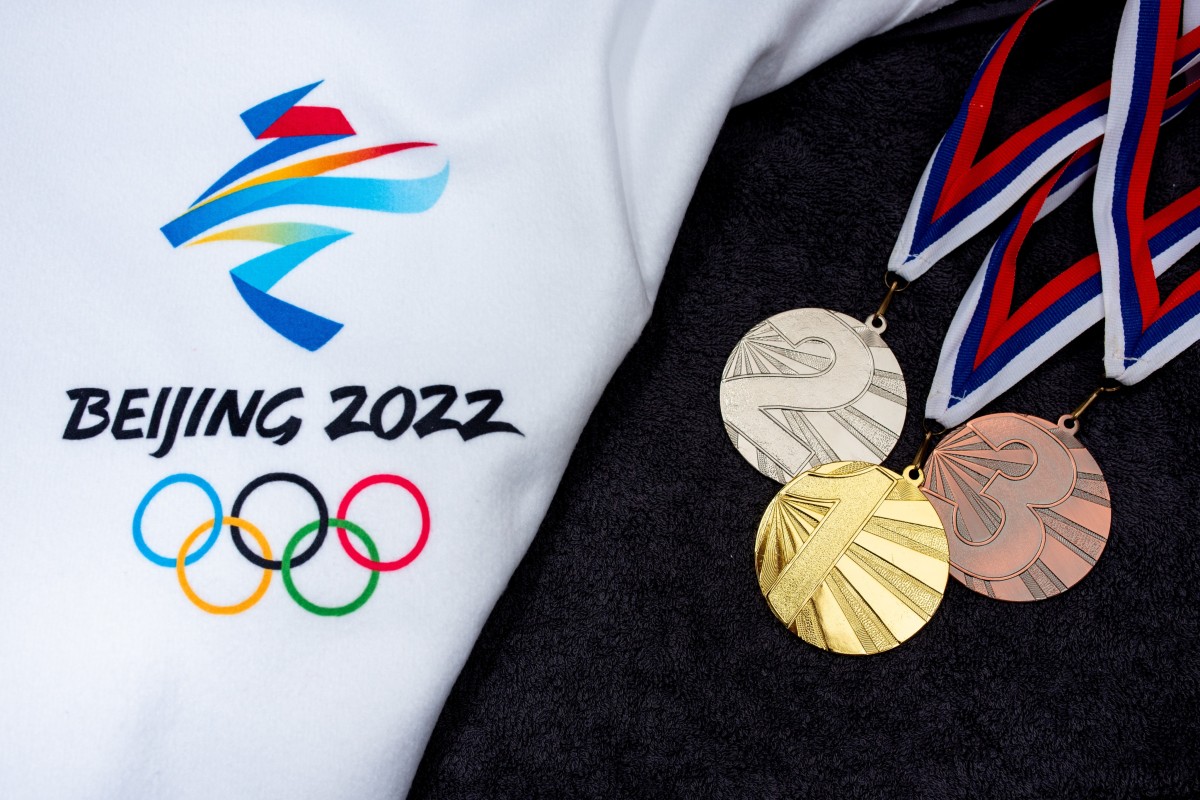 Which sport are you most looking forward to watching at the Beijing Winter Olympics? Photo: Shutterstock
Are you caught up in the buzz of the Winter Olympics, or still unsure about what events to watch? We totally get it if you're clueless about the Games, considering it features sports some of us have never heard of – what is skeleton, and what does Nordic combined consist of? If you're just as confused as we are, check out this A to Z of all 15 winter sports being played this year.
Also known as downhill skiing, this consists of five different events – downhill, slalom, giant slalom, super-G (yes, that stands for super giant slalom and no, we have no idea why it's not called super-S instead) and a combination of downhill and slalom. These differ in terms of the vertical descent skiers have to make and the obstacles involved. According to the Olympic website, competitors in these events regularly reach speeds of up to 152km/h.
Should the Olympics go on amid coronavirus concerns?
One of the most exciting events, the biathlon combines skiing and shooting. Athletes race around a course with a rifle strapped to their backs and stop to shoot at a series of targets. They are penalised for every target missed – which could be either a lap around a 150m loop or a one-minute time penalty.
In this speedy event, racers need to complete a series of narrow, roller coaster-like tracks in a sledge that looks somewhat like a space capsule. It gets its name from the way some of its early competitors bobbed back and forth inside their sledges to increase speed. This is one of three sliding sports featured at the Games, the other two being luge and skeleton. The track used for the sliding events this year is the first to include a 360-degree turn, so this is definitely one event to watch.
Team Germany competes at the BMW IBSF Women Bobsleigh World Cup in the US state of Utah in January 2016. Photo: Shutterstock
This marathon on skis sees athletes compete in long-distance races in the snow, and on flat terrains rather than racing down a slope. Competitors must use one of two, or both, techniques in the event. The first is a classic technique where the athlete's skis stay parallel to each other. The freestyle technique, the faster of the two, requires them to move their feet side-to-side, similar to an ice skater. The International Ski Federation determines which technique will be used for an event, so it may change from Olympics to Olympics.
Probably the only sport that uses brooms and sliding stones (is this a real-life Quidditch?), curling might seem like a misfit in the adrenaline-filled Olympics. That is until you understand what's going on. In this team sport, a 19kg stone is pushed along a sheet of ice, and the goal is to get it closest to its target, called the "house". While the stone slides, two players furiously sweep the surface in front of it to reduce the friction between the stone and the ice so that it moves further and in a straight line. Athletes need to demonstrate a great deal of balance, agility, coordination and strength in this sport, just like in the other events.
Beijing seals off Olympic bubble ahead of Games
Another popular sport featuring dazzling costumes, competitors perform complex and challenging routines to music on ice skates. Athletes are awarded two scores for each of their routines: the first for the execution of their spins and jumps, and the second for how well the performance was presented overall.
Following a rule change at the 2014 Sochi Games, skaters are now allowed to choose from a wide range of songs instead of the usual classics, so we just might be in for a treat this year: maybe we will see some splendid skating performances set to the tunes of BTS.
Essentially a sport that combines skiing and acrobatics, athletes are required to showcase flips and tricks whilst in the air. Apart from the aerials and moguls events in which competitors must perform challenging manoeuvres off a single jump or while skiing down a bumpy course, the Games has experimented with a range of different events. These include the half pipe, with a U-shaped course, and ski cross, where four skiers race down a downhill course filled with obstacles.
This year's competition includes two new events: men's and women's freestyle skiing Big Air, and mixed team freestyle skiing aerials.
Freestyle skiing involves showcasing tricks and flips in the air. Photo: Shutterstock
This adrenaline-pumping sport needs no explanation, but in case you're not familiar, it is a team competition in which the goal is to get the puck in the opponent's goal while skating on ice. It is an action-packed game and players are required to wear helmets, mouth guards and heavily padded clothing due to the violent nature of the sport. The puck can travel up to 170km per hour, resulting in serious injuries if not properly protected.
Similar to bobsleigh, luge is another sliding sport. In this event, athletes race down a track on a flat, tray-like sledge whilst lying on their back. It's quite a sight to behold as they steer the sledge simply by angling their body according to the track's twists and turns. According to the Olympics website, it is the fastest of all sliding sports.
US, Canada and Britain announce diplomatic boycott of the Olympics
Just when we thought cross-country skiing was hard enough, here's Nordic combined, which puts together cross-country skiing and another Olympics sport, ski jumping. This daredevil event requires skiers to take one jump off a hill to determine their starting positions in the second leg of the competition – a 10km cross-country race on a hilly course. The skier with the highest score in the ski jump event starts first. Remaining competitors follow depending on their scores, working to make up ground. This is a true test of skill, as all athletes have an equal chance of winning, regardless of where they start.
This is a speedskating race where skaters compete on an 111 metre-length oval ice track. Don't blink, because as soon as the race starts, it's already over! That is because skaters can reach an average speed of 49km per hour, which means a single lap around the track can be completed in under nine seconds.
Korean speed skater Ji Yoo Kim competes during the ISU Short Track Speed Skating World Cup at the EnergieVerbund Arena in Dresden, Germany in February 2019. Photo: Shutterstock
A variation of sledge racing, skeleton reminds us of a personal roller-coaster, where competitors lay on their stomach and race down an ice track facing forward – pretty much the opposite of luge (and a tad slower too).
Described as the "closest thing to human flight," this sport tests athletes' ability to glide through the air like a flying gecko. Skills and performance are equally important here, as competitors are scored not only by how far they jump, but how they look while doing so.
In this impressive sport, the skiers jump off a giant ramp and suspend themselves in the air before making the perfect landing.
How much does it cost to host the Olympics?
No Winter Olympics is complete without snowboarding! This year's competition includes five events: half pipe, parallel giant slalom, snowboard cross, slopestyle and Big Air. Depending on the event, athletes need to tackle various obstacles while performing flips and turns.
The longer version of short track, speedskaters race against the clock on a 400-metre ice rink. Traditionally, only two athletes competed at a time, but the 16-lap mass start event was introduced in 2018. Instead of competing in pairs with the fastest skater winning, a maximum of 24 skaters begin the race simultaneously and results are determined by "sprint points," adding to the excitement.
Sign up for the YP Teachers Newsletter
Get updates for teachers sent directly to your inbox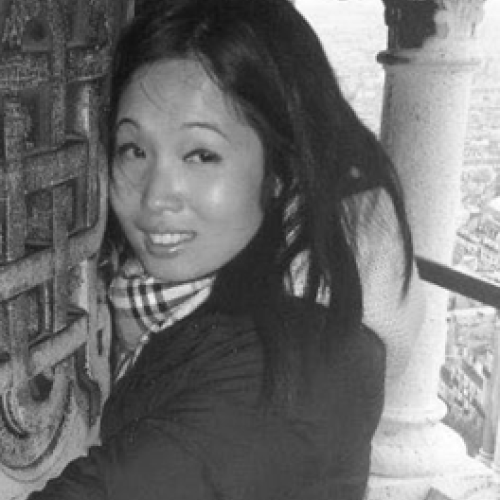 Doris worked in educational publishing, including the BBC and Cengage prior to joining the Post in 2018. She specialises in creating graphics and digital learning content, and has a particular interest in issues related to mental health and wellness.
Sign up for YP Weekly
Get updates sent directly to your inbox