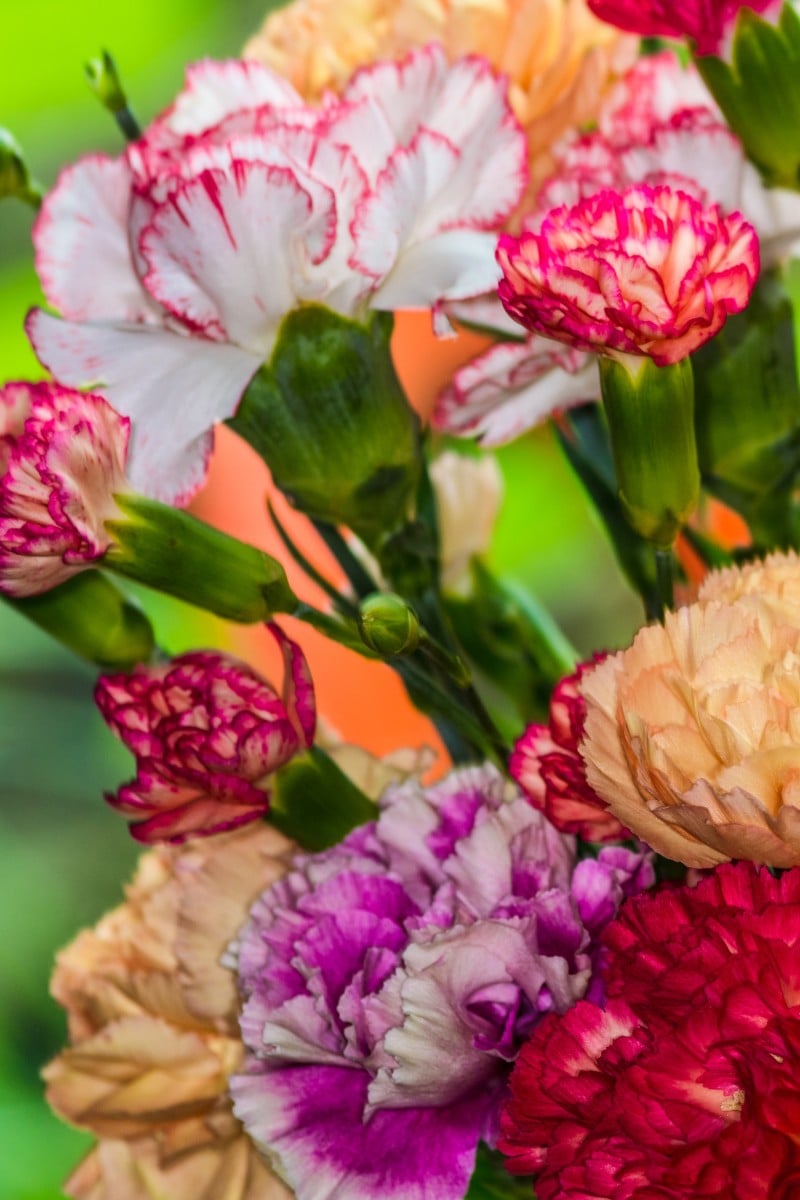 While Hong Kong follows many other parts of the world in honouring mothers on the second Sunday of every May, that's not the case for countries like Britain or Thailand

The celebration's earliest forms can be traced back to ancient Egypt and Greece, where festivals were held for goddesses who represented motherhood's importance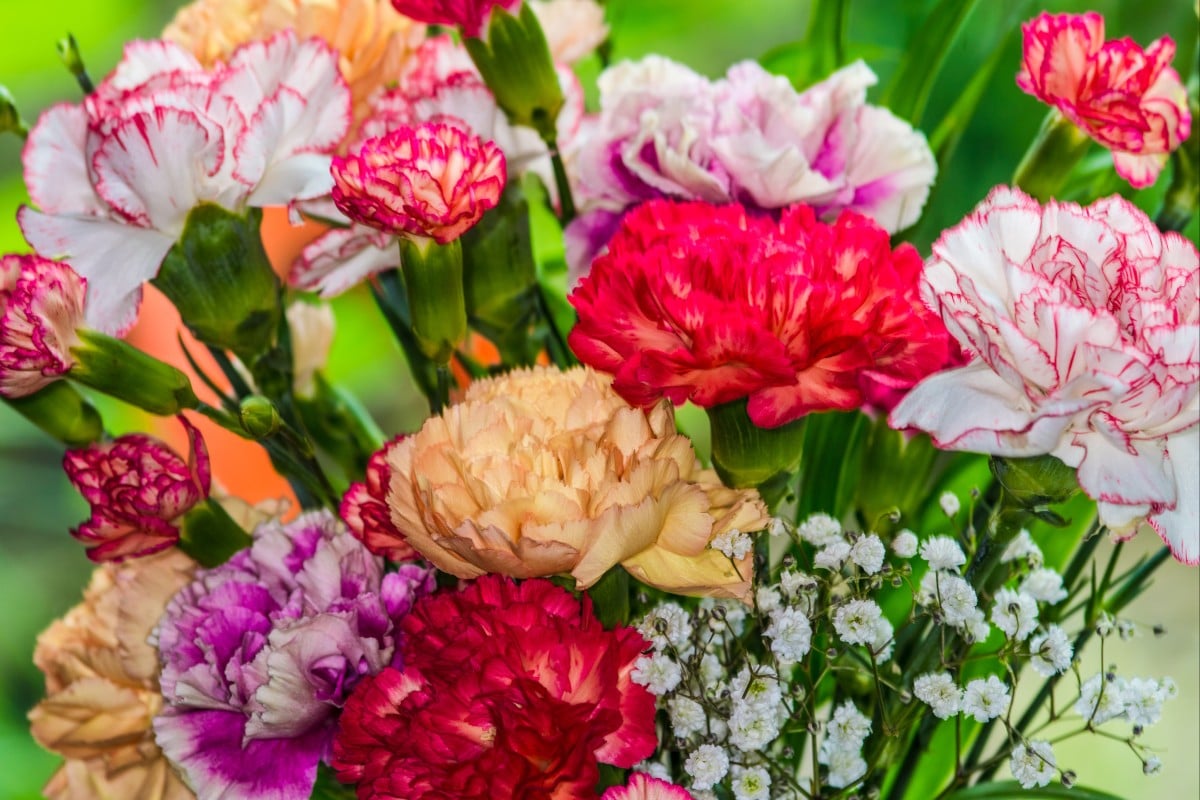 Anna Jarvis was responsible for establishing the modern Mother's Day, and carnations became tied to the celebration because they were her mother's favourite flower. Photo: Shutterstock
Selfless, loving and eternal – a mother's unconditional love is said to be the most beautiful thing in the world. To thank the person who brought them into this world and raised them, people throughout history and across the globe have celebrated Mother's Day in different forms.
But not every country observes it on the same day, and different celebrations around the world have their own stories and origins. Read on to learn more about how the time to honour mothers and women traces back to the era of the ancient Egyptians and Greeks.
What our readers have planned for Mother's Day this year
The answer to this question depends on where you are from. Like many places such as the US and Australia, Hong Kong celebrates Mother's Day on the second Sunday of every May – which this year falls on May 8.
In other countries, the day is related to religious celebrations. For example, in Britain and Ireland, Mother's Day coincides with Mothering Sunday, a day to honour the church where someone is baptised. The celebration falls on the fourth Sunday of Lent, three weeks before Easter Sunday. This year, it took place on March 27.
And in some Southeast Asian countries, Mother's Day commemorates important historical figures and events. Thailand observes the celebration on August 12, the birthday of Queen Sirikit, who is regarded as the "Mother of Thailand". Mother's Day in Indonesia is on December 22 to honour the first Indonesian Women's Congress which convened on that day in 1928 to fight for women's rights.
In Thailand, the day to celebrate mothers is on Queen Sirikit's birthday on August 12. Photo: Reuters
What is the origin of the celebration?
The earliest form of Mother's Day can be traced to ancient Egypt, where an annual festival was held for Isis, a popular goddess and representation of the ideal mother and wife. Centuries later in ancient Greece, the mother of all gods, Rhea, was worshipped through a festival every spring, during which people would make offerings of honey cakes, flowers and expensive drinks.
In the United Kingdom, Mothering Sunday goes back to the Middle Ages, when Christians would return to their "mother church" where they were baptised and became "children of God". Over time, it became a day when children who worked far from home could return to visit their mothers – during this time, it was common for kids as young as 10 to leave home for work.
In ancient Egypt, the goddess Isis was thought of as the mother of all pharaohs. Photo: Shutterstock
Mother's Day celebrated in Hong Kong and many other places around the world stems from a devoted daughter in the United States. In 1908, Anna Jarvis started the tradition to honour how devoted mothers are to their children, as she was inspired by the life of her late mother who was an activist and social worker.
In May of that year, the first Mother's Day was held at a church, where Jarvis handed out carnations, her mother's favourite flower. Its popularity grew as Jarvis organised campaigns to make the celebration an official day. In 1914, President Woodrow Wilson declared the second Sunday in May to be Mother's Day "as a public expression of love and reverence for the mothers of our country".
Our favourite screen mothers, from Stranger Things' Joyce Byers to Harry Potter's Molly Weasley
What do people usually give to their mothers?
While people usually buy flowers and gifts and organise family gatherings to celebrate the day, even a simple "I love you" or "Thank you" can be powerful.
Today, why not try conveying your love for your mother by saying it out loud? Or if that seems a bit stressful, you can write it down on a heartfelt card or even sing it in a song. Whatever you choose to do, be genuine in your expression, and your mother is sure to appreciate it.
Sign up for the YP Teachers Newsletter
Get updates for teachers sent directly to your inbox
Sign up for YP Weekly
Get updates sent directly to your inbox