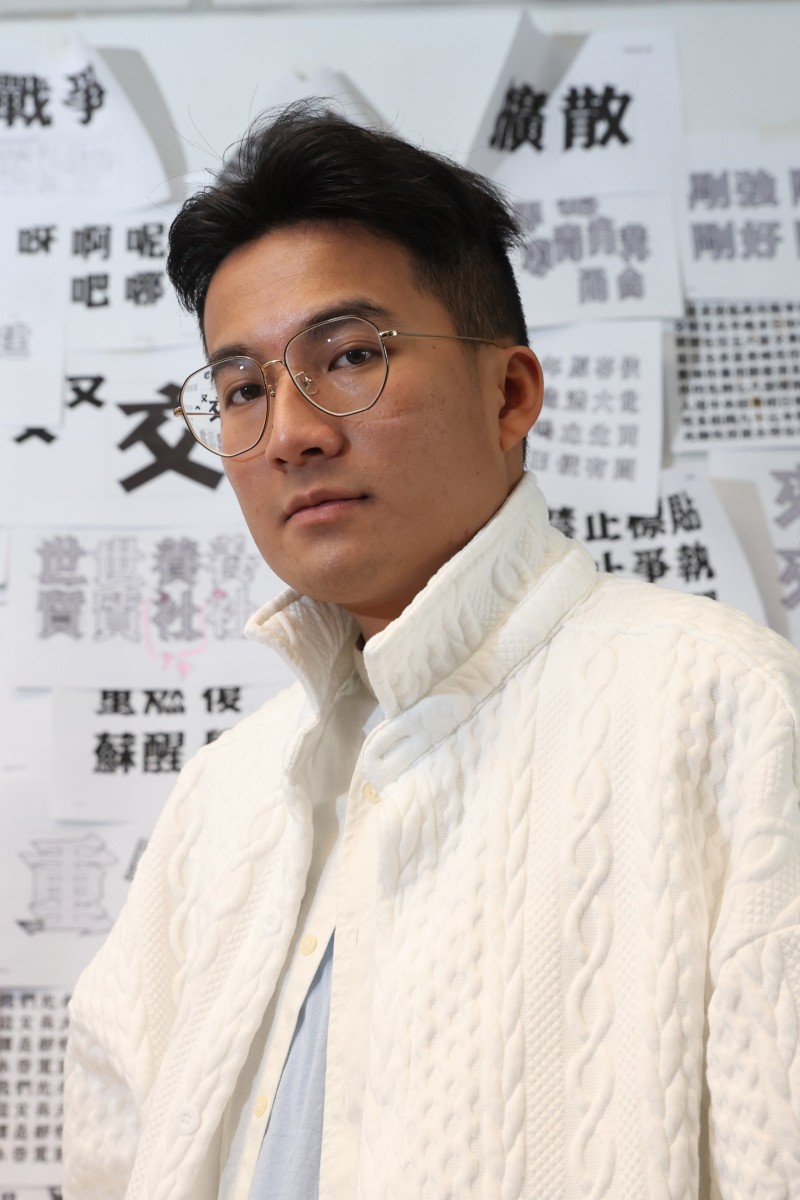 A font of its own: Hong Kong designer hopes to preserve Cantonese with new font set for traditional Chinese characters
Roy Chan Ching-hin started creating Reborn Font after noticing that many existing font sets were missing words unique to Cantonese

Every week, Talking Points gives you a worksheet to practise your reading comprehension with questions about the story we've written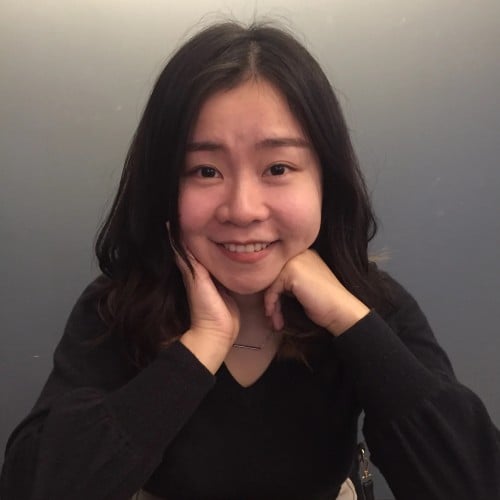 Kelly is a journalist from Hong Kong. She joined the Post in 2018, where she writes about Hong Kong's arts and culture, social welfare and the environment. She has a master's degree in Journalism from the University of Hong Kong.
Roy Chan has crowdfunded HK$1 million for his project. Photo: Edmond So
When Roy Chan Ching-hin noticed how Hong Kong staples, namely bamboo theatres and dim sum trolleys, were slowly disappearing, he feared the city's traditional Chinese characters and Cantonese expressions might be next.
While working in an advertising agency, the 25-year-old font designer noticed that many traditional Chinese font sets were missing characters that only exist in Cantonese. This realisation sparked a passion for preserving his city's language and culture through font design.
"We want to give Hong Kong a font of its own to help keep the soul of the city alive," said Chan, explaining that an updated, relevant font set would help document the city's happenings.
Hong Kong linguist on the 'new possibilities' of Cantonese education
After years of developing the idea, Chan and his team will launch a traditional Chinese font set, Reborn Font, in December. Among the 5,300 words covered in this initial release, the designer said 400 would be colloquial Cantonese characters.
The font combines Song Ti, developed when printing presses flourished in ancient China, with Hei Ti, commonly used on Chinese phones and computers. Chan's brainchild is equally aesthetic and reader-friendly.
"We had always wanted to create a set of fonts, but we were waiting for the right moment ... because the process isn't easy," he explained.
In 2019, Chan started this project by designing the font for keywords associated with Hongkongers' achievements and culture – which he would then post on Instagram. In 2020, he founded Moodmen Font and began launching merchandise, such as calendars, featuring his font designs.
But it wasn't until 2021 that the designer felt the need to craft a font set for Hong Kong as a response to the city's turbulent times.
"In mid-2021, we saw how bleak society had become," he noted. "People were experiencing pandemic fatigue and feeling hopeless about Hong Kong as many were leaving the city – that's when I wanted to create the font set."
British teen on how learning Cantonese led her to start a YouTube channel
"Hong Kong lacks a font that resonates with its people, so we wanted to develop a font that would give the city vitality and appeal."
In January, Chan launched a crowdfunding campaign to raise HK$1 million (US$127,400) for this project. After crowdfunding for about two months, he met his target in March, and his team is set to launch the font at the end of the year.
Reborn Font has already made a splash among many content creators in Hong Kong, such as designers, video editors and animators.
For Hongkongers abroad, clothing brand's Cantonese slang is taste of home
The trial version of Chan's font has been used by local YouTube channels and at a concert by Canto-pop duo Tat Ming Pair. A foreign media outlet has also used it for a documentary about Hong Kong's anti-government protests in 2014.
Unlike fonts for the Latin alphabet, traditional Chinese font sets are laborious to design because they include thousands of characters with complex strokes. It can take years just to develop one font set that covers the most commonly used words in Cantonese.
"Many people take for granted things made in Hong Kong, but they ... [actually] require strenuous effort to produce," Chan said.
While the inherent complexity of the language already makes it challenging to create new font sets, many designers face having their hard work stolen and copied online. Chan said these copyright infringement issues kept many independent designers from adding to Hong Kong's supply of relevant Cantonese fonts.
The designer said he hoped the name "Reborn Font" could be a call to make people more aware of the city's fading culture.
"Preserving traditional Chinese characters is even more important because many Chinese companies in Hong Kong prefer simplified Chinese," he noted. "It will be too late to do something [to save the language] when it's already lost."
Looking ahead, Chan is certain of the weighty impact his font set will have on the city.
"It is a tool for documenting today's Hong Kong, as well as a token for those in the future to remember what happened," he said.
Click here to download a printable worksheet with questions and exercises about this story. Answers are on the second page of the document.
Sign up for the YP Teachers Newsletter
Get updates for teachers sent directly to your inbox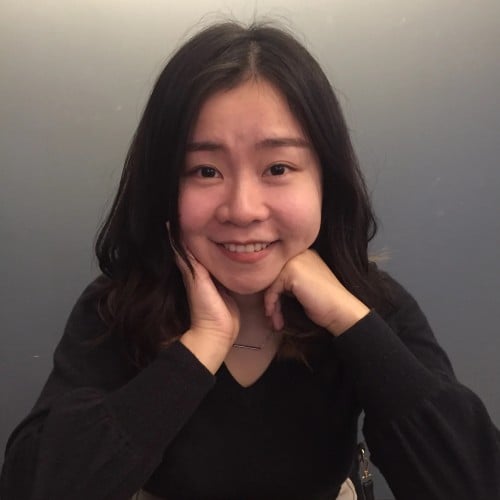 Kelly is a journalist from Hong Kong. She joined the Post in 2018, where she writes about Hong Kong's arts and culture, social welfare and the environment. She has a master's degree in Journalism from the University of Hong Kong.
Sign up for YP Weekly
Get updates sent directly to your inbox