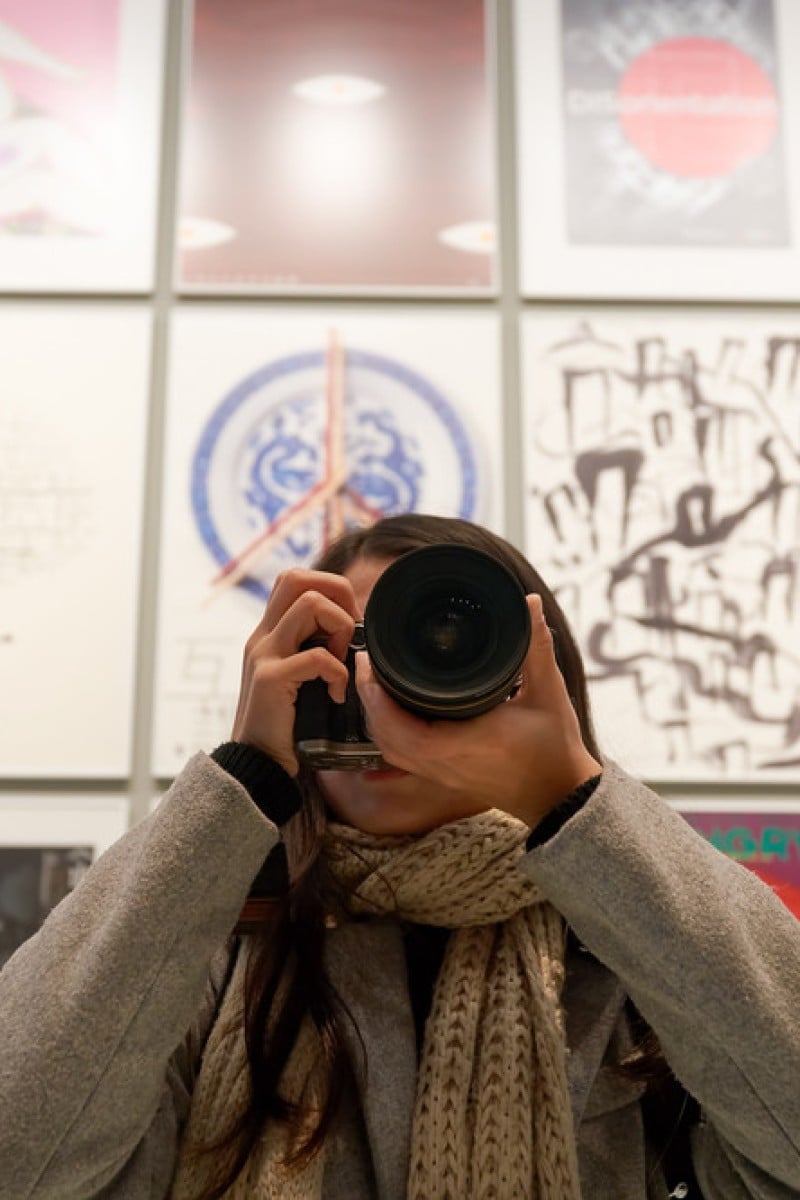 Before the coronavirus pandemic, you could have gone on a trip abroad, but with Hong Kong's strict border controls, that is no longer an option

Try decluttering the mountains of materials you used to study for the exam, or explore one of the city's many museums or independent bookstores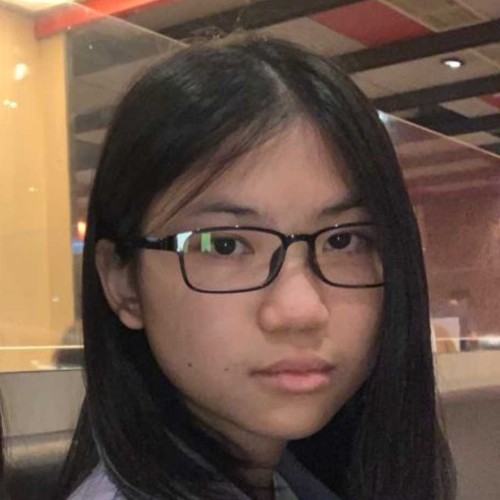 Cristy Hu
Cristy enjoys playing sports and reading books. Her favourite title is Randy Pausch's The Last Lecture.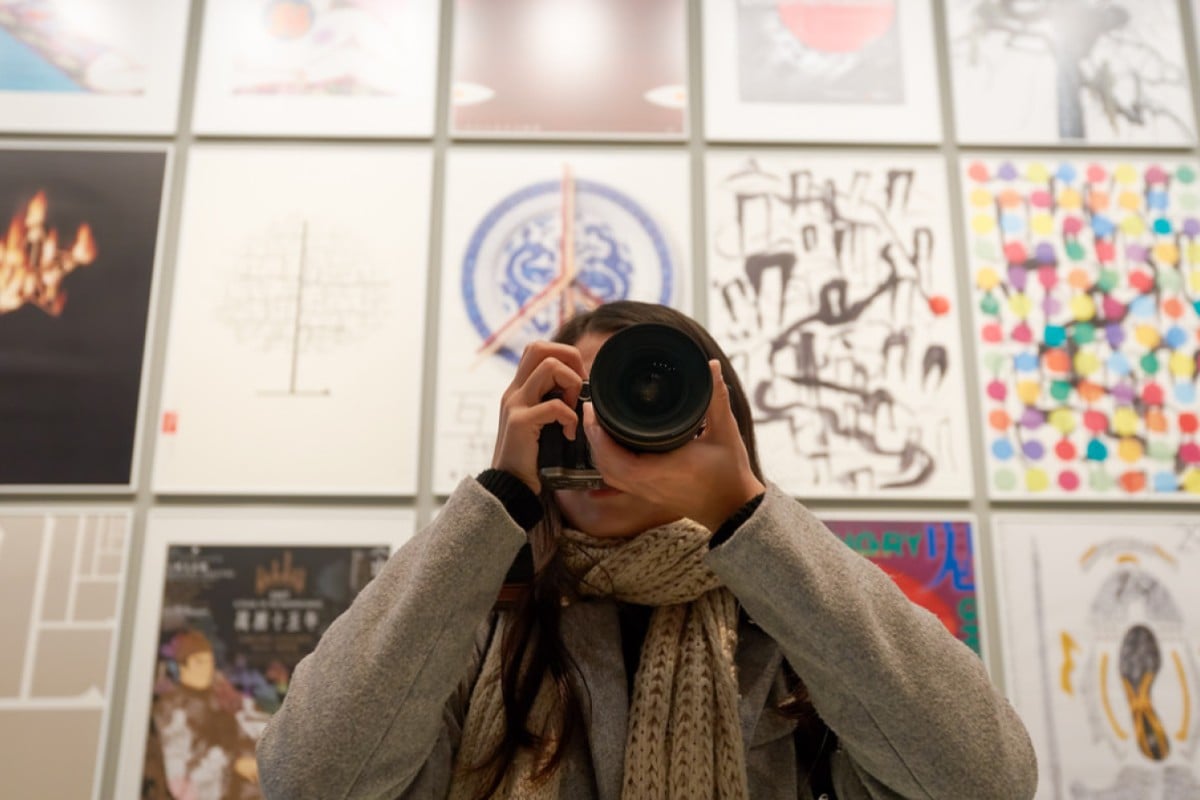 From checking out the latest exhibitions to becoming a private tutor, here are some ways to relax before the dreaded results day. Photo: Shutterstock
After finishing the Diploma of Secondary Education (DSE) exam, Hong Kong's Form Six students are bracing themselves for results day – but that's not until July 20.
With such a stressful period in the run-up to the exam – class suspensions and reduced in-person learning owing to the city's fifth wave of Covid-19 – these pupils have earned a well-deserved rest before results day.
In the past, they could have embarked on a post-graduation trip abroad or got a part-time job to earn extra pocket money. But things are different now with the city's anti-pandemic border controls and struggling economy. So what can they do?
Here are some of our suggestions for a stress-free holiday.
How journaling can help relieve stress and foster creativity
1. Declutter your bookshelves
Clearing the mountains of assignments, past papers, notes and books piled up over the years is probably high on your list of priorities.
You could sort them into three categories: "usable", "unusable" and "for sale". After discarding the unwanted items, you can sell the usable second-hand books to younger friends or through online platforms, such as Carousell or Instagram.
You could also donate your books. There will always be someone who needs them.
Not only does getting rid of the piles of assignments free up more space, it can also give you a sense of achievement and freedom. Photo: Shutterstock
2. Chill out with friends
With Hong Kong's fifth wave of cases having stabilised, the Hong Kong government has eased social-distancing measures. So this is a good time to relax with friends by going shopping, dining out, watching a film or playing sports.
You can also share your experiences with managing stress and anxiety, whether in regards to academics or general life problems.
Check out the new M+ museum, an independent bookstore or an online photo exhibition by ethnic minority youth.
Feeling burned out? It's time to change up your routine
3. Become a private tutor
In the past, students who finished their DSE exams usually worked in catering or retail. Nowadays, with the rising demand for private tutors, you can also choose to become an assistant at a tutorial centre.
Whatever you are good at – be it in the arts, maths or science – there are hundreds of students in Hong Kong seeking support and guidance in that particular area. There are many smaller tutoring centres looking to hire secondary school graduates as freelancers.
But if teaching larger groups is not your cup of tea, you could always give one-on-one sessions for junior secondary school students who prefer the personalised attention of a private session.
Put what you have learned at school to good use (and make some extra pocket money) by becoming a tutor. Photo: Shutterstock
Consider taking up new hobbies during this time, such as photography, hiking, doing puzzles or drawing. You could enhance your language proficiency by taking a summer course or get a driving licence that could be useful in the future.
For those who are worried about the cost of courses, if you are 18 or older, the government offers a Continuing Education Fund which can subsidise part of the fee, as long as it is on a list of approved institutions and classes.
Programmes offered by tertiary institutions range from business and financial services to logistics, tourism and creative industries.
Sign up for the YP Teachers Newsletter
Get updates for teachers sent directly to your inbox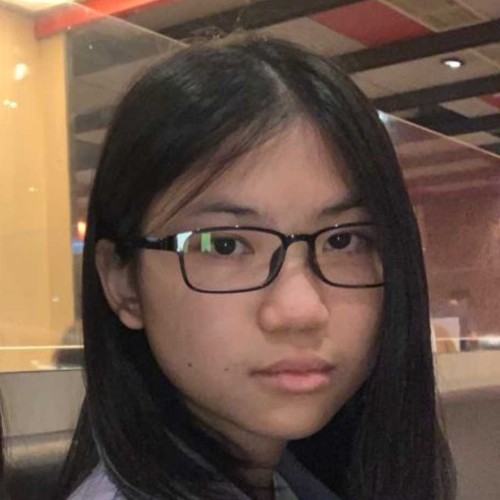 Cristy Hu
Cristy enjoys playing sports and reading books. Her favourite title is Randy Pausch's The Last Lecture.
Sign up for YP Weekly
Get updates sent directly to your inbox