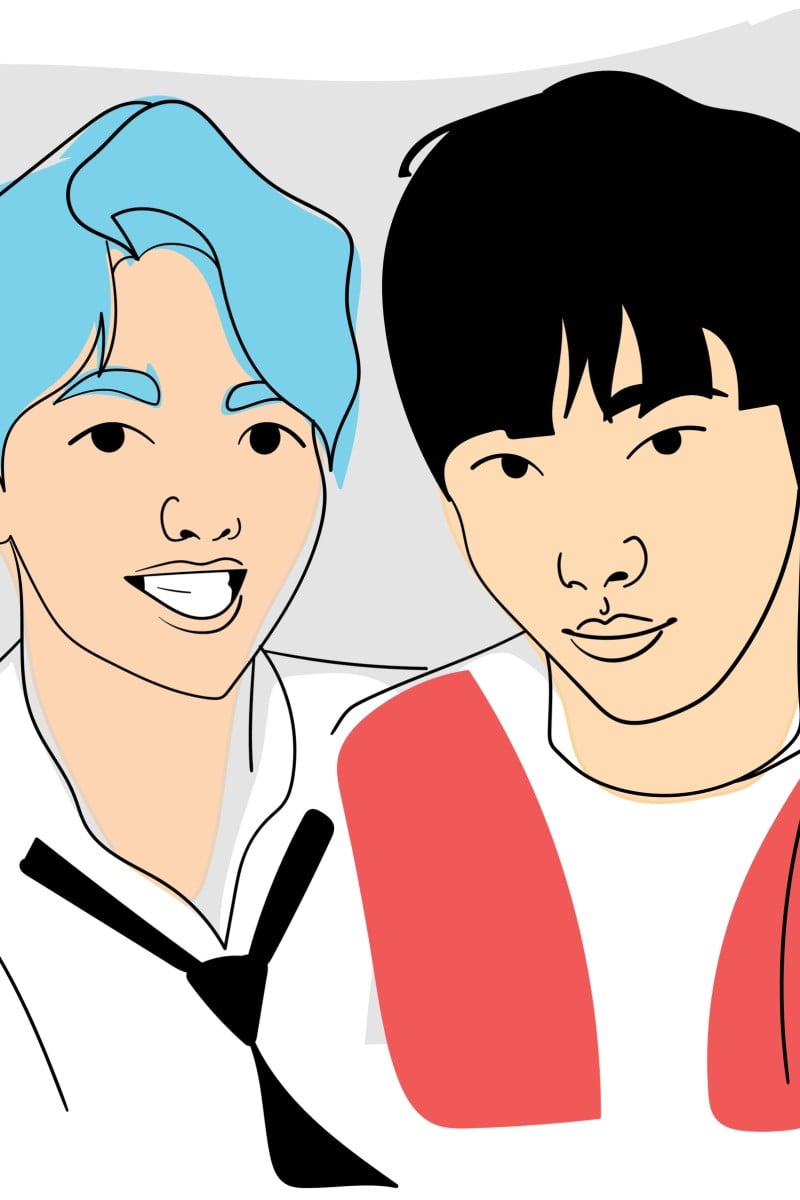 Who's your bias? 11 phrases used by K-pop idols and fans alike
Take a look at the lingo used in the world of K-pop, from OT to solo stan

Hong Kong heartthrob Keung To had his own encounter with sasaeng fans earlier this year when they stalked him to his new flat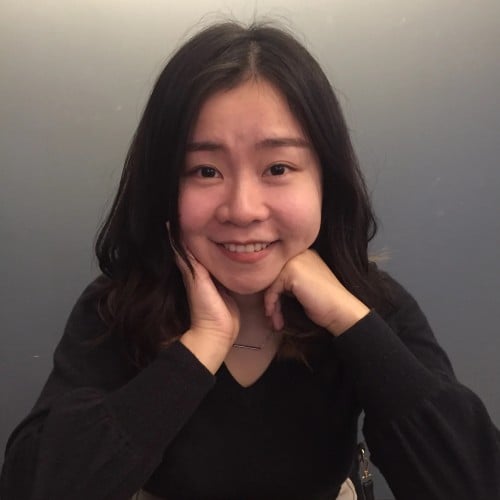 Kelly is a journalist from Hong Kong. She joined the Post in 2018, where she writes about Hong Kong's arts and culture, social welfare and the environment. She has a master's degree in Journalism from the University of Hong Kong.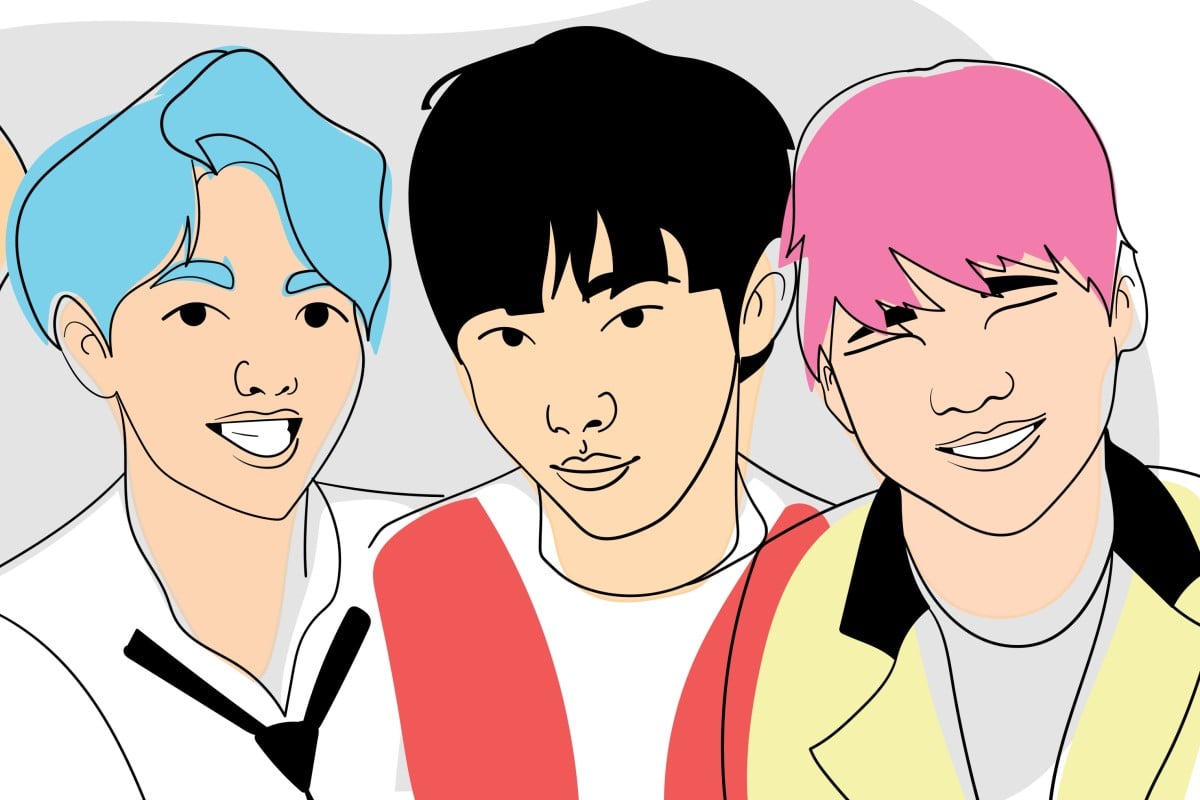 Who is your favourite K-pop group? Photo: Shutterstock
After BTS took the world by storm with their recent visit to the White House, there is no question K-pop idols go above and beyond what a performer is supposed to do.
Performing complex choreography while singing catchy tunes on stage or in music videos is only half the job for a K-pop idol, as they are often tasked with connecting with their fans online and in-person as well.
Many groups use apps like Weverse and Vlive to film themselves answering their fans' questions, considering it a duty they owe their audience, who can spend a lot of time and energy in their "star-chasing journey" following every move their idols make.
There's a lot of lingo in the world of K-pop; let's take a look at a few phrases used by fans and idols alike.
10 amazing BTS songs that are totally underappreciated
4th Gen [The 4th generation of Kpop]
In South Korea, idol groups that debuted from 2019 onwards, such as IVE and Stray Kids, are considered the fourth generation of K-pop. Superstars like BTS and Blackpink, which debuted in 2013 and 2016, respectively, are seen as third generation idols.
Many people in South Korea use SNS to stand for "social-networking service," a way to talk about social media in general.
Can you think of any phrases we might have missed? Photo: Shutterstock
"Selca", a combination of "self" and "camera," is the Korean equivalent of the word "selfie."
One of the most popular ways idols interact with their fans is through VLive. This live-streaming platform allows fans to leave real-time comments and give "hearts" as a way to show support for their idols during the stream. So when a K-pop artist announces that they will be on VLive, it means they will go live to virtually meet their fans.
Before BTS became the biggest boy band in the world, the K-pop group used to have one more trainee
Blind is an anonymous workplace chat platform that allows employees to talk to others without revealing their identity. Although the tech company is based in the US, it is a start-up that was founded by four Korean developers.
The app has become popular not only because it allows employees to discuss matters about their companies anonymously, but it has also become a hub where people leak information about the whereabouts of various K-pop artists.
At a concert, K-pop idols introduce themselves and speak to their fans at the beginning of the show, and give a short speech towards the end. The act of speaking to fans in either the opening or the closing is known as "ment".
What would you like your idols to say? Photo: Shutterstock
OT stands for "One True", and the number that follows refers to the total number of people in an idol group. Fans use it to describe those who love every member in the group rather than supporting one particular member only. So if you are a fan of all members of the local boy band Mirror, you are an OT12.
This is the opposite of OT. It refers to a preference for a specific member of an idol group.
K-pop stars like Blackpink's Lisa are starting to talk about racism and cultural appropriation
Stan is a combination of the words "stalk" and "fan". It refers to an overly enthusiastic fan, someone who is obsessed with a particular member of an idol group and who spends a great deal of time following their every move.
This term first appeared in a song with the same title by American rapper Eminem; the song tells the story of an obsessive fan who takes it personally when the rapper doesn't reply to his fan mail, and who becomes violent.
Short for "too much information", "TMI" is not just a popular phrase used to talk about oversharing, but it is also a frequently asked question by K-pop fans who want to get a peek into their idols' private lives.
It's fine to be a fan - but make sure you don't go overboard! Photo: Shutterstock
In South Korea, a sasaeng refers to an immensely obsessive fan who has a tendency to stalk their idols in person, invading their privacy and committing disturbing acts to attract their idols' attention.
Originating from the words "private life" in Korean, many well-known K-pop idols are subject to the intrusion of these toxic fans, who relentlessly chase after them in real life.
At the beginning of the year, Hong Kong heartthrob Keung To was a victim of sasaeng fans who stalked him and followed him to his new flat. In the end, the idol had to post a story on his Instagram account, urging fans to stop and "give him space".
Sign up for the YP Teachers Newsletter
Get updates for teachers sent directly to your inbox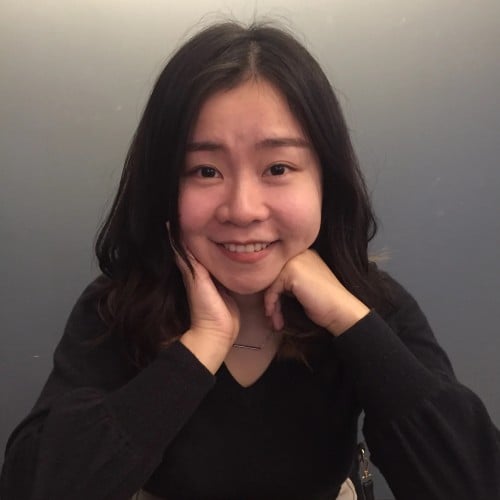 Kelly is a journalist from Hong Kong. She joined the Post in 2018, where she writes about Hong Kong's arts and culture, social welfare and the environment. She has a master's degree in Journalism from the University of Hong Kong.
Sign up for YP Weekly
Get updates sent directly to your inbox