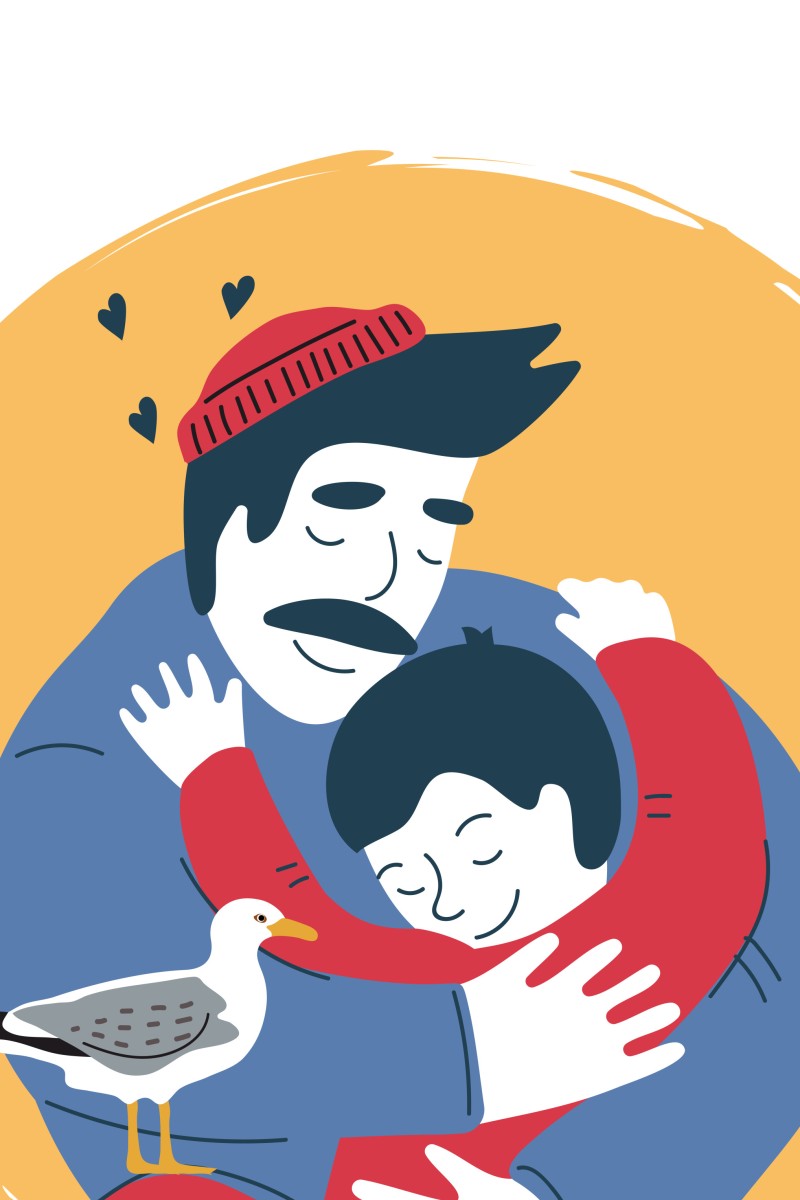 Readers share how they plan to celebrate Father's Day and what they appreciate about their dads
One student describes her father as a 'silent hero', who inspires her with his reliable dedication to their family

Other teens explain what they hope to do with their dads this year, volunteering together and making memories to cherish forever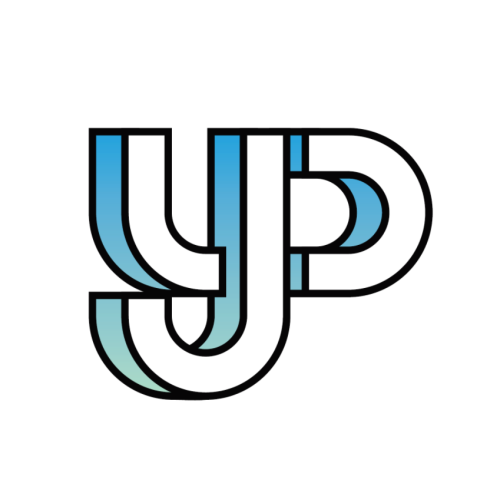 Readers share their thoughts and opinions on everything from social issues to pop culture.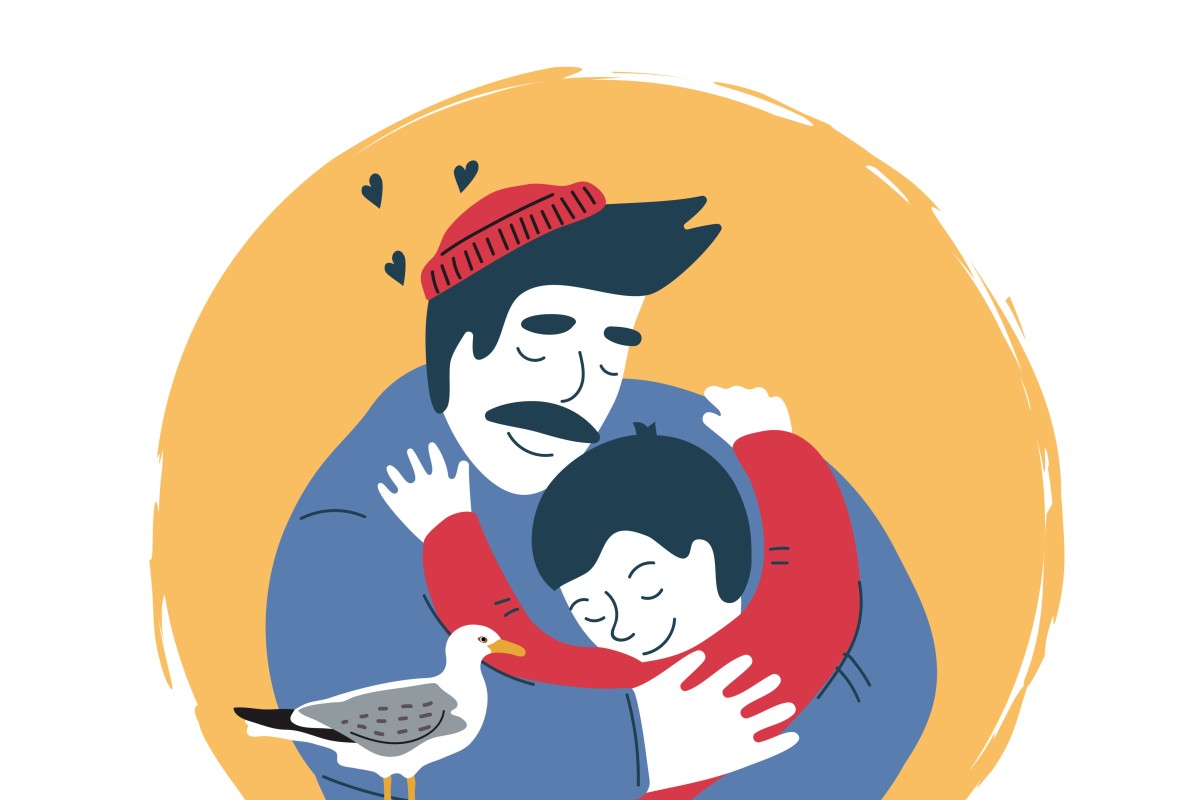 What do you appreciate about your dad? Illustration: Shutterstock
With Father's Day approaching, we asked some students to share what their fathers mean to them. Here are the words of gratitude they'd like to express and their plans to celebrate the day.
The beacon that shows my way
Clarisse Poon, 12, St Paul's Co-educational College
My dad has been a silent hero in our family when most of the credit for raising my sister and me usually goes to my mother.
He is a modest, humble gentleman who never looks for praise. He rarely talks of his aspirations, and most of the time, his worries go unspoken, too. He bears all the stress at work and home without a complaint, silently taking on whatever hardship falls on his shoulders.
Although my dad is never as vocal as my mum and rarely accompanies us to different activities, his influence – a quiet yet strong presence – has made me who I am today. He teaches me discipline in every aspect of life and has imparted the belief that "health is wealth". Never does he spoil me with luxury goods, but with his teachings on essential life values.
Clarisse Poon (centre) respects how her dad (third from the right) never looks for praise. Photo: Handout
He is an authoritative figure who sets high goals for me, always emphasising the importance of consistent hard work with unwavering diligence. Yet he is always by my side to guide me. Whenever I ask for help, his face softens and radiates warmth and love. Despite coming home late every night from work, he still takes time to revise with me and help me with my studies.
The backbone of my life, my dad has set a steady foundation for me to build my life on. His hard work and love for my family motivate me. In him, I see total dedication to our family.
On this special day, I would like to thank my father for being the beacon that shows me my way. I may have outgrown sitting in his lap, but I will never outgrow his heart.
My dad is under a lot of pressure – how can I help him de-stress?
Creating beautiful memories together
Valerie Chiu Wing-yee, 12, Holy Angels Canossian School
My father, meticulous and industrious, is the person I admire the most. We often share pleasant memories when watching action films or playing video games together. Father's Day is around the corner.
Since I made beautiful crafts last year for my father, I have decided to do something different this time around. I am going to do some volunteer work with him in the morning and then prepare a special dinner for him in the evening.
Lending a helping hand to people in need is always meaningful. Therefore, my dad and I will make 10 cards for the elderly and send them to an NGO. Spending time designing cards for them is satisfying.
Valerie Chiu (right) and her father (left) plan to design cards for the elderly. Photo: Handout
The highlight of the day will be a Western meal in the evening. I will prepare a handmade menu with floral patterns. There will be five dishes – fruit salad, fresh oysters, Italian vegetable soup, lamb steak with sweet potatoes as the main course, and lime jelly for dessert.
My father has poured in his blood, sweat and tears to look after us; you cannot put a price on that.
I earnestly hope that my dad will smile blissfully all the time on that day. This will be another delightful moment in our lives.
5 DIY gifts you can give your dad for Father's Day
Megan Kwok, 16, Wycombe Abbey (UK)
I haven't celebrated Father's Day for two years.
I'm a high school student in the United Kingdom. Because of Covid-19, travel restrictions, as well as our schedules, I haven't been able to see my father for quite a long time. I haven't spent Father's Day with him since 2020.
As a kid, I'd make a huge deal out of Father's and Mother's Day – once, I made an assortment of presents and food for my parents spelling out "Happy Father's Day" or "Happy Mother's Day". But now, my father and I are separated across two continents. Since I'm sitting for my public exams, I have little time to chat with him. It doesn't help when he gets off work late at night every day, which is when I am still having lessons in the UK.
Team YP shares their favourite on-screen father figures
I didn't really care or notice the difference these past few years. I was so concentrated on my own work, as well as being in that stage of puberty when you don't really care about your parents or family.
But now that I've taken a step back, I realise that I've sort of wasted my younger years, without really understanding and being with my parents, or more specifically, my father. Ask me what his favourite colour is, or his favourite dessert, or what films he likes to watch – I would not know the answer.
So, this year, since I don't have an exam on Father's Day, I'm making it a priority to call him and check up on him. And since I'll finally be coming home to Hong Kong this summer, I'll put in my best effort to spend a few days alone with him so we can genuinely bond like we never have before.
Sign up for the YP Teachers Newsletter
Get updates for teachers sent directly to your inbox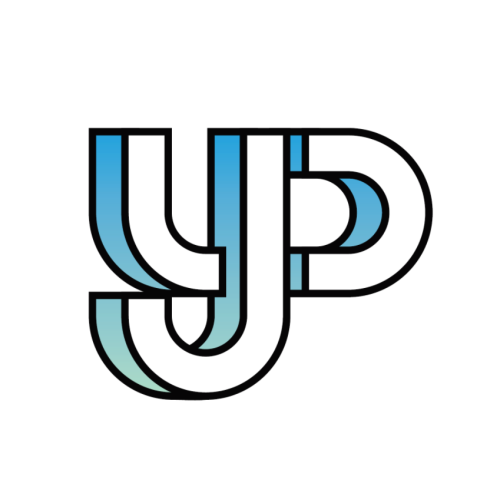 Readers share their thoughts and opinions on everything from social issues to pop culture.
Sign up for YP Weekly
Get updates sent directly to your inbox