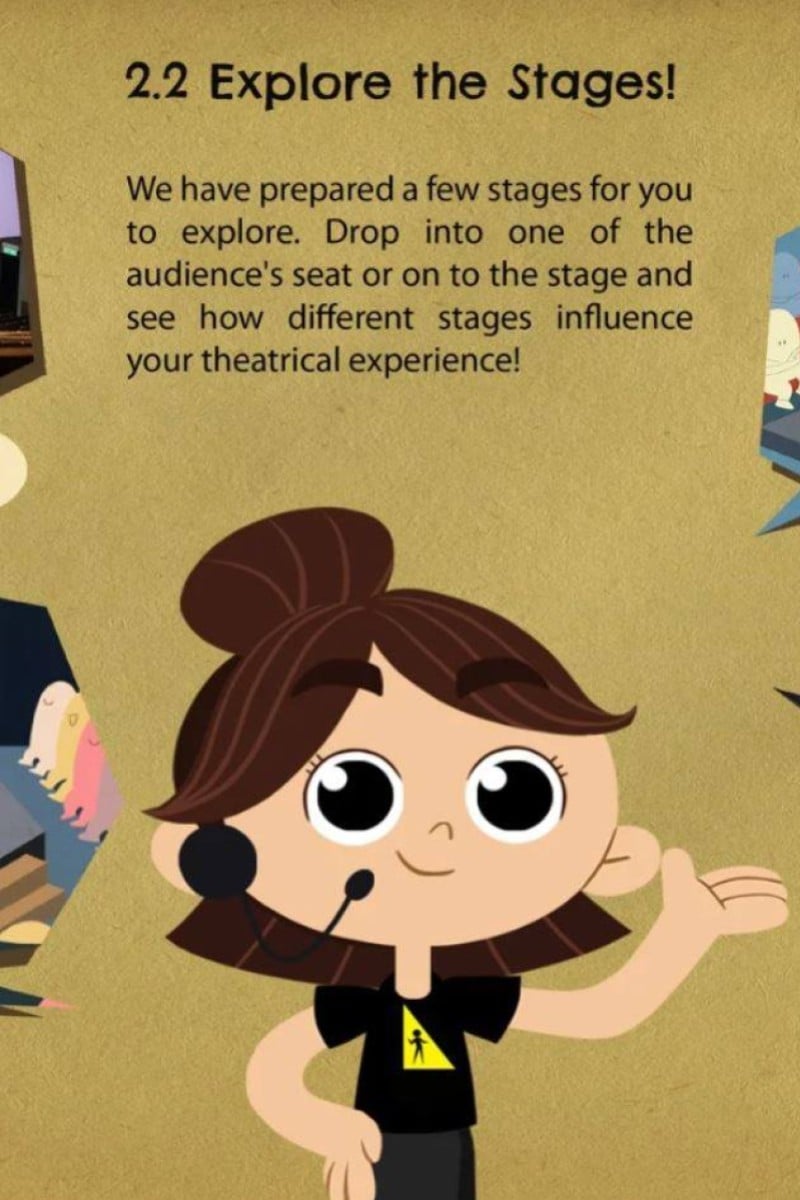 A Young Person's Guide to the Theatre uses engaging animation to show us many areas of theatre

Practise your English language skills and travel from Ancient Greece to Indonesia and beyond to learn all about performing on the stage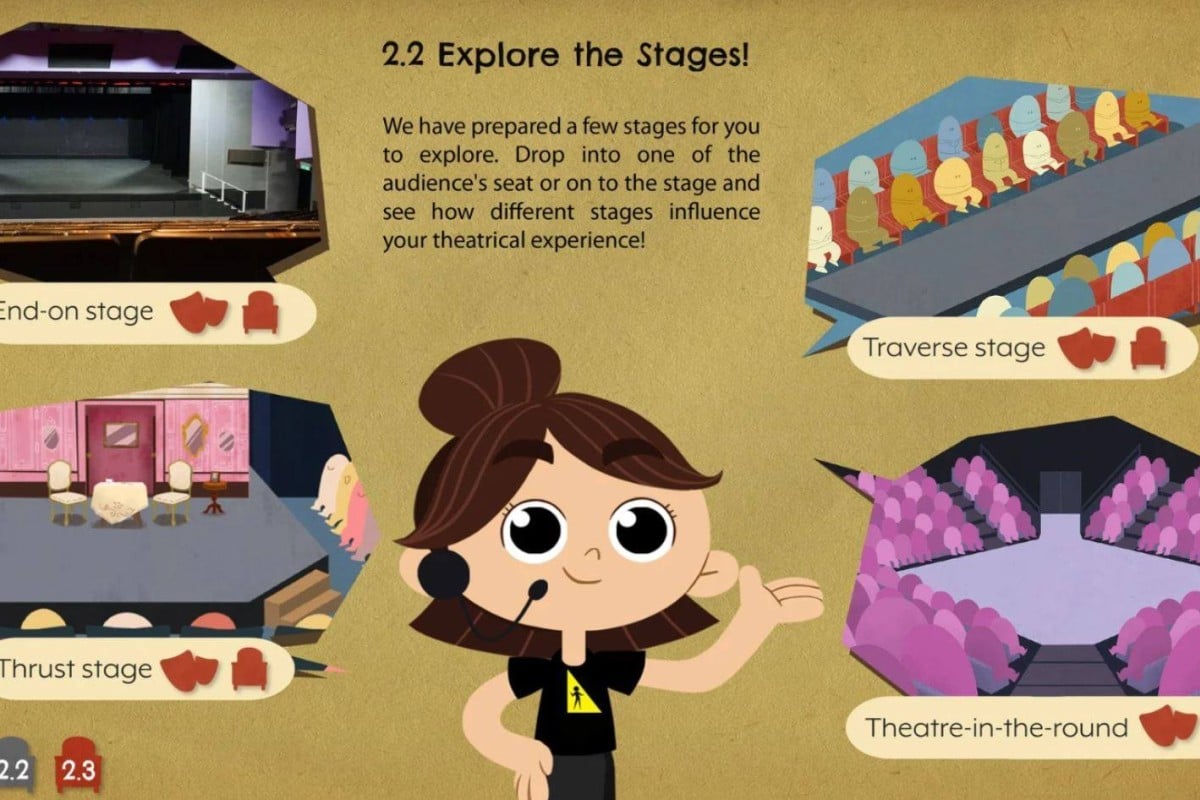 A Young Person's Guide to the Theatre teaches all about the performing arts. Animated videos show how different types of stages are used for different purposes.
Did you know that theatre can be traced back to Ancient Greece in the 6th Century BC? Theatre has a rich history and people have been enjoying drama, comedy, music and other forms of entertainment for a long, long time. Theatre allows us to step into someone else's shoes and see life from a different point of view, to learn to relate to others and be empathetic.
One Hong Kong taiko group talks about merging local culture with Japanese drums
The Absolutely Fabulous Theatre Connection (AFTEC) has created an online platform, digiAFTEC®, to bring the magic of theatre to anyone aged 8 to 88. A free programme, A Young Person's Guide to the Theatre, has been written by local and British theatre education experts and created using engaging animation showing us many areas of theatre – both onstage and backstage – for upper primary to secondary level (and beyond).
A Young Person's Guide to Theatre is a free online programme offered on the digiAFTEC® platform.
The self-directed learning programme provides fundamental information in a fun and interactive way and helps to enhance learners' English language skills. By joining in on the fun, participants will have a chance to listen, speak, read and write English as they learn all about theatre. Video subtitles can be turned on or off for listening and reading practice.
Made up of nine chapters, the first chapter of the programme takes learners from Ancient Greece to Indonesia, Japan and China. Our guide, stage manager Cori, takes us on a journey to different places and back in time to show us how theatre is the same yet different. From masks to music, from using colour to dance, theatre makes use of many elements to tell a story and to entertain audiences. Just think, when theatre was performed long ago, there was no electricity for lights for evening performances or microphones to amplify voices.
Learn about the origins of theatre and how it developed in other parts of the world.
From behind the scenes, participants will learn about stage layout, cast, crew, costumes, make-up, sets, props, lighting, sound, and more. Participants are asked to learn by watching, listening, remembering and simply enjoying the experience. Real-life examples from Hong Kong are used to help illustrate and solidify understanding in the videos. At the end of each chapter, there is a review activity to consolidate learning and help students recall information.
High-definition videos of theatre productions help bring theatre to life for learners.
Stories can be told in different ways, and theatre exposes young people to different perspectives, new vocabulary and ways of communicating. Participants learn about how a story is communicated through dance, acting and music.
Hong Kong comedy group Giggle Generation shares how laughter can relieve stress
"Making a play is all about making choices," said Cori. "Everyone tells stories differently." The same story may be very different plays depending on the person telling the story. Participants learn to find their own voice when telling a story.
To add hands-on dimension to the learning experience, participants can choose to purchase the supplementary Build-your-own Theatre Kit and workbook. See what's in the kit here.
A perfect match for the online theatre programme is the build-your-own theatre kit for hands-on experience.
For more information and to register for the A Young Person's Guide to the Theatre programme, visit www.aftec.hk/digiAFTEC.
To gain some in-person theatre experience, join the live theatre workshops in August. Details to be released soon. Tickets will be available from 24 June at URBTIX and art-mate.
Sign up for the YP Teachers Newsletter
Get updates for teachers sent directly to your inbox
Sign up for YP Weekly
Get updates sent directly to your inbox