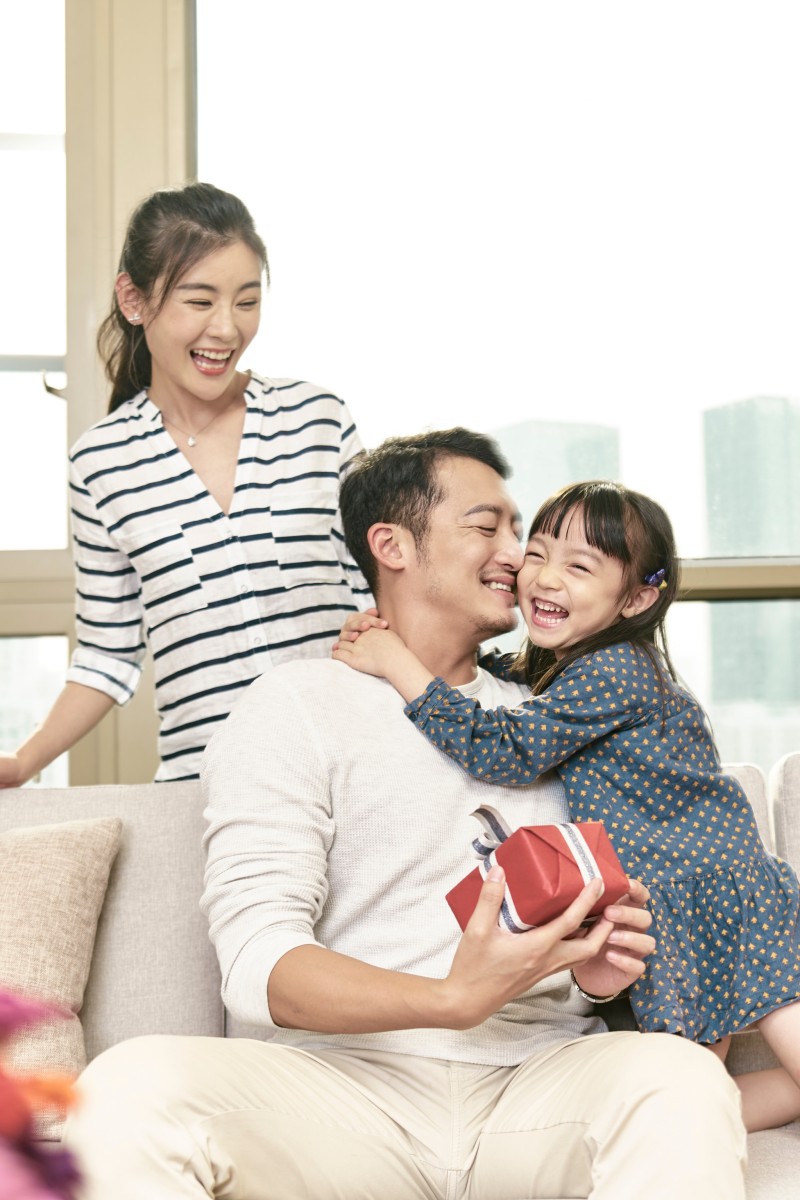 The first Father's Day was observed in the US in the early 1900s and quickly spread around the world

Different countries celebrate on different days; traditionally Catholic countries hold their festivities in March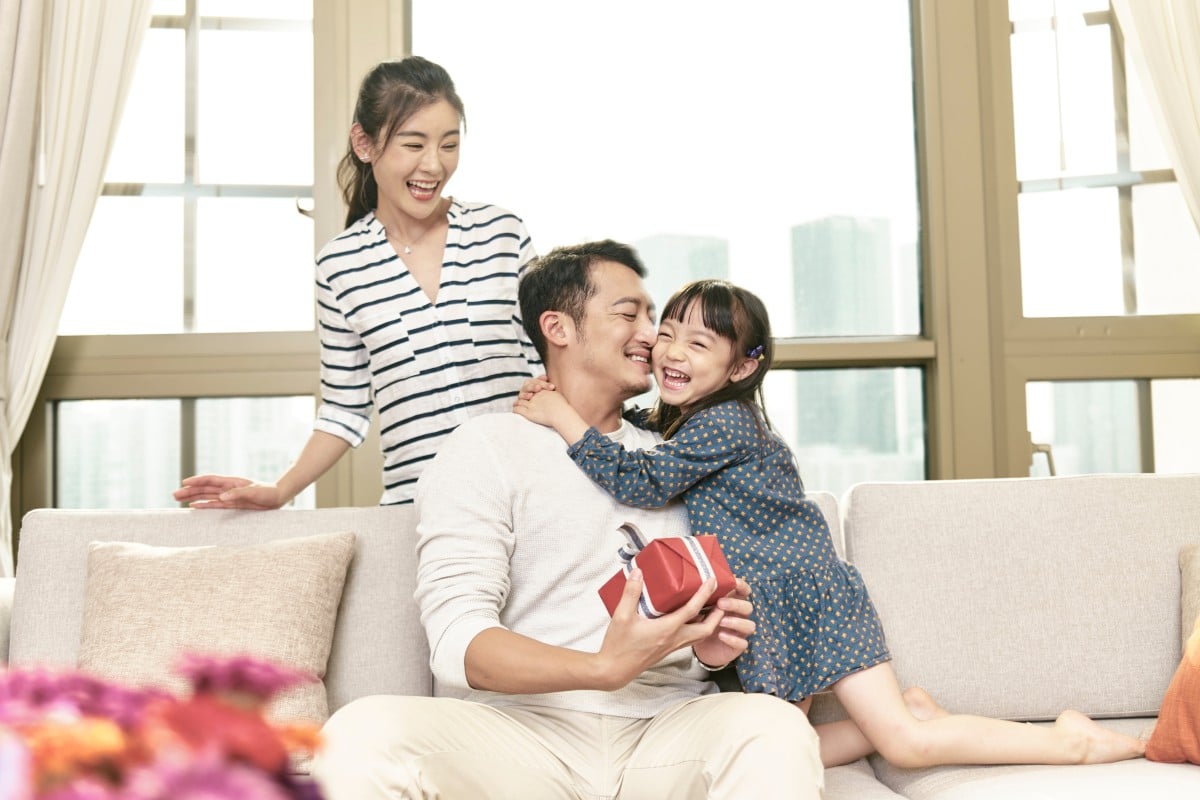 What are you planning for Father's Day? Photo: Shutterstock
Father's Day is an annual celebration, held on the third Sunday of June, that honours fathers and recognises their contributions and influence on the world. This year, Hong Kong will celebrate the holiday on June 19; here's a few things to know about the day's origins and how it's celebrated around the world.
Readers share how they plan to celebrate Father's Day and what they appreciate about their dads
What are the origins of Father's Day?
It's probably no surprise that Father's Day was inspired by Mother's Day, which was started in 1908 by a woman named Anna Jarvis in the United States as a way to commemorate her late mother and honour devoted mothers everywhere. It quickly caught on, and by 1909, it was celebrated in 45 states. In 1914, President Woodrow Wilson declared the second Sunday in May to be Mother's Day.
Father's Day also started in the US.
It is said that the first recorded Father's Day celebration was held on July 5, 1908 by Grace Golden Clayton, who lived in Fairmont, West Virginia. A year and a half earlier, the nearby town of Monongah suffered from a mine explosion that killed more than 360 men. More than 200 of the victims were fathers who left behind their widows and over 1,000 children.
Thanks for all you do, dad! Photo: Shutterstock
The tragedy inspired Clayton to propose a memorial honouring all fathers, especially those who died in the mining accident. However, it was a one-time observance and was not considered an annual event to celebrate fatherhood.
The next year, a woman living in the US state of Washington named Sonora Smart Dodd proposed an official holiday for fathers. Dodd was one of six children raised by her father, William Jackson Smart, a farmer and Civil War veteran, after his wife died in childbirth.
5 DIY gifts you can give dad for Father's Day
Inspired by a sermon on Mother's Day, Dodd proposed Father's Day to local churches, shopkeepers and government officials, gaining their support to celebrate the first Father's Day on June 19, 1910.
The holiday slowly spread around the world. In 1972, US President Richard Nixon declared the third Sunday in June to be Father's Day, "an occasion for renewal of the love and gratitude we bear to our fathers."
How does the world celebrate Father's Day?
Different countries around the world celebrate Father's Day on different days. The most common one is the third Sunday in June, which was first observed in the US and has been since adopted by many places, such as the UK, Canada and Ireland.
Traditionally Catholic countries, such as Spain and Italy, celebrate Father's Day on March 19. This day marks the feast of Saint Joseph, and Saint Joseph is considered a role model of a father.
What's your favourite memory with your dad? Photo: Shutterstock
Meanwhile, Australia, along with Fiji, Papua New Guinea, and New Zealand, celebrates on the first Sunday of September. Scandinavian countries such as Finland, Norway, Sweden, and Iceland observe Father's Day on the second Sunday in November.
In Taiwan, the celebration falls on August 8, as the word "father" in Chinese sounds similar to the number eight.
How do we celebrate Father's Day now?
Although Father's Day is not a public holiday, families across the world celebrate by having dinner together and sending greeting cards and gifts. Many people also honour grandfathers and uncles on Father's Day, as a way of celebrating their contribution to the family.
Sign up for the YP Teachers Newsletter
Get updates for teachers sent directly to your inbox
Sign up for YP Weekly
Get updates sent directly to your inbox