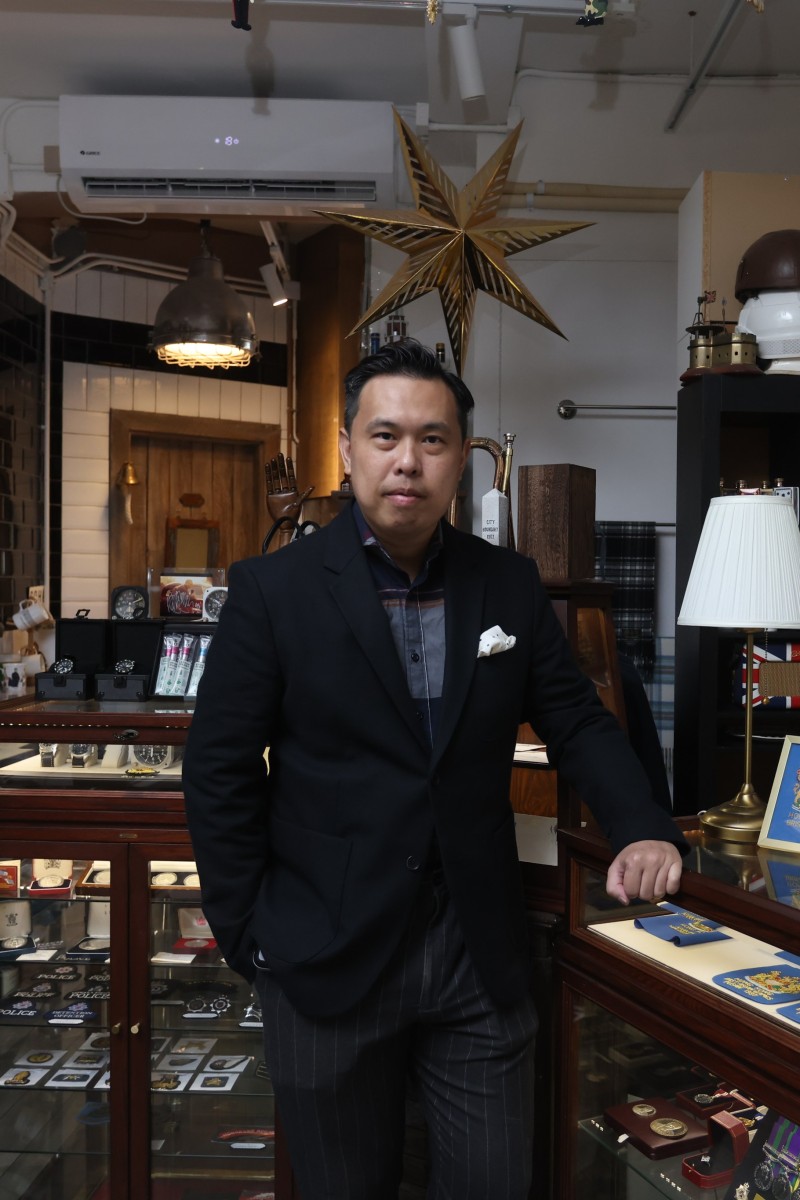 Founder of Badges Story, which sells authentic and redesigned British Hong Kong memorabilia, Bryan Ong Ye-hou says there is much to learn from collectibles

Every week, Talking Points gives you a worksheet to practise your reading comprehension with questions and exercises about the story we've written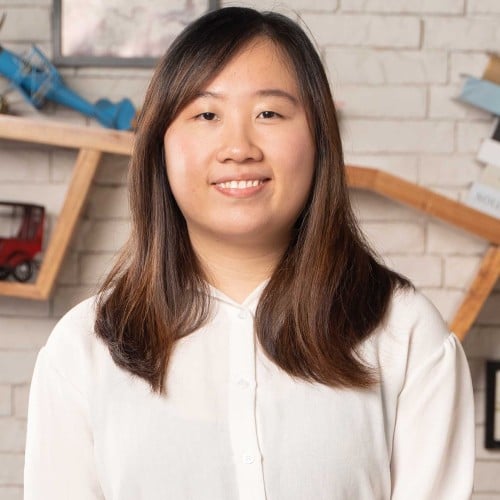 Sue joined the Post in 2021. She graduated from the University of Hong Kong with a double major in journalism and counselling.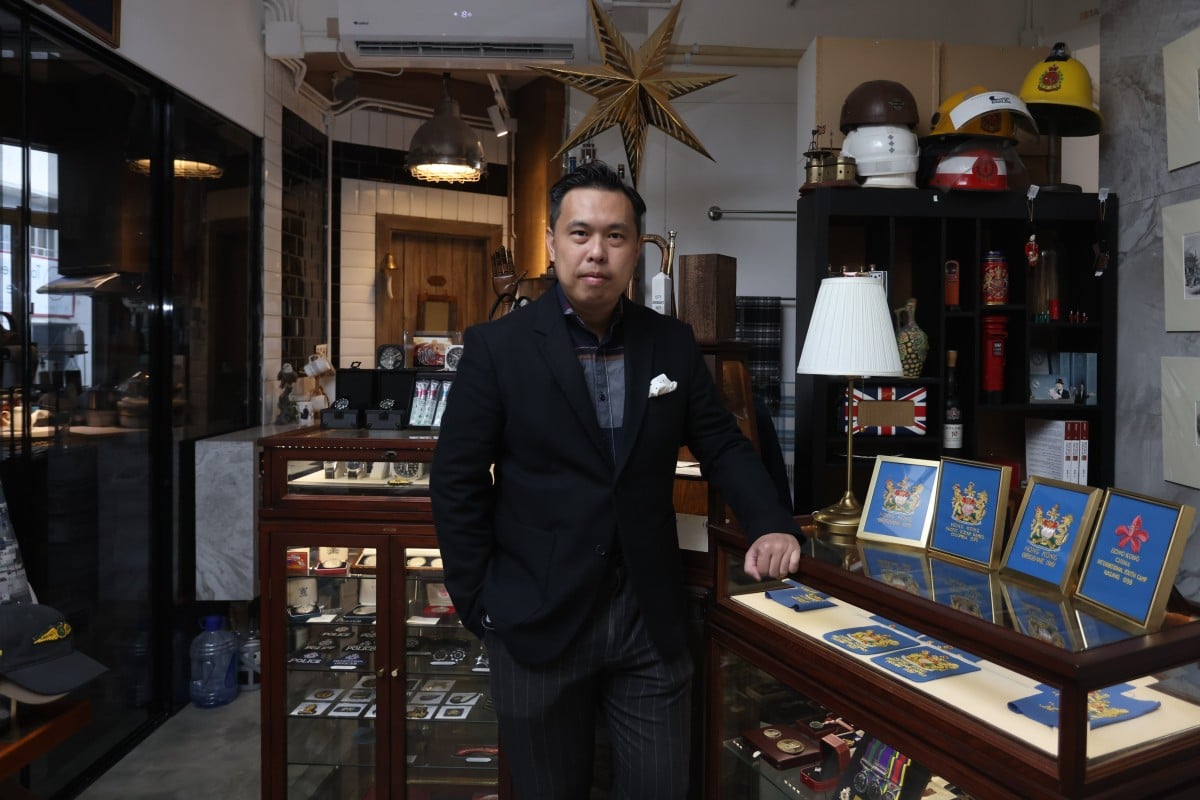 Badges Story started as a Facebook page in 2011, and it now has three shops across Hong Kong. Photo: Jonathan Wong
A day before July 1, 1997, Bryan Ong Ye-hou stood in the pouring rain to witness as the Union flag was lowered, marking the end of British rule in Hong Kong.
For Ong, who was 17 years old at the time, the watershed moment was filled with emotion: "We all knew it [the handover] would happen, but there was still some sadness. As a person who appreciates British Hong Kong culture, it was not easy to accept the change."
Now 42, Ong is memorialising the city's colonial history through Badges Story, which started as a Facebook page he founded in 2011. The brand, which has three shops, tells Hong Kong's story through collectibles and merchandise Ong designs with elements from the city's colonial period.
Bookstore helps locals quench their thirst for knowledge about Hong Kong
Amid controversy over new textbooks that state Hong Kong was not a British colony but an occupied territory, Ong hopes his brand can help record the city's history.
"I always thought history is unalterable as it should be a fact, but it turns out that history can be rewritten. We hope to keep part of the city's history in our collectibles so it remains unchanged," the founder said.
His passion started before the handover when the city had a craze for colonial collectibles, but they were too expensive since he was a student at the time.
"I regret most not being able to ... [buy things] when the British government was selling a lot of items on the market, like rare portraits of the queen," Ong recalled. "My pocket money wasn't [enough for] ... pricey collectibles, so what I collected most at the time was newspapers."
Bryan Ong shows rare stamps to a client at House of Men in Causeway Bay. Photo: Jonathan Wong
Collecting colonial relics requires not only money but also knowledge of the item's history – Ong lacked both.
"At the time, collectors were mainly foreigners, and they did not welcome me to learn because they knew I couldn't afford it. They would pass me a book and tell me to read it myself," he shared, adding that he ended up learning everything he knows from books.
Of all his collectibles, the most meaningful was a gift from his grandmother: a general service medal that had belonged to a Hong Kong-based Gurkha – one of many soldiers recruited from Nepal to serve in the British army.
"The design was exquisite ... Made with silver, the medal simply features the queen's face on its back and a colourful ribbon," said the collector.
The medal's clasp indicates where the soldier served: Borneo, an island where the northern part was a British crown colony until joining the Malaysian federation in 1963.
Hong Kong stories: How Nepalese Gurkha soldiers helped shape the history of our city
Ong said military medals like this could tell a story. For example, those with dark blue stripes on the ribbons indicate service in the navy, and light blue refers to the air force. The recipient's name, number, and rank are inscribed on the medal's rim.
The collector noted: "Each medal has honour behind it ... When you buy it, you are also buying someone's story."
So when he opened a Facebook account to share and sell products he designed, he wanted to show how badges can tell a story – thus, he named his brand Badges Story.
Bryan Ong believes that the military medals he collects are important because they tell the stories of the people who earned them. Photo: Jonathan Wong
Ong, who had studied design in art school, was surprised when his first item sold like hot cakes. It was a medal featuring the famous quote "Keep Calm and Carry On" from a motivational poster produced by the British government in 1939.
"The poster was made to boost people's morale [before] World War II ... So when I launched it, some people may have found comfort in it. And since then, more people started to support my products," he explained.
Over the past decade, his brand has grown into three shops: House of Men in Causeway Bay, The Museum Victoria City in Central, and The Station in Cheung Chau.
Why historians at We Toast HK want you to look up from your textbook
The brand's colonial-themed merchandise now includes badges, T-shirts and tea sets, as well as paintings of the city's past. These products have become popular farewell gifts to help those who are emigrating hold onto a piece of Hong Kong history and culture wherever they go.
In addition, the shops also showcase dozens of British Hong Kong collectibles, such as military medals, coins, and banknotes, most of which have been acquired from British auction houses, collectors and vintage shops.
For Ong, part of preserving the city's history is about imparting what he has learned to younger generations.
When he was a student many years ago, his classmates thought his pastime was strange because they thought collectibles were for older people. But now, Ong finds that things have changed.
Historian reveals the truth behind ghost stories on MTR's Island line
"Back then, people didn't talk about Hong Kong's history like [they do] today," the founder pointed out.
"[Now, we] not only have middle-aged customers, but there are also people born after the handover who came to learn more about colonial times," he said, adding that currently, he even had five teens working for his business.
"We want to share our knowledge with young people by [for example] collecting antiques and photography."
"And just like the spirit of our brand, we want to encourage Hongkongers to keep calm and carry on."
Click here to download a printable worksheet with questions and exercises about this story. Answers are on the second page of the document.
Sign up for the YP Teachers Newsletter
Get updates for teachers sent directly to your inbox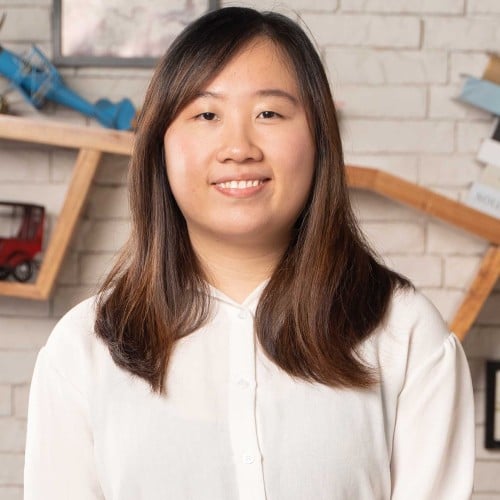 Sue joined the Post in 2021. She graduated from the University of Hong Kong with a double major in journalism and counselling.
Sign up for YP Weekly
Get updates sent directly to your inbox