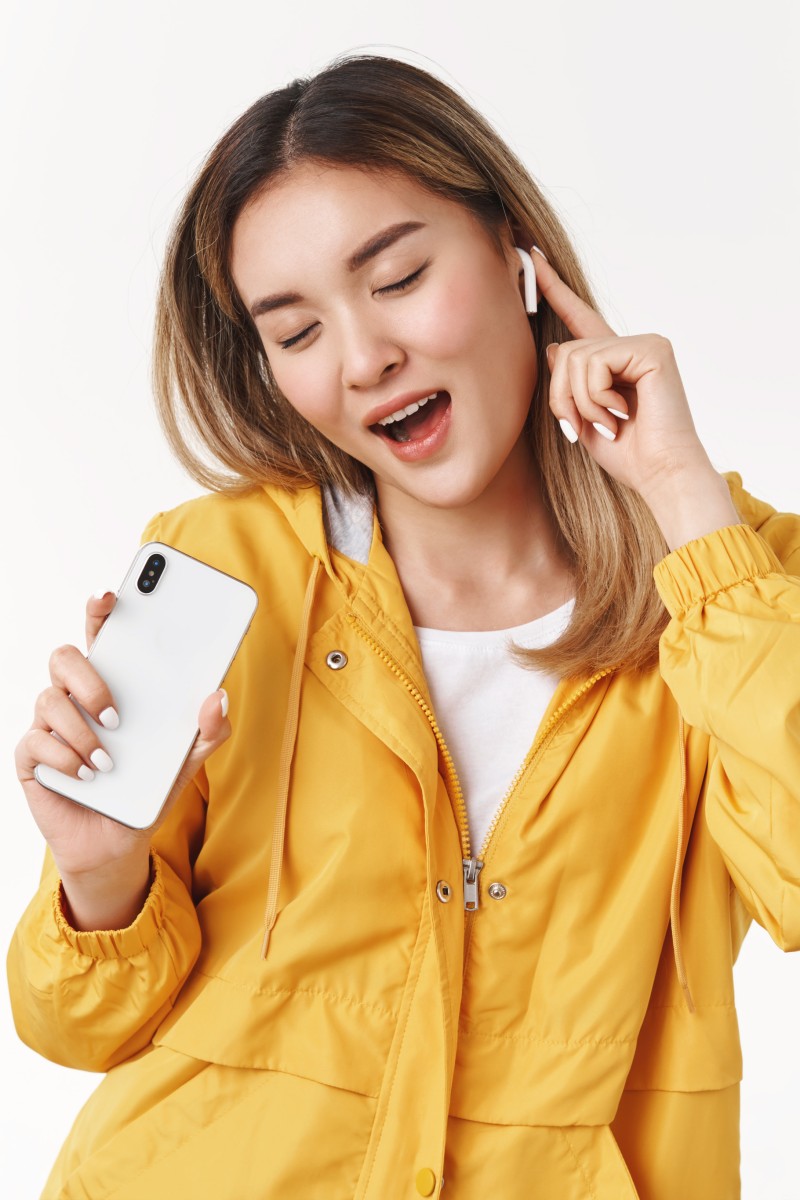 7 small things to do if you have time on your hands
If you're stuck waiting in line or bored on public transport, here are a few ways you can pass the time

Scrutinise your Instagram feed, make playlists for every mood, and always be reading a book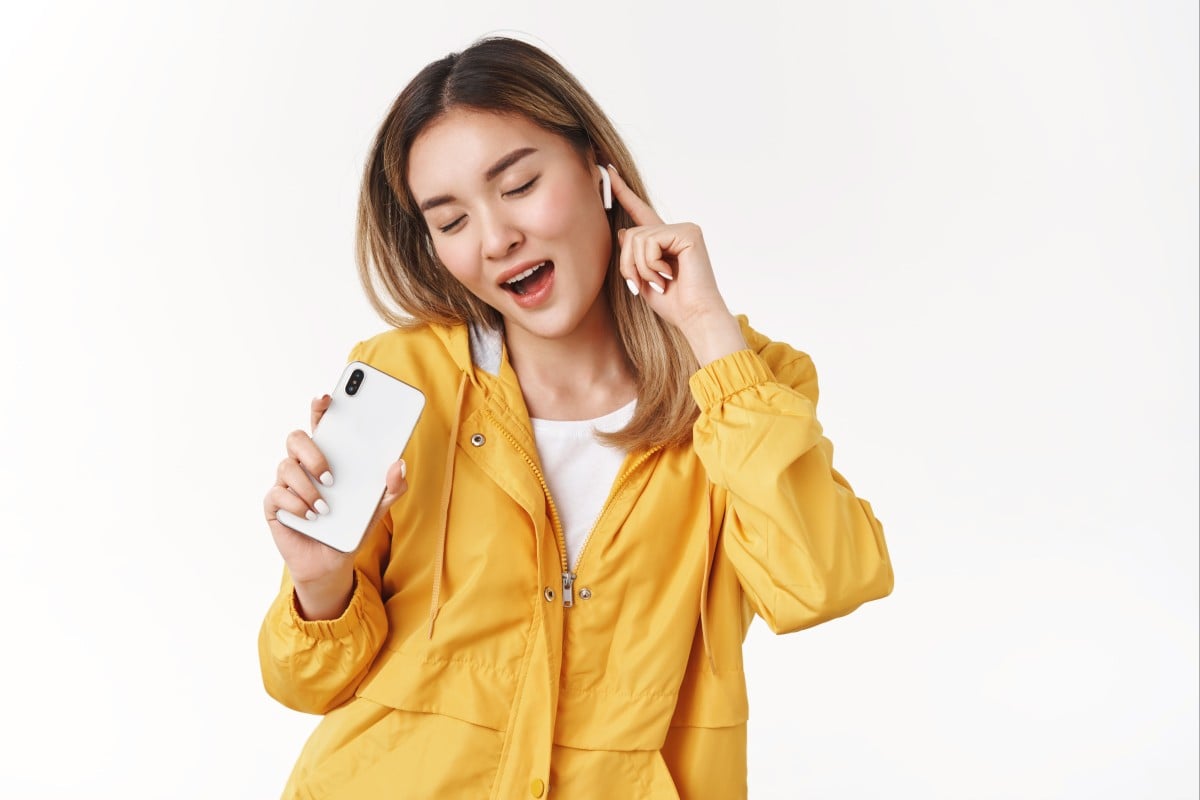 If you find yourself with a little bit of free time, check out a band that you've never heard of before. Photo: Shutterstock
Time is our most valuable asset, and wasting it is not good for your mental health. If you're stuck in line somewhere, riding the MTR or just hanging out at home with nothing to do, here's a list of things that can help you pass the time.
Keep in mind that this is totally different from taking time to relax, which is super important; this advice is for those times when you want something to do, but can't figure out what.
5 tips on how to build resilience, recover from setbacks, and not be scared by 'failure' again
1. Get out your phone and do some work or play. Find some new music, read the news or call a friend. Using this time to relax or do something productive will help you feel better about having to wait around for something.
2. Always be reading a book. It doesn't matter if it takes you a year, because having a book you leisurely meander through is a great way to improve your mind and help you ease any tension you might be feeling. Audiobooks work great, too.
You never know when you'll have a spare minute to read. Photo: Shutterstock
3. Make sure your playlist is up to date. It's wise to have music for any occasion on your phone, because you never know when you might need a pick me up or some help relaxing. Take a moment to work on these different "mood" playlists. Music can lift your spirits, so having it handy is a great self-preservation tool. Don't leave home without it.
4. Have you ever wanted to write a book? If you're always working on a book, you always have something to do, and the process can be very rewarding as well as fun and creative. Those small moments of work really add up over time.
33 inspirational movie quotes that motivate us to live our best lives
5. If you're at home, organise something, such as a junk drawer, your desk, your bathroom counter, or your wardrobe. You could also do a small chore, such as doing the dishes or sweeping the floor. We all have something that needs to be straightened out, and when you complete a simple task like this, you get some really good energy, which will lead to better thoughts and actions.
You could even sort through your clothes and see what pieces you want to get rid of. Photo: Shutterstock
6. Clean out your digital devices. You probably have too many old emails, texts and calls taking up space, both on your device and in your mind. You can also scrutinise your Instagram feed and unfollow accounts that don't make you happy.
7. If you have a pet, give it some love. Our pets are not with us forever; give them all the attention you can, while you can.
Sign up for the YP Teachers Newsletter
Get updates for teachers sent directly to your inbox
Sign up for YP Weekly
Get updates sent directly to your inbox