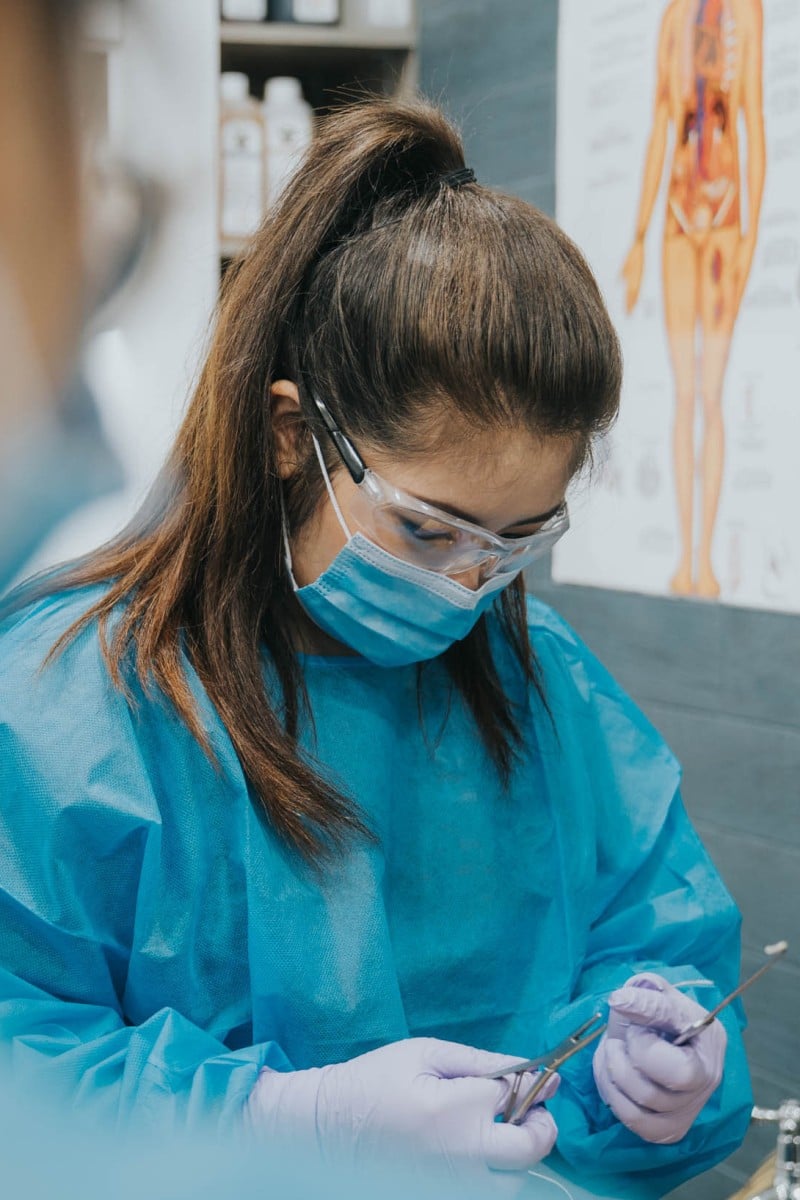 Nicole Chong from Serenity Casket and Funerals delves into the tough but fulfilling work of providing grieving families with comfort and closure

Every week, Talking Points gives you a worksheet to practise your reading comprehension with questions and exercises about the story we've written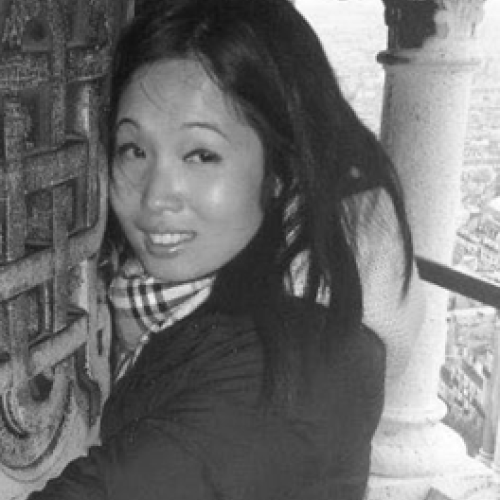 Doris worked in educational publishing, including the BBC and Cengage prior to joining the Post in 2018. She specialises in creating graphics and digital learning content, and has a particular interest in issues related to mental health and wellness.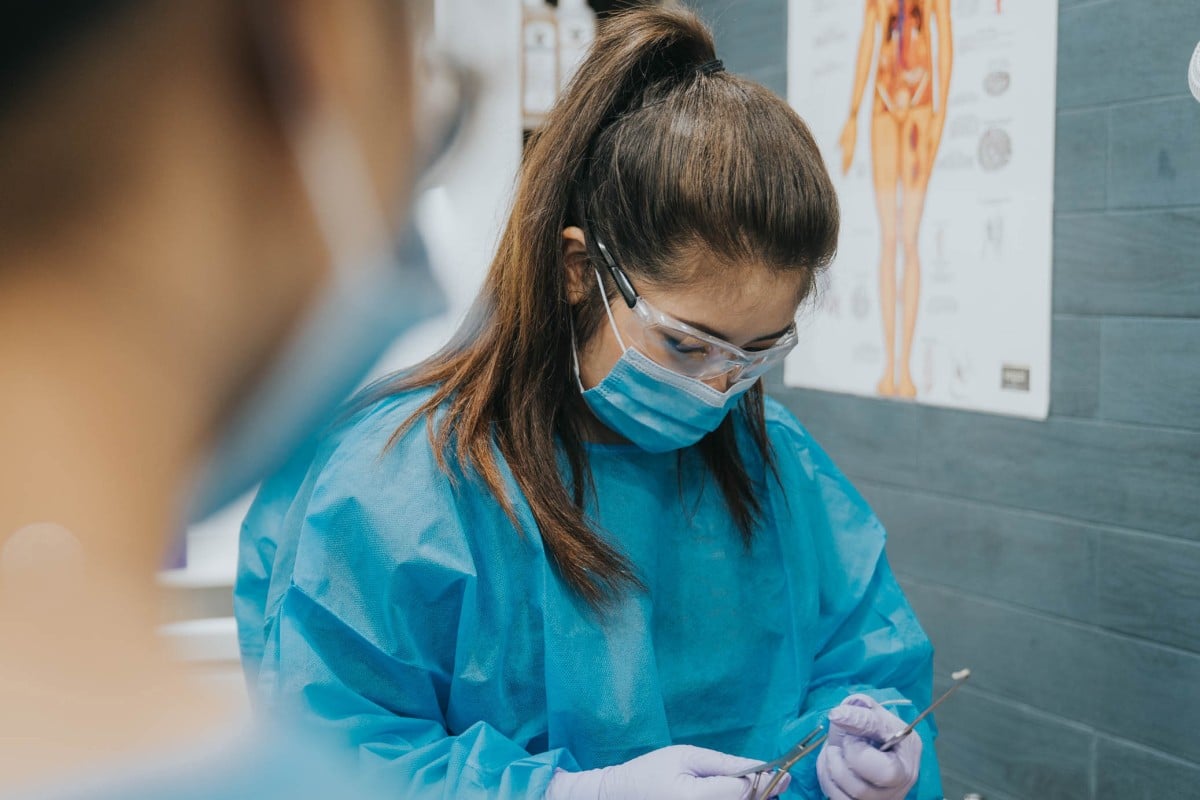 Nicole Chong has worked in the funeral industry since she was 19. Photo: Handout
While many of us associate Halloween with trick-or-treating and jack-o'-lanterns, it actually dates back to an ancient Celtic festival, called Samhain. On this day, it was believed that souls who had died during the year would join the spirit world.
In honour of Halloween's roots, Young Post spoke to Nicole Chong, a 28-year-old funeral director and embalmer at Serenity Casket and Funerals in Singapore, to learn how the deceased are prepared for their final journeys.
Why did you choose this line of work?
When I was 19, I started assisting my brother, Elson, with the everyday operations at Serenity Casket and Funerals, a funeral service business. Then, under the mentorship of my sister-in-law, Sarah Ang, I learned the craft of embalming when I was 20.
I have always been curious about embalming. Even as a child, I was fascinated with death and gory films which ultimately led me into this career.
Female pilot flies high in the face of a male-dominated profession
What is a typical day in the life of an embalmer?
I always start my day by checking the schedule to see the number of bodies that need embalming and read about their conditions.
This is followed by a short team meeting to discuss specific details about each body. We also go over requirements to make sure everything is done according to standard practices. Then, we can begin.
Teen tattoo artist on what it takes to make it in the industry
First, the most important practice is disinfection before undressing the deceased. This is followed by the actual embalming process, which slows down the body's decomposition. This is done by injecting a chemical fluid into the common carotid artery near the neck. At the same time, blood is drained from the veins. This can help to restore the skin's rosy complexion, especially if there are heavy bruises.
Afterwards, the body is given a final wash before we apply make-up and dress it in clothing. Once the embalming process is complete, we wash and disinfect the tools and sanitise the entire work area. Embalming a body usually takes about one to two hours, though some cases require three.
The embalming room at Serenity Casket and Funerals has all the tools needed to slow down the body's decomposition. Photo: Handout
What experiences in your career have been especially memorable?
I recently embalmed a one-month-old infant. As a mother of two, I resonated with the family members' grief, and I was incredibly upset, thinking about how the baby's hopes and dreams can never be fulfilled.
My mentor, who has worked on similar cases, assured me that we would see a break in the clouds. It is most important to focus on family members' trust in what we do as embalmers to help them through this difficult process and provide them with proper closure.
What taboos do you face in this industry?
In Asia, some people are superstitious and think of embalming as an undesirable or "dirty" job and discriminate against it. Many people deem it to be an unattractive career, and embalmers are often socially stigmatised.
The industry is dominated by men, and some believe that women cannot handle the physical demands of the job. We are often exposed to dangerous chemicals and face unexpected complications.
Combining love for special effects make-up and Hong Kong movies
The life of an embalmer is not for the faint-hearted. Long hours and late-night shifts are common, and the hardships come at great cost to our physical and mental well-being. There is no work-life balance, so we often miss out on special occasions, holidays and time with family.
However, there is also a positive side to this work. The best part of my job is when families thank me for the work that I have done. There is nothing more fulfilling than the opportunity to provide comfort for grieving families in their time of need.
Despite the gruelling nature of being an embalmer, Nicole Chong says she is grateful for how fulfilling her work can be. Photo: Handout
Are there changes you would like to see in the funeral industry?
Over the past decade, the industry has witnessed gradual shifts. When I first started, there were few people my age who were keen to be embalmers.
But in recent years, it seems that more young people are joining this field. We have seen more of them contact us with an interest in dedicating their lives to this service.
We educate the public about our work through our social media and website, in hopes that this can become an inclusive environment for everyone.
Do you have advice for young people interested in this profession?
Embalming is an unpredictable job that requires grit and commitment – we must be fully prepared to work whenever our services are required.
Click here for a printable worksheet and interactive exercises about this story.
Sign up for the YP Teachers Newsletter
Get updates for teachers sent directly to your inbox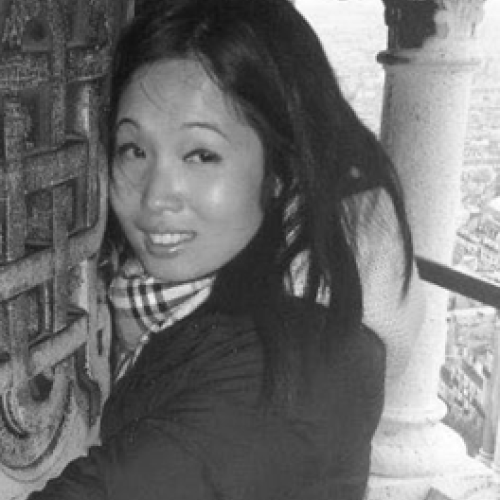 Doris worked in educational publishing, including the BBC and Cengage prior to joining the Post in 2018. She specialises in creating graphics and digital learning content, and has a particular interest in issues related to mental health and wellness.
Sign up for YP Weekly
Get updates sent directly to your inbox