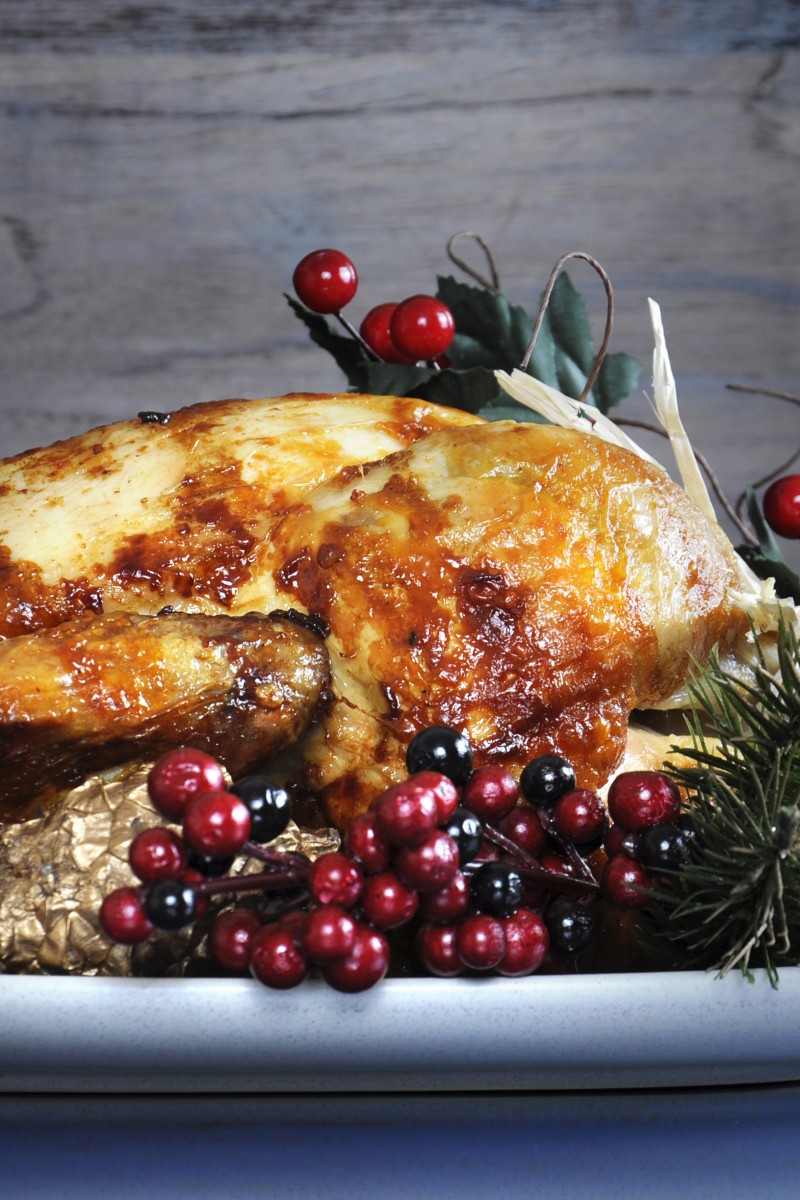 The United States observes Thanksgiving on the last Thursday of each November, but there's more to its origin story than meets the eye

Besides Canada and Norfolk Island which have similar celebrations to the US, other cultures have their own traditions for the autumn harvest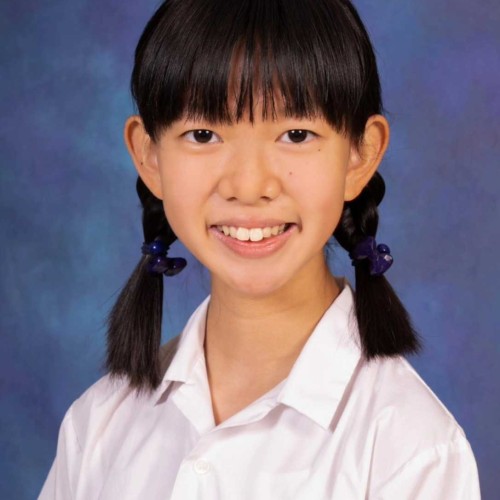 Audrey Hom
Audrey enjoys writing about diversity and current affairs. She enjoys climbing, learning English and spending time with friends, including her pet rabbit.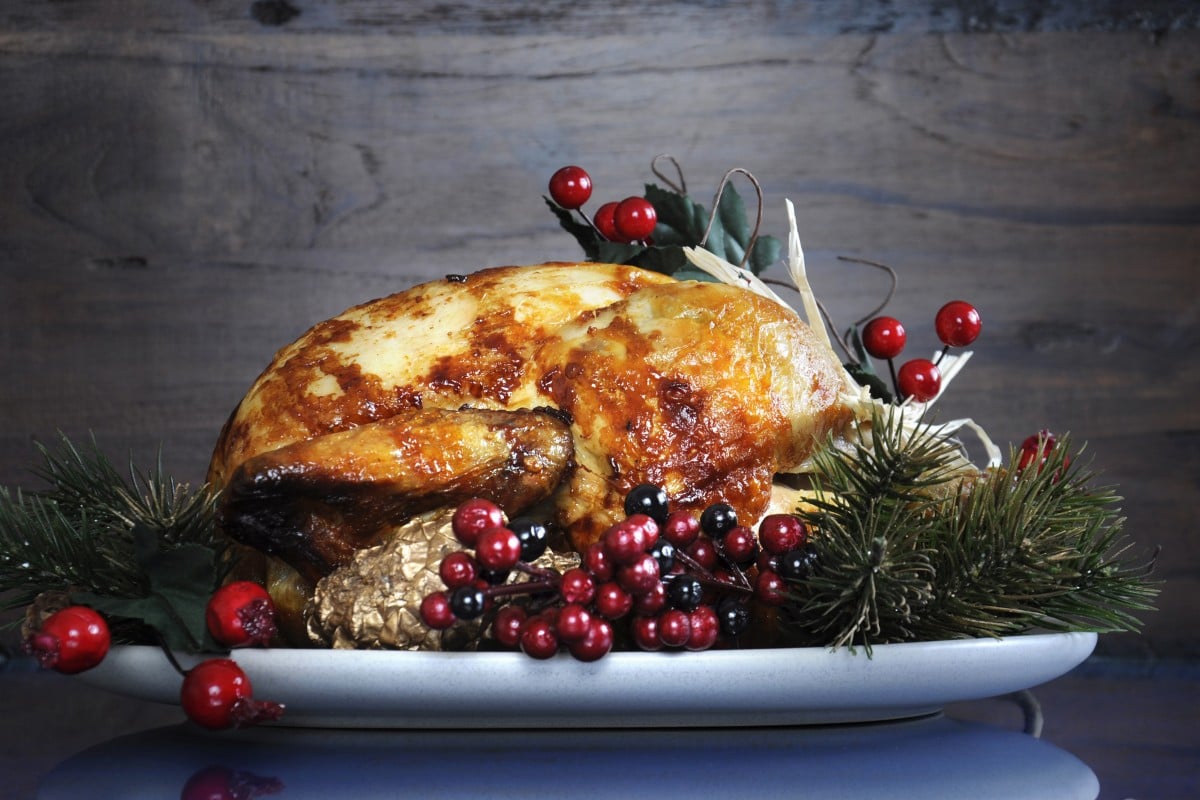 Turkeys are native to North America, which is why they are a common part of Thanksgiving Day celebrations there. Photo: Shutterstock
On the last Thursday of each November, many people in the US celebrate Thanksgiving, also known as "Turkey Day", in the spirit of being grateful for life's blessings.
Falling on November 24 this year, the day is an annual national holiday in the United States. People who celebrate gather for a day of feasting with their loved ones.
Besides a traditional turkey dinner, what are some other activities, and what are the origins of the festival? How do other countries celebrate thankfulness?
What is Chuseok? Korea's Thanksgiving festival explained
What is the history of Thanksgiving in the US? Why is it controversial?
In 1621, the Mayflower pilgrims – early settlers from Britain – had a feast with the Native American Wampanoag tribe to celebrate their good harvest and alliance. This feast is often referred to as the first Thanksgiving celebration in America.
In 1863, President Abraham Lincoln proclaimed the last Thursday of every November to be a Thanksgiving holiday for "the full enjoyment of peace, harmony, tranquillity and Union".
Some Americans have pointed out problems with how the Thanksgiving story is presented to the public.
In their view, the traditional narrative paints a deceptively sunny portrait of relations between the Pilgrims and the Wampanoag people. It masks the long and bloody history of European settlers enslaving and killing millions of Native Americans, not to mention betraying their treaties, stealing their land and displacing tribes for centuries. Discrimination against Native Americans continues to this day.
Since 1970, protesters have gathered on Thanksgiving for a "National Day of Mourning" to commemorate how indigenous tribes have survived in the face of genocide and colonisation by European settlers.
Aztec dancers participate in a sunrise "Unthanksgiving Day" ceremony with Native Americans on Alcatraz Island in San Francisco. Photo: AFP
How is Thanksgiving Day celebrated in the United States?
No Thanksgiving Day would be complete without a traditional meal: roast turkey, cranberry sauce, stuffing, mashed potatoes, gravy, sweet potatoes, and pumpkin pie all typically made with ingredients native to the Americas.
Each year at the White House Thanksgiving ceremony, the president of the United States receives a gift of two live turkeys and "pardons" them so they can live on a farm instead of being a meal. This tradition is first credited to former president John F. Kennedy, who in 1963 said as a joke, "We'll just let this one grow ... It's our Thanksgiving present to him."
Watching American football has become an integral part of Thanksgiving tradition dating back to 1876, when Yale and Princeton played the first Thanksgiving college football match.
The Macy's Thanksgiving Day Parade started in 1924 and has become one of the most famous holiday traditions in the US. Thousands of people line the streets of New York City to watch the annual pageant of floats, cheerleaders, marching bands, and giant inflatable balloons.
President Joe Biden has pardoned Chocolate, the national Thanksgiving turkey, at the White House. Photo: AP
How do other countries celebrate thankfulness?
In Canada, Thanksgiving falls every year on the second Monday of October. Established in 1879, the festival celebrates the harvest and other blessings of the past year. Canadian celebrations look very similar to ones in the US, including eating turkey and watching American football.
Norfolk Island, an external territory of Australia, is one of the few places outside North America that celebrates Thanksgiving. This is because American whaling ships would make frequent stops on the island during the late 1800s. They brought with them recipes like pumpkin pie and cornbread. The day is celebrated by attending church services and enjoying a traditional lunch with family and friends.
In Korea, Chuseok is a festival to celebrate the year's harvest, hope for a better one next year, and pay respect to one's ancestors. Some call it Korean Thanksgiving, and the festival is celebrated on the 15th day of the eighth month of the lunar calendar. Many families will observe charye, a tea ritual to pay respects to ancestors, and eat songpyeon, a rice cake stuffed with sweet fillings such as honey, chestnut paste and red bean paste.
Songpyeon rice cakes are folded in a half-moon shape to symbolise the sweetness of the future even after the festival has passed. Photo: Shutterstock
Japan's variation, Kinro Kansha no Hi – or Labor Thanksgiving Day – evolved from an ancient rice harvest festival. The modern date of the festival was set as November 23 in 1948 as a celebration of the rights of Japan's workers and the principles of hard work and community involvement.
Germany celebrates Erntedankfest, which means "thanksgiving for the harvest". This religious holiday is generally held on the first Sunday in October. The rural harvest time event typically includes a church service, a procession, music, dancing and food.
Sign up for the YP Teachers Newsletter
Get updates for teachers sent directly to your inbox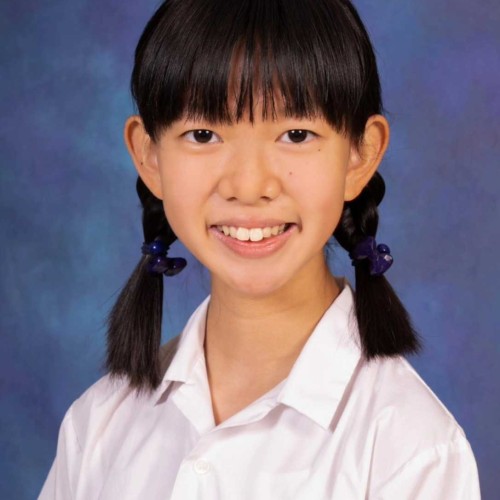 Audrey Hom
Audrey enjoys writing about diversity and current affairs. She enjoys climbing, learning English and spending time with friends, including her pet rabbit.
Sign up for YP Weekly
Get updates sent directly to your inbox