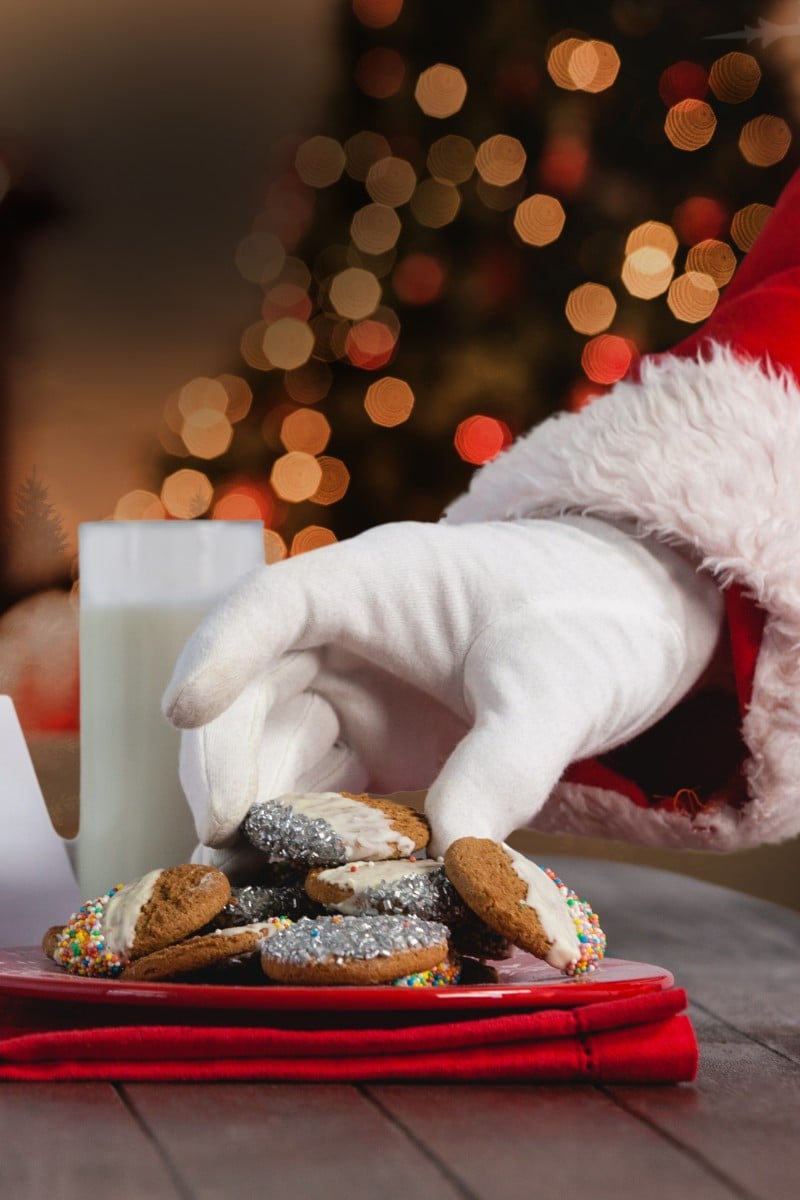 7 snacks children around the world leave for Santa and other gift bearers: from cookies and milk to hay, pudding, beer
On Christmas Eve, some children in the United States bake cookies for Santa Claus and pour him a glass of milk

Other places share a glass of alcohol with Saint Nick – sherry in Britain and beer in Ireland and Australia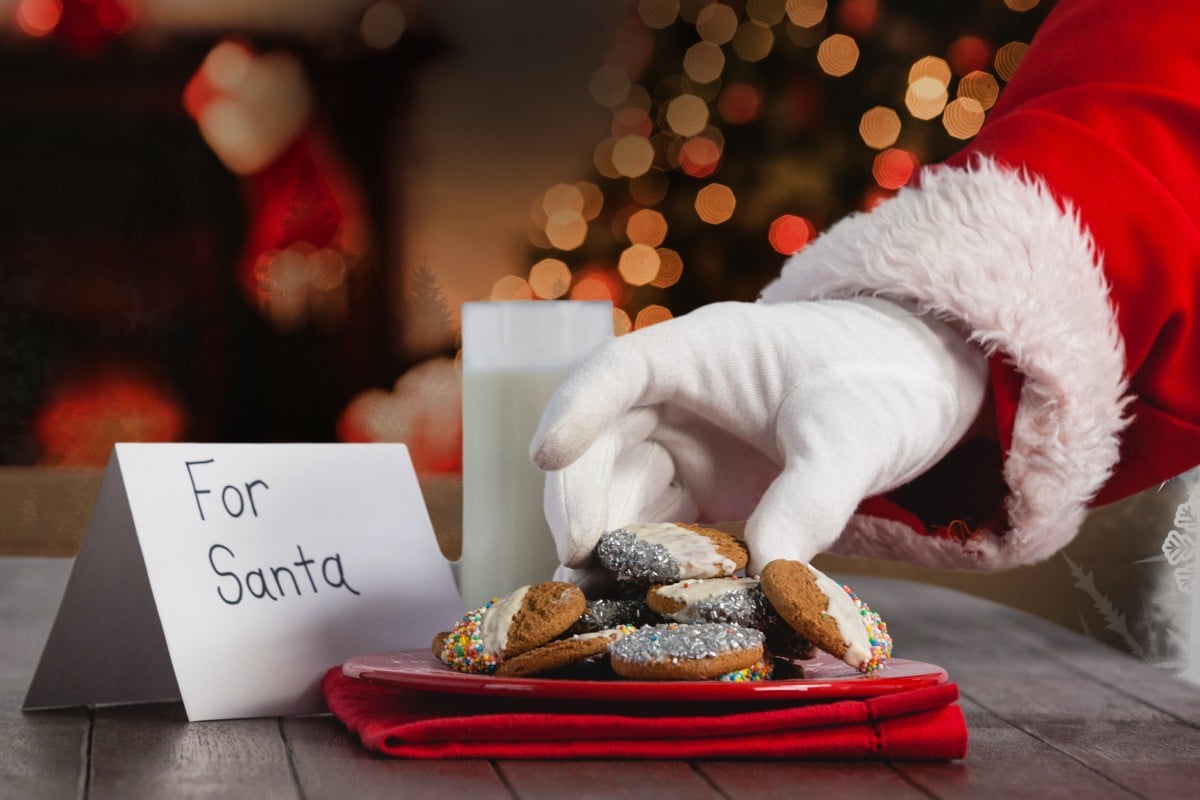 What do you give to the person who brings you gifts? Photo: Shutterstock
According to legend, Santa Claus travels around the world on Christmas Eve delivering toys to children around the world. With many countries to stop at, he and the reindeer who carry him are bound to get tired and hungry. Thus, tradition has it that children leave snacks for him and his animal companions.
Here are the refreshments that are left for Santa in seven different countries around the world.
Face Off: Should people stop giving Christmas presents?
Children in the United States bake cookies for Santa Claus and leave them out with a glass of milk on Christmas Eve. Some kids even leave carrots for Santa's reindeer. Some health-conscious families prefer to leave celery or a more low-calorie treat.
When it's cold in the northern hemisphere, it is hot in Australia. The Weather Channel predicts a high of 28 degrees Celsius in Sydney on Christmas Day. That's why Santa is treated to a cold glass of beer to help wash down his cookies.
A refreshing drink will keep Santa jolly for the rest of his night. Photo: Shutterstock
Beer is also left by Irish kids, but not just any beer. In Ireland, it has to be a pint of Guinness, which originated in the country in 1759. You'll also find no cookies here. Santa might find a mince pie, which is filled with a mixture of fruit, spices and suet, near the tree instead.
Santa can fill up on mince pies in Britain, too, but he'll enjoy it with a glass of sherry to warm him up.
Mince pies are sweet pastries that are traditionally served during the Christmas season. Photo: Shutterstock
Kids in Denmark, Belgium and the Netherlands believe Santa's sleigh is pulled by horses, so they leave carrots and hay as a snack.
In addition to hay and carrots for the horses, kids in Denmark make rice pudding and leave it out for the elves. The children believe elves – who are named nisser and who live in the attic – will taunt them all evening if there is no pudding. Santa, however, gets nothing.
"Risengrod" is the name for the rice pudding that Danish people leave out for the elves. Photo: Shutterstock
Christmas Eve in Argentina is a time for fireworks and globos, paper balloons that are lit from within and float. The gift-giving tradition in Argentina isn't actually related to Santa, but to the Christian story of the three wise men who brought gifts to the baby Jesus. Kids don't open presents until January 6, which is Three Kings Day. They leave out hay and water for the Magi's horses.
Sign up for the YP Teachers Newsletter
Get updates for teachers sent directly to your inbox
Sign up for YP Weekly
Get updates sent directly to your inbox