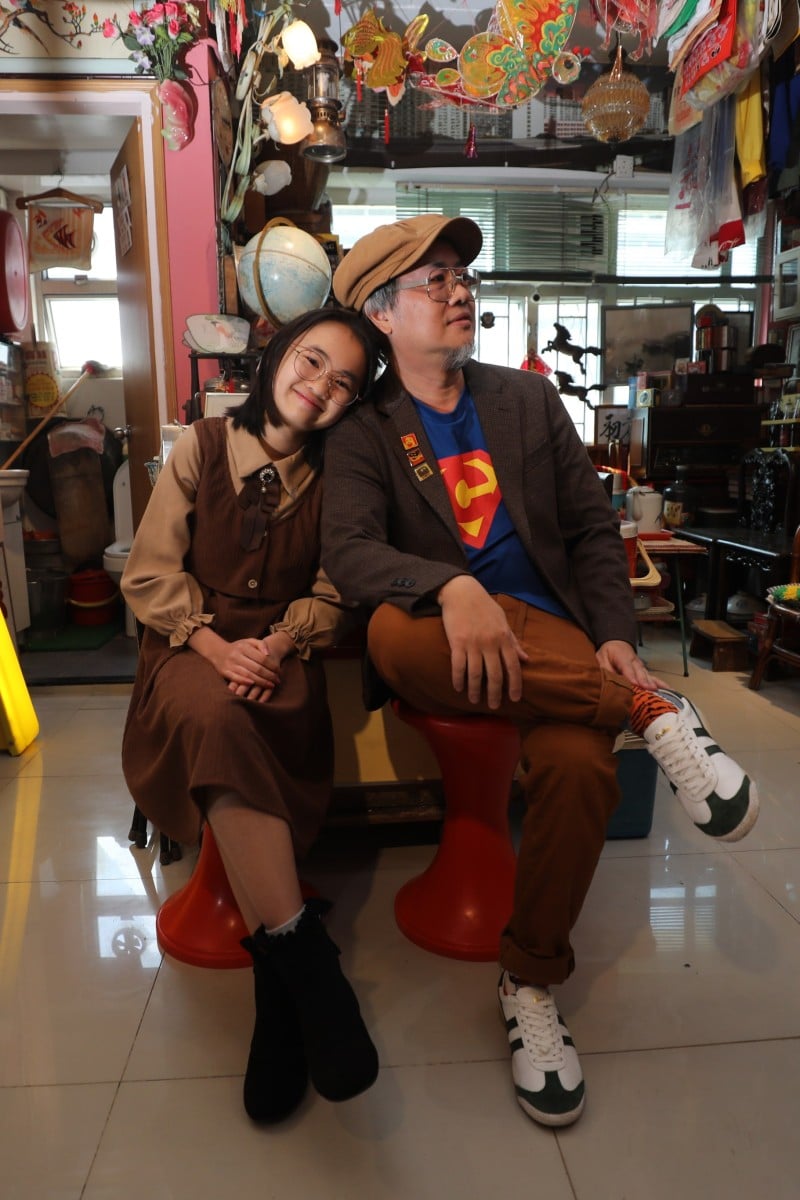 Dick Lam spent HK$1 million on a flat for his exhibit, Loffy Store, and though he relies on savings to keep it afloat, he says it is worth sharing the history of his collectibles

Every week, Talking Points gives you a worksheet to practise your reading comprehension with questions and exercises about the story we've written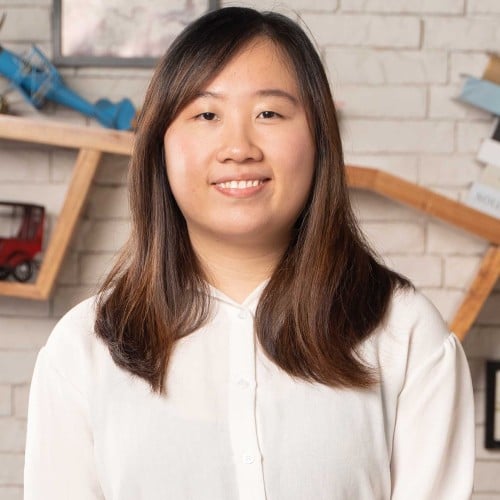 Sue joined the Post in 2021. She graduated from the University of Hong Kong with a double major in journalism and counselling.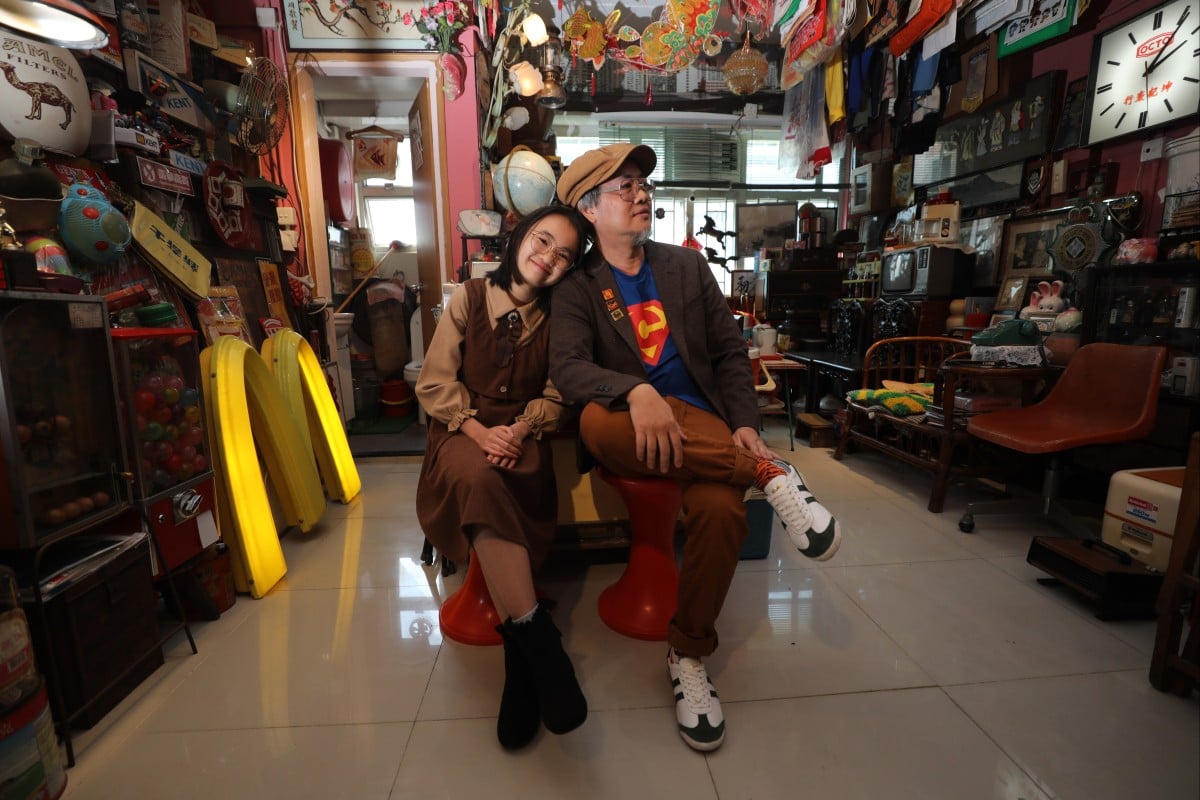 Dick Lam (right) and his 12-year-old daughter Loffy believe teens can better understand history through the memorabilia in his collection. Photo: Xiaomei Chen
Dick Lam enjoys reminiscing about his childhood in the Yuen Long resettlement area, an early form of Hong Kong public housing. As a kid growing up in the 1970s, he loved visiting the provision store to buy snacks and hang out with neighbours and friends.
"Life in the past was very blissful. People were simple and generous. There was not much comparison [with others]," recalled Lam.
In 2018, he spent HK$1 million on a flat in a Tuen Mun industrial building to exhibit his collection of more than 4,000 items mostly from the 60s to 80s in Hong Kong. Called Loffy Store, the 285 sq ft space is home to everyday items, such as a rotary dial phone, as well as childhood staples like board games and comic books.
Why collector hopes to preserve history with Hong Kong colonial artefacts
Just as every collectible tells a story, the name of the store also has a personal touch. Lam shared that both the Chinese and English names of the store were inspired by his 12-year-old daughter, Loffy Lam Lok-fei.
"She was playing with my collection at home, and when I asked what the name of the [pretend] store was, she replied 多日村 [meaning 'many days village']. I found the name impressive as it could be interpreted as preserving collectibles day after day," he explained, adding that the collection was open for people to visit for free through reservation on Facebook.
"This place is a medicine to me. There is so much stress in life, but the store allows me to stay happy."
Loffy Store in Tuen Mun houses everything from vintage children's toys to old appliances. Photo: Xiaomei Chen
Passion for old Hong Kong
Lam's passion for memorabilia started in primary school when he collected smaller items like stamps and coins. When he was older, he searched for vintage items from around the world. But it was a Taiwanese collector who inspired his love of Hong Kong collectibles.
"He asked me: 'As a Hongkonger, why don't you collect the things from your home?' It was a eureka moment, and since then, I started looking for things related to the city," the collector shared.
He has acquired most of his items through Facebook groups, the e-commerce platform eBay and vintage markets in Sham Shui Po. Lam said daily necessities from the past were particularly challenging to find.
"Since these daily products are consumable, people won't keep them ... such as toilet paper," he said, pointing to his display of colourful toilet paper that was once popular in the city.
He noted that his collection could also educate young people about the past.
"Nowadays, there are too many sad events happing in our society. But here, every item carries an interesting story and positive message."
For example, the wicker chairs and cupboard in Loffy Store's living room tell a story about the city in wartime. Lam said these pieces were from a man who was leaving Hong Kong. The donor shared that when Japan invaded the city during World War II, his grandmother hid in the cupboard to escape the Japanese army.
Why historians at We Toast HK want you to look up from your textbook
Even a simple piggy bank could help young people reflect on changes in society. Lam said: "In the past, the banks would remind you to put aside your money. But now, they ask you to borrow money or loan from them."
Loffy agreed: "My friends found the place interesting and would keep asking my dad about the items' history and use ... One time, he showed us some classic tin toys, and we were captivated by its appearance."
"I think the store can allow the generation who grew up in a digital world to experience and learn local history from real items," said the student.
A dream worth keeping alive
Lam said his collection was close to what he remembered – though he had found most of the items he was looking for, it would be impossible to replicate his exact memories of the past.
Money remains his biggest challenge. Though he still works full-time in sales, he must rely on his savings to keep Loffy Store afloat.
"To keep the place alive, I need to make some sacrifices. Even just buying a HK$100 pair of trousers, I have to think about it carefully," said the owner.
A collection of old lanterns at Loffy Store. Photo: Xiaomei Chen
"I always see myself as crazy for building the place, not for profit ... but to share my collections. If I add up the price of all the collectibles, I could buy a luxury car," said Lam, stressing that the effort was worthwhile.
Over the years, the place has attracted unexpected visitors, such as celebrities and journalists. Lam even welcomes people with no interest in antiques or history to visit his collection and talk about art, music and life.
"I really love telling stories. You never know what is the butterfly effect," he shared. "If I can just inspire a few people who came to the store to make a contribution to society, it already makes a huge difference."
Use our printable worksheet or online interactive exercises to test your understanding of this story.
Sign up for the YP Teachers Newsletter
Get updates for teachers sent directly to your inbox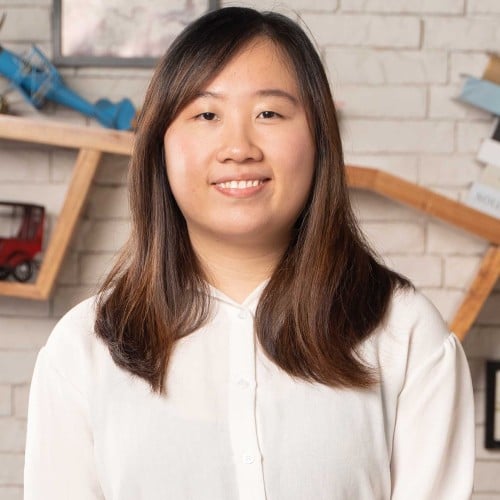 Sue joined the Post in 2021. She graduated from the University of Hong Kong with a double major in journalism and counselling.
Sign up for YP Weekly
Get updates sent directly to your inbox