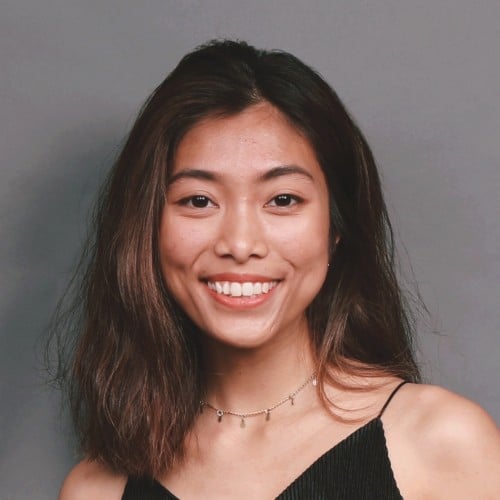 Joanne joined the Post in 2018. She majored in English Literature for her first degree and has a master's degree in Journalism.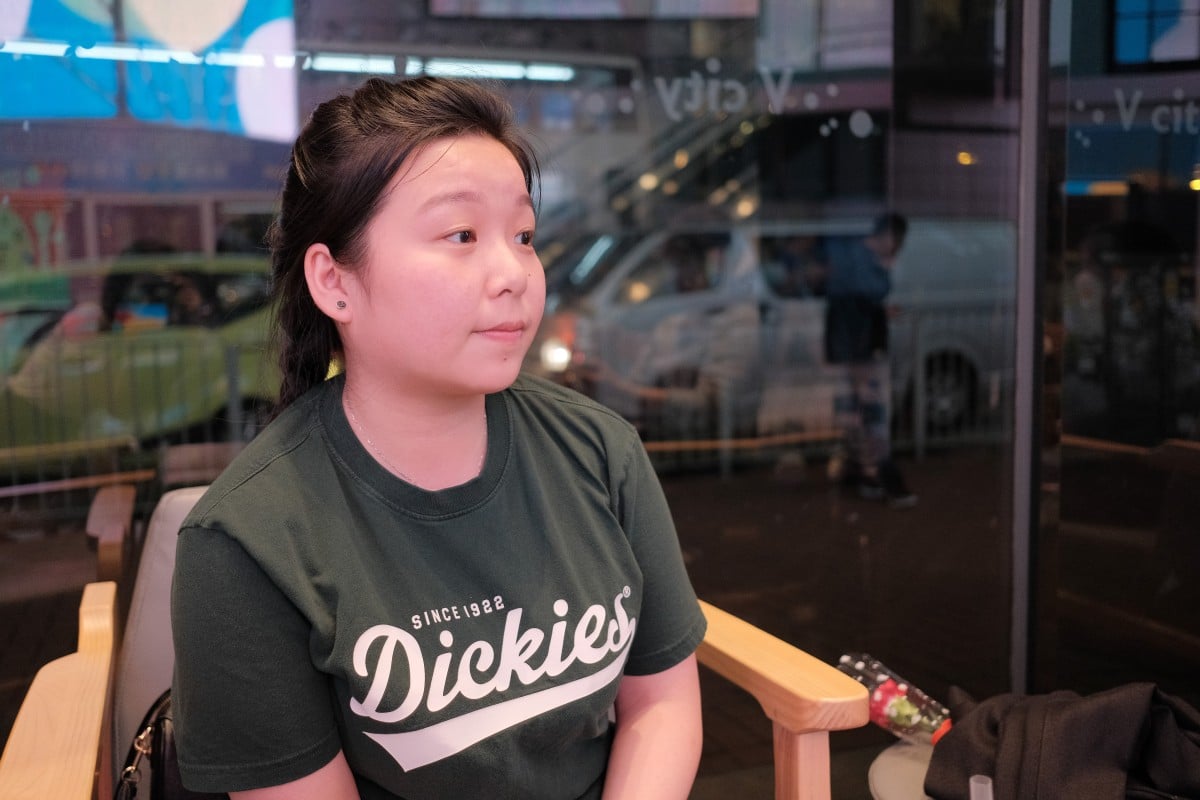 In 2009, Lo took drugs that a classmate had smuggled into the school.
As a child, Naomi Lo Tsz-mei would run away from home a lot. She felt as though she was being stifled by her family and she would disappear, often for weeks, or months, at a time.
Just because, though, someone stumbles and loses their path, doesn't mean they're lost forever, as Charles Xavier says in X-Men: Days of Future Past. Lo has, in the decade since, grown from a resentful teen to an aspiring police officer.
"When I was younger, my older sister would have all these harsh rules for me," Lo, now 24, tells Young Post. "I didn't like that so I would leave. I'd stay away from home as long as I could."
Like many people her age, Lo thought the only people who truly understood her were her friends. She would spend as much time with them as possible.
"We would gather at one person's place," she recalls. "I wasn't the only one to go missing, a lot of my friends would do it together."
At 13, Lo began attending Marycove School. The school is run by the Education Bureau and provides education, from Primary Five to Secondary Six, and dormitories, which are run by Marycove Centre, for girls who have committed minor crimes, who ran away from home, or who cannot adapt to regular school systems.
Lo says she cringes when she thinks back on how she was.
"I was very rebellious," she says. "In 2009, six months after I had started at the school, a classmate came back from a holiday, with drugs hidden in a can of crisps."
Lo decided to try them with her friends, but they were caught by their house parent – a social worker who stays at the school overnight – who called the police. By the time more social workers and police officers showed up, the group were feeling sick and dizzy – side-effects from the drugs they had tried.
"I was terrified, and my whole body was shaking. One of the female officers dragged me to the bathroom and asked me to take off all my clothes. She wanted to check if I was hiding any [of the drugs] on me."
The group was then escorted to the hospital for further check-ups – a moment that Lo says she will never forget.
"When the [police] van drove out from the school's front gate, a swarm of reporters rushed in to take photos of us," Lo says.
Around the same time that this happened, Lo's father was diagnosed with cancer, and admitted to hospital.
When Lo called her father to tell him what had happened, he simply told her: "Don't do drugs again."
Her father's health condition, on top of the fact that he was also a drug addict, drove home the realities of what she was doing to herself. She took his words to heart, and vowed to change her ways, because she didn't want to end up like him.
"I had to grow up. I'd done so many bad things – drugs, smoking … what did it all mean in the end?
"It was a dark period of my life," she adds. "If I didn't go to Marycove, if I hadn't decided to change, I don't know where I'd be right now."
Lo says she considers herself one of the lucky ones – of the friends she'd made when she used to run away, many of them are still as lost now as they were then.
If there is one thing that Lo has taken away from her runaway days, it's the police officers that were a constant presence in her life – as she now wants to join the police force, to help people like her younger self.
"It's a just and honourable job," she says. "There have been negative things said about it lately, but it [hasn't changed my decision]. I want to face challenges every day."
When asked what advice she'd give to young people that feel lost right now, Lo says she feels like, just like she refused to listen to anyone back then, people now might not listen to her either.
"Sometimes, mistakes are inevitable – although some are more costly than others," she says. "You must learn from them on your own, and you must grow from them on your own. They aren't lessons that can be taught by anyone else."
Sign up for the YP Teachers Newsletter
Get updates for teachers sent directly to your inbox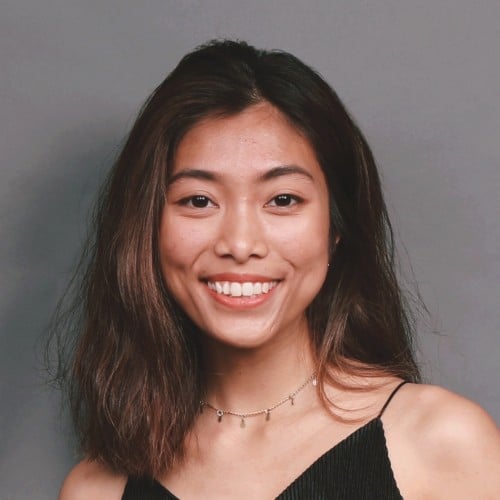 Joanne joined the Post in 2018. She majored in English Literature for her first degree and has a master's degree in Journalism.
Sign up for YP Weekly
Get updates sent directly to your inbox