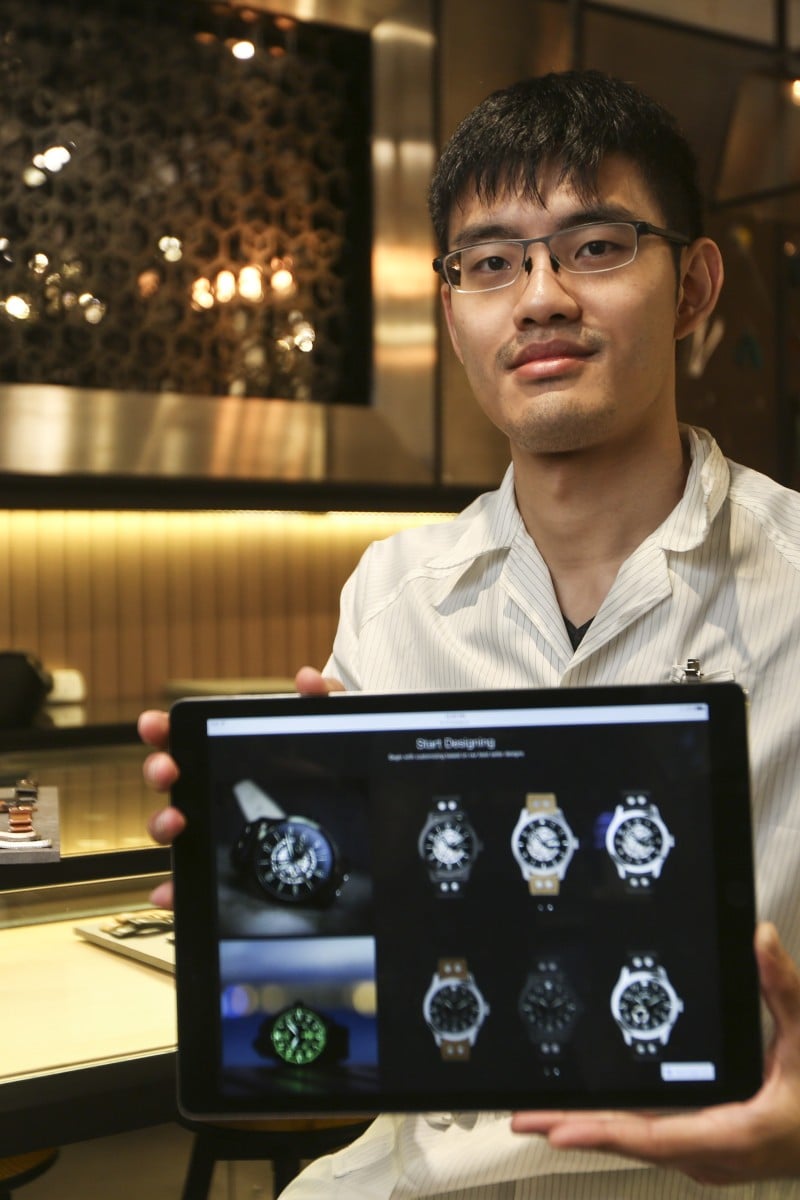 Time flies when you're having fun – just ask the guy who opened a company that sells customised watches to people all over the world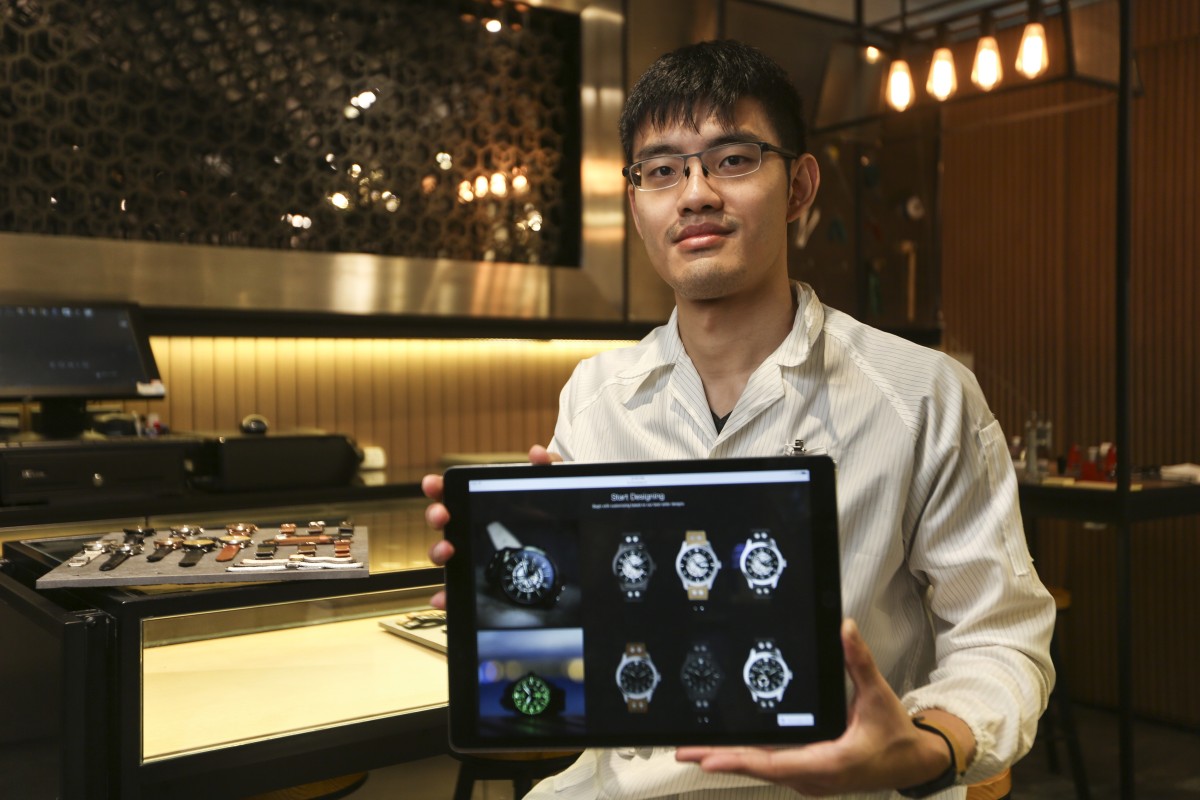 Quinn Lai left a lucrative job to set up his own watchmaking firm – to great success.
Quinn Lai Kwan-kwok knows the importance of keeping time – after all, he's the founder of EONIQ, a company that creates and sells customised handmade watches. The 28-year-old talked to Young Post about growing up, his education, and the paths he took on his way to setting up his own company.
"I love watches," Lai says. "When I was younger, I liked to take them apart. Along the way I simply decided my dream was to become a watchmaker. All I needed was a way to achieve that dream."
Being able to actually realise that goal was never going to be an easy task for Lai, who didn't have much money growing up. Lai recalls that his family used to move from flat to flat because they could not afford to pay rent on long-term contracts.
"We moved every three months," Lai says, because short-term leases were cheaper. "I must have moved at least 20 or 30 times."
To achieve his goals, Lai decided to use the one thing that he knew he could get for free: his brain.
After graduating from Queen's College in Hong Kong, Lai moved to the United States to study mechanical engineering at the Georgia Institute of Technology. This was followed by a master's degree in mechanical engineering (design methodology) at Stanford University in 2012 on a full scholarship.
His degree didn't have anything to do with time pieces, but Lai never forgot that his goal was to be a watchmaker.
Before he graduated, Lai was offered a position at IT company Hewlett-Packard, at a monthly salary equal to HK$90,000. Lai turned it down, choosing to come back to Hong Kong to work for McKinsey & Company, a world-leading business consultancy known for offering their staff very competitive salaries and staff benefits. It was there that Lai started saving money to use as capital to kick-start EONIQ.
"The idea of creating customised watches came to me in 2014. I started going to lots of different trade exhibitions to look at raw materials and to keep up with news from the [watchmaking] industry. I remember the first time I talked to some people at a booth," Lai laughs. "They thought I was messing around because I clearly didn't know much about anything. So the second booth I went to I used what I learned from the first one and pretended I was an expert. I did that for the following booths, too, using everything I'd learned from the ones before to get people to take me seriously."
Lai says he wouldn't have been able to launch a successful company without his willingness to reach out to people and to ask for help.
"Before [investing in] actually making the watches, I spent money on building networks," says Lai. "I rang people that I knew worked in the industry, and told them I wanted to buy them lunch. I'd ask them about the way they work and general stuff about what they know. It sounds weird, but it was super helpful – people really did come out and talk to me, and they gave me lots of useful information."
Lai adds that the connections he made this way continued to be helpful, as he used them as referrals when sourcing raw materials for his watches.
His perseverance has paid off – EONIQ sold more than 3,500 watches (which cost around US$500 each) over the past year alone, and now has a shop in K11 mall.
If there's one thing readers should take away from his story, Lai says, it is that they should do what feels right to them, even if others might not understand.
"My parents were angry when I gave up the McKinsey job," Lai admits. "Even now they don't really get it. But I know this is what I'm meant to be doing."
Sign up for the YP Teachers Newsletter
Get updates for teachers sent directly to your inbox
Sign up for YP Weekly
Get updates sent directly to your inbox