Photographer Chan Siu-woon owns a whopping 170 film cameras. He tells us why he chooses film photography over digital – and why the form is making a comeback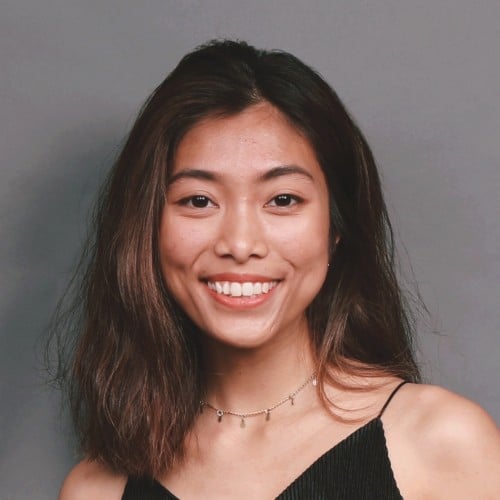 Joanne joined the Post in 2018. She majored in English Literature for her first degree and has a master's degree in Journalism.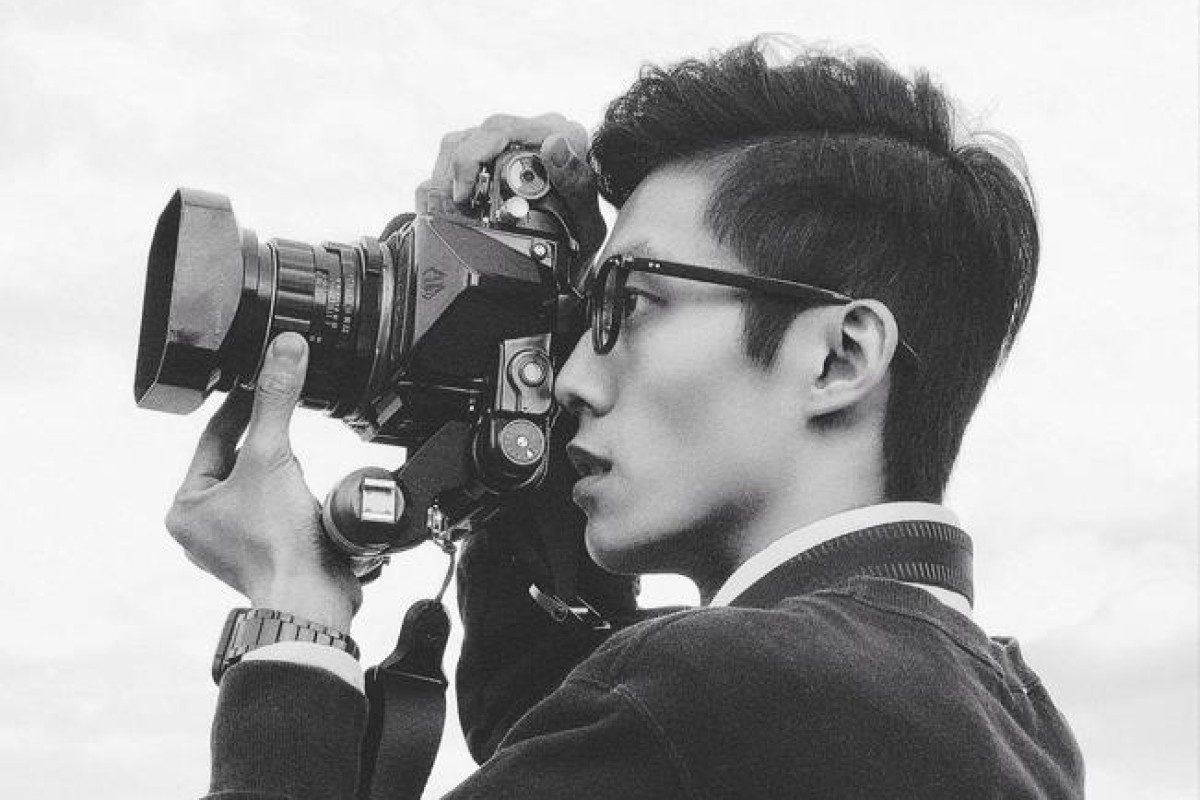 No matter how tired he might be, Chan will go out to take some photos.
I'm walking behind Chan Siu-woon in an attempt to take a photo of him for this story. The 24-year-old photographer is dressed from head to toe in black. He looks like a dark shadow roaming the busy streets of Causeway Bay. We aren't speaking much; I'm trying to think how to frame this photo – and wondering what approach Chan would take if he were the one taking it.
As we reach Yun Ping Road, festive decorations flicker in the background like dancing fires. I take out my camera.
Chan also has his camera with him. He's carrying a big, weighty tripod, a suitcase and a backpack, and his camera – film, not digital – is slung over one shoulder. It's no wonder people are stopping and staring.
How to photograph neon signs in Hong Kong: 5 easy tips for photography beginners
"Strangers gape at me all the time and I'm quite used to it already; after all, I guess I'm quite different from the crowd," says Chan.
Three years ago, Chan, who suffers from depression, was at the lowest point he had ever been in his life. It was also at this time, however, that he discovered photography, purely by chance. His life was turned around completely. Now, photography is Chan's most powerful weapon in his daily battle against depression.
"I insist on going out to shoot photos every day. Sometimes, even when I'm tired, I just bring one camera with me, instead of my whole set of gear. No matter what, I still want to document the day. It's like my sustenance, and it's given me a purpose in life."
7 photography tips for taking professional photos with your smartphone
The scenes he chooses to capture tend to reflect how he's feeling in that particular moment. "It's quite hard to explain," he says. "But let's just say, when I'm upset, I tend to just use black and white film."
Chan's love for photography doesn't stop at taking photos; he is also an avid collector. In fact, Chan has no fewer than 170 film cameras in his home, even though he only started stockpiling them less than two years ago. He even has multiple examples of the exact same brand and type, including six Mamiya-6 film cameras.
"Every camera is unique: their designs, aperture values, light sensitivity, and functions," explains Chan. "To a certain extent, I collect them because – no matter how similar they may seem – their details are still different and to me, they are distinct."
Paint with all the colours of light photography
His favourite camera of the 170, is his Canon IVSB, which he bought from an auction website. "It's very special because there was a logo on that camera. And after some digging, I found out the logo actually means that this camera was produced by Canon particularly for war photographers or soldiers in occupied Japan in 1952."
Chan doesn't own a single digital camera. He explains that film photography is nothing like the digital variety, where you can keep snapping the same image until you get a good shot.
"Some film rolls only have 36 frames. For those with bigger frame sizes, there are only 12. And for my vintage instant film camera, you only have one single shot. So, whenever I take a photo, I am prudent because the film is precious and I don't want to waste it."
Top 10 places in Hong Kong to take an insanely beautiful photo
Now, film photography is making something of a comeback – particularly on Instagram, where there are more than 9.6 million posts under the hashtag, #filmisnotdead.
Chan agrees with this sentiment: "The vintage vibe is so on trend right now. However, all things are part of a cycle, and they all become popular – again – eventually."
Besides, Chan says that for younger generations, film photography is something brand new that they've never encountered before.
5 forgotten spots to snap the best photos of the HK skyline
"But then, to me," he adds, "even if film photography wasn't trendy again, I would still love it just as much as I do now."
His advice for aspiring photographers is simple: know your camera inside out, and experiment with different settings to get the perfect exposure.
"It's also important to learn how to construct a scene. It should always be simple and able to tell a story."
Edited by Charlotte Ames-Ettridge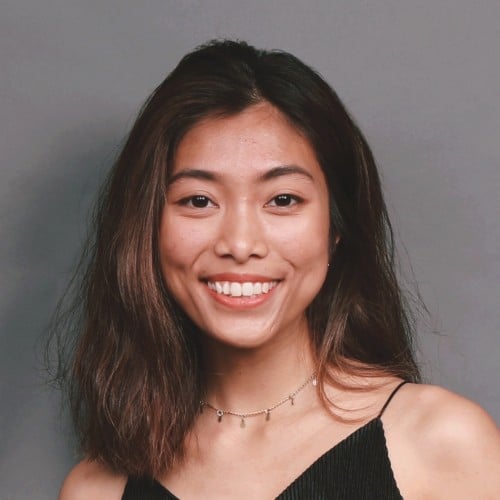 Joanne joined the Post in 2018. She majored in English Literature for her first degree and has a master's degree in Journalism.