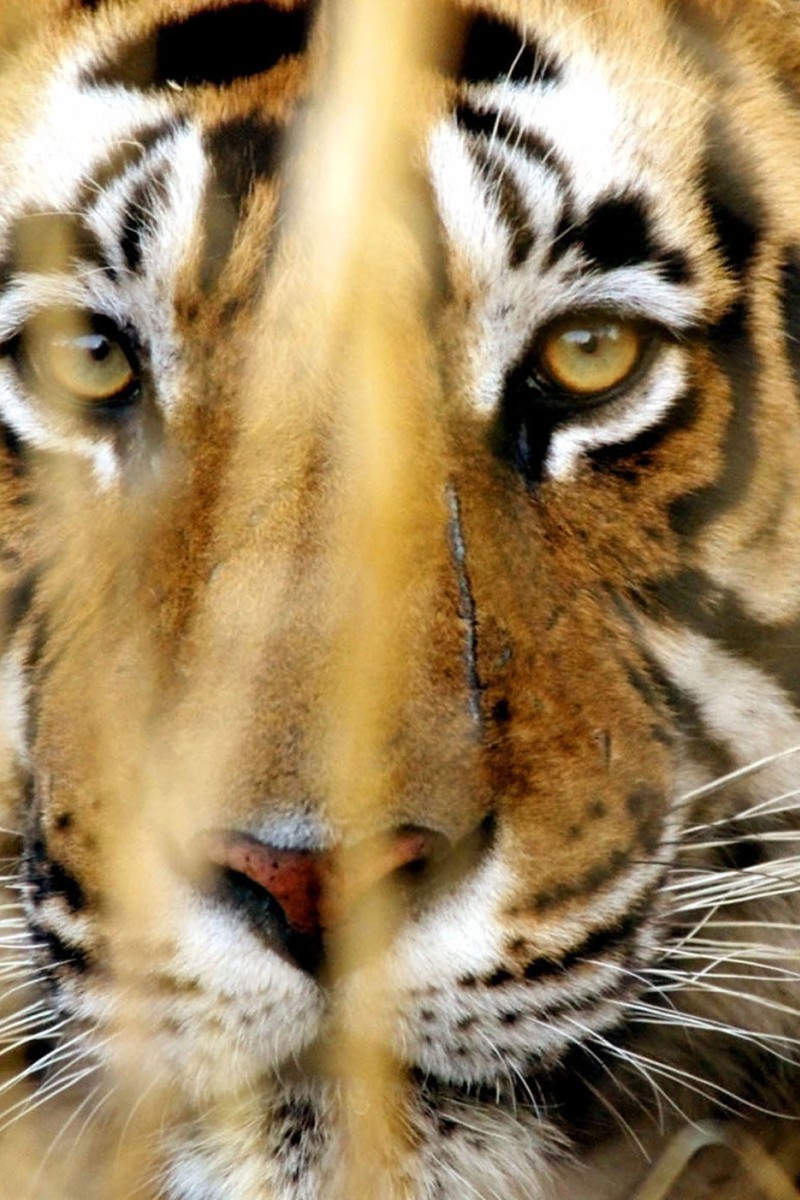 Humanity, if you're looking for someone to blame for the ever-shrinking population of the striped king of cats worldwide, just hold up a mirror
Dr Rebecca Wong Wing-yee, visiting fellow, Department of Public Policy, City University of Hong Kong
|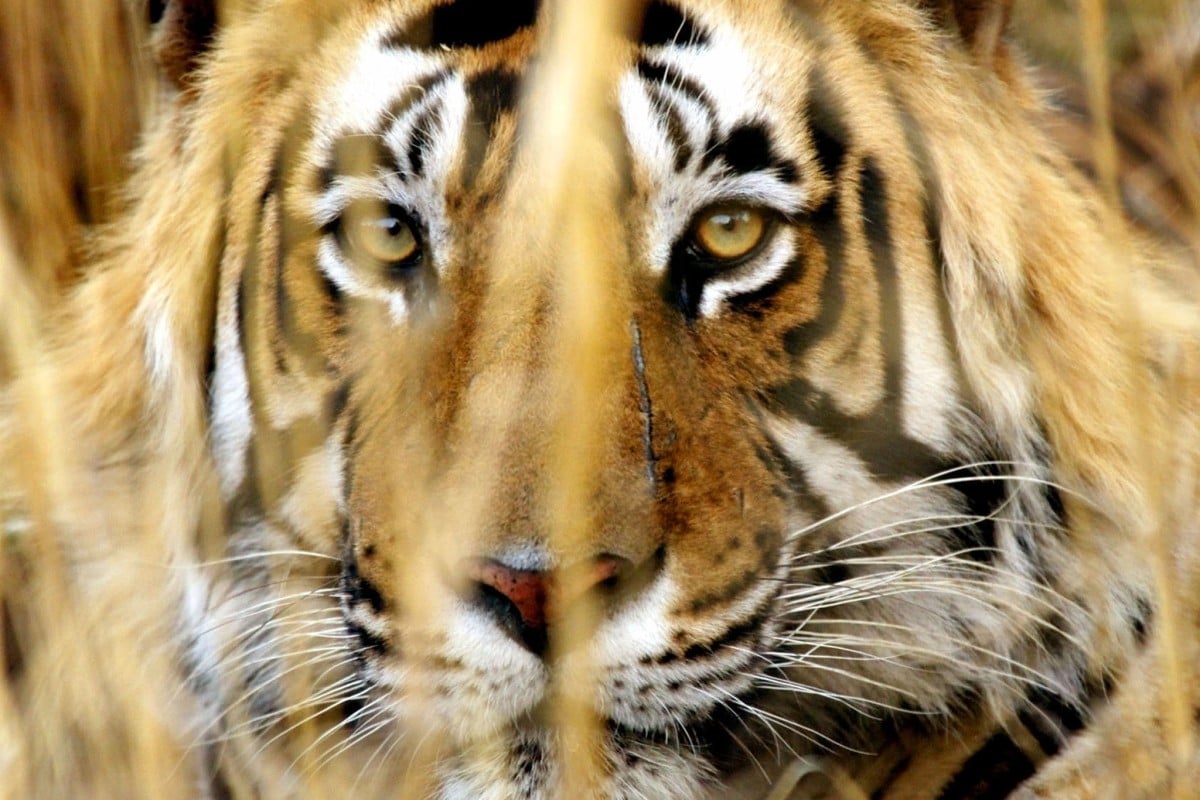 Where have all the tigers gone? Did you know there are fewer than 3,200 tigers left in the wild today? Three subspecies of the tiger - the Balinese, Caspian and Javan - became extinct during the 20th century.
Today most of the remaining tigers live across the Southeast Asia region and in the far eastern part of Russia known as Siberia. Like their Balinese, Caspian and Javan relatives, they face serious threats of extinction.
It's a pity that humans are the driving force behind the loss of the world's tigers.
One of the major causes for the rapid decline in the population is the loss of their natural habitat. Over the decades, tigers have lost their homes to human civilisation. Forests are cut down to build roads and buildings. According to the WWF, tigers are now living in a space that is 40 per cent smaller than they did 10 years ago.
Moreover, tigers are illegally poached for their body parts which are sold in black markets across Southeast Asia and on the mainland. As part of my research project, I travelled across Yunnan , Qinghai and Tibet , and I saw for myself the extent of this illegal market. I discovered that tiger skins (for decorative purposes) and tiger bones (for traditional Chinese medicine) were the most popular items.
Many have asked me: "What was the most memorable part of your trip to the mainland?" There are simply too many moments to choose from. Yet one of my most haunting took place on a gloomy afternoon in September 2011 when I walked into a traditional Chinese medicine shop in Xining , Qinghai.
There were no customers in the shop, and the shopkeepers were busy talking. As I looked around, I saw an adult tiger head hung on a wall. Even though it was a fake head made from plastic, its features drawn on with paint, I was intimidated by its presence.
What is to be learned from all this? We have already lost three subspecies of tigers. We certainly cannot risk losing the remaining few. Governments and NGOs are working to stop the illegal trade in tiger parts by raising public awareness. July 29 is International Tiger Day - a special day created during the Tiger Summit in 2010 in St Petersburg, Russia. The goal was to promote public understanding about tiger conservation.
Education and public awareness are the keys to change. There would not be a supply of tiger-part products if there were not a demand. People have to understand that the value of the tiger species cannot be measured in monetary terms, nor should it be traded for personal indulgence. Tigers should not be part of human history. They should remain with humankind into the future.
Sign up for the YP Teachers Newsletter
Get updates for teachers sent directly to your inbox
Sign up for YP Weekly
Get updates sent directly to your inbox