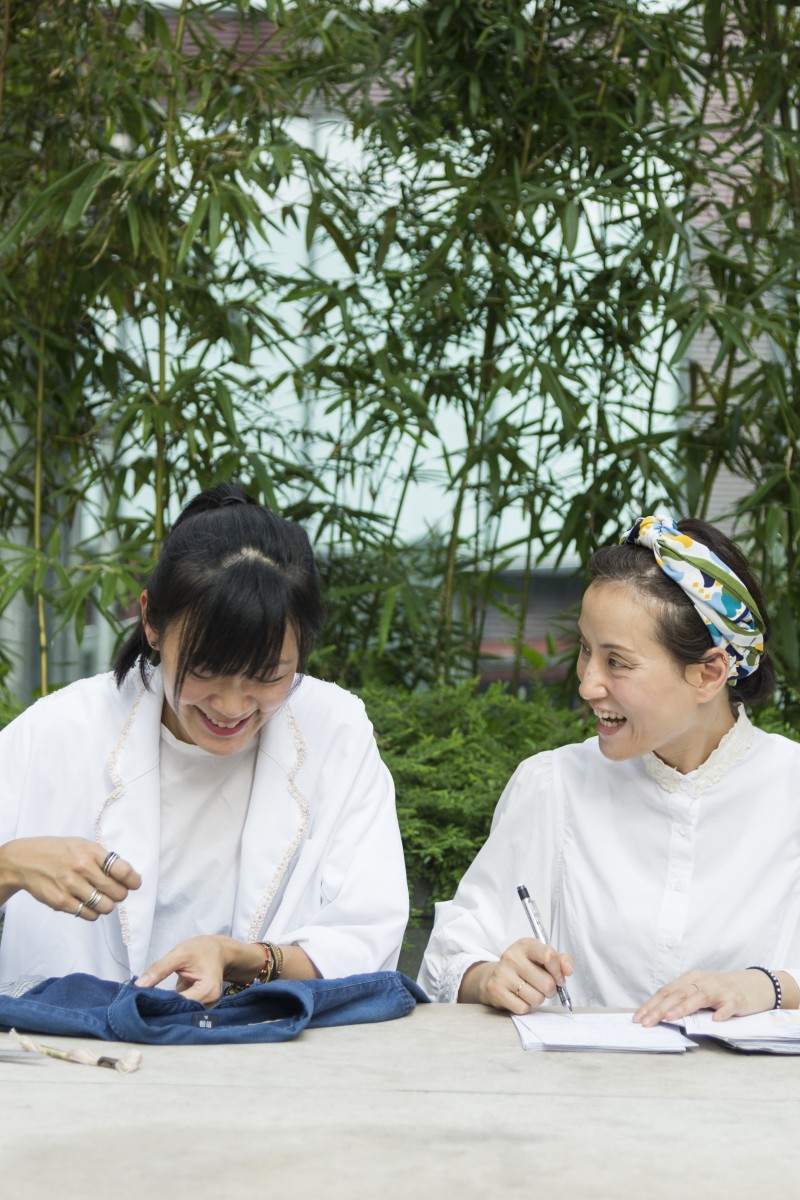 We speak to local designer and "artivist" Kay Wong about how she went from running her own international label to bringing sustainable fashion to HK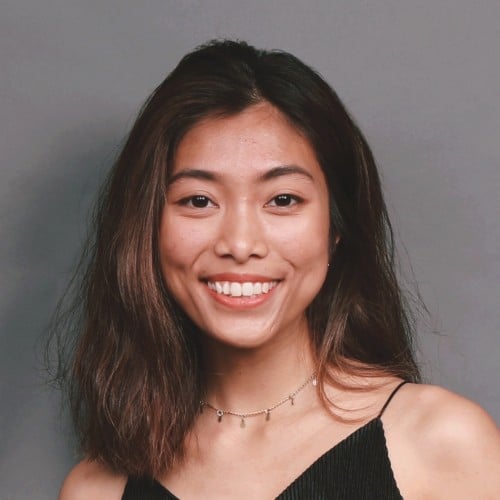 Joanne joined the Post in 2018. She majored in English Literature for her first degree and has a master's degree in Journalism.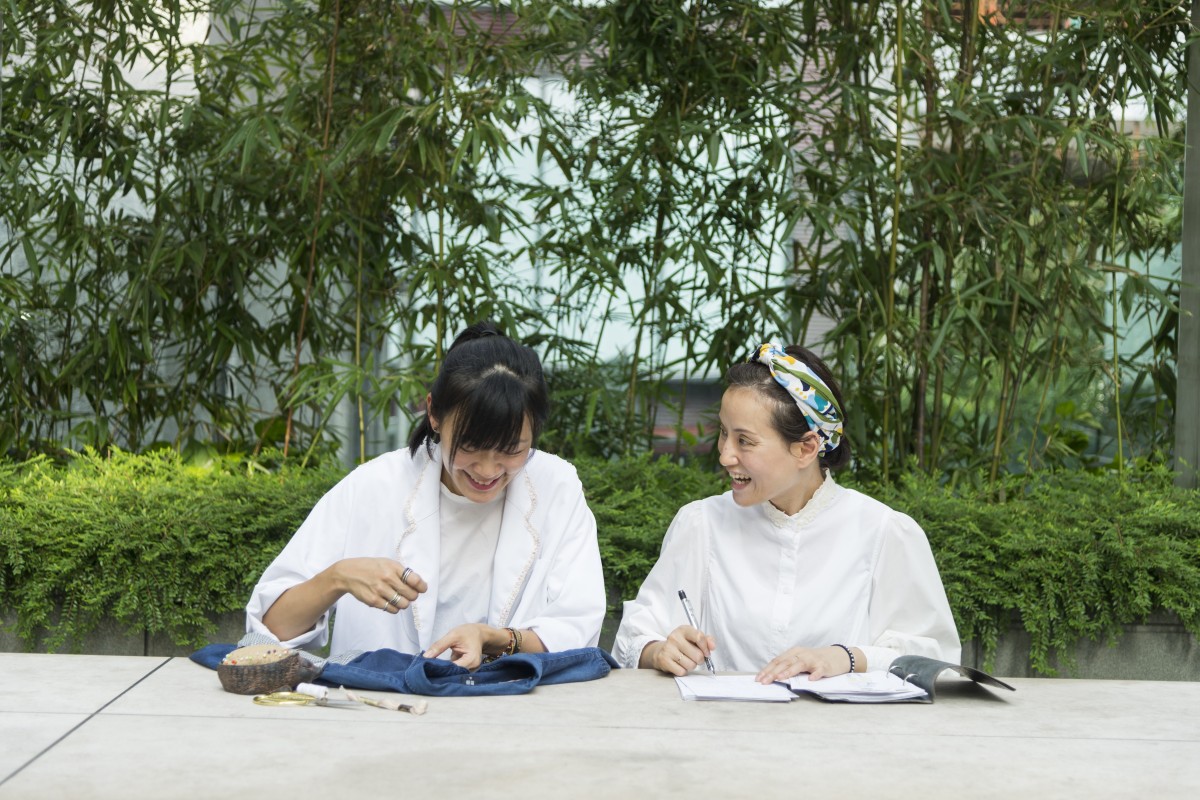 Kay Wong (left) is now working at Fashion Clinic with her partner Toby Lam.
The shopping culture, or just the fashion industry in general, "is just absurd", local sustainable designer Kay Wong told Young Post. "It's so messed up it's almost pathological."
Christmas season is a time of giving and receiving, in other words, shopping. During this time of year, stores will arrange their festive window displays, and put up massive sale signs, luring people in to spend money on their products – and successfully, too.
What concerns the 38-year-old designer is how many of us tend to keep buying new clothes. If we were to talk to Wong 12 years ago, however, she might not have felt as strongly about this issue.
We need to think twice before we buy
In 2006, after studying textile design in London, Wong founded the fashion label Daydream Nation with her brother. Not long after, it grew into an internationally renowned business. Their clothes have been worn by the likes of celebrities such as Ke$ha, and were sold in more than 80 stores around the world.
However, behind all their glitzy fashion shows and successful business deals, Wong wasn't happy. Her brother left the company to pursue a career in music, leaving her to take care of the business on her own.
In 2014, things got to a point where life became almost unbearable for Wong. Her boyfriend passed away from acute leukaemia in just four days. "He was actually the man that's behind my shop. He designed all three shops that we had," Wong said,
What it takes to bring fashion from the Internet to reality
"All of a sudden, my world was falling apart, everything was crumbling down."
Slowly but surely, Wong picked herself up and began to reconsider what they were actually fighting for all this time. She was also deeply troubled by the fact that her business wasn't sustainable at all. So then the conclusion became very clear to her: "I didn't want to do this any more. I needed a break."
A chance to reset everything came when she won the Young Design Talent Award in 2015. She then closed down her business and went to Denmark for a year. She stayed with a group of northern and eastern Europeans, and was immensely inspired.
How technology contributes to sustainable fashion and what you can do to help
"They have so much respect for nature and I have never met anyone like them in Hong Kong," Wong recalls. "I met this girl from the Czech Republic and she told me that she had never bought any new clothes in her life because we already had an excessive amount of clothes in the world."
Immersed in an environment where everyone upholds a minimalistic way of life, Wong naturally followed suit. She was exposed to a lot of documentaries about the fashion industry, like The True Cost. Then, she realised that all this time she was just like an ostrich sticking its head into the sand, ignoring all the harm her brand had brought to the environment, while focusing only on boosting her own business.
"I finally got to take a step back, and reflect on the brand I owned," says Wong. "I was awakened and I thought, 'What have I been doing all along?'"
When she returned to Hong Kong in 2016, she was determined to make a change. She created Fashion Clinic with her partner Toby Lam, a shop that repairs, reshapes and redesigns their clients' old garments.
Wong now calls herself a "green artivist", meaning that she does not want to exploit the Earth's resources anymore. Instead, she'd only use the already existing clothing materials that other people might think as rubbish to create new pieces.
Wong recommends local stores such as Mee & Gee and Green Ladies for teens who want to buy affordable sustainable clothing. However, she also suggests that before we go out looking for clothes, we should first declutter our own wardrobes, keeping in mind that getting rid of clothes doesn't give you a reason to restock your wardrobe.
"After decluttering, you might realise that you've already had enough and there's absolutely no need to buy more," said Wong.
Edited by Nicole Moraleda
Sign up for the YP Teachers Newsletter
Get updates for teachers sent directly to your inbox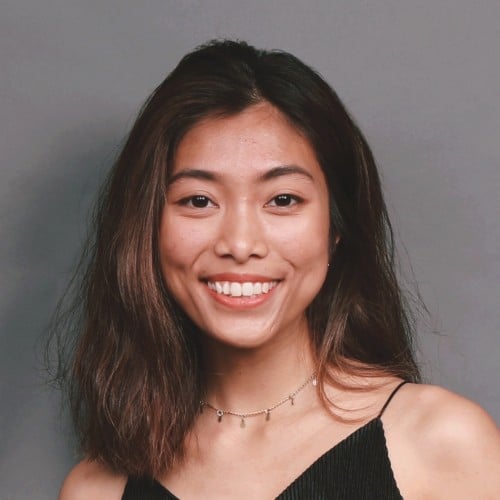 Joanne joined the Post in 2018. She majored in English Literature for her first degree and has a master's degree in Journalism.
Sign up for YP Weekly
Get updates sent directly to your inbox