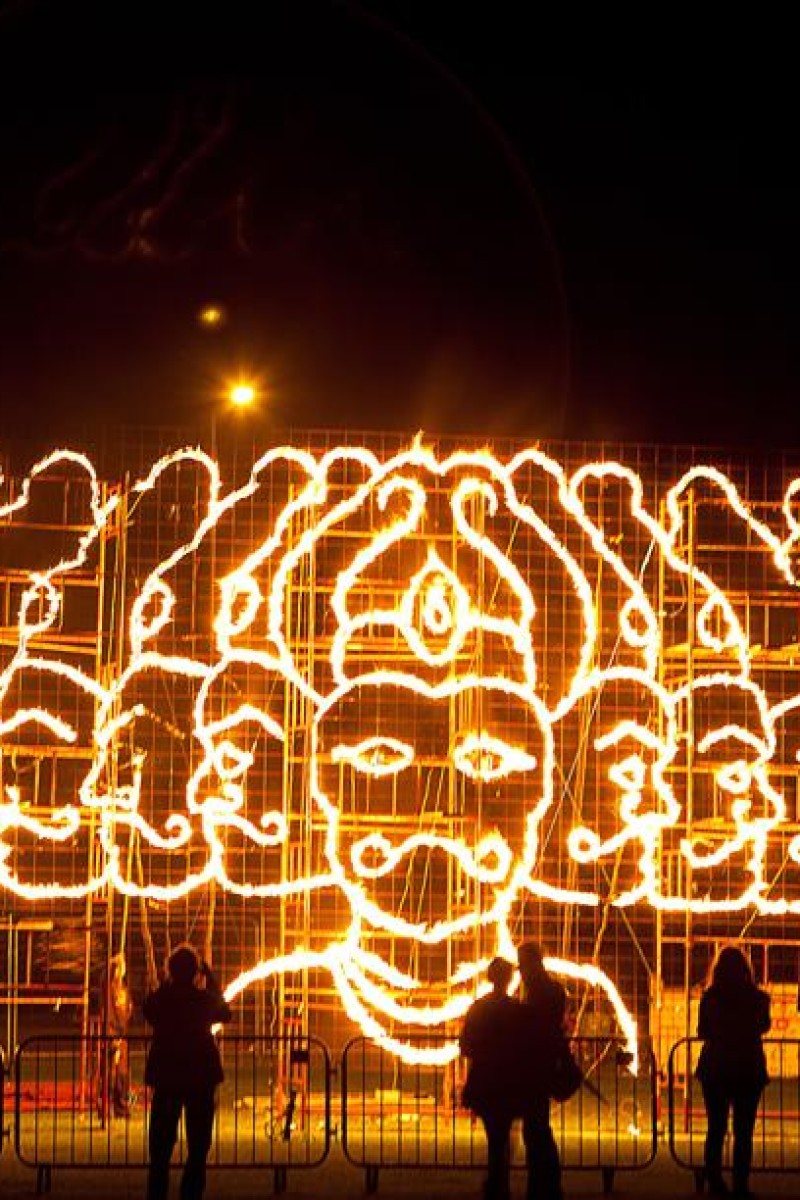 From VR Prison Break to saving HK's biodiversity: Take your Spark of interest in science to the next level - and into the future
British Council's Spark Festival has outdone itself this year, with an incredible programme of events for creative minds. If you're feeling overwhelmed with choice, here are our unmissable top picks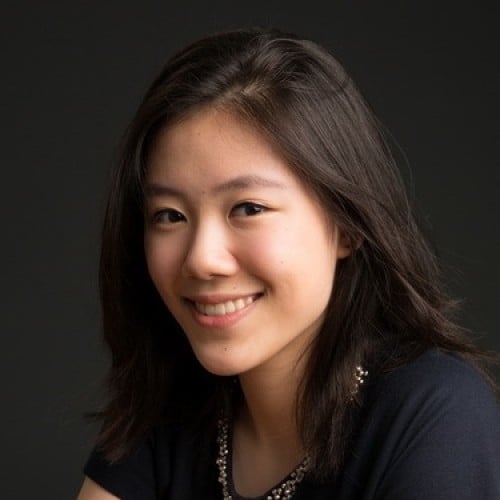 Veronica Lin was a junior reporter for Shenzhen Daily before joining SCMP Young Post in 2012. She left the Post in 2020.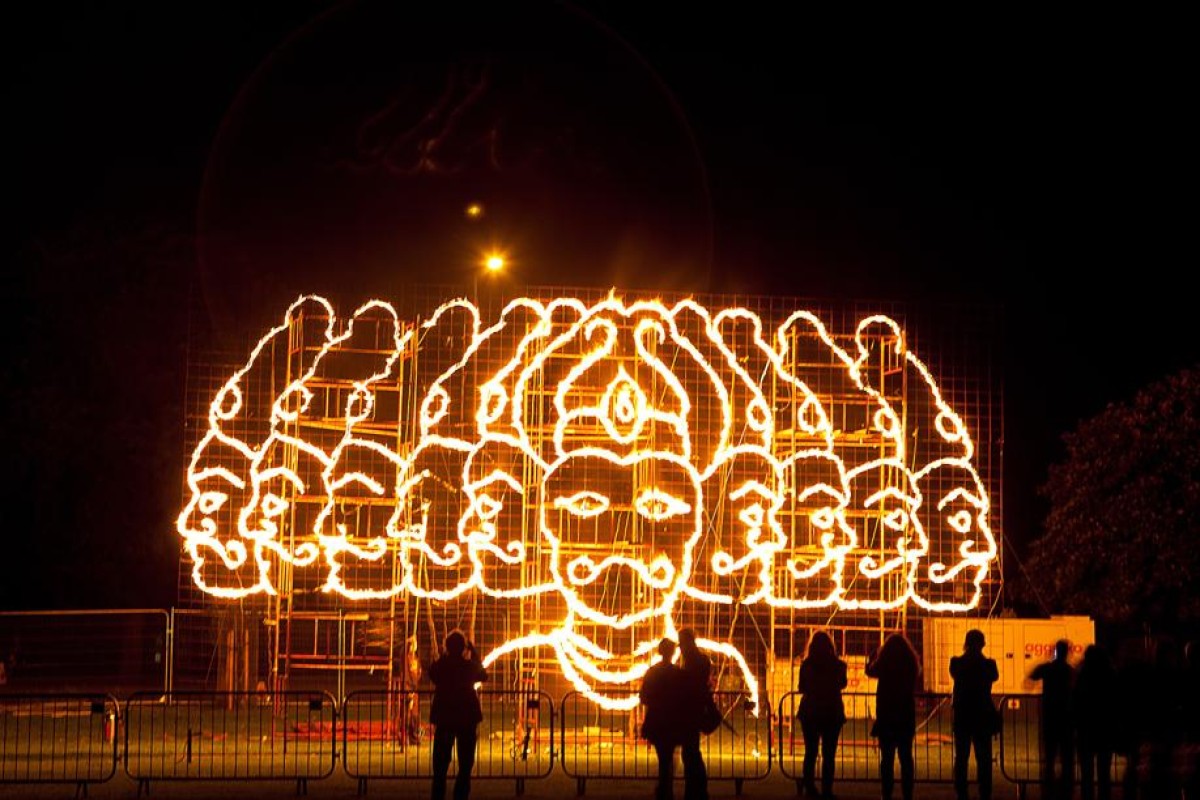 Walk the Plank's mesmerising fire drawings.
If you're thinking about your future and wondering what to do, how to fit your creativity with your love of science, or how your great public speaking skills could work with your love for conservation, then you're in for a treat.
The British Council, which works with various universities and organisations from Britain and Hong Kong, has put together a rocking programme for Spark.
The three-day festival, which celebrates creativity in arts, sciences, and education, starts on January 18, so don't procrastinate; sign up today!
It was not easy, but Young Post managed to pick the top must-attend events. Here's what caught our eye:
What: Walk the Plank, a group of self-proclaimed "landlubber outdoor arts fanatics" and winners of the UK Outdoor Event of the Year Award 2016, have joined the Spark line-up.
They will give fire drawing workshops over the course of two days, and finish off with an elaborate outdoor performance, igniting their fire drawings in front of a live audience. These daredevils are sure to put even the best of light painters to shame with their fire drawings.
When: January 19, 7pm-7.45pm
Where: The Warehouse, 116 Aberdeen Main Road, Aberdeen
Registration required (for performance only)
HK students who built a Rube Goldberg Machine on how it taught them to be better listeners, teammates, and inventors
What: Ready, set, go! The clock is ticking, and the future of Hong Kong's biodiversity is in your hands!
This is a once-in-a-lifetime opportunity for you to play the role of a biologist and join forces with other environmentalists to track down all living things, from the tiniest dust mite to the tallest banyan tree within a specific area. Your job will be to help local naturalists discover as many species of plants, fungi and animals as you can in a set amount of time.
Don't forget to download the iNaturalist app to record all of your findings!
When: January 20, 11am-4pm
Where: Hong Kong Park, Olympic Square, Central
No registration required
Flammable items to look out for at home
Reimagining our City Identity
What: What are the most iconic landmarks in Hong Kong? What will the famous Victoria Harbour skyline look like, 10 years from now? How has the city's colonial history shaped it into what it is today?
Using historical accounts, drawings, footage, and photos, you'll have a chance to participate in this interactive workshop and get a sneak peak into the future. In an era of globalisation and cultural homogenisation, it's important to take some time to reflect on the past and understand what can be done to accommodate the ever-growing population in Hong Kong.
When: January 20, 10.15am-5pm
Where: Prison Yard, Tai Kwun, Central
No registration required
STEM education for all: Girls Go Tech Programme empowers HK female secondary students to pursue tech subjects
What: This is not the typical sci-fi thriller you'd see in cinemas. The Moment, which is directed by artist and researcher Richard Ramchurn, uses a special headset to detect your brainwaves, which will affect the edit, sound mix, and narrative combination of the film you're watching.
Two lucky participants at each workshop will even be able to create their own "brain-controlled" movie.
When: January 18, 3.30pm-5pm, and January 20, 7pm-8.15pm
Where: JC Cube Auditorium, Tai Kwun, Central
Here's why you crave junk food when you're tired
What: You've probably, at some point, imagined what it would be like to escape from prison, or save the world in a superhero costume.
Luckily for you, Coventry University in Britain has joined forces with the Hong Kong Design Institute to design an augmented reality game that helps you learn English at the same time as you defend the event venue from being taken over by prisoners on the
loose.
When: January 18, 11am-5pm, January 19 and 20, 10.15am-5pm
Where: F Hall Studio, Tai Kwun, Central
No registration required
For more information, check out the British Council website.
Sign up for the YP Teachers Newsletter
Get updates for teachers sent directly to your inbox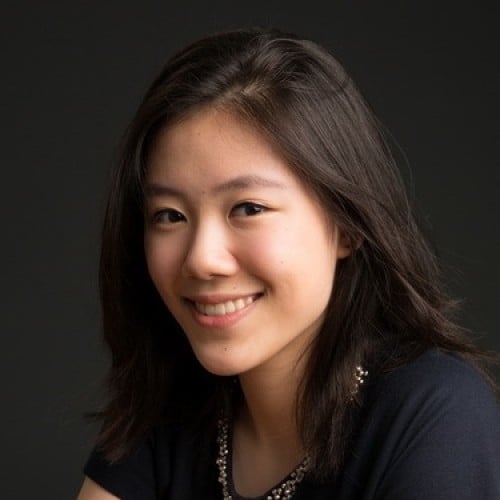 Veronica Lin was a junior reporter for Shenzhen Daily before joining SCMP Young Post in 2012. She left the Post in 2020.
Sign up for YP Weekly
Get updates sent directly to your inbox