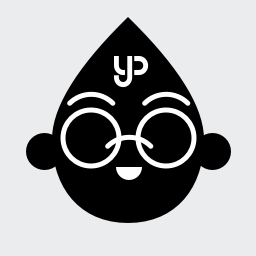 Dhruv Singh
Dhruv has been a junior reporter with us since 2009. He enjoys reflecting and writing on a variety of interesting subjects, be it the mainstream music, the smashing success of GTA V or his adventures on the rooftop of the world in the Himalayas. He takes our readers to places and ideas. Not to forget, he is also an enthusiast shutterbug and creates
Chungking Mansions in Tsim Sha Tsui is the hub for all things Diwali in Hong Kong. You can buy the latest Indian fashions, music and food to mark the Indian festival.
If you're looking for a Diwali party, Chungking will also tell you where to go. Many of its Indian shops post notices of Diwali balls and concerts organised by Indian expatriates.
Diwali is the festival of lights, because in India, oil lamps (called diyas) decorate homes and streets. It is the most important celebration for Hindus because it marks the return of Lord Rama and his family after a 14-year exile. Rama is one of the most important gods in the Hindu religion. Sikhs and Jains also celebrate Diwali, each with a different story.
The Hindu goddess of wealth, Lakshmi, plays an important role in Diwali. The festival marks the start of the business year, and shop owners pray to Lakshmi for success. Images of the goddess can be seen on the walls of Chungking. These posters - labelled "Made in China" - can also be found everywhere in India.
Preparations for Diwali begin weeks before the festival. Most households do an annual cleaning, then buy gifts, new clothes and make traditional sweets.
On the auspicious day in Hong Kong, the Hindu temple in Happy Valley will be packed with people dressed in colourful traditional clothes. At a Sikh temple in Wan Chai, Sikhs - mostly from northern India - can be seen in their traditional finery.
But the main event is in the evening.
After prayers, people get together and exchange sweets at Diwali balls. Many are held in Indian restaurants.
"It feels very warm and romantic," says Wendy Ho, who has attended Diwali parties in the past five years. "The best thing I like about Diwali parties is the music. The music from Indian movies is the best for dancing. That is my favourite part, though I love the Indian food and party spirit as well."
Geetu Vashishta says Diwali in Hong Kong isn't quite the same as celebrations in India.
"Oil lamps, firecrackers, sweets and new clothes - that is Diwali to me," Vashishta says. "I miss firecrackers the most. I light oil lamps at home and decorate my home with electric lights, but firecrackers are what's missing."
Rashmi and Ashish Sahi also get nostalgic this time of the year.
Rashmi says Diwali is a time when some Indians in Hong Kong feel homesick. They prefer going to balls and restaurants to be with the community.
Ashish says: "We try our best to celebrate Diwali in Hong Kong the way we do in India, but the festive atmosphere is always missing for me.
"Nothing can beat Diwali in India with oil lamps and firecrackers."
Besides India, Diwali is an official holiday in Nepal, Sri Lanka, Myanmar, Mauritius, Malaysia, Singapore, Suriname, Guyana, Trinidad and Tobago and Fiji.
Sign up for the YP Teachers Newsletter
Get updates for teachers sent directly to your inbox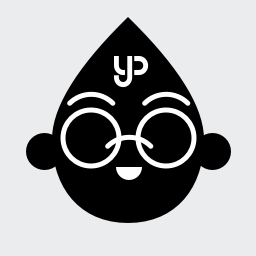 Dhruv Singh
Dhruv has been a junior reporter with us since 2009. He enjoys reflecting and writing on a variety of interesting subjects, be it the mainstream music, the smashing success of GTA V or his adventures on the rooftop of the world in the Himalayas. He takes our readers to places and ideas. Not to forget, he is also an enthusiast shutterbug and creates
Sign up for YP Weekly
Get updates sent directly to your inbox