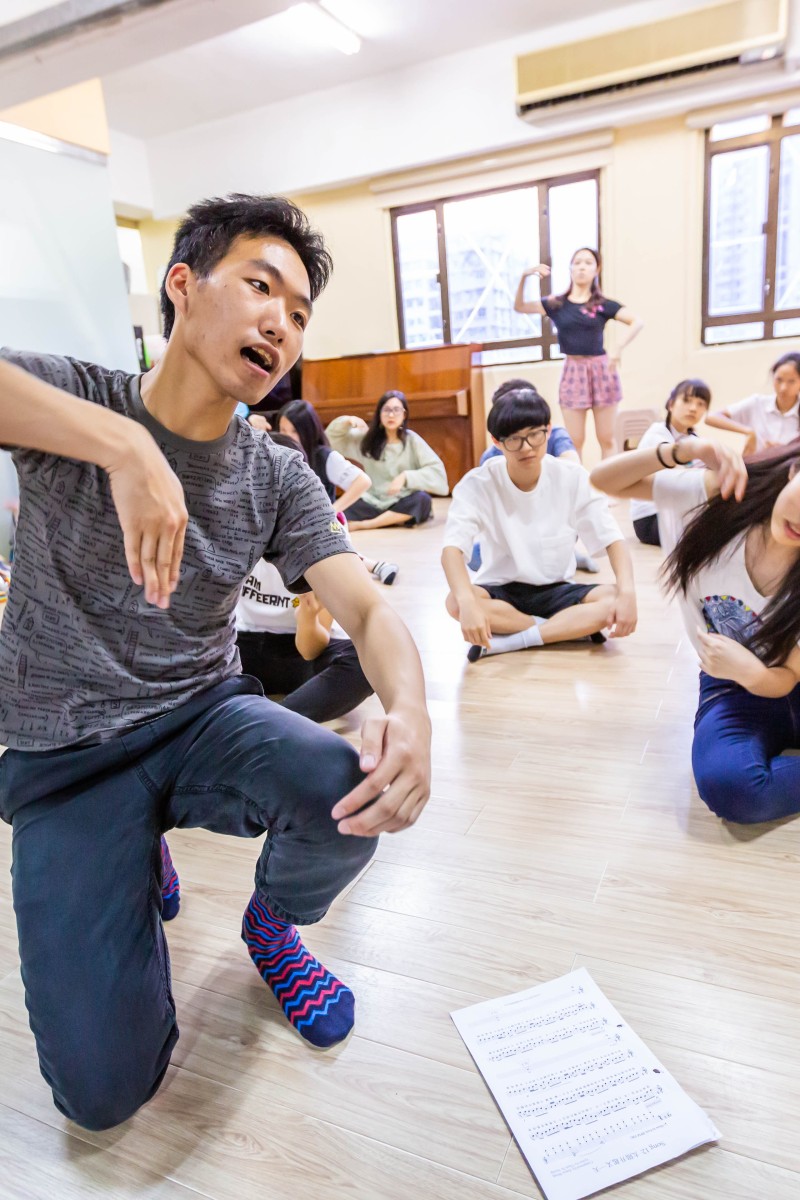 'Chasing Stars', a musical about the HKDSEs, shows what Hong Kong students go through, say its creators
Amos Wong and Yeung Chun-to hope their endeavour will speak to secondary school kids in the city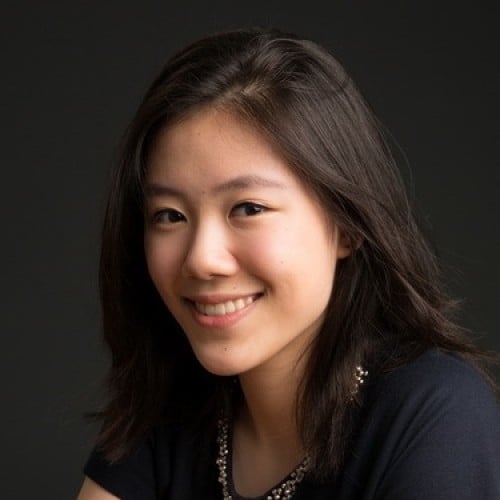 Veronica Lin was a junior reporter for Shenzhen Daily before joining SCMP Young Post in 2012. She left the Post in 2020.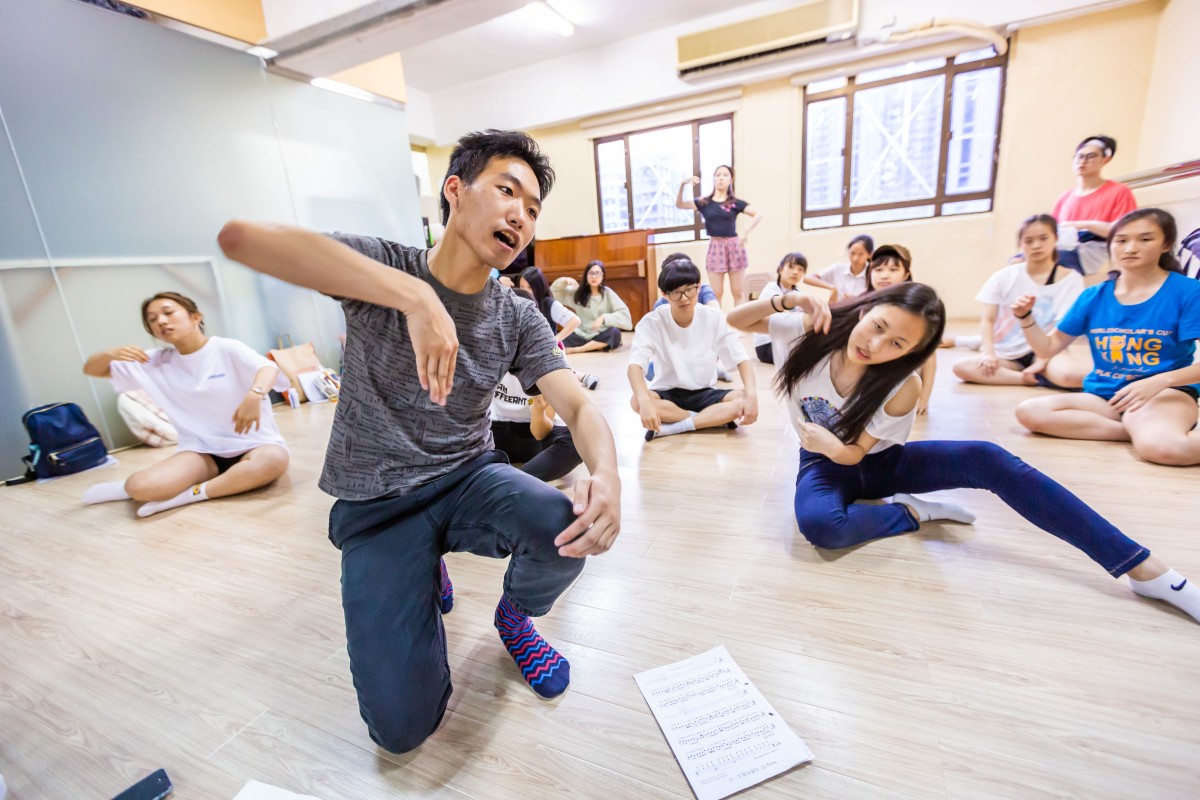 Yeung Chun-to leads an Xtramental workshop.
While this year's HKDSE exams may be done and dusted, the drama and struggles will continue to play out onstage – in the form of an original Cantonese musical, Chasing Stars. It explores the ups and down Hong Kong teens go through as they prepare for the biggest challenge of their school life: the DSEs.
We spoke to the show's composer and producer Amos Wong, and director, writer and choreographer Yeung Chun-to, about the inspiration behind this project, and the challenges of putting together an original musical.
Now both 21, the duo first met in Year Six while taking part in the Yip's Children's choir. In 2017, they founded Xtramental, a non-profit performing arts group.
Evita dancers show junior reporters it takes more than just two to Tango
While the pair have previously written and produced musicals for primary schools, Chasing Stars is their biggest undertaking to date.
"It was a huge challenge for us; we went from writing for 30-minute shows to a three-hour, full-length musical with fully-fledged characters and narratives," says Chung-to.
The musical is slated for a three-day run at the Ngau Chi Wan Civic Centre theatre, starting on Friday.
Welcome to the Human Library, where Hongkongers can 'borrow' and exchange life stories
"The story is set in 2015 during the four main characters' last year of secondary school as they take the Hong Kong DSEs. They all lead very different lives, but somehow their stories intertwine, creating relationships but also conflicts," he says. "It's also about family, about love, and the reality of being an HKDSE student.
Over the years, there have been many local adaptations of Broadway or West End classics. So why create an original musical?
"Adapting something that's already been done doesn't suit our strengths, because we like to create," Chun-to explains, "Besides, it doesn't feel as fulfilling for us if we don't start something from scratch."
"At first, I really wanted to do a musical about IB, because I did IB at school," the former Victoria Shanghai Academy student explains. "However, because the show is set in Hong Kong, I thought that the HKDSEs would resonate more with people."
"We really wanted to do a story we were familiar with," Amos adds.
Despite having studied classical piano from a young age, Amos says composing music for musicals is very different from writing classical or contemporary pieces.
These young musicians from Hong Kong built their own instruments using concepts from STEM
"There are many different elements to music, such as orchestration, texture, and articulation," he says. "What's different about writing songs for a musical is that the goal is not just to please the ear; other things also need to be taken into consideration, such as choreography and acting. You have to find a way for the music to work with other art mediums."
To ensure each song is unique, Amos set certain creative limitations for himself.
"For some songs I limited myself to four chords, so it would sound like Canto-pop, but others are much more complicated, and have really odd meters," he says. "I like the rules because you lose your sense of direction when you have too much freedom," he explains.
7 important life lessons we learned in high school
Interestingly enough, the pair were almost always on two different continents while creating the musical – Chun-to was studying overseas at the University of Birmingham in Britain, while Amos was at the Hong Kong Academy for Performing Arts – most of the material was written with the help of WhatsApp.
"We did everything through thousands of WhatsApp messages; we talked about the meaning behind each song, and where the characters are in the arc of the story," says Chun-to.
Challenging as it may be, the duo know they can always bounce ideas off one another.
"Chun-to would write a script or some lyrics, and then pass them along to me," says Amos. "When I received the lyrics, I would start to picture the scene in my head, and begin to highlight certain climax points in the scene with my music. When it was all done, I'd then hand it back to Chun-to for choreography."
"We give each other constructive criticism," adds Chun-to. "I'll tell him if something doesn't make sense. We never take it to heart because we have a common goal of making it a better show."
Tickets are available on urbtix.hk
Edited by Charlotte Ames-Ettridge
Sign up for the YP Teachers Newsletter
Get updates for teachers sent directly to your inbox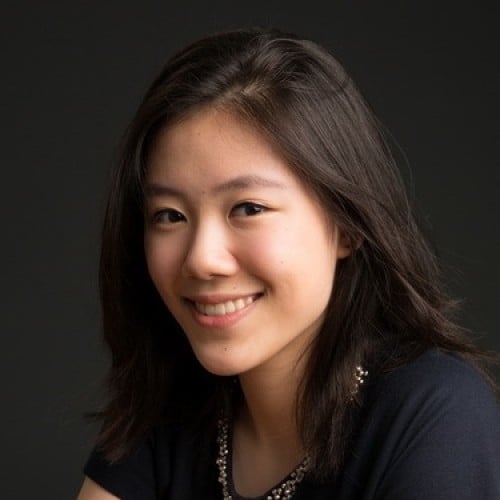 Veronica Lin was a junior reporter for Shenzhen Daily before joining SCMP Young Post in 2012. She left the Post in 2020.
Sign up for YP Weekly
Get updates sent directly to your inbox