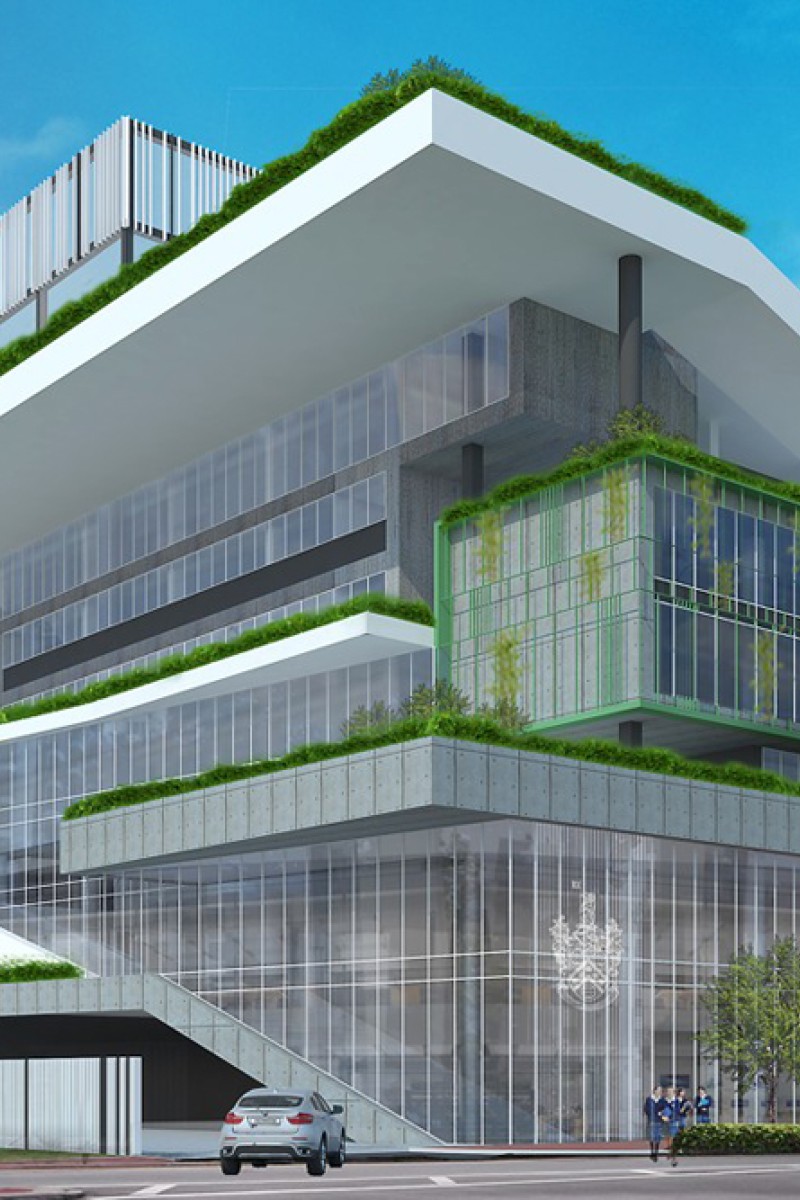 The boarding school will be able to boast of four overseas campuses next year, adding the 852 to a list that includes Chengdu on the mainland, and Cairo in Egypt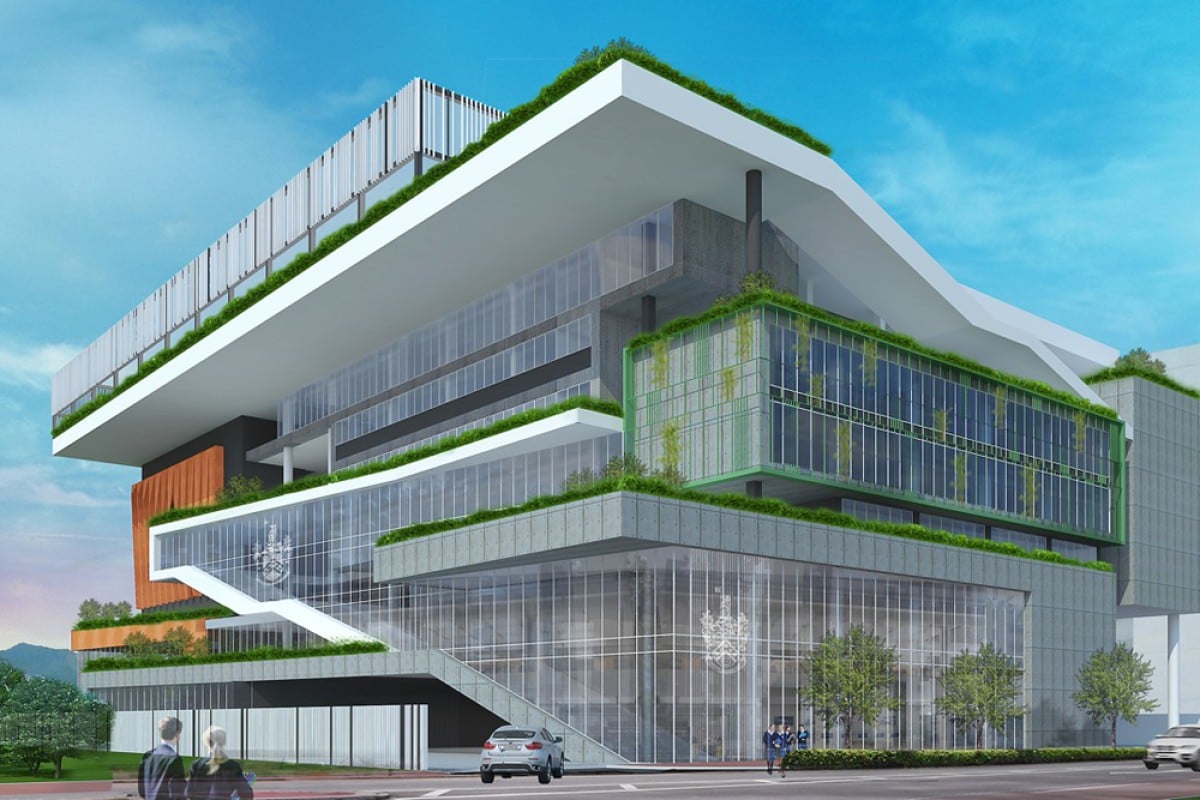 Britain's Malvern College will open its Hong Kong campus next year.
A new school is opening next year in Pak Shek Kok near Tai Po, and will bring 150 years worth of teaching experience and the educational culture of Britain's Malvern College to Hong Kong. The International Baccalaureate (IB) has, since 1991, been made available at the boarding school, where they encourage a student-centric whole-person education. This is when building up the students' character is just as important as maintaining good grades.
Founding headmaster Dr Robin Lister said the school will have a diverse population with students from different cultural and educational backgrounds, and will aim at accepting equal numbers of boys and girls.
Ninety per cent of the students will be foreign passport holders. This won't just include children of expats, it will also include Chinese nationals and Hong Kong students with foreign passports. Information on scholarships will be made available later in the year.
"It is not just about your CV or achieving high grades, it's about personal fulfilment. We educate the whole person, and students will be taught to be resilient, and adopt to and excel in change," Lister said. "We have very high academic standards and what goes along [with] academia: students get exposure to art, music and sport, as well as leadership [skills] and character formation." 
In the primary years programme (PYP), English and Chinese languages, social studies, history, geography, maths, and science will be delivered with a blended teaching approach. A variety of arts – including visual arts, music, drama and dance – character education and healthy living (that includes personal, social and physical education) will also be offered.
Students from the ages of 11-16 will follow the IB Middle Years Programme (MYP), with compulsory English and Chinese languages; language and literature; individuals and societies including geography, history, business and economics; sciences including biology, chemistry and physics; and courses in environmental and life sciences. There will be two levels of maths, a range of art programmes, physical and health education, and design too.
A wide choice of sports will be on offer, including athletics, football, cricket, swimming and basketball. There will also be summer programmes, residential programmes and experiential learning.
Malvern will follow the MYP programme and students will undergo the MYP eAssessment at the end of their fifth year. They will undertake the IB eAssessment in all elements of the programme.
"Small class sizes and dedicated tutor time will be the key features of Malvern College Hong Kong's provision," Lister said.
With a teacher-student ratio of about one to 10, the sizes of the classes will help encourage debates and teachers will be able to focus more on the individual needs of students. Each student will also be assigned a personal tutor, who will form a closer bond with the child and help their academic enrichment according to their needs.
Enhanced co-curricular programmes will also be offered, as will help for students preparing for optional external examinations, including university admission. Weekend and summer programmes, school trips, additional academic qualifications such as IGCSE and A-Levels, a gifted education programme, online courses, SAT exams and IELTS will be made available for students too.
Malvern will have at least six houses, or groupings, of students who form units, and take part in activities together, such as competing in different in-house competitions – sort of like how the four houses (Gryffindor, Hufflepuff, Ravenclaw, and Slytherin) work at Hogwarts in the Harry Potter series.
"The house structure builds a sense of loyalty and identity, and creates healthy competition between houses. Our co-curricular activities and boarding tradition play a great part in fostering the holistic development of individual students, as well as a close-knit sense of community, responsibility and rapport within the family," Lister said. "I hope [students] will pick up on the passion and infectious enthusiasm that permeates Malvern education."
Sign up for the YP Teachers Newsletter
Get updates for teachers sent directly to your inbox
Sign up for YP Weekly
Get updates sent directly to your inbox