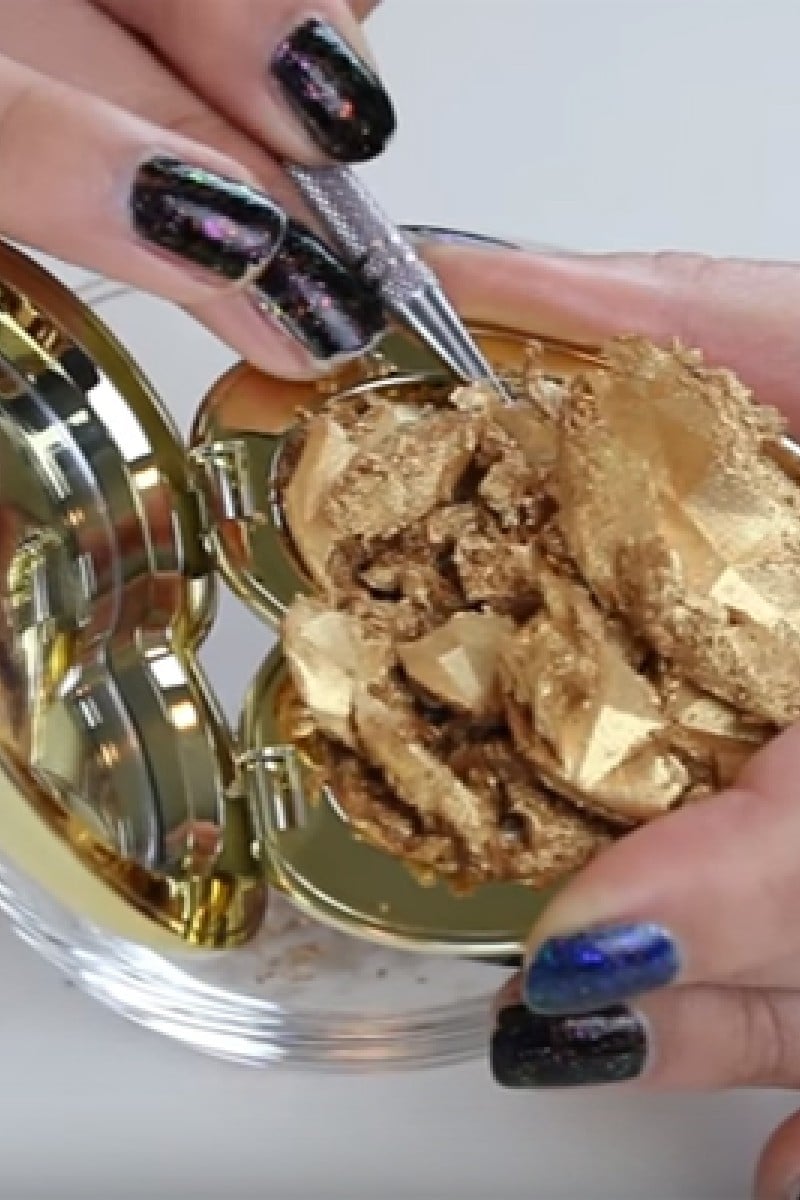 What Beauty News vloggers are trying to do in their Makeup Breakup series when they destroy expensive cosmetic products
Kat Wilson and Hailey O'Bryen's videos of them destroying makeup routinely get more than 200K views. Here's why they do it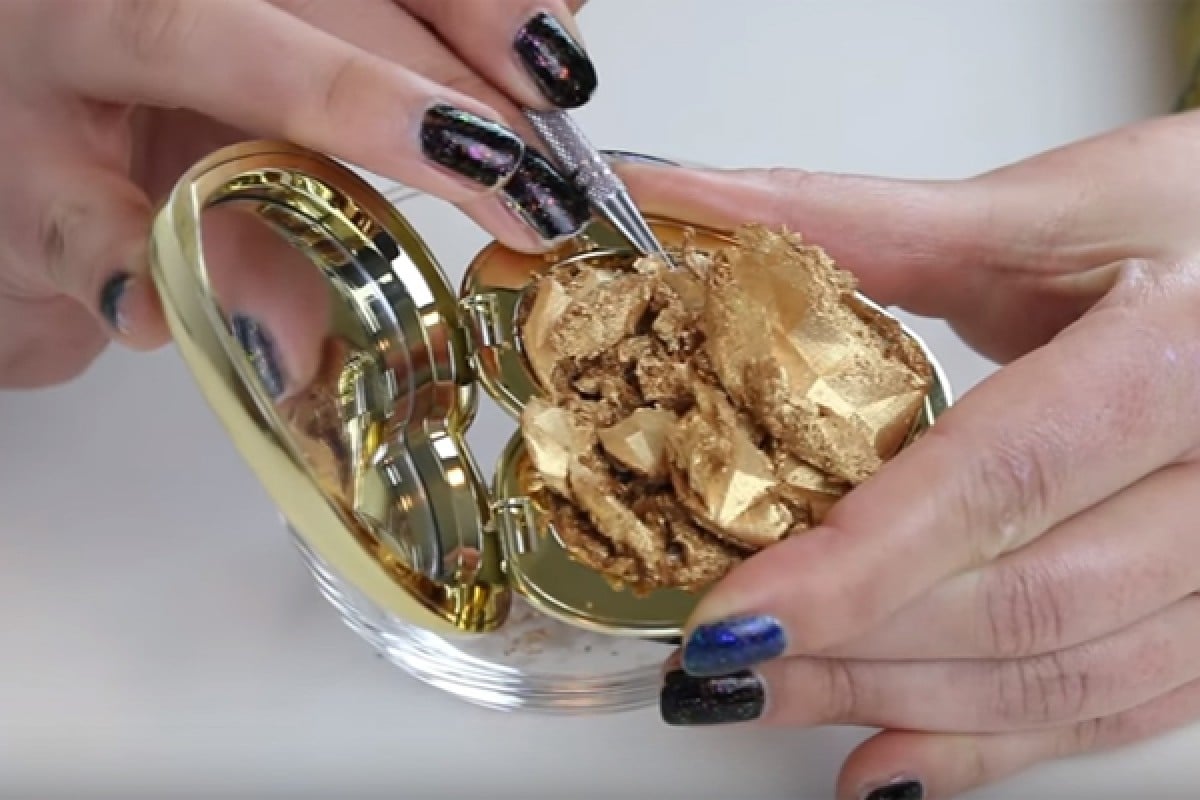 The Too Faced Love Light Highlighter in You Light Up My Life is HK$234.
Kat Wilson and Hailey O'Bryen aren't your standard beauty vloggers. On their YouTube channel, Beauty News, the Australian-based duo have a segment called "Makeup Breakup", in which they test the latest beauty products – by destroying them. Since their first video last December, Wilson and O'Bryen have received a lot of love – and some hate – for their entertaining yet controversial videos.
But, as they explained when Young Post caught up with the pair over Skype, the videos serve a purpose.
"We aren't doing it just for the sake of destroying things," explained O'Bryen. "We do try to save everything we can. We try to also use everything so things don't go to waste. It's just about being entertained, potentially learning something, and having fun."
Both have always been interested in make-up, and had their own individual blogs and YouTube channels before joining forces. O'Bryen was initially interested in special effects make-up and trained as a professional make-up artist, while Wilson was a student and wanted to share her insights into buying products on a budget.
The first Makeup Breakup video was a "one-off" based on a product that didn't quite live up to its hype, revealed Wilson.
"It was just a video that we made because we had a product that we didn't want to keep, and we thought, 'Okay, there are all these rumours going around about how thin the product is, let's actually put it to the test'," she recounted. "That video slowly became our most popular video."
They were flooded with requests from viewers to test the quality of other popular products in the same way. But as is always the case with the internet, those who weren't so impressed by the videos were equally vocal.
"The feedback we had from that video was very divided; we had people who absolutely loved it, and they were like 'Can you break this product, because I want to know more about it' and some people were like, 'This is the worst'," said O'Bryen. "But we decided that because there are people who are genuinely interested in it, why not continue it?"
The pair agree that finding a niche within the beauty community and creating unique content is a challenge: "It's kind of like trying to reinvent the wheel," said O'Bryen.
"There have been so many times when we film something and think, 'But this has been done a hundred times before!'" said Wilson. "We were just very lucky that we accidentally stumbled upon something that hadn't been done."
The Makeup Breakup videos have continued to gain traction. The most popular episode, in which O'Bryen and Wilson paint swatches of the much-hyped Kailijumei clear lipstick on their arms, has more than 3 million views.
"People get different things from [our videos]," said Wilson. "Some people just find it really satisfying watching it.
"A lot of people like to learn more about make-up, and that's where we often get questions that spark more videos, such as, 'How many swatches in a highlighter stick?' or 'I use this lipstick every day, how many days can I roughly use this for?' A lot of people come to us with questions, and they don't want to destroy their own make-up, so we do it for them," she continued.
In the age of precise contouring and works-of-art eyebrows, the duo want to remind their viewers that make-up doesn't have to be something they take too seriously.
"Personally, I feel make-up items are things that we cherish," said O'Bryen. "But these are just objects, and I feel like breaking something up shows you that it's not that important."
What's more, she added, "you can learn a lot about where your money is going, and how long a product is going to last you by breaking it up".
"I've bought a lot less make-up since we started the series" Wilson admitted. "Because I've started realising, 'Okay, it's really pretty, and it's really cool, but do I need it?'
"When we've finished a video and we go, 'Oh! I learned something today', we think it's a good video. That's why we do it."
Sign up for the YP Teachers Newsletter
Get updates for teachers sent directly to your inbox
Sign up for YP Weekly
Get updates sent directly to your inbox