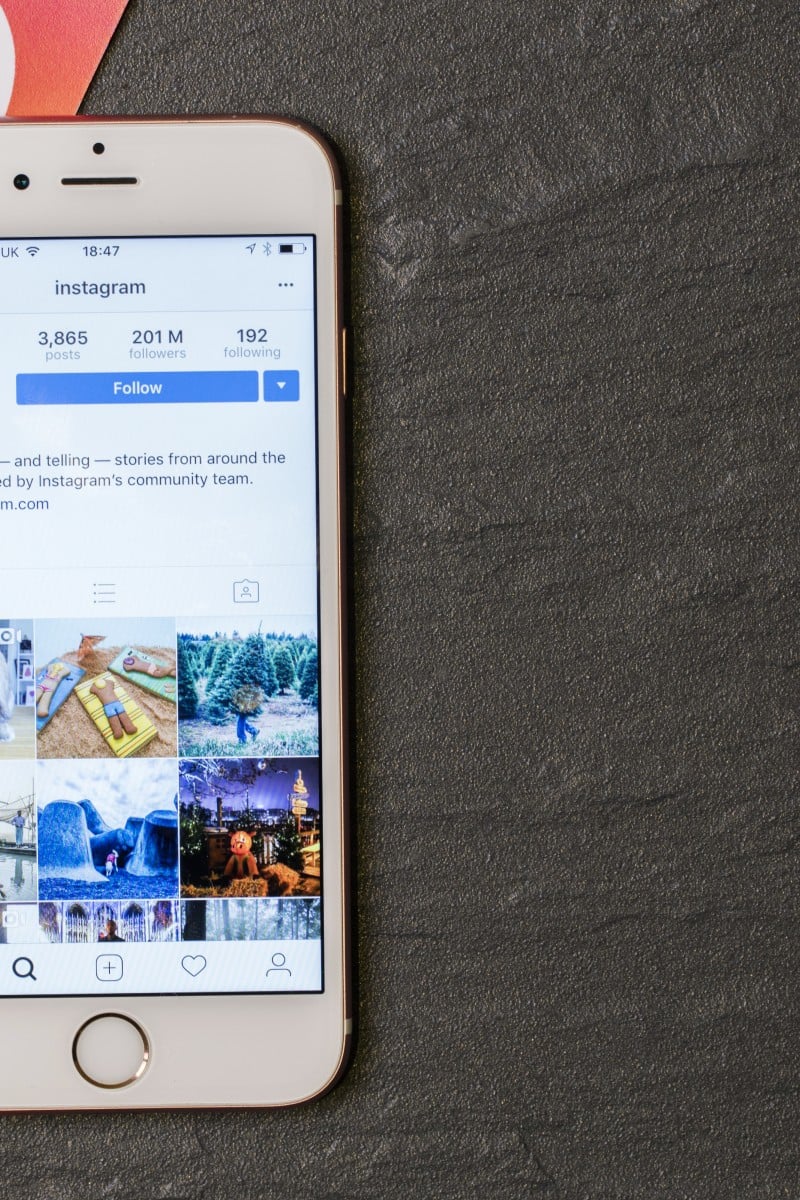 9 secret Instagram filters you need to try
The social media platform now lets anyone create designs, from creepy spiders for your Halloween posts to an effortless no make-up look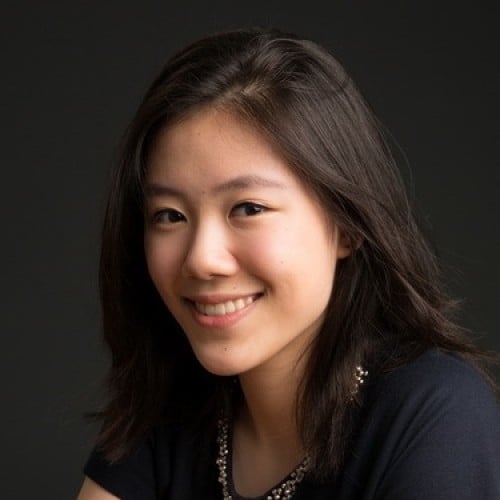 Veronica Lin was a junior reporter for Shenzhen Daily before joining SCMP Young Post in 2012. She left the Post in 2020.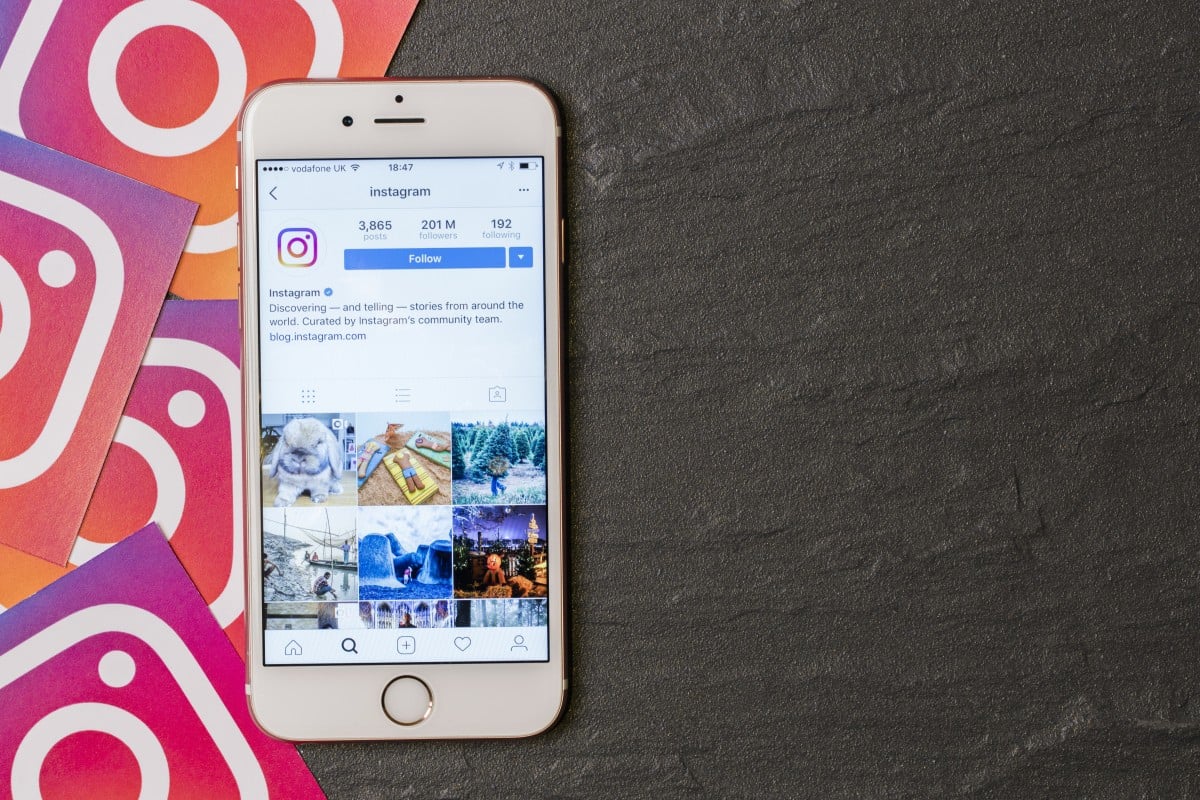 The pre-programmed filters aren't the only ones Instagram has to offer. Check out some of these other awesome ones, designed by some of the most creative artists!
Think you've tried all of Instagram's filters? Think again. The social media platform now lets anyone create their own filters, and artists have wasted no time in getting creative. To try out their designs, simply go to an artist's account homepage, tap on the filter icon (a smiley face with sparkles) and select the one you want to use. If you come across a design you love so much that you want to use it all the time, follow its creator, and the filter will be added to your account. There are countless designs to explore, but to get you started, here are nine filters we think you'll love. 
5 vintage camera filter apps to give your photos that #throwback look
Angel Shine by @nastyanikky
Some influencers search high and low for murals of angel wings that they can pose in front of, but Angel Shine gives you an easier option. Thanks to motion-tracking technology, these shimmering gold and silver wings and halo will follow you wherever you go. 
We all need ways to express our anger from time to time. Been scolded by your parents? Missed out on that A+ grade by just half a point? Switch this filter on, open your mouth, and you'll instantly look as  if you're about to explode, with red cheeks and smoke coming out of  your ears. It's a definite #mood. 
5 apps to take your Instagram stories to influencer level
With Halloween fast approaching, here is a filter that is absolutely perfect for the spooky season – the best part being that it will save you from spending hours applying layers of heavy face paint. With one tap, this filter will transform you into an extra on The Walking Dead. Be warned though: the effect is pretty realistic, so steer clear if you're squeamish. 
Thanks to this genius beauty filter, you can achieve that no-make-up make-up look in an instant: soft brown eyeshadow, peach-coloured blush and a matte pink lip, all without picking up a single brush. Oh, and did we mention that every time you blink, a trail of glitter will literally come out of your eyes?
Luzes no Rosto by @dearcintia_ 
The name of this filter – which means "face lights" in Portuguese – says it all. It will give your skin a gorgeous warm, sunset glow, highlighting your features in a way that would require at least five different shades of foundation to create in real life. 
I am EGG by @nikita.shabalin
Remember that World Record Egg that broke the internet earlier this year? (check out our exclusive interview with the masterminds behind the Egg if you haven't already.) Well, now you can steal its enviable look. Honestly, it's just fun to see yourself transform into an egg, before flying around the kitchen on a silver spoon.
If you're into abstract art, or just feeling a little camera-shy, give HANA a go. It will transform your features into thousands of flower petals and autumn leaves. The artist, Vit Haratek, has several other cool filters – check out Cyber for a slightly edgier look. 
Keep calm and scroll on with these 10 soothing Instagram accounts
Arachnophobia by @nelzster01 
Billie Eilish fans rejoice! This filter, similar to Billie's iconic You Should See Me in a Crown music video, in which the singer has tarantulas crawling out of her mouth and all over her face, is great for pranking unsuspecting friends while getting into the mood of Halloween.
Leonardo da Vinci's famous creation has been inspiring artists to make their own imitations for years. If you've ever wanted to put your own creative spin on the Renaissance masterpiece, now's your chance! Thanks to face tracking technology, you can manipulate the Mona Lisa's elegant features into whatever comical expression you like.
Sign up for the YP Teachers Newsletter
Get updates for teachers sent directly to your inbox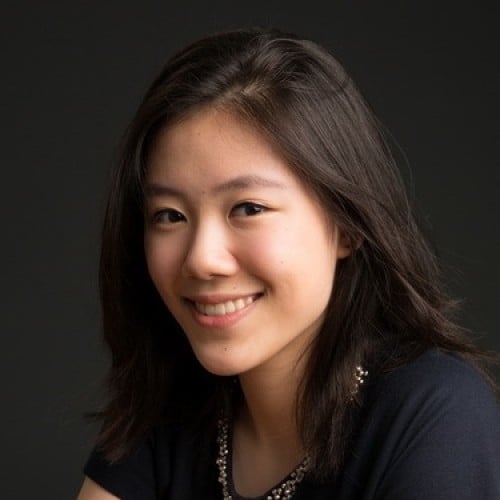 Veronica Lin was a junior reporter for Shenzhen Daily before joining SCMP Young Post in 2012. She left the Post in 2020.
Sign up for YP Weekly
Get updates sent directly to your inbox