7 weird Hong Kong laws you didn't know existed, from illegal lion dances to rules about your horse
You already know you can't steal, but did you know it's legal to fire a cannon once, (but twice will get you into trouble)?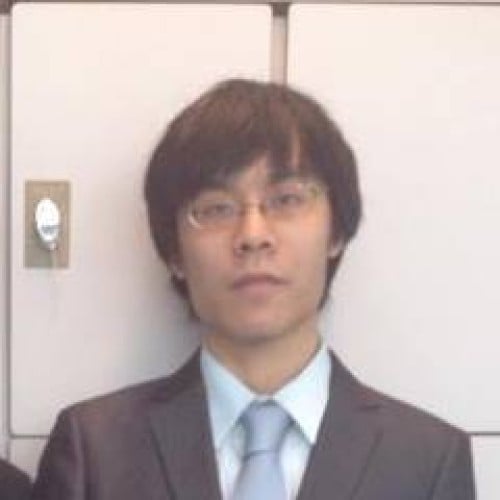 A Young Post reporter since 2014, he covers youth-related news, including education, culture, social issues, politics and economics.
Lion dances are an important part of Hong Kong's culture, but make sure you get a permit to do it.
Don't steal, don't kill, don't hit people … everyone knows these things are illegal, but you might be surprised by some of the other things that are technically outlawed in Hong Kong. After years of tweaking and adding, the city's legal system has some real oddities – here are just a few. 
Offences by carriers of nightsoil and pigwash
The words "nightsoil" and "pigwash" are just old-fashioned ways of saying human waste and food scraps. The law states that there are right and wrong ways of dealing with this waste. For example, pigwash must be taken to a licensed pigsty. The fine for failing to do so? HK$100.
Where to find the best char siu bao in Hong Kong
Penalty for using the tramway with flange-wheeled carriages, etc.
It seems obvious: Hong Kong's tramway rails should only be used by trams. But apparently some people needed clarification. That's why there's a rule stating that running your own trolleys or wagons on the rail is illegal, with a HK$100 fine for anyone who tries. If nothing else, it's extremely dangerous. 
Permits for dragon and lion dances
These dances are part of the Intangible Cultural Heritage Inventory of Hong Kong, but that doesn't mean just anyone can perform them in public – troupes have to apply for permission first. The police may even asks parents for their child's details when they sign them up to classes. According to the government, these rules are in place because fights have broken out in the past between rival dance troupes, and many of those involved already had criminal records. Whatever the reason, if you break this law, it's a HK$2,000 fine and up to six months in prison. 
Smartphone use is leading to neck problems for teenagers: here's how to fix it
Firing near a dwelling house or road 
Generally speaking, owning a gun is Hong Kong is illegal, but if you were to fire your gun (or cannon) within 200 metres of someone else's home, you could be fined HK$500. But only if you do it after being warned not to. So doing it once is fine. 
Compensation for damage to crops
As a general rule, hunting wild animals in Hong Kong is illegal. You can get a hunting license from the Agriculture, Fisheries and Conservation Department, but they are extremely uncommon. The government also recently got rid of the pig-hunting team it had approved to control the city's wild boar population, instead replacing it with the Trap, Neuter, Release programme in 2017. If you somehow do manage to get a licence to hunt, be careful not to disturb other peoples' crops. Otherwise, you'll have to pay for whatever damage you, or your hunting dogs (assuming you have them, too), have done. 
Why do internet challenges like the Bottle Cap challenge and the Harlem Shake go viral?
Many acts that involve drinking alcohol – such as drinking  and driving – are crimes, but apparently, being drunk is itself a crime. Being drunk in public or at a bar comes with a HK$50 fine. Being drunk and behaving "in a riotous or disorderly manner" can land you a HK$250 fine and a possible two-month jail sentence. So can being drunk while riding a non-motor vehicle, such as a bicycle (or a horse). 
Nuisances committed in public places
Speaking of horses, there are many laws that regulate the use of working animals in the city. So if you are planning to let your racehorse wander around the city centre, think again. You could face a HK$500 fine and three months in prison.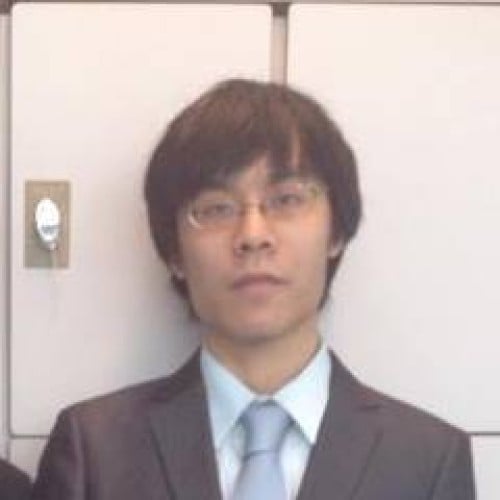 A Young Post reporter since 2014, he covers youth-related news, including education, culture, social issues, politics and economics.