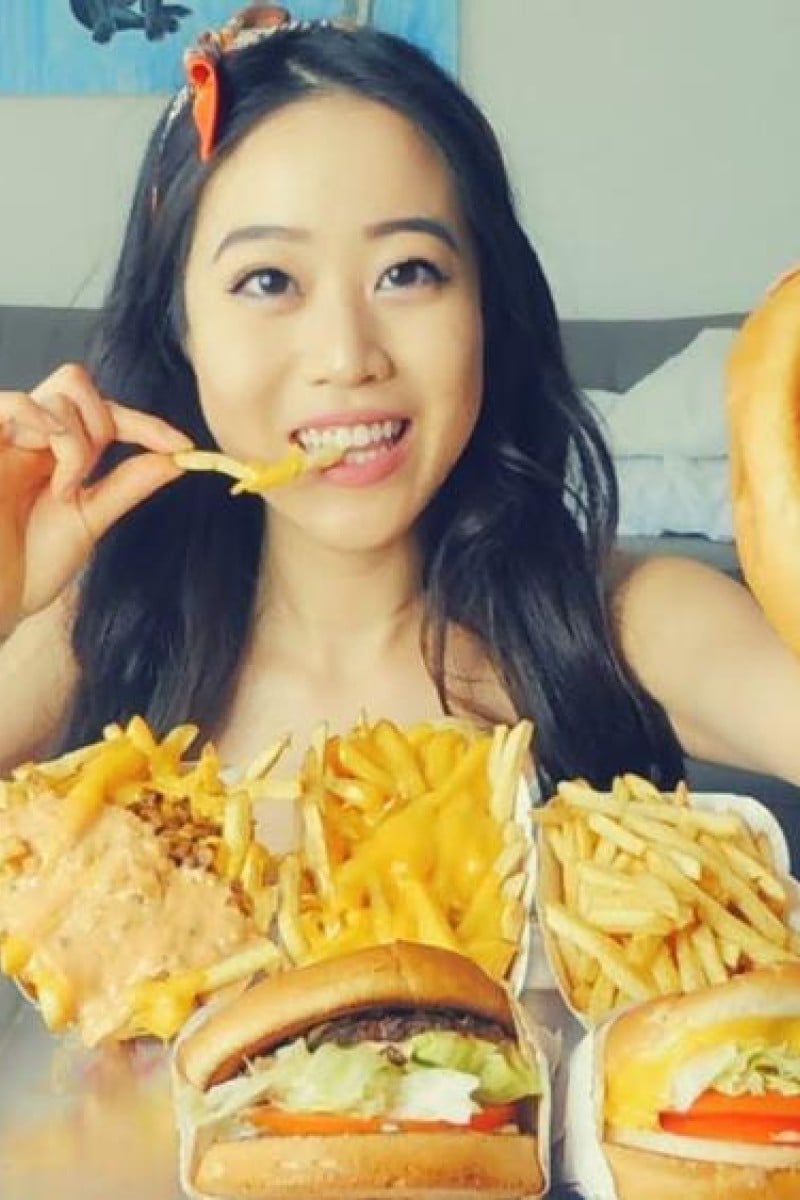 From OG content creators like Banzz to newcomers like Stephanie Soo, here's a list that all foodies will love
By YP Cadet Jasmine Wang
|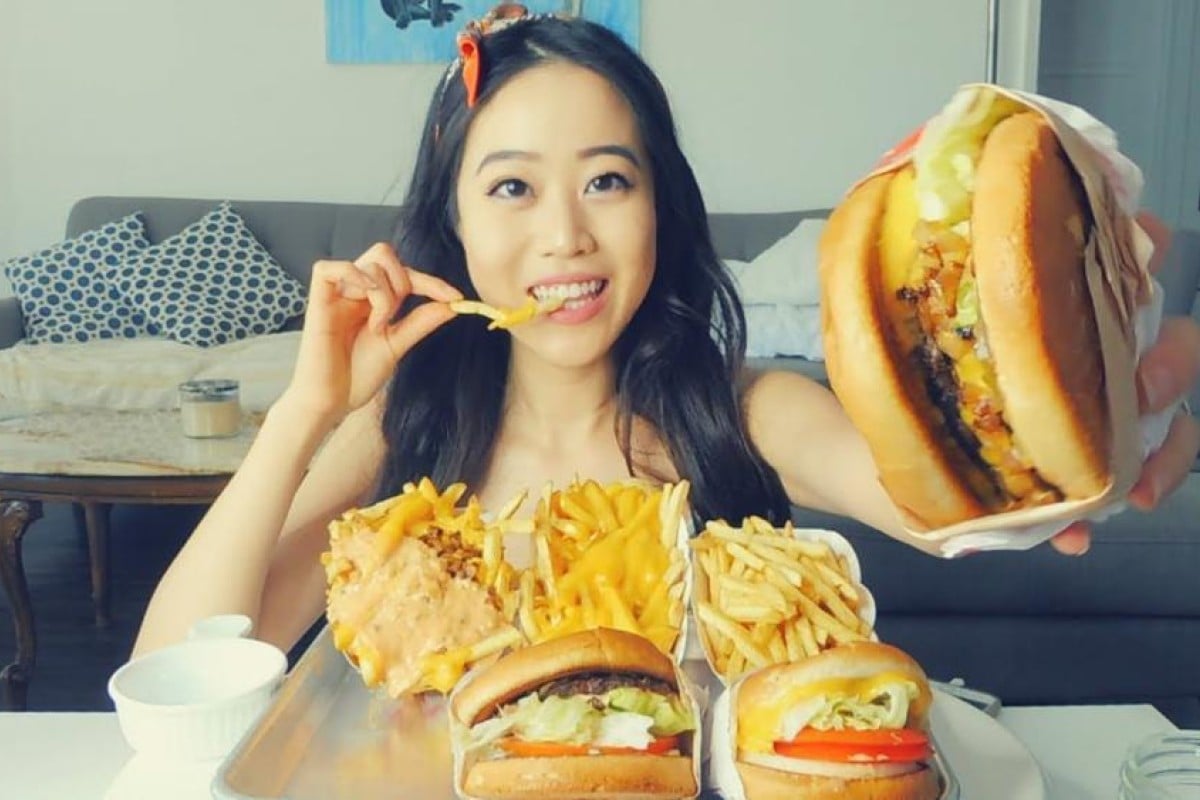 Mukbang is a Korean word translating to 'eating broadcasts'. Here's some of our favourite mukbangers to watch!
One of the most popular internet video trends around is one that we're all a huge fan of – eating. 
Mukbang (muhk-bahng) is a Korean term that literally translates to "eating broadcasts". People known as mukbangers eat large amounts of food in front of a camera that's streaming to the internet, all the while interacting with their viewers. It was first popularised in Korea in 2010 among online streaming channels such as AfreecaTV. These streams have since spread onto sites like YouTube. 
To those intrigued but unfamiliar with the phenomenon, we've found the top nine mukbangers on YouTube who –  quite simply – live to eat.
5 of the best chocolate chip cookies in Hong Kong
One of the pioneers, Banzz is about as close to being the OG Korean mukbanger as you can get. He is famous for being able to eat massive amounts of food while retaining his impressive physique. Although Banzz speaks Korean in his videos, many are subbed into different languages (including English), making him a favourite for viewers all around the world.
Another famous Korean is Dorothy, who somehow manages to cram huge amounts of food into her petite body. She mostly eats Korean dishes, and has a lot of subbed English videos. You will be astounded by her tolerance for spiciness – she can eat dishes flavoured with ghost pepper powder without flinching! 
5 foods that will boost your health and make you happy
This Japanese YouTuber is famous for her seemingly never-ending appetite. Known as a oogui (which is Japanese for "big eater"), Yuka consumes enormous 12,000-calorie, 16kg meals that her 5.2 million followers eagerly watch. She has been featured on a number of Japanese variety shows for her ability to eat so much, yet remain relatively slim and healthy.
MommyTang is a Korean-American who helped popularise mukbang in the US. Hers was one of the first English mukbang channels to become well-known. Her sassy personality shines through on her videos, which feature her three daughters. MommyTang is a proud vegan and often shares vegan recipes on her channel as well.
Keemi started her channel early on in the online eating game. Keemi is a great cook and often eats dishes that she has made in her university dorm or in her flat in Chicago. Her channel isn't just for eating live online, though – she also dabbles in cooking, ASMR, and general food vlogs. Yum!
Eating bugs: the solution to sustainable living in Hong Kong?
Although Stephanie is a relative newcomer, the bubbly Korean-American boasts more than 1 million subscribers. Her unique selling point is that she often tells stories that involve conspiracy theories, unsolved murders, and creepy Reddit threads as she eats her way though platters of food. Don't be put off, though – the stories are more interesting than seriously scary, and she's a great storyteller!
Steven Sushi's mukbangs, filmed from Los Angeles, are filled with authentic American "crave" foods (the ones that you really, really crave, you know?), which leave his audiences drooling. He often brings his sister, Arie, onto his channel as a guest, doubling  the banter. 
6 crazy facts about airline food
Quang Tran is a Vietnamese-Canadian whose channel has almost 1.5 million subscribers. He is known for his clear enjoyment of the food that he eats (his big smile almost never goes away) and the recipes he shares with his viewers. You'll love watching him chomp through a fried chicken wing, slurp up spaghetti, or chow down on pizza. 
Wrapping up this list is BenDeen, who grew up in America but now lives in Korea. His videos are super chilled and laid-back, just like him. In fact, watching his videos almost feels as if you're hanging out with a friend. This dude loves pizza, so if you're a fellow pizza-fanatic, you know which mukbanger to hit up first! 
Sign up for the YP Teachers Newsletter
Get updates for teachers sent directly to your inbox
Sign up for YP Weekly
Get updates sent directly to your inbox