5 times Nobel Prize winners caused controversy
From not awarding Gandhi to honouring a man who produced chemical weapons for WWI, the committees' decisions haven't always gone down well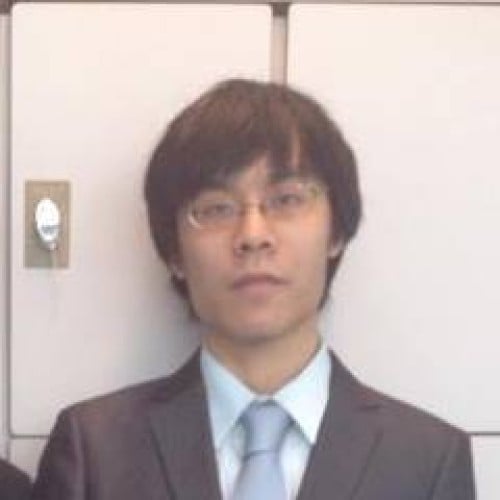 A Young Post reporter since 2014, he covers youth-related news, including education, culture, social issues, politics and economics.
Nobel prizes are considered the most prestigious awards one could receive. Only five are awarded each year.
Nobel Prizes are considered to be among the most prestigious awards in the world. Five Nobel Prizes – for physics, chemistry, medicine, literature, and peace – were established in 1895 by Swedish industrialist Alfred Nobel. 
Each category's prizewinner is decided by a committee but their decisions, in retrospect, have not always gone down well. In some cases, the committees' decision caused controversy. Here are just some of the awards that are remembered, not for their contribution to society, but for errors or omissions. 
Greta Thunberg gets Nobel nomination
Peace Prize: 1948 
This prize was actually never awarded because Indian civil resistance leader Mahatma Gandhi was assassinated just two days before nominations for this prize closed. Despite being nominated five times, he never won.
The 1948 judging committee declined to award a prize, saying "there was no suitable living candidate".
In 1989 when the prize was awarded to the Dalai Lama, the committee said it was also a tribute to Gandhi. Today, its website describes Gandhi as the missing laureate.  
Medicine Prize: 1926 
You might think this award should go to the person who cured a disease or for a proven medical breakthrough, but Danish scientist Johannes Fibiger won the prize for claiming a parasitic roundworm caused cancer in rats. In actual fact, a lack of Vitamin A in the rats' diet caused that cancer. 
Ironically, his fellow nominee, Katsusaburo Yamagiwa, discovered that coal tar is a carcinogen – a substance that causes cancer, and this research helped prove that certain chemicals can cause cancer. 
Medicine Prize: 1949  
Portuguese doctor Antonio Egas Moniz developed a type of brain surgery for treating mental illness called a lobotomy (or a leucotomy). It was seen as a new cure for different kinds of mental issues. But, rather than being a miracle cure, the procedure ended up being banned in many countries. 
She saw Malala Yousafzai as an inspiration - now she's won an award named after her
Physics Prize: 1938 
Occasionally the right person wins an award – for the wrong reason. 
Italian nuclear physicist Enrico Fermi, who created the world's first nuclear reactor, won the award for discovering new radioactive elements, but what he thought was radiation was actually nuclear fission, a very different process. Despite this error, his other great contributions to nuclear science make him a worthy winner.
Chemistry Prize: 1918 
Fritz Haber won the Nobel Prize for chemistry for developing a method of chemically producing ammonia, an ingredient used to make nitrogen-based fertilisers. 
By applying these fertilisers to crops, farmers increased global food production, and reduced famine. However, Haber was also involved in the production of chemical weapons for Germany in the first world war. 
As Alfred Nobel's main aim for these prizes was to further the cause of peace, Haber's award remains controversial.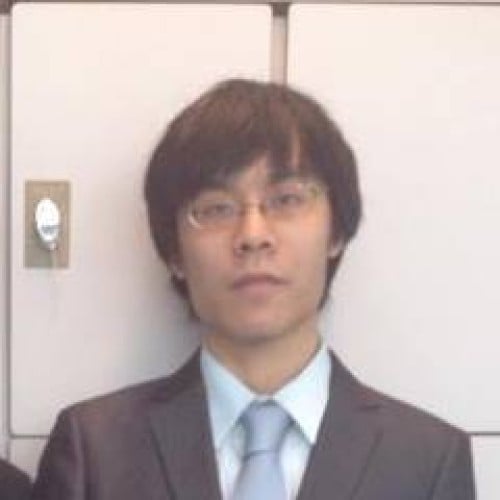 A Young Post reporter since 2014, he covers youth-related news, including education, culture, social issues, politics and economics.