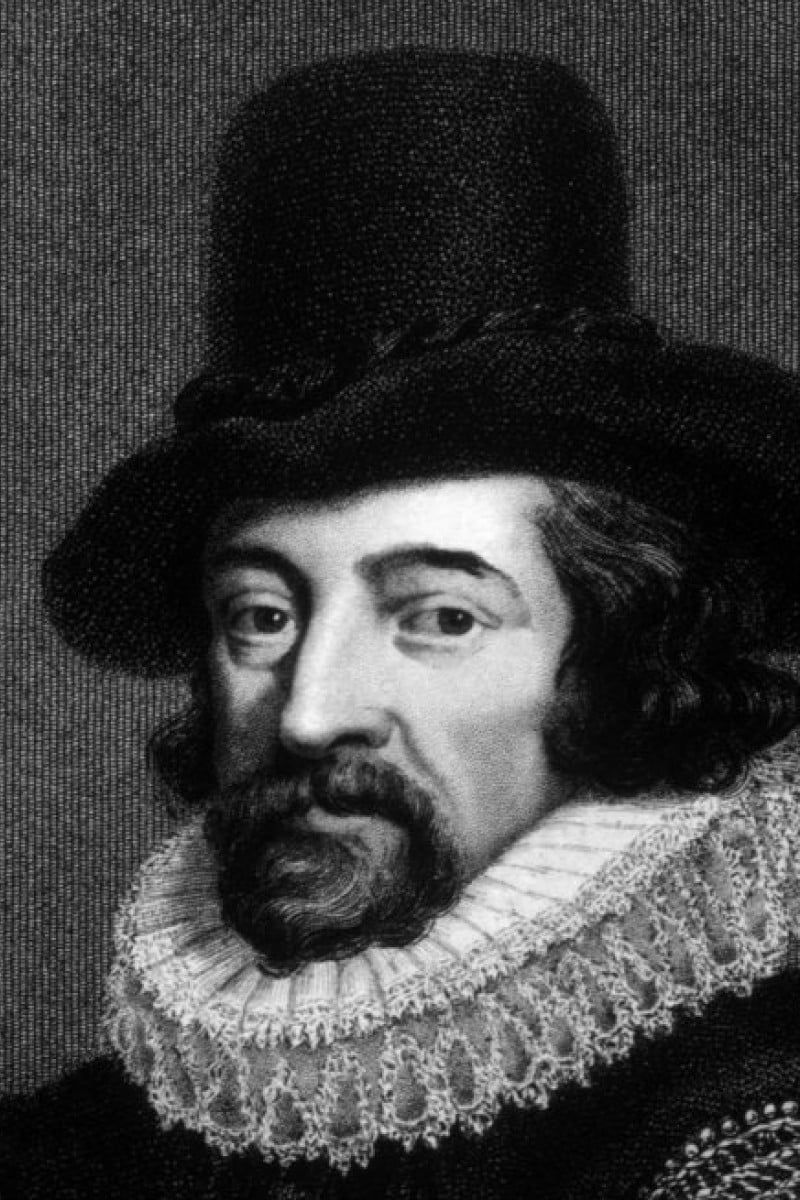 Top 10 VIPs: Francis Bacon, a man with his finger in lots of pies
The 16th century was a period of great change and Francis Bacon was at the forefront of this 'revolution'. His ideas and theories changed people's thinking and the way they did things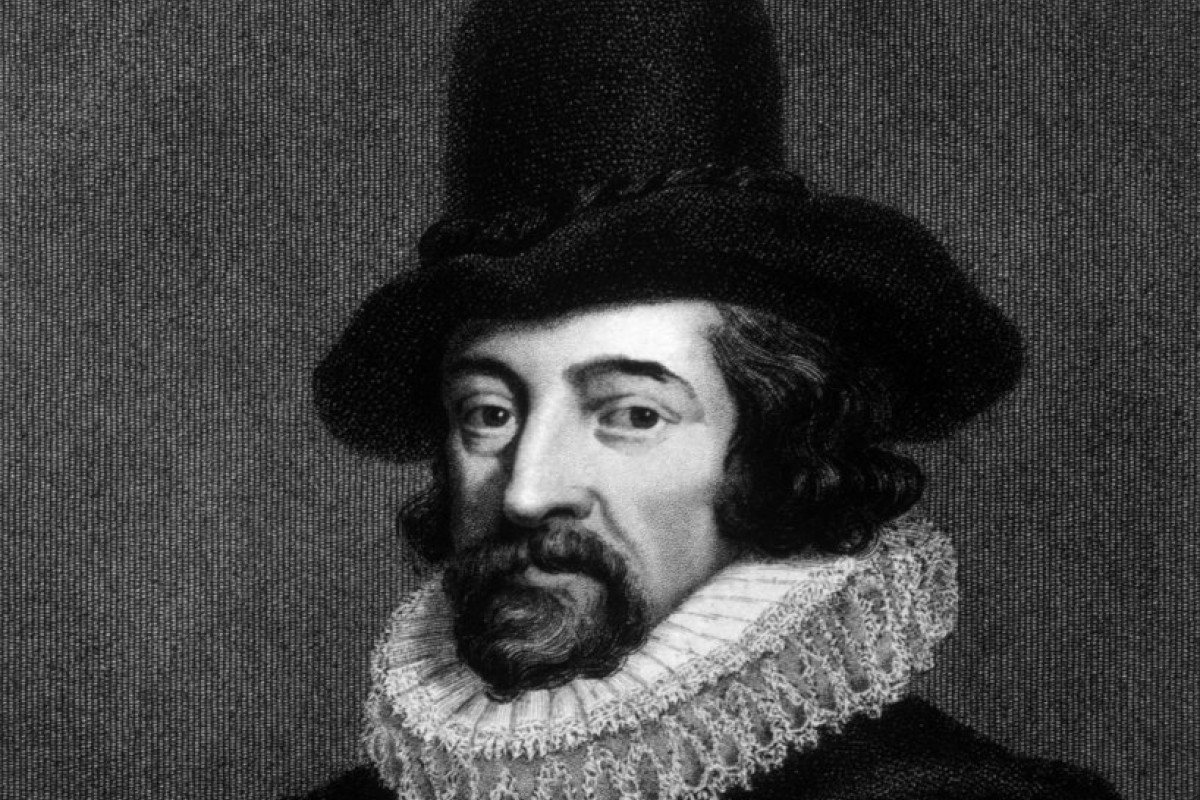 If Francis Bacon (1561-1626) ever listed the jobs he did, "philosopher" and "spy" would have been up there, along with "scientist", "lawyer" and "writer".
Bacon was an unusual man, and he lived in unusual times when the West was changing. The old ways of thinking were being swept away, and new ideas were spreading rapidly throughout Europe. The invention of the printing press had facilitated the spread of knowledge; gunpowder was making armies more powerful; and the magnetic compass was allowing explorers to discover far-off lands like America.
Bacon was a very clever man and he was at the forefront of the new world order. And he did not keep his thoughts to himself. Bacon's ideas and theories changed the way all of us think and do things.
Bacon was born into a wealthy family in London in 1561. The Bacons had friends in high places, and his uncle was a chief adviser to Queen Elizabeth 1 (1533-1603). At the age of 13, Francis entered Cambridge University, where he studied science and law.
Since his parents were rich, Bacon thought he would never have to work for a living. But the sudden death of his father in 1579 changed all this. There were problems in his will, so Bacon was left with very little money.
In 1582, he got a job as a lawyer in London. But it took him nine years to achieve his ultimate aim – to become an adviser to Queen Elizabeth 1. When she died in 1603, and James became king, Bacon's career took off. King James recognised Bacon's outstanding abilities, and he was quickly promoted to solicitor-general, attorney-general and then Lord High Chancellor of England.
Bacon was a proud man, and he published a paper outlining his life goals – to discover the truth and serve the country and the church.
But in 1621, Bacon was found guilty of accepting bribes when he was working as a lawyer, and his career was ruined. He retired from public life to write and carry out scientific research. He wrote poetry and plays; many literary scholars believe that he actually wrote most of Shakespeare's plays!
In 1626, Bacon was studying the effects of freezing on the preservation of meat. One morning in the middle of a snowstorm, he went outside to stuff a chicken with snow to see how long the meat would stay fresh. He caught pneumonia, and died on April 9 that year.
What did Bacon do for us?
The 16th century saw great changes in Europe, with artists, philosophers and scientists at the forefront of this "revolution".
People benefited from the massive progress being made in the fields of geography, medicine, science and the arts.
Bacon was also known as "The Father of Modern Science" because he changed the way scholars looked at science. Bacon believed that nothing should be accepted until it was proved by experiments and hard evidence.
Today, when a student is doing an experiment in a school lab or a scientist is conducting research into cancer, they are both following "the Baconian method". They will believe nothing until they find the evidence after careful observation.
During the reign of Queen Elizabeth 1, there was great distrust between England – a Protestant country – and France and Spain, both Catholic nations. Bacon had connections in France, and it is thought that he used these to obtain information that he passed on to the English rulers, using complex codes. Bacon was a "Renaissance man" with his finger in lots of pies!
What people said about Bacon ...
"Francis Bacon drafted the programme of the modern world view"
French-German philosopher Albert Schweitzer
"Bacon was the greatest genius that England,or perhaps any other country, ever produced"
English poet Alexander Pope
"This is the best play that Bacon wrote"
American writer Mark Twain, after attending a performance of Romeo and Juliet
"A wise man will make more opportunities than he finds"
"Knowledge is power"
"They are ill discoverers that think there is no land, when they can see nothing but  sea" 
"Choose the life that is most useful, and habit will make it the most agreeable"
Sign up for the YP Teachers Newsletter
Get updates for teachers sent directly to your inbox
Sign up for YP Weekly
Get updates sent directly to your inbox