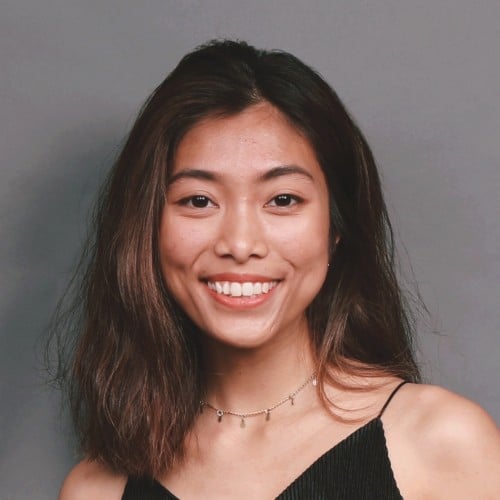 Joanne joined the Post in 2018. She majored in English Literature for her first degree and has a master's degree in Journalism.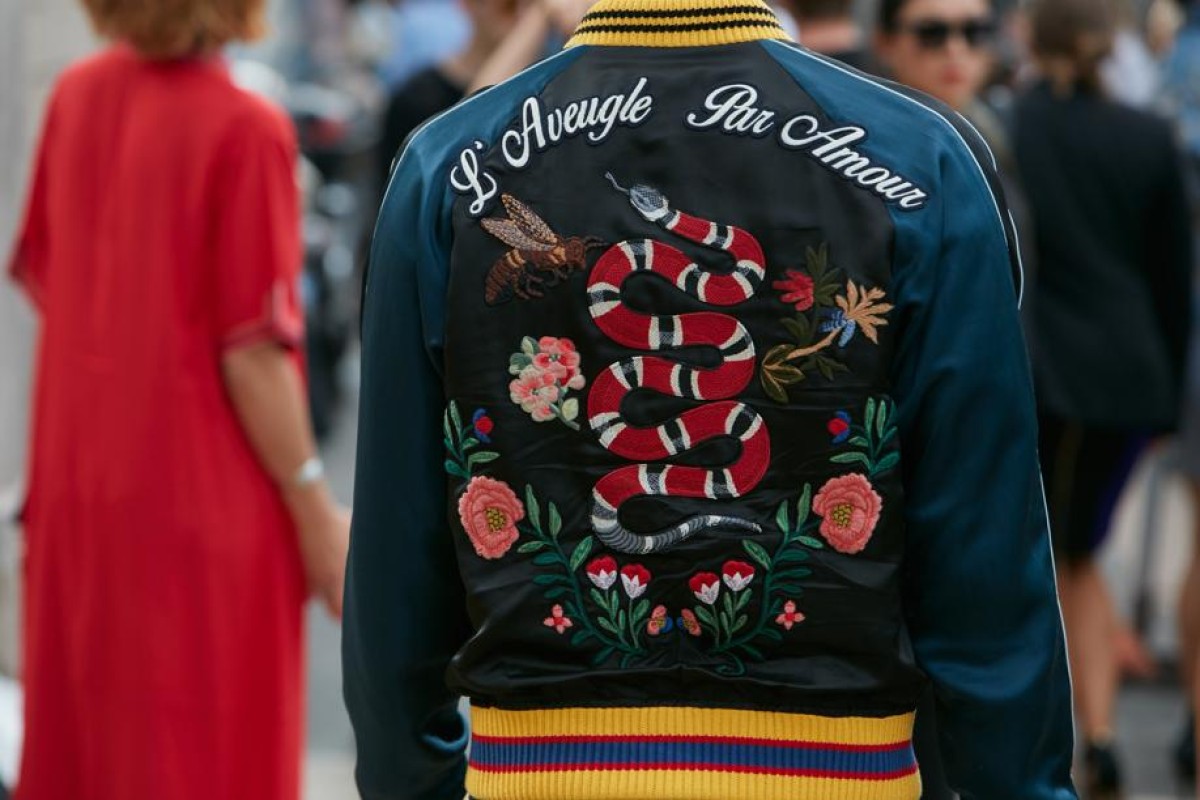 The 2010s brought a world of comfort in form of athleisure.
Today, keeping up with the latest fashion is easy; just look up your favourite influencers on Instagram or YouTube, and instantly you'll be able to see what's on trend. But just a decade ago, it wasn't so simple. You probably had to buy a fashion magazine or watch music videos to see what your idols were wearing.
So has fashion changed much since 2010? Is there anything we wear in 2020 that looks similar to clothes worn 10 years ago? Surprisingly, there is. Leisureware, aka athleisure fashion, has evolved over the past decade, while the grunge and neon looks of the 80s and 90s are never too far from sight. 
The 2010s: A decade in human rights 
From yoga pants and trainers to hoodies and baseball caps, it seems people like combining their active lifestyle with their fashion sense, wearing clothes that combines streetwear and sportswear. It's a look that's also been picked up by many big brand labels. 
Unisex laid-back sweatpants, hoodies and bomber jackets became increasingly popular in the late 2010s. Luxury brands like Gucci started their own lines in expensive sportswear, turning relaxed sporting styles into high-end fashion looks.
Unlike 2010, when you probably had to go to a shop to try on athleisure wear, it's now easy to buy online. Hypebeast, a platform that showcases high-end men's streetwear and sportswear, has attracted more than eight million followers on Instagram.
From the middle of the decade onwards, fashion began to be swayed by social media influencers, and it quickly became a lucrative business. Many fast-fashion brands used these platforms to promote their clothing. As a result, styles, trends and tips spread faster than ever across the internet on websites like Pinterest, Tumblr and Instagram.
In the early 2010s, the 1950s high waist made a bold comeback, appearing everywhere from jeans to bathing suits –  a clear case of old becoming new again in the eyes of designers. It was quite a drastic change from the low-rise look that seemed to be everywhere in the 2000s. But it's a change that's here to stay, as the high waist's popularity continues in 2020. 
Other 50s-inspired looks, such as black and white polka dot dresses and Peter Pan collared blouses and tops, had a short comeback.
These weren't the only retro trends. Over the past 10 years, designers have also looked back to the austere and simplistic style that defined fashion from the 1930s to 1945, creating a vintage look with an emphasis on shoulders – think shoulder pads or butterfly sleeves.
How to restyle your old clothes into new looks
In keeping with a tendency to reimagine iconic looks of past, the mid 2010s saw a revival of the grunge look, which first appeared in the 1980s as an edgy rock 'n' roll style, with ripped jeans, flannel shirts and combat boots.
In men's fashion, 1990s-inspired looks surfaced again in the early 2010s. In Europe, bright coloured shorts and clothing in Aztec or camouflage prints were summer must-haves. This style can easily be spotted when looking at clips of renowned British YouTubers at that time, like Alfie Deyes and Joe Sugg. 
By the mid 2010s, clothing had become more muted in style. Specifically, monochromatic clothes defined on-point street fashion. Colours like burgundy, olive green and charcoal were also popular. Preppy camel coats and neutral-coloured polo neck jumpers were trendy, too. 
As we roll into 2020, we're seeing a minimalist approach to fashion, with a soft, neutral colour palette of white and beige. 
Increasingly, today's shoppers are becoming more aware of where and how their clothes are made, and are making fashion choices with sustainability and the environment in mind. As a result, more people are opting to buy from thrift shops when they need a wardrobe upgrade. As climate change has become such a serious global issue, more sustainable brands are being launched, and people are totally buying into it.
Sign up the YP Teachers Newsletter
Get updates for teachers direct to your inbox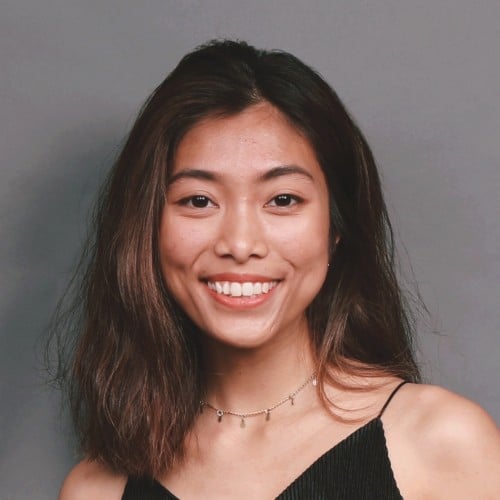 Joanne joined the Post in 2018. She majored in English Literature for her first degree and has a master's degree in Journalism.
Subscribe to YP Weekly
Get updates direct to your inbox