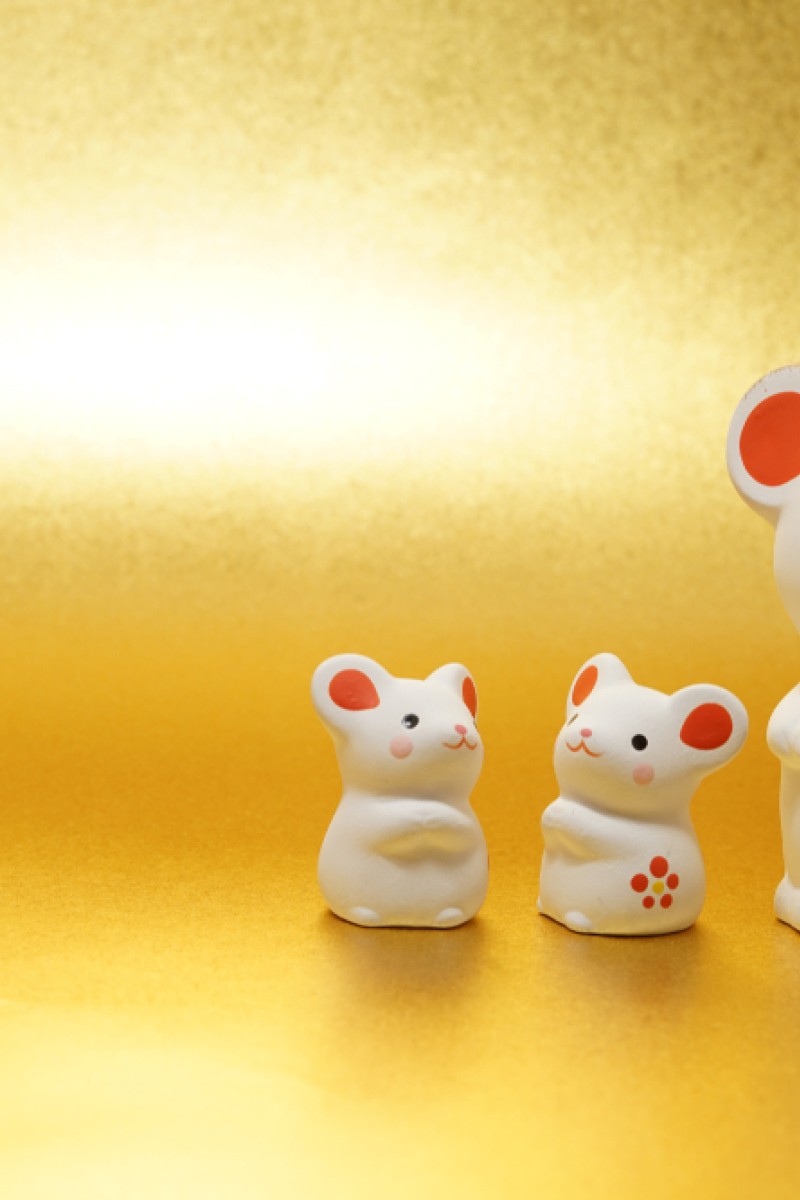 What works and what doesn't under the vibrant energy of the rat? Here's what you can expect in life, health and relationships this year!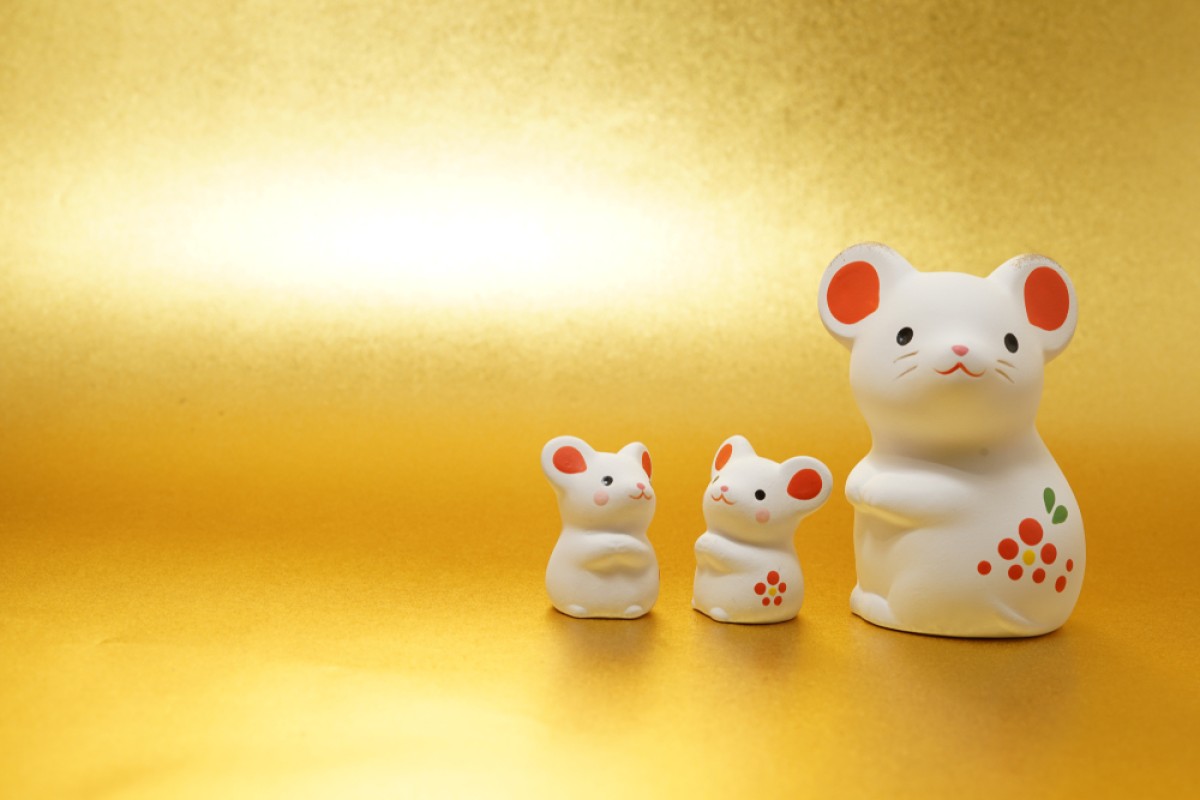 The year 2020 kickstarts more than a new decade. It also symbolises a fresh new Zodiac cycle, starting with the Year of the Rat – the first of the 12 Zodiac animals.
To celebrate in style, and make these your best 12 months yet, get to know what works (and what doesn't) under the influence of King Rat's lively, vibrant energy.
According to the Lunar calendar, the new year begins on January 25, 2020 and ends on February 11, 2021.
Put on your trainers and hit the street; going out and about is a guaranteed winner during this action-packed year.
Whether you're Mr Popular or Ms Independent, seeing and being seen will bring more luck and opportunity than hiding under the covers. Even small steps count: texting a long-lost friend to say "hi" will give your confidence an unexpected boost.
The secret to squeezing the most out of a Rat year is to plan – and then plan some more.
Chaos just makes you ratty in a Rat year, so it's worth investing in useful apps, a bunch of stationery, some notebooks and a big, bright calendar. Having mini goals each day is a great life hack, too.
Making time for studies, friends and chill time seems easy, but if we don't create that list, and stick to it as much as possible, we're headed for trouble.
Thankfully, Rats like order and practicality, so even minor efforts to be tidy and punctual should be rewarded.
Talking points: When should people be allowed to start dating?
Since they live in packs, it's no surprise that rats enjoy company.
The biggest friendship no-no this year? Becoming a "big mouth". Avoid being tactless or speaking too rashly; words said in anger now may come back to bite you later.
Rats symbolise intelligence, but this may also leave you with less patience at times. Top tip? Think before you speak.
And how's love looking in 2020?
Even if you prefer to steer clear of romance, there's no reason not to shower family, friends, teachers and coaches with red hearts. You don't need to be one half of a cute couple to feel and share the love; in fact, the more open and selfless you are this year, the more fun you're going to have.
A word of warning though: self-important, narcissistic types tend to pop up more often this year – probably because the Rat is an agent for change and wants everybody to get ahead.
Wisely avoid complicated, emotional relationships; there's enough negativity in the world as it is.
The power of positivity is a big theme during Rat years. Spreading the love can be as simple as leaving your little brother the last piece of toast. Yes, you're a saint.
5 books all boys should read, from Tao Te Ching to Who Moved My Cheese?
Sorry folks, but budgeting is best right now. While Rats are generous and enjoy a party atmosphere, they're also money-wise.
The good news is you'll have more chances to earn your own cash this year. Entrepreneurship, saving, and investment opportunities are sprinkled about like sweets, from odd jobs like babysitting to part-time positions in shops – the list is endless?
If public-facing roles aren't you're thing, don't worry; you don't need to be super-extroverted to find work. There are plenty of positions that suit one-on-one types, such as tutoring (especially if you're passionate about a particular subject) or private sports coaching.
If you're too busy during the term to think about making money, wait for the long summer holidays, and practise saving in the meantime. It might feel more painful than having a tooth pulled, but it'll be worth it.
An easy way to make your money stretch is to commit to only spending half of what you have. It's amazing how much less you'll spend this way – and who knows? Perhaps the trend will catch on.
Letters from the dorm: How to (politely) set boundaries with your boarding school roommates
This is a gem of a year to get fit – and kill off stinky old habits for once and for all.
While New Year resolutions tend to centre around being healthier and happier, anyway, Rat years offer a greater opportunity for real change.
The first (and most important) aim in your Brand-New Me strategy is to cut the bad behaviours that have crept into your fast-paced life. While salted caramel milkshakes and greasy fries are a heady moment of pleasure after a long day of studying, they're a "nice to have", rather than a necessity.
Consider tackling your obsession with junk food, sugar or other nasties, like this:
Cut one sugary, fatty meal or drink per day, replacing it with lean protein, salad and water.
If you take supplements, chat to your parents and doctor to determine if they're still working, and to find out what else you need for glowing health.
Visits to Burger King, Shake Shack or McDonald's shouldn't appear too frequently on your social calendar. Make these an occasional treat, and encourage your friends to have a picnic instead. That way, you control what's on the menu.
You really can have it all in the Year of the Rat. Be your own best bae, get organised, eat well, and work for what you want – you've got this!
Sign up for the YP Teachers Newsletter
Get updates for teachers sent directly to your inbox
Sign up for YP Weekly
Get updates sent directly to your inbox