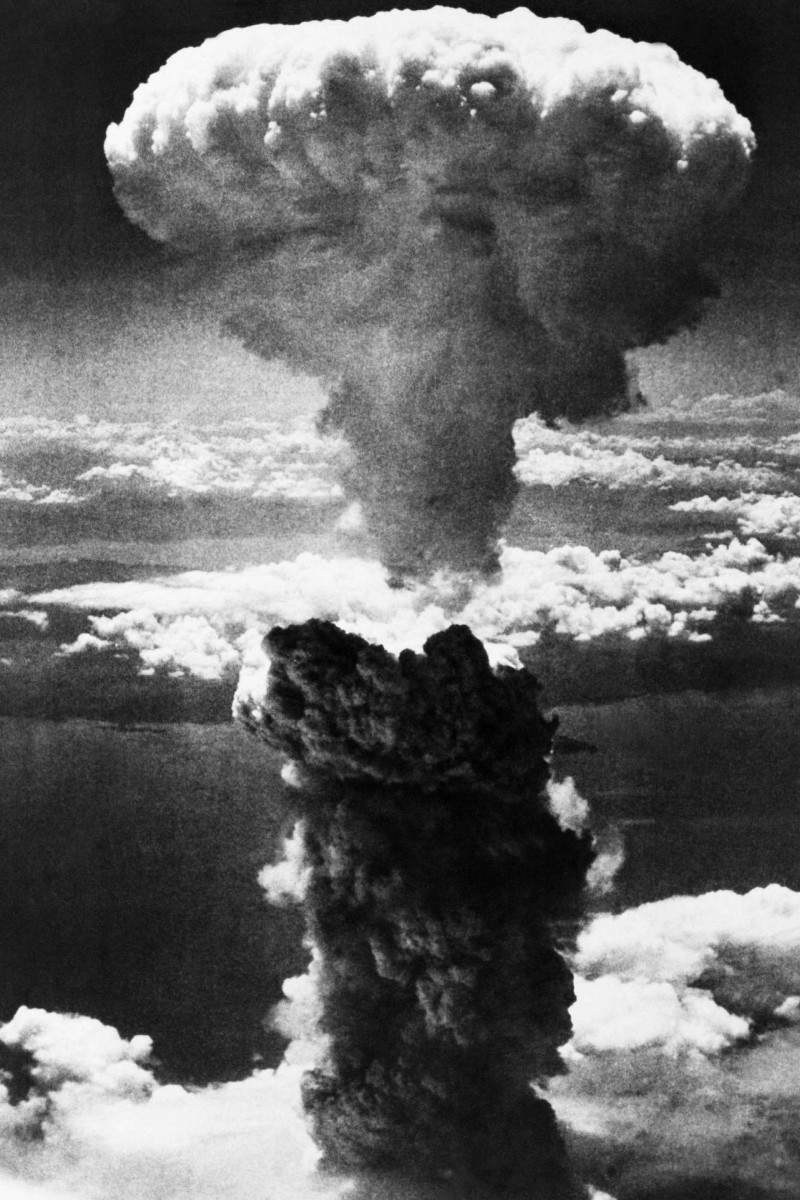 Young Post cadet Belinda Ng spent part of her summer in Japan, where she met a man who was just 11 years old when the atomic bomb was dropped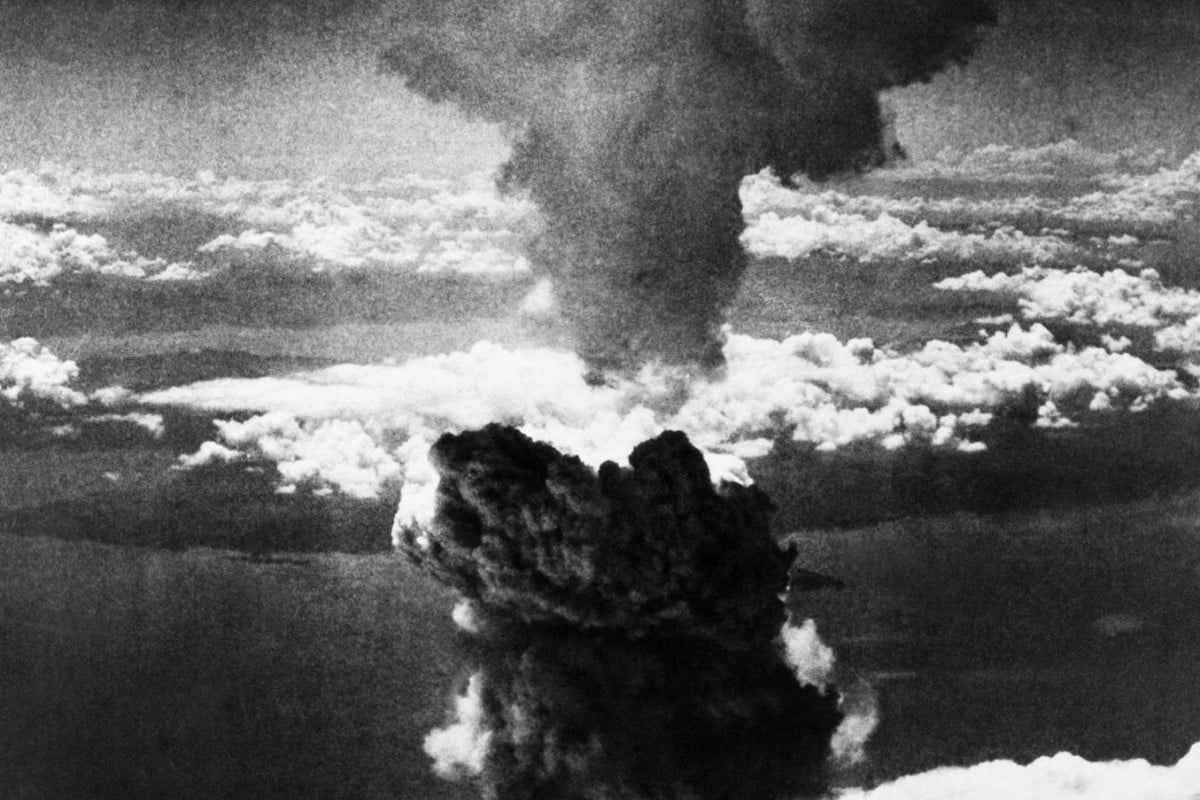 Just before 11am on August 9, 1945, Yoshiro Yamawaki, 11, and his twin brother said farewell to their father, an engineer, as he went off to work. They were sitting on the veranda of their house in the Japanese city of Nagasaki. Feeling hungry, they went to the back of the house to get some food. That very act saved their lives.
Only two atomic bombs have ever been dropped in the history of mankind, both by the United States in 1945 in the final stages of the second world war. The first hit Hiroshima on August 6, and three days later, another was dropped on Nagasaki. Codenamed "Fat Man" because of its round shape, the second bomb was much more powerful than the first. Originally, the Americans targeted the city of Kokura, but decided to drop the bomb on Nagasaki after cloud cover over Kokura blocked the pilots' vision.
Nearly 40,000 people died instantly in Nagasaki, while hundreds of thousands were badly injured. Many victims could not get treatment immediately afterwards because a medical school was destroyed, killing many doctors.
Yamawaki and his brother were only 2.2 kilometres away from ground zero, but they miraculously survived the scorching temperatures of more than 4,000 degrees Celsius and the massive force of the blast that destroyed their house.
Seven decades later, Yamawaki is a Special Communicator for a World without Nuclear Weapons, appointed by the Ministry of Foreign Affairs for Japan. He spreads the message of peace by sharing his own story. He gave a talk at the Nagasaki International Youth Peace Forum, held last month.
"We didn't have any idea that it was an atomic bomb, nor that my father's factory was so close to where the bomb was dropped," Yamawaki explains.
His mother and his younger siblings had left Nagasaki for another town a couple of days before. So Yamawaki and his twin brother went to find their father at his factory. "What we saw there, however, was our father's corpse, swollen and scorched," he recalls. They decided to cremate their father right there, since all the cemeteries had also been destroyed. "We saw our father's feet sticking out from the fire. It was an unbearable thing to see. It was hard to imagine this gruesome corpse was our father's," says Yamawaki.
"To this day, I will never forget the moment I saw my father's remains, no matter how hard I try. I pray that no one should ever have to experience what I did at the age of 11."
Even though Yamawaki survived the heat and blast of the explosion, he could not escape the effects of the radiation. He has had kidney and liver problems since the age of 35, and recently had treatment for stomach cancer.
The single blast destroyed everything within a three-kilometre radius, including the Urakami cathedral, the largest Catholic church in East Asia.
But 70 years later, Nagasaki is once again a bustling city. The only remnant of the blast is a monument called the Nagasaki Atomic Bomb Museum and Peace Park.
Even the cathedral has been rebuilt. Yamawaki feels sad that the bombing seems to have been forgotten. "I feel that there are not enough remnants of the bombing for the people today. Everywhere I look, everything has been rebuilt - almost like all the traces have been removed."
Yamawaki also has strong opinions about nuclear power. On August 11 this year, Japan restarted a nuclear plant for the first time since the meltdown at Fukushima following the 2011 earthquake and tsunami.
"Nuclear power and weapons have the same mechanism, so they pose the same danger to humanity. I regret not having stood up more against the use of nuclear energy when it was first introduced. I am totally against it," says Yamawaki.
His message to young people is clear: they need to learn from the horrific bombings of Hiroshima and Nagasaki.
"Stories like mine need to be heard, so that people can learn from the past and work towards a world with no more atomic weapons," he says.
Nine nations currently have atomic weapons, and Yamawaki believes they remain one of the biggest threats to our world today.
Nuclear power is a double-edged sword that needs to be managed carefully. Can we do it? Only time will tell.
Sign up for the YP Teachers Newsletter
Get updates for teachers sent directly to your inbox
Sign up for YP Weekly
Get updates sent directly to your inbox