Can children be arrested and sentenced in court? A breakdown of how Hong Kong law deals with juvenile offenders
With the recent arrest of three primary school students, we take a look at how the legal system processes those aged 16 and under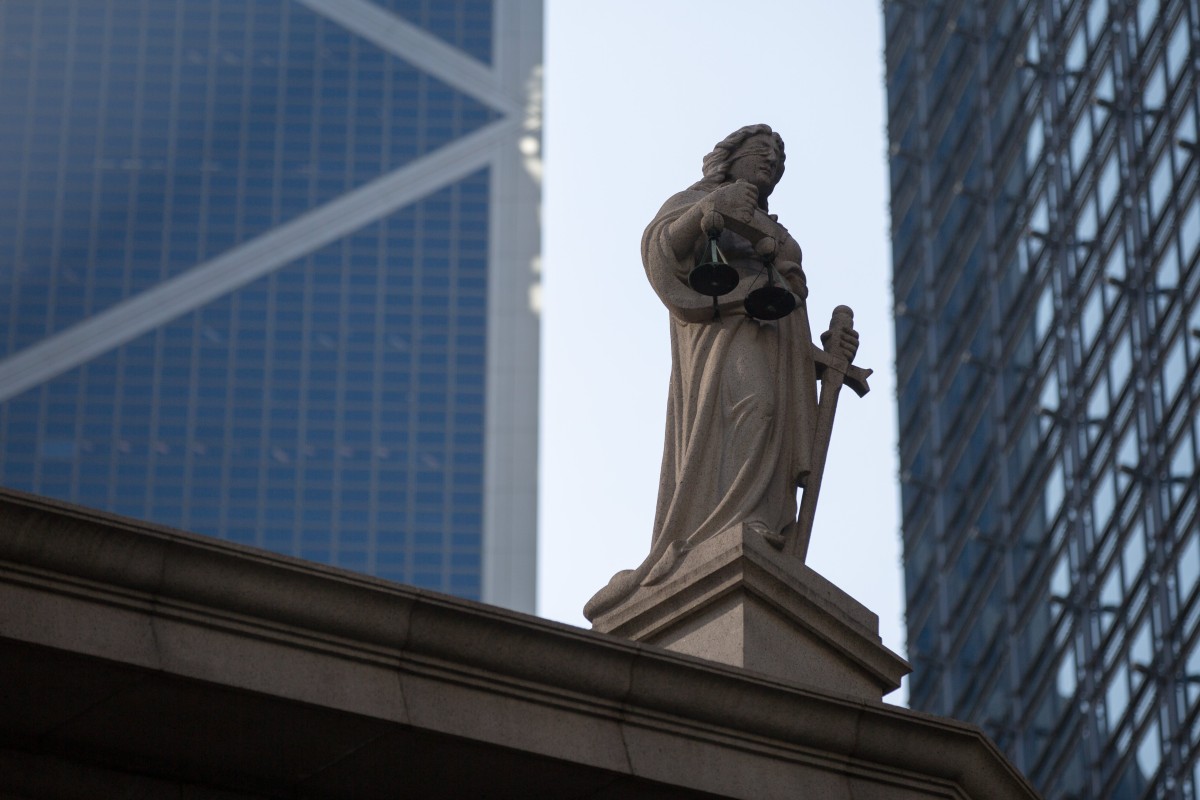 Earlier this week, three primary school girls were arrested in connection with the alleged theft of HK$5 million worth of jewellery.
A 10-year-old girl and two of her classmates, both aged 12, were taken into custody. The 10 year-old and one of her classmates were released on bail, while the other classmate was released unconditionally.
With the impending case still in the process of being resolved, here are the answers to some key questions regarding how the Hong Kong justice system handles cases involving those aged 16 and under.
How does the law classify those aged 16 and under?
According to the Juvenile Offenders Ordinance, a child is defined as anyone aged 13 or younger. A young person is aged 14 and 15, and anyone 16 years old and above is no longer considered a juvenile offender, and are tried in court same as an adult. 
How old does a person have to be to guilty of a crime?
In the ordinance, no person under the age of 10 can be found guilty of an offence. This is known as the age of criminal responsibility.
What rights do children and young people have when being detained?
Young persons are entitled to same rights as adults when being detained by police, although there are a few differences.
A child or young person should not be arrested or interviewed at school, and they must be accompanied by a parent or guardian when being detained or interviewed by police. 
Can children and young people be sentenced to jail?
The Juvenile Offenders Ordinance restricts the punishments and outlines procedures for handling young offenders.
Under Section 11 of the Ordinance, children aged between 10 to 13 cannot be sentenced to imprisonment.
Young persons aged between 14 and 15 inclusive, cannot be sentenced to imprisonment if they can be "suitably dealt with in any other way".
The Criminal Procedure Ordinance also states that courts cannot sentence a young person from age 16 to 20 to imprisonment unless "the court is of opinion that no other method of dealing with such person is appropriate".
This does not apply to "excepted offences", which are listed in Schedule 3 of the Criminal Procedure Ordinance. These excepted offences include serious crimes like manslaughter, robbery and indecent assault.
Do children and young people attend the same courts as adults?
Those under the age of 16 are tried in juvenile courts, unless the case involves homicide. These courts are different as they not open to the public, and no reporting of the court proceedings can be made that would identify the juvenile involved. The young person must also have a parent or guardian accompanying them in court, unless the court orders otherwise.
What types of sentences can be given to young offenders?
According to the Community Legal Information Centre, which is run by the University of Hong Kong, juvenile or young offenders can still be given the same types of sentences given to adult offenders.
However, Hong Kong courts may also give young offenders sentences that focus on rehabilitation. These sentences could include being sent to a detention, training, or rehabilitation centre, reformatory schools, remand homes, or drug addiction treatment centres.
Do young offenders get a criminal record?
A criminal record cannot be deleted unless the offender successfully appeals their case in court.
But, Section Two of the Rehabilitation of Offenders Ordinance states that a person's criminal record can, under certain conditions, be considered "spent". This applies if they had not previously committed offences, had not been sentenced to imprisonment for a period longer than three months, or been given a fine less than HK$10,000.
A person having a "spent" conviction can generally be regarded as having not been convicted of the offence. They can reply "no" if asked by employers if they have a criminal record, although this does not apply to some high ranking professions.
Sign up for the YP Teachers Newsletter
Get updates for teachers sent directly to your inbox
Sign up for YP Weekly
Get updates sent directly to your inbox