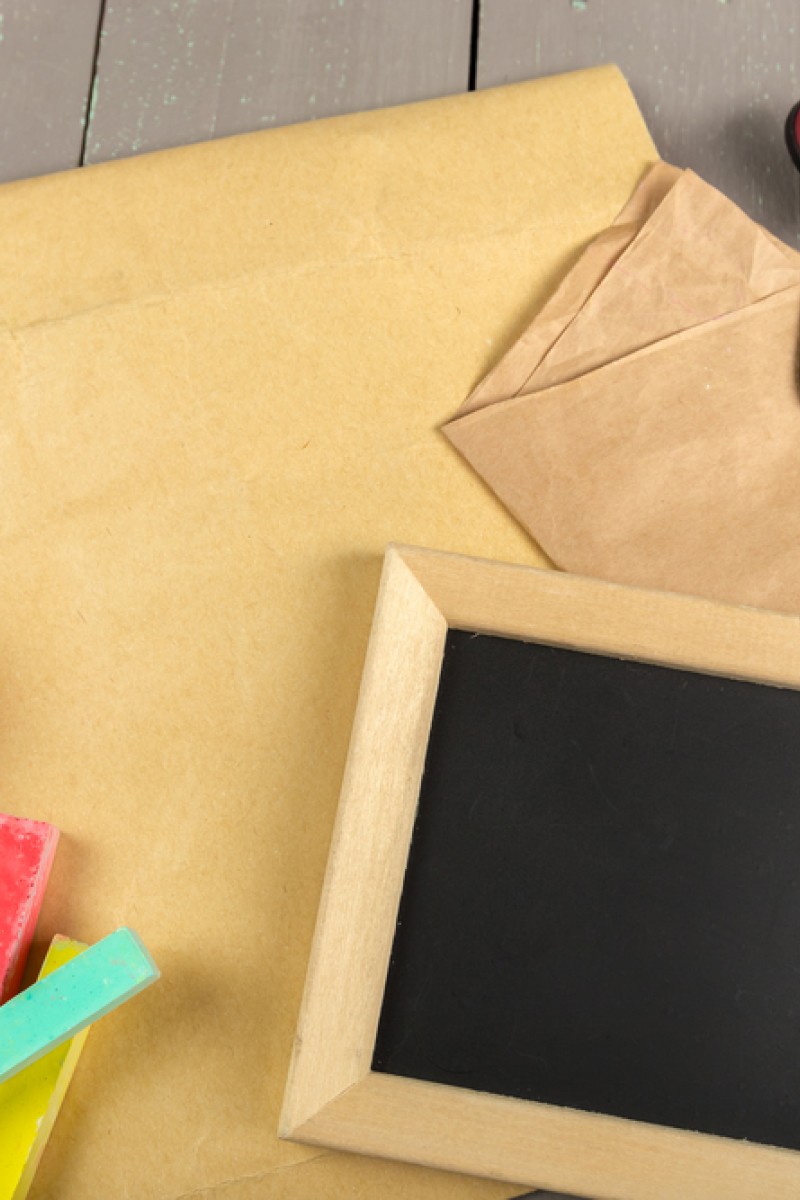 Next time you want to buy new school supplies, we suggest you try looking for them on Taobao and Amazon, so you can fill your pencil case without emptying your piggy bank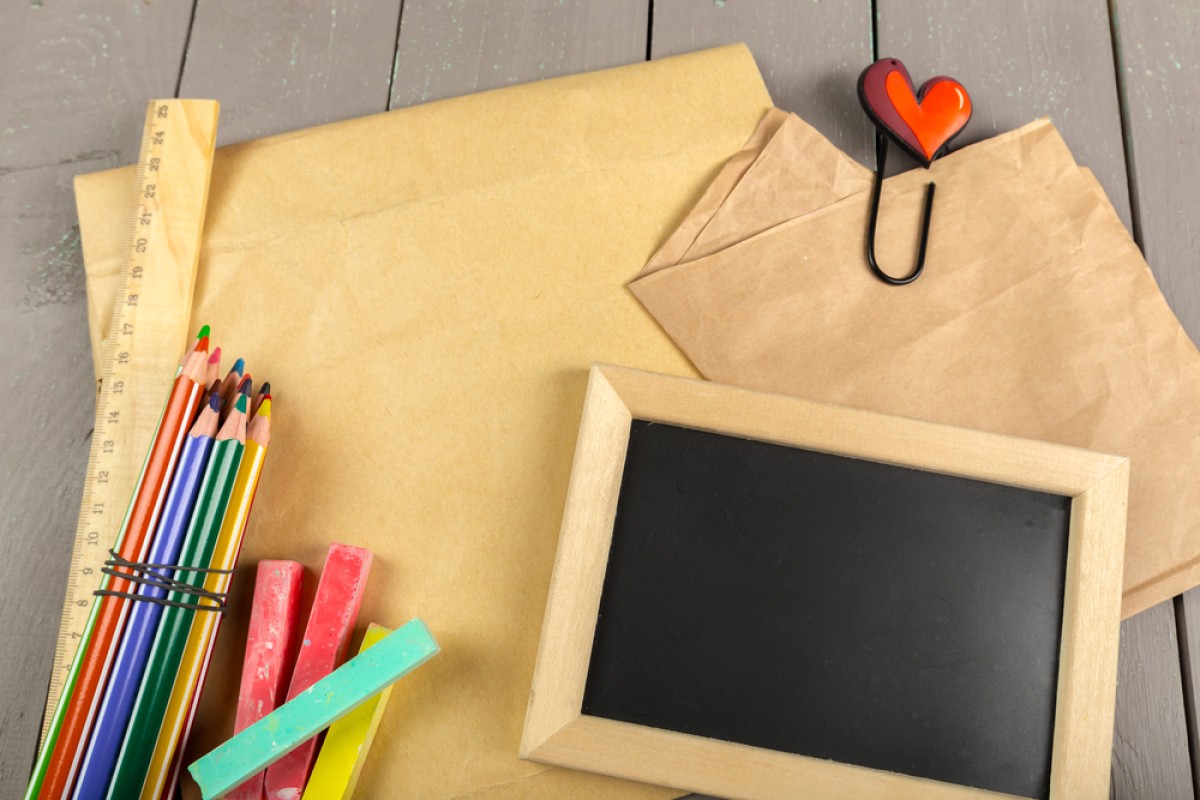 A new term means new stationery. But replacing all those essential items can be expensive. If you want some new gear without breaking the bank, Young Post has found five items that are expensive in Hong Kong that you can buy cheaply from Tao Bao and Amazon – notebooks, pens, rulers, watercolour pencils and watercolour pencil pouchs. Happy shopping!
1 Campus notebook (7mm, 30 pages)
Japan know how to do great stationery, and one of the top brands is stationery giant Kokuyo. Their campus notebooks have smooth, high quality paper and come in five colours: purple, red, yellow, blue and green. Try using one colour per subject to help you easily identify which notebook you need without opening it up every time.
Average price in Hong Kong: HK$20/notebook
Taobao price: 8.5 yuan (HK$9.5)/notebook
2 Pentel pen
There's nothing quite like a pen that glides over the paper to make writing a joy. Founded 70 years ago, Pentel is famous for their smooth pens. Pens with a 0.38mm diameter are common, but remember: the smaller the point size of the pen, the less ink it can release. Although the line is finer, it also means it can be a little slower to write. So for those who want to write quickly, 0.5mm is a better choice. Stick with black and blue as these colours are generally the only shades allowed in exams and homework. 
Average price in Hong Kong: HK$8/pen
Taobao price: 3.6 yuan (HK$4)/pen
3 Ruler
No matter how old you are or which grade you're in, a ruler is an essential item. You don't need a fancy brand or specific make for such a basic item, so you're as well to get the cheapest one possible. This one comes in six colours – black, light blue, blue, green, pink and brown.
Average price in Hong Kong: HK$8/ruler
Tao Bao Price: 1 yuan (HK$1.1)/ruler
Amazon
4 LYRA watercolour pencils
Founded in 1868, LYRA is famous for its high quality pencils. But in recent years, LYRA is no longer limited to pencils but also produces art supplies, including watercolour pencils. If you feel like creating a "painting" but don't want to deal with dirty brushes, watercolor pencils are a great choice because you just need to brush a little water for an amazing "painted" effect.
Average price in Hong Kong: HK$180
Amazon price: USD12.15 (HK$94.2)/pack of 36 colours
5 BTSKY 72 Slot Pencil Bag Pouch for watercolour pencils
If you are one of the many Form One to Form Three students who has to bring watercolour pencils to school, this pencil bag pouch with 72 slots is a lifesaver. Randomly throwing all your watercolour pencils together in a bag risks snapping the pencils and blending all the colours. This bag keeps all of the colours separate so that your colours stay bright and true.
Average price in Hong Kong: HK$224/bag
Amazon price: US$14.99 (HK$116)/bag
Shipping hacks to save you money
You've got all the items in your basket, but after working hard to find some cheap deals, it would be a waste if you had to pay a fortune to have it delivered.
Tao Bao
You can save a lot of money getting stationery from Tao Bao but the delivery cost for even small items is relatively high – its costs HK$30 to deliver a package of 1kg or less to Hong Kong. But if you're ordering lots of things, even from different sellers, Taobao has an option where you can combine the delivery, which really reduces the delivery costs.
After confirming all the items in your basket, you will be asked to choose the delivery method. As well as "sellers directly ship", you can choose "Taobao direct delivery" or "Taobao combined delivery", which means all of your items are combined on the mainland before being sent, and you only need to pay one delivery charge. For "Tao Bao direct delivery", Tao Bao will choose the shipping company . But for "Taobao dombined delivery", you can choose the shipping company – and there are a lot of familiar options such as SF Express and YTO Express. The charge varies from company to company, but is between HK$18 to HK$25 for the first kg. Some shipping companies provide a tracking service. Deliveries usually take between three to five days.
Amazon
It's never cheap to ship directly from the US to Hong Kong, especially when there are multiple items from different sellers. Unlike Taobao, Amazon doesn't offer a combined delivery service but some middle men out there, such as Borderlinx, offer a similar service, where you can have all your separate items shipped to them and they will package it up for you and send in one combined order to Hong Kong.
As well as saving on delivery costs, this is also a good way to get products from sellers who don't ship to Hong Kong. But keep in mind that although delivery costs are lower, it does take a little longer to get here, with most deliveries taking between 20 and 30 days.
Taobao is operated by Alibaba Group, which owns the South China Morning Post.
Sign up for the YP Teachers Newsletter
Get updates for teachers sent directly to your inbox
Sign up for YP Weekly
Get updates sent directly to your inbox