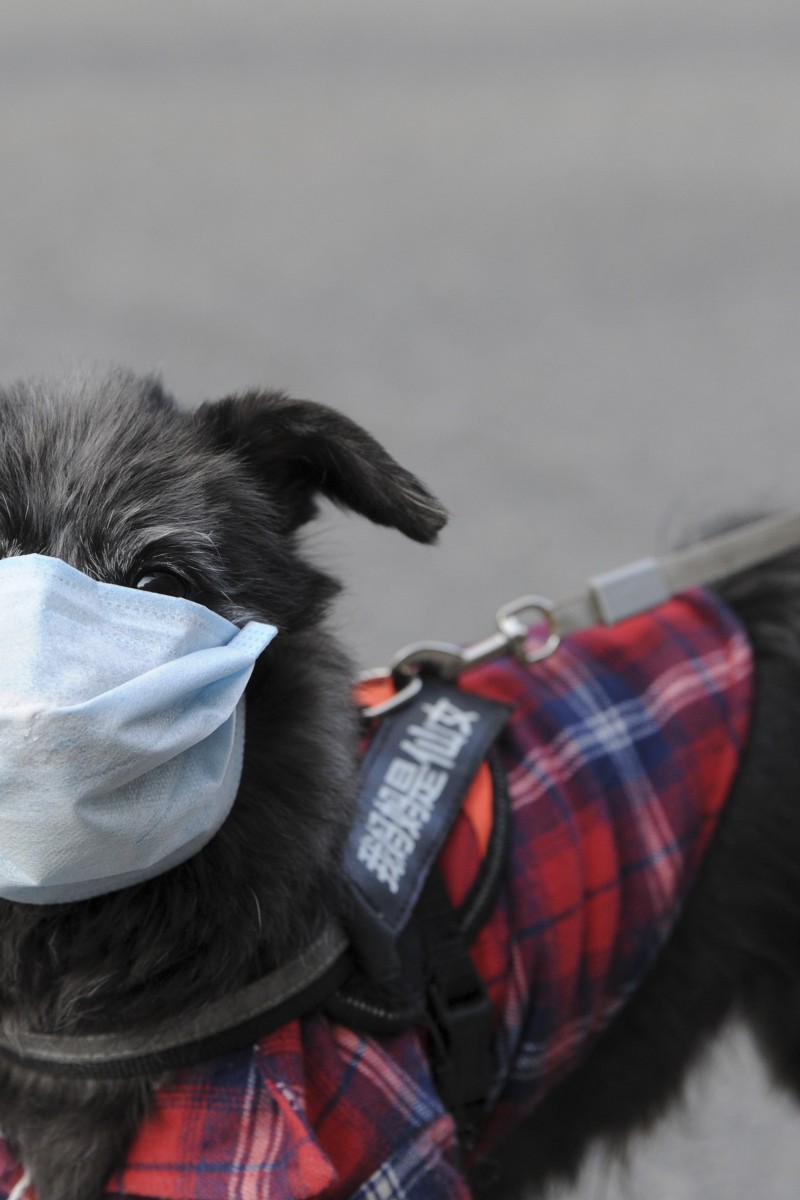 People around the world are turning their pets into social media stars - and cashing in on their popularity with advertising partners and merchandise
Deutsche Presse-Agentur
|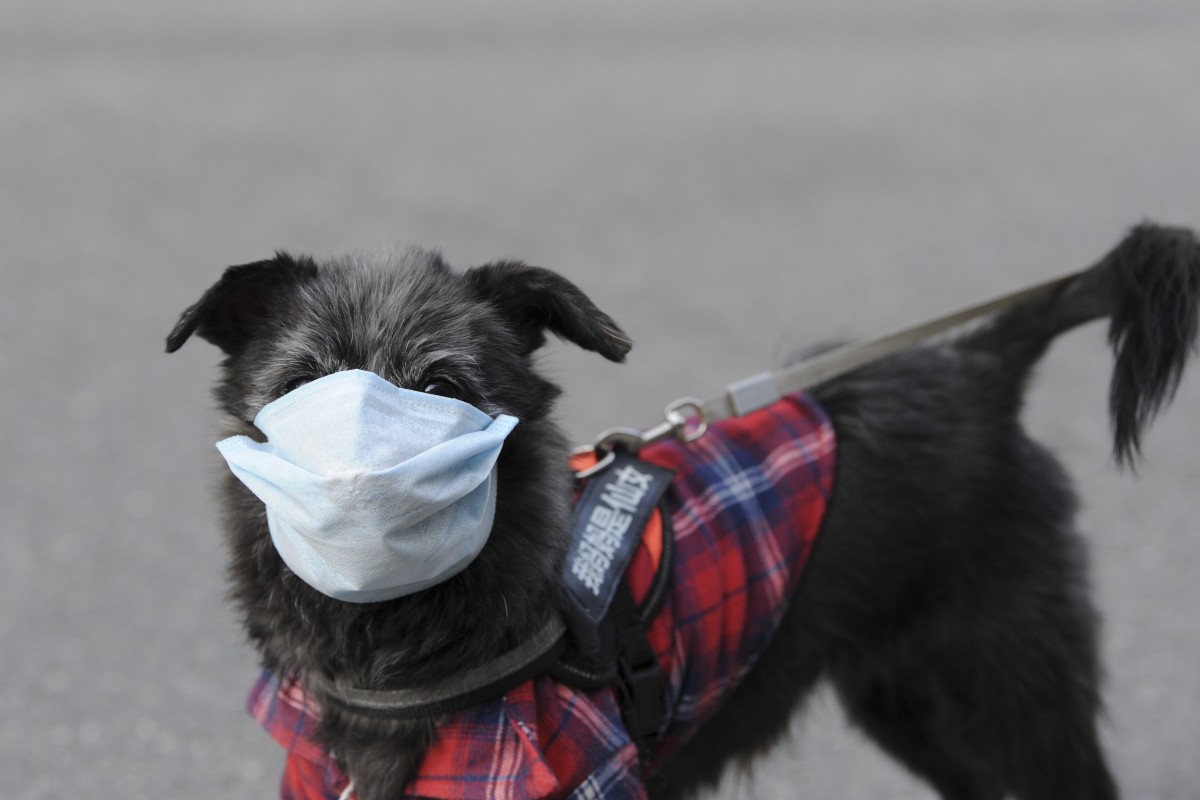 Social media has been a boon for quirky, cute and even ugly pet animals.
Wrapped in a cozy blanket, Nicole Lenhardt holds a warm bowl of rice pudding, smiling at the camera and her 54,000 Instagram followers. Milo, her fuzzy wolfhound, sits loyally next to her. He's probably already eaten the grain-free dog food that Lenhardt posted about two days earlier. Or he might have gotten a treat from an Advent calendar for dogs.
With help from her four-legged friend, and her advertising partners, Lenhardt has become so successful with her daily photos and videos on social media that she was recently able to quit her job.
The top eight puppers you need to follow on Instagram
The world of "petfluencers" includes not only adorable dogs and cats but even horses, bunnies, hedgehogs and insects, garnering millions of followers from around the world. It might be a terrier with a new deworming treatment, a cute sleeping cat with a designer pet bed or a pug with organic treats. "People want to see something positive; they want a nice diversion," says Jonas Wolf of Pulse, an influencer marketing agency in Hamburg. Instagram's efforts to make sponsored posts more transparent has only further fueled the trend.
You can imagine Lenhardt and Milo really living the way they are portrayed on Instagram, but some petfluencers make animal rights activists concerned. "There's a line when you're humanising animals, when you dress them up to laugh at them," says veterinarian Moira Gerlach of the German Animal Welfare Federation. Inbred or ugly animals are sometimes especially successful on Instagram.
The cutest cats to follow on Instagram
"These animals are suffering from protruding teeth or bulging eyes — they might not be able to breathe properly or chew normally."
But the public's attention for these pets — whether cute or creepy — has created a hot market that funds an entire industry of agencies and consultants. Lenhardt and Milo are among the biggest German petfluencers, but the world champions tend to come from the United States. Jiffpom, a Pomeranian with 9.8 million followers, also has his own successful merchandise collection. His owner is estimated to make 45,000 to 150,000 dollars for every Instagram post.
One of the top stars in Germany was the white-bellied hedgehog Mr Pokee. After his death, owner Talitha Girnus replaced him with the hedgehog Herbee. Driven by the success of her hedgehogs, Girnus founded a merchandise company online three years ago, through which she sells calendars and other things.
Pushing a product should be integrated alongside daily snapshots and professional photos, Wolf says. If the animal is popular enough, you can use its image to sell books, stickers, phone covers or T-shirts.
Girnus' and Lenhardt's sales are mainly driven by Instagram. But how do you get so many followers who want to buy your merchandise?
How to take care of animals such as turtles and lizards 
"You have to reinvent yourself again and again; you have to be authentic in doing so; you have to reveal something private, and above all you have to avoid advertising too much and too blatantly," Lenhardt says. "Followers have to be able to identify with you."
She tests products for weeks before recommending anything. "I'll only accept one out of 10 requests." And she also wants to inform people about wolfhounds, says Lenhardt, who previously worked as an accountant. "Originally, I only opened an account for Milo so that I wouldn't annoy my friends so much with the dog photos," she says.
Sign up for the YP Teachers Newsletter
Get updates for teachers sent directly to your inbox
Sign up for YP Weekly
Get updates sent directly to your inbox